QLD Update
In line with Queensland Government directive, from Tuesday 30 March 2021, All team and customers are required to wear face coverings in Supercheap Auto stores.
All of our stores remain open, our team are ready to help.
We're Open & Here To Help
If you should be self-isolating we ask that you respect our teams & customers by not visiting our stores.
For more information on social distancing, please see the guidance on the Australian Government Department of Health website.
We thank you again for your continued patience & support as we work through these challenging times together.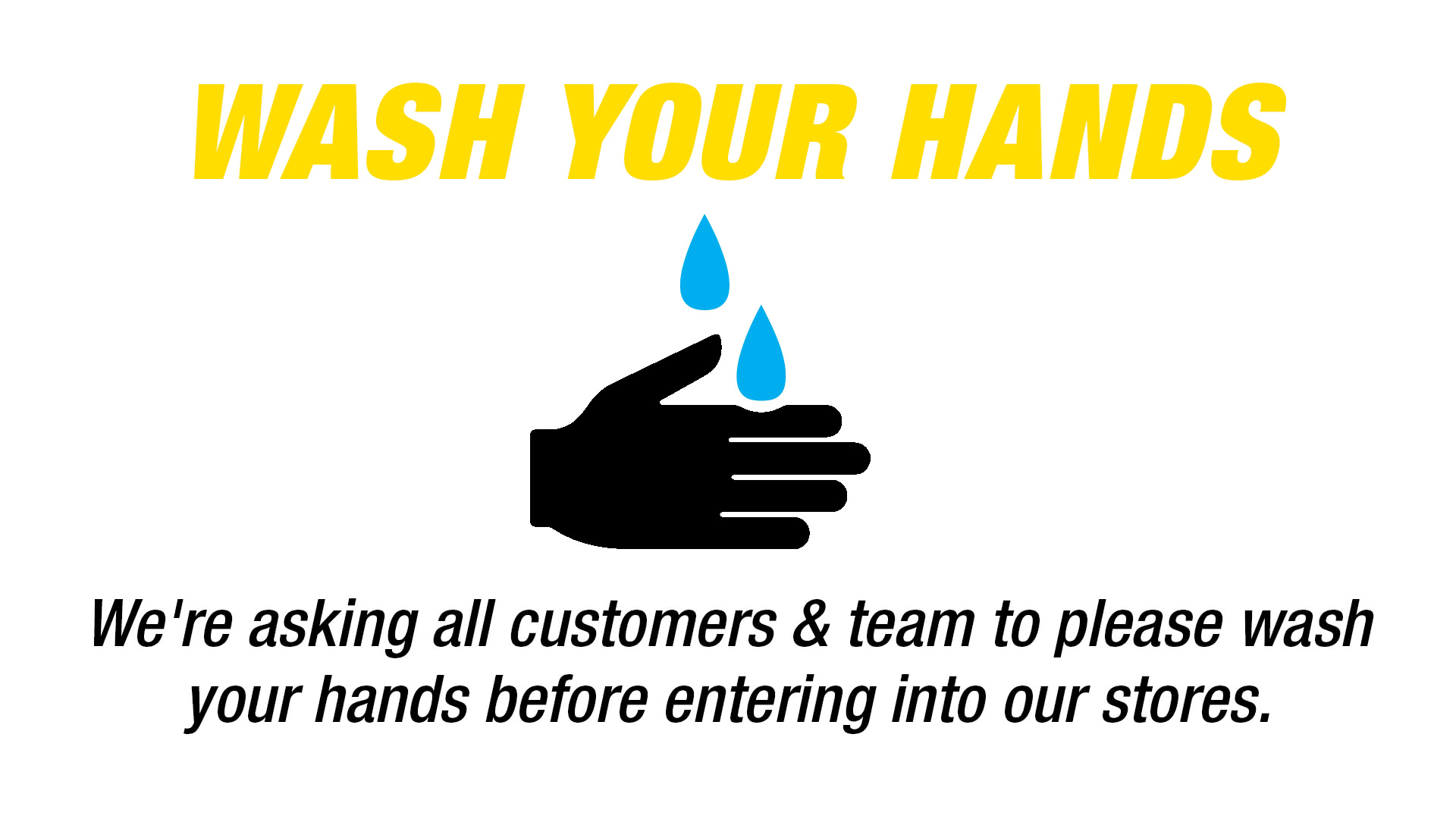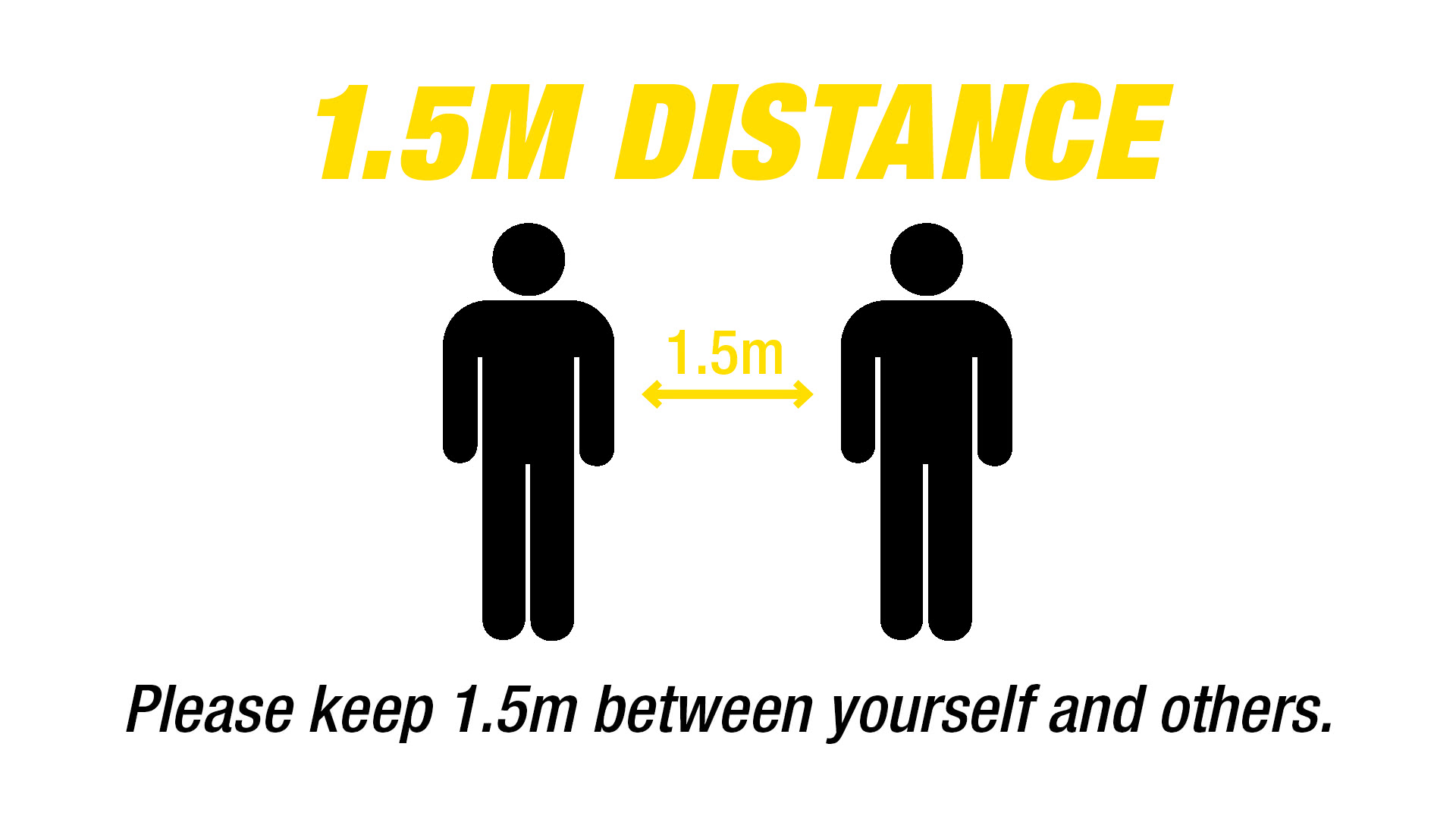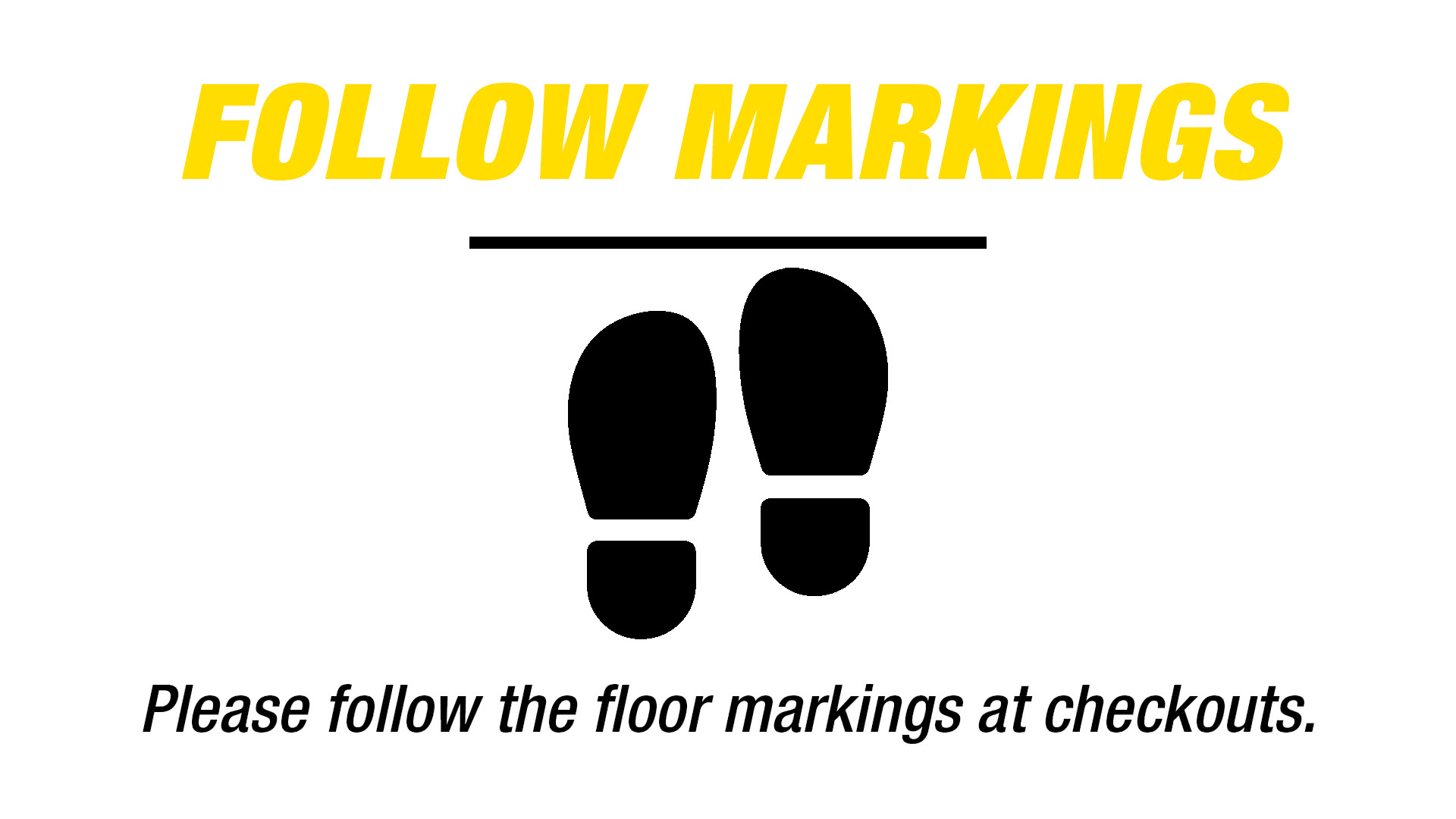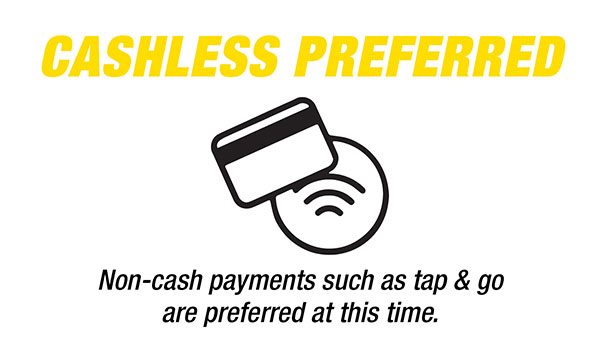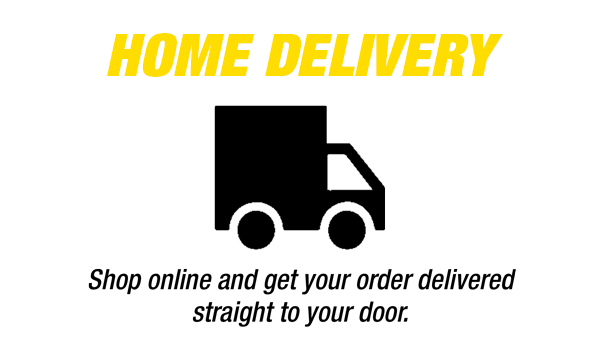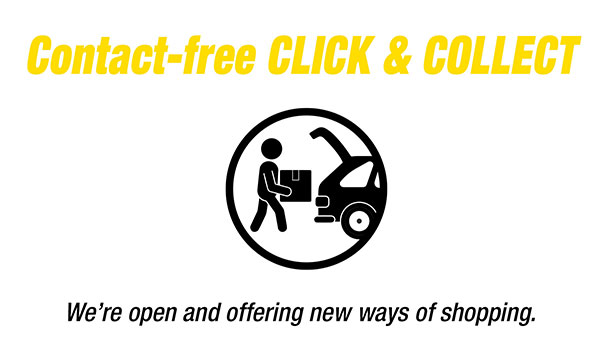 Shop Online 24/7
Shop online anytime and choose to collect from any of our locations or have your order delivered straight to your door
Are Australian Supercheap Auto stores open?
Our Stores are open and offering Contact-free Click & Collect and Delivery service, to find your local store, visit here.
Are there any changes to store trading hours?
Yes, some stores have revised store trading hours, you can view your local stores hours here.
What measures are you taking to keep customers and team members safe?
Our commitment to the health of our customers, community and team members is central to our thinking during these uncertain times. Whilst we remain open to assist you with your auto essentials, helping to reduce the spread of the COVID-19 virus is everyone's responsibility. We are continuing to take a range of precautionary measures across our stores. We are also adhering to the advice and recommendations of the Australian Government, all State and Territory Governments, local health authorities and the World Health Organisation, and will continue to actively review and respond as necessary.
We have already taken a range of precautionary measures across our stores including:
Increasing our cleaning and hygiene controls.
Preparing our teams to respond quickly to any emerging situation to best ensure the health and safety of everyone involved.
Asking any team members displaying cold and flu-like symptoms to stay home and self-isolate. Anyone who is feeling unwell is being sent home immediately.
Social Distancing instore - to protect yourself and our team, please respect social distancing rules and consider others whilst instore. Please follow the markings instore.
Cashless Payment – Supercheap Auto has temporarily stopped accepting cash payments. However a range of alternative payment options is available for you to choose from.
Is Click & Collect still available online?
Yes it is. However now it will be Contact-free. You can still order online and choose Click & Collect as your delivery method, with no need to leave your car when you get to store as we'll bring your order out to you! To find out more here.
Is Home Delivery still available online?
Home Delivery is still available.
Free Delivery is available on orders over $99, conditions apply
Will I have to sign for my delivery?
No, you will not be required to sign for your delivery.
Couriers will knock on the door as usual and step back two metres (or as far back as safe). They will wait for someone to come to the door and greet them as usual. They will then ask for the recipient's name (to record proof for delivery) and leave the parcel on the ground at their feet.
If no one comes to the door and there is no Parcel Leave service in place, the courier will follow the standard process which is to leave a card with details of the delivery and return the parcel to the depot.
How can I track my order?
Online order tracking is available by clicking here.
Are Services and Fitments still available?
To ensure the safety and wellbeing of both you, our customer, and our team during this unprecedented event, there will be a temporary reduction in the number of fitments and services available across our store network.
For further information and offer availability please contact your local store.
Are there any changes to the Refund Process?
To discourage over-purchasing, we will not provide change-of-mind refund or exchange on the following items:
Masks
Gloves
Butane Gas
Hand Cleaners
Hand Scrubs
Hand Sanitisers
Methylated Spirits
Isopropyl & Disinfectant Sprays
Information current as at the 9th of January 2021.