Purchase your items online and collect them in 1 hour, Contact-free.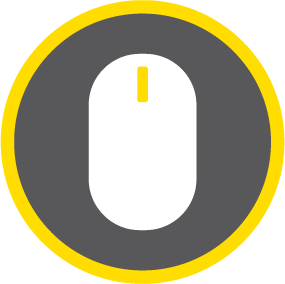 1. Order online & choose CLICK AND COLLECT
Shop our extensive range of products online, add your selection to your shopping cart, proceed to the checkout and select your nearest Click & Collect store by entering your postcode. Note that all our Click & Collect stores offer a Contact-free option. You will receive a confirmation email once payment is received.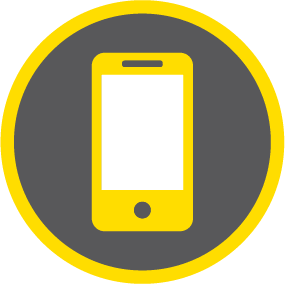 2. SMS alert when your order is ready
When your order is ready for collection, you will receive an email/SMS which includes your selected store's phone number.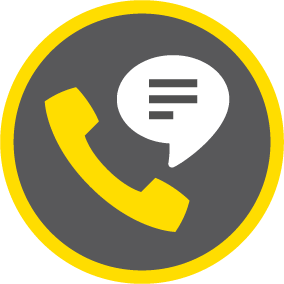 3. Drive to the store, park & call us
After you receive your alert, drive to the store's carpark, park in the Click & Collect Bay, or the closest park to the store's entrance. Please call us once you're safely parked.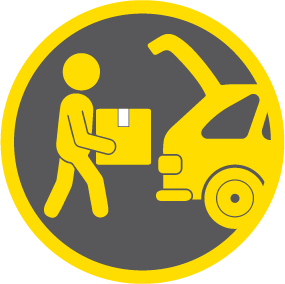 4. Team will deliver your order to your boot
A team member will deliver your products to your boot, safely and Contact-free.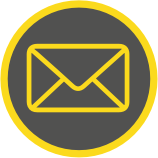 Check your confirmation email for your order number and store phone number.

Note: For all bulky item orders, please bring a friend.
What you'll need to bring with you
There are only two items you'll need to bring with you when collecting your Click & Collect order:
Order confirmation (either digital or printed)
A valid Photo ID

FAQ's
1. What is Contact-free Click & Collect?
Contact-free Click & Collect is our way of keeping our customers and team safe during the COVID-19 outbreak. This option allows you to browse and shop online and collect your order from your selected store without having to enter the store.
2. When will my order be ready?
After your order has been placed you will receive an email or SMS (depending on what you selected as preferred contact) confirming your order is ready for collection, along with the store details including phone number. We advise you to leave home after receiving your confirmation email/SMS - visiting the store earlier may result in your items not being ready. On arrival and calling the team in-store, they will advise the wait time to bring your order to your vehicle - there may be a delay of up to 15 mins during busy times.
3. When can I collect my order?
Orders must be collected during store opening hours. Store trading hours are displayed online on our store locator page and can vary by location.