At Supercheap Auto there are so many ways that we can help.
Online, In Store, or at the location of your choice.
COVID-19
NOTICE FOR CUSTOMERS
To ensure the safety and wellbeing of both you our customer and our Team during this unprecedented event, there will be a temporary reduction in the number of fitments and services available across our store network.
For further information and offer availability please contact your local store.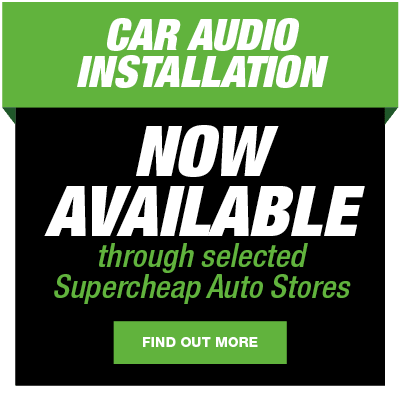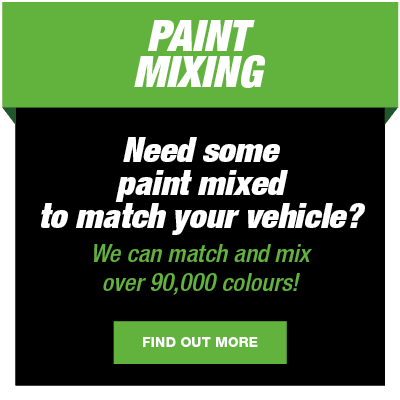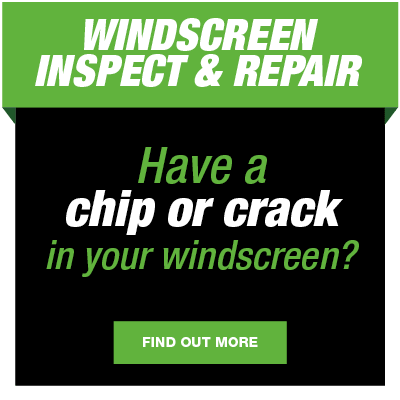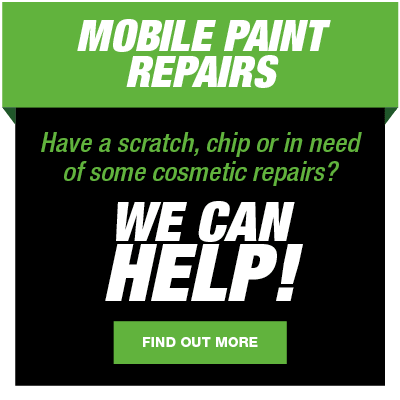 Please note: Fitments may not be available at your local store, please contact your local store or CLICK HERE to view what is available.
To offer some services or to complete some bookings we may require some of your personal details, CLICK HERE see our Privacy Policy.