Touching up small areas on your vehicles paintwork can make a huge difference to your vehicles overall appearance.
Getting a perfect colour match is easy with Supercheap Auto's paint mixing service, see the video.
Step 1 - Preparing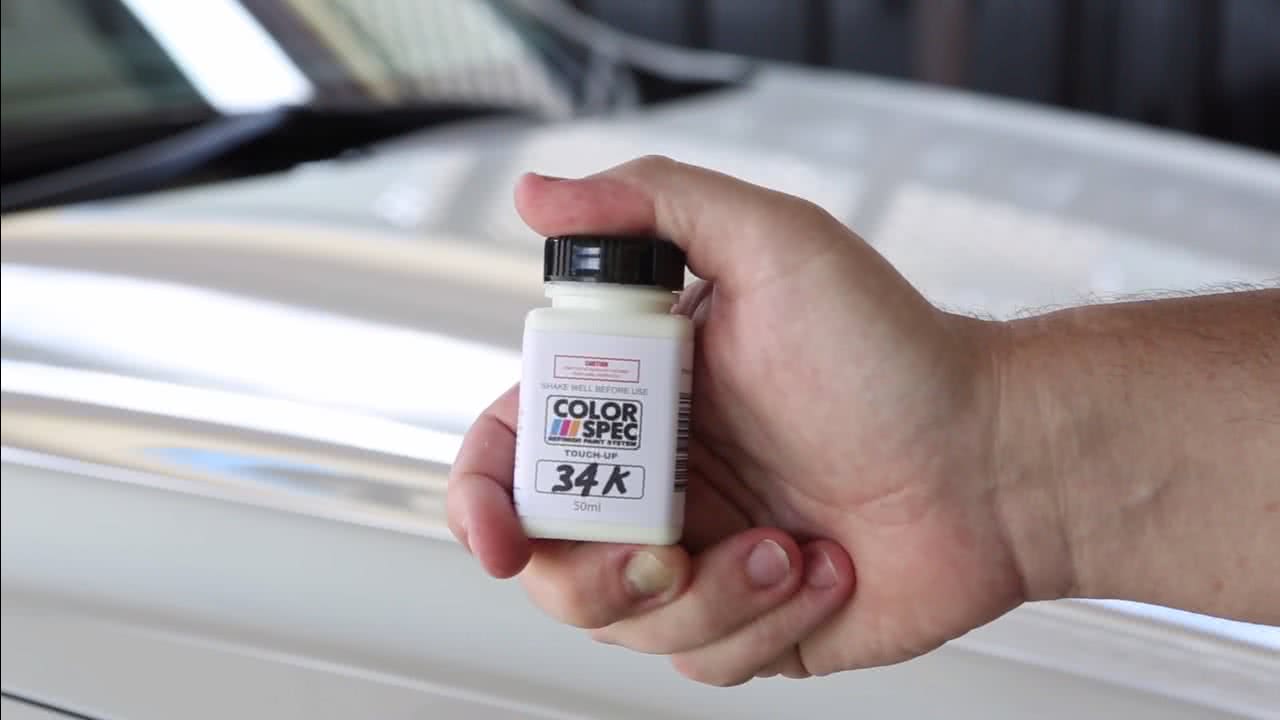 Once you've got your 50mL touch up paint from Supercheap Auto, start thoroughly cleaning the surface with Wax & Grease remover with a lint free cloth.
If the affected area has surface rust, apply a rust convertor to neutralise the corrosion before painting.
Step 2 - Test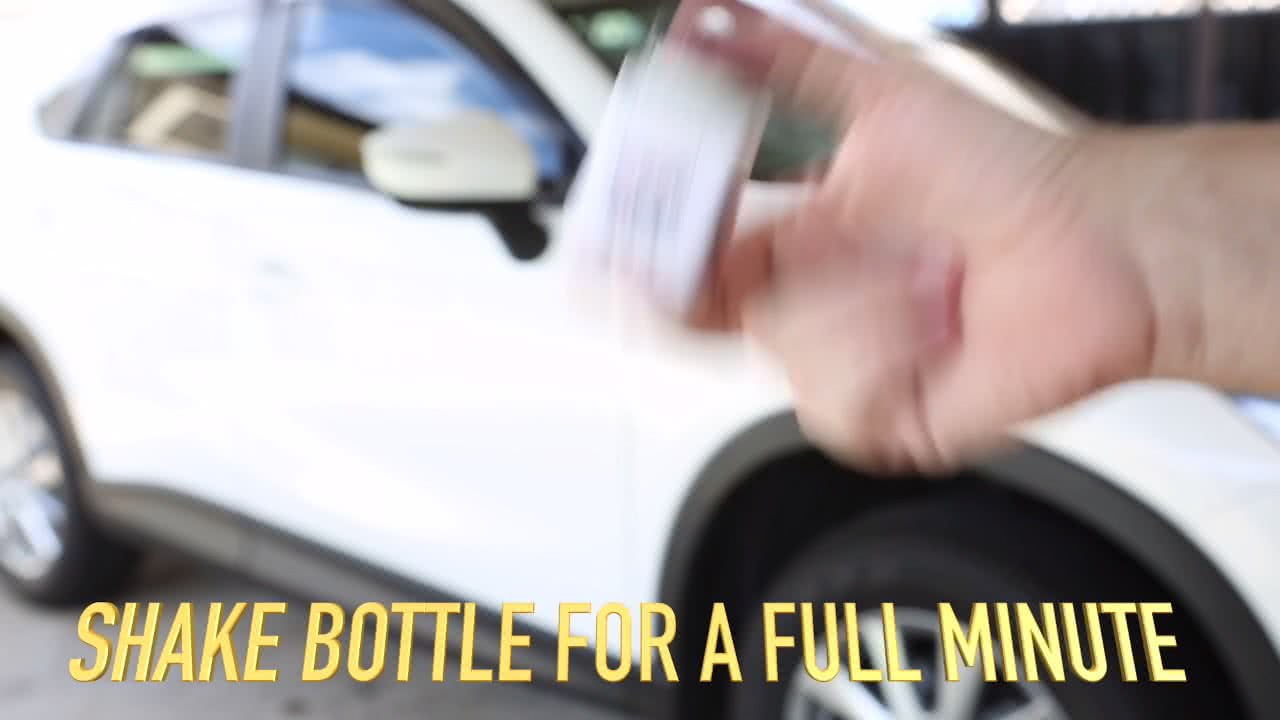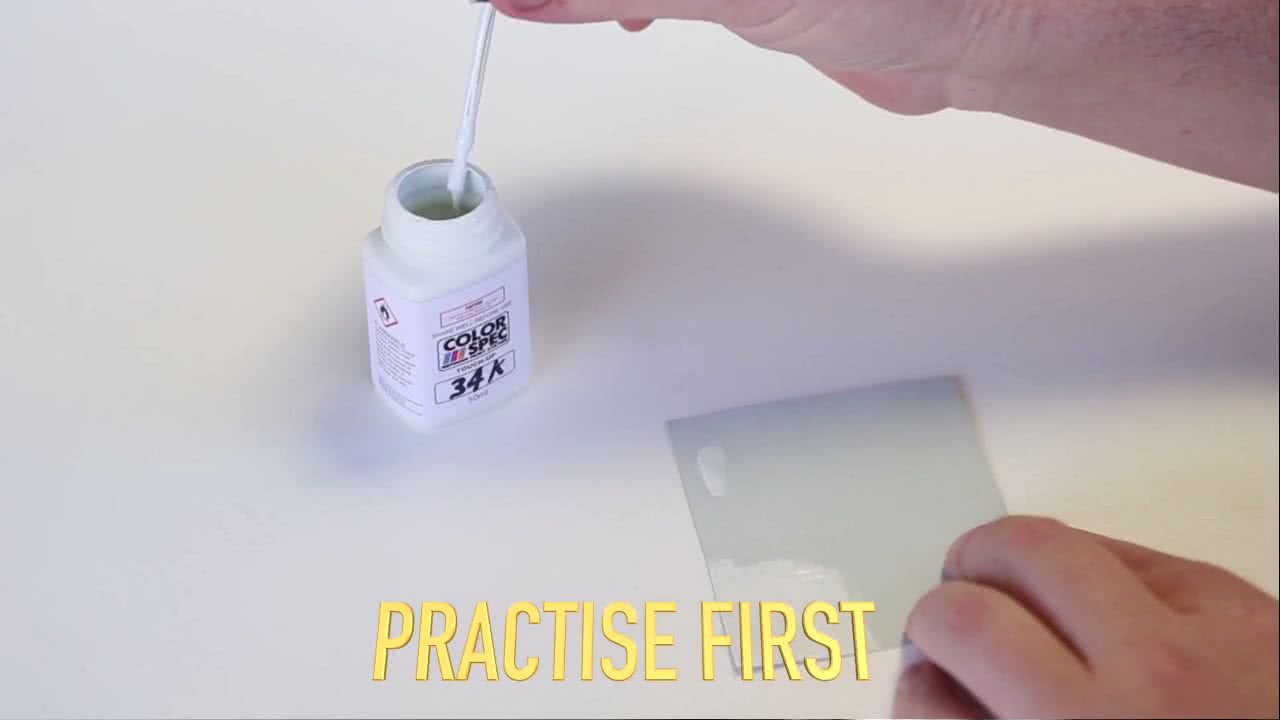 Shake touch up paint for a full minute before painting, pull out the brush and wipe off the excess paint off as thin layers are required for the best finish.
Find a piece of cardboard or paper to practice applying paint thinly, also make sure the paint matches your car colour.
Step 3 - Paint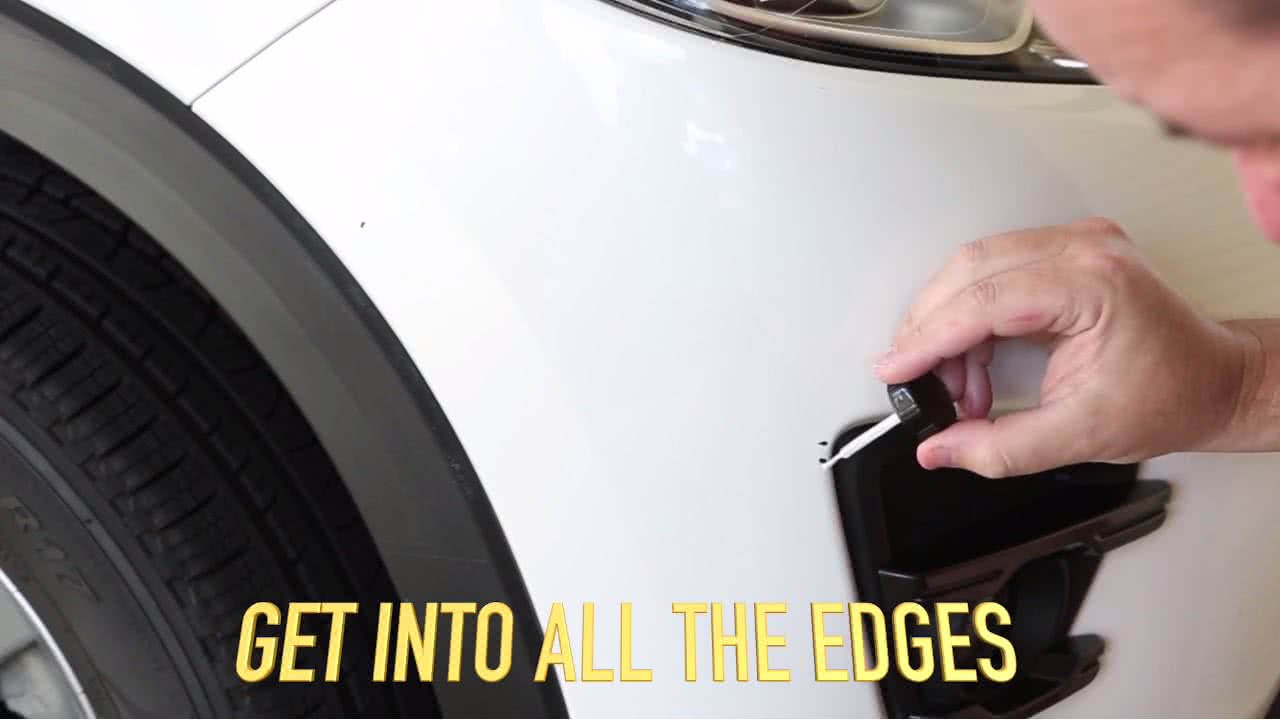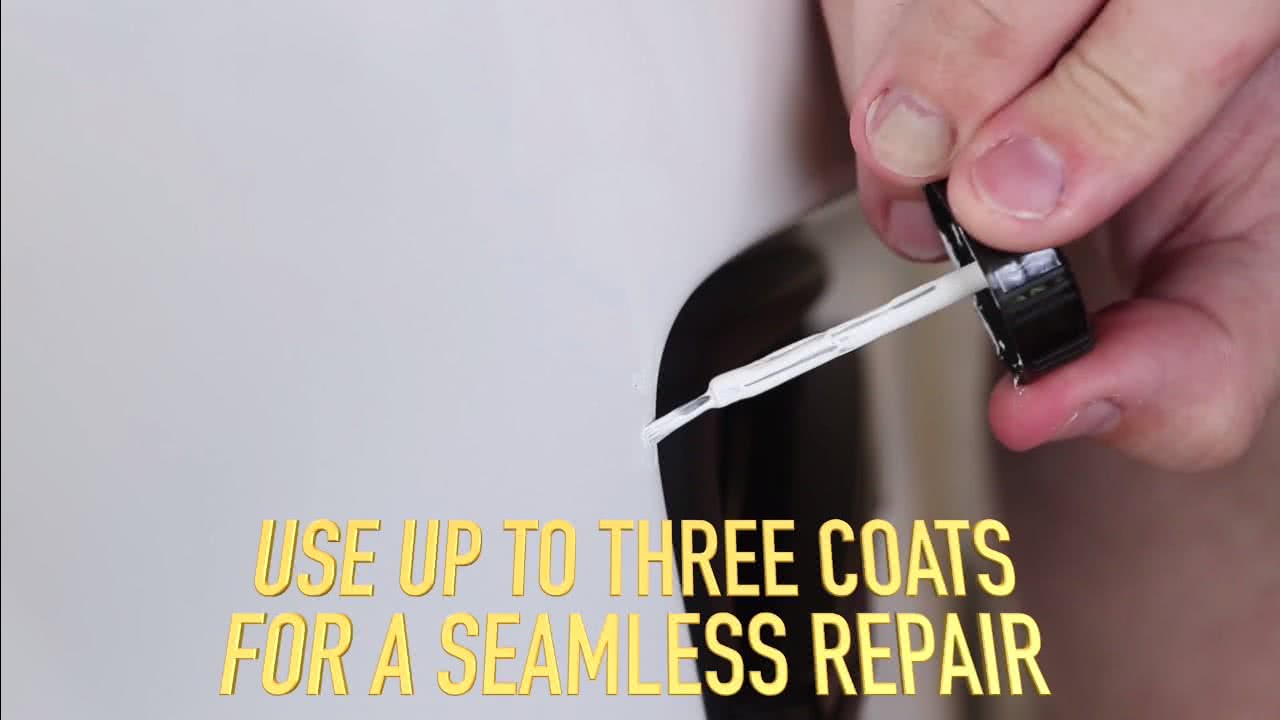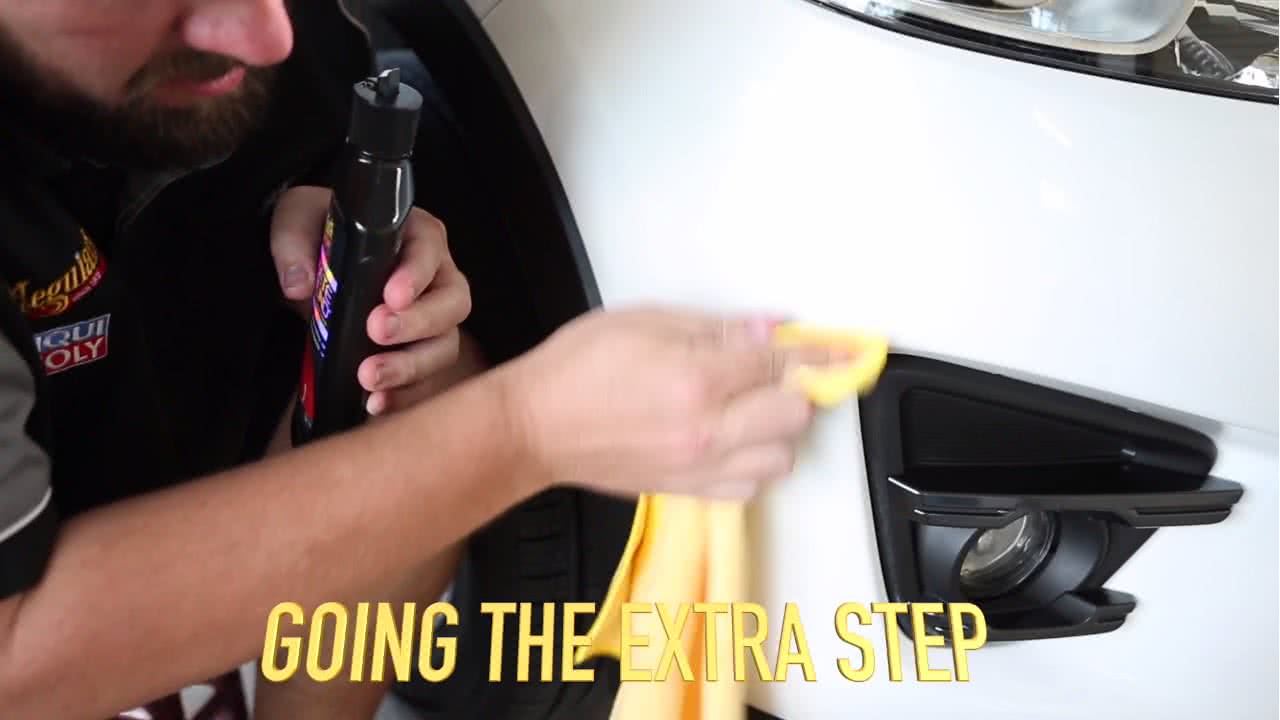 Lightly use the brush with little paint into the touch up area, get into all the edges by dabbing and stroking in one direction, make sure to rest you hand on the panel while doing the touch up to ensure best accuracy
NOTE: If you have excess paint, wipe away with a clean cloth and start again.
Lay down 3 medium coats with 15 minutes dry time between coats, after 24 hours the paint will be fully dry ready for polish.
NOTE: For superior high gloss results, go the extra step and use a cut a polish for desired effect.