Mobile Paint Repairs
Car Need a Touch Up?
Have you ever kissed the curb while parking, had a trolley scrape the side of your car, or just misjudged how much room you had to get around the pillar in the shopping centre car park? We all have those days! Our trusted partner can repair all sorts of bumper repairs, chips, scratches, small dents, scuffs – they're professionals at this stuff:
Bumper Repairs
Chips and Scratch Repairs
Alloy Wheel Repair
Buff and Polish
Headlight Restoration
Safety Parking Sensors Installation
Paintless Dent Removal
How It Works
Did you know that most repairs will cost less than your insurance excess? At Supercheap Auto we aim to provide you with value and make the process simple.
Call directly on 1300 286 824 for an obligation free quote**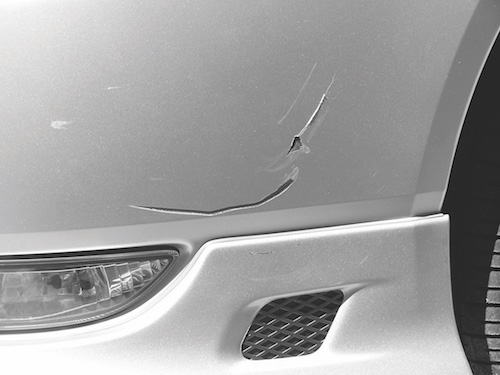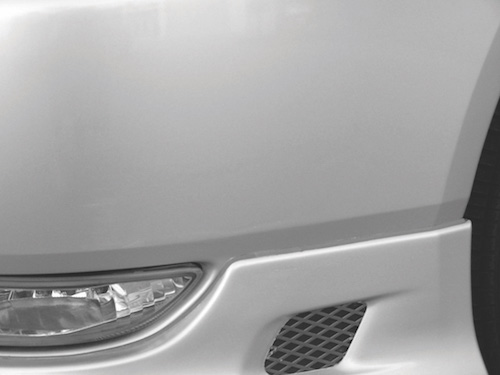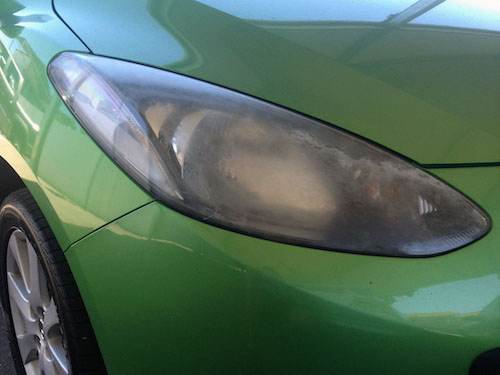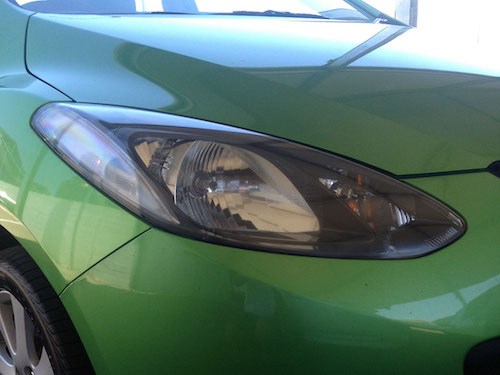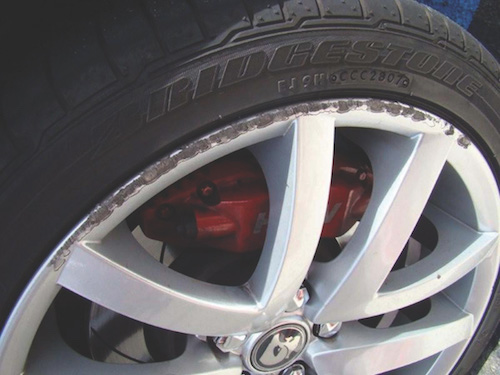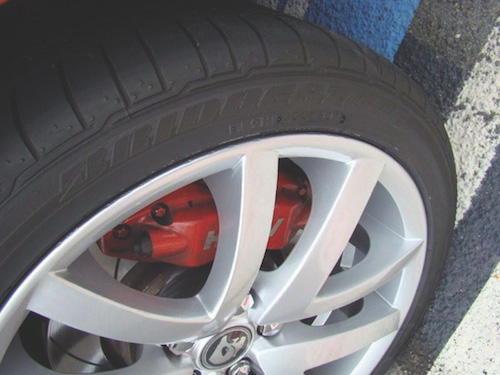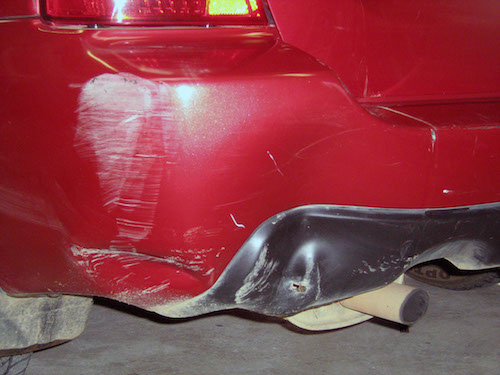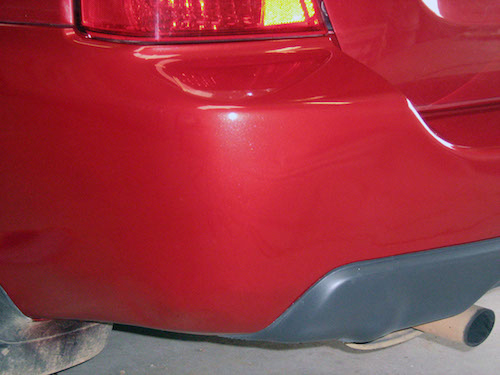 About Our Partner
These guys know what they are doing - The Touch Up Guys are a family founded business with over 20 years experience, and have a network of over 100 owner/operators. They are the most popular mobile paint and bumper repair specialists in Australia – since 1991, they have provided over 2 million services to Australian cars.
Certified technicians are mobile and will come to your home or place of work and even better, they guarantee all repairs!
How much does it cost?
The majority of repairs cost less than your insurance excess.
How long do the Repairs take?
All repairs should be completed within one day with an average scratch repair only taking between 1 and 4 hours depending on the severity of the damage.
Where does the service get performed?
At the location of your choice! Touch Up Guys are mobile repairers and can come to you wherever that may be – at home or at work.
What type of damage can be repaired?
The Touch Up Guys offer services for repairs to bumpers (scraped, scratched, torn, split or dented), stone chips, scratches and even extend to a buff and polish service, alloy wheel repairs, paintless dent removal and repairs to other damaged plastic components of your car (eg mirrors, skirts, grills, trims etc).
What types of damage don't you repair?
Major repairs to dents in the metal panels on the car may require a panel specialist – give us a call and we can discuss and advise (1300 286 824)
What kind of Warranty comes with the repairs?
Our partner uses high quality paint and repair products and guarantee all of their work.
How do I book someone to come quote my damage?
You can call 1300 286 824.
How good will the job look?
The Touch Up Guys use start of the art technology in colour matching the paint on your vehicle for what is required to perform repairs. All jobs will look the best they can, and if there's any doubt about the quality of the job for the type of damage, they won't take it on.
**Mobile Paint Repairs are currently only available in South East Queensland.
An estimate provided in store is an indicative estimate and the price may vary depending on a variety of factors including:
The paint colour / type such as multiple layered metallic or pearl coats or custom and specialty colours;
Additional damaged components not readily identified externally such as broken or damaged supports on bumpers or panels;
Previously repaired components that may required additional sanding or removal of previously applied coatings;
Poor condition of the paintwork which may have degraded the integrity of the coating;
Additional existing damage which was not included in the estimate or additional damage which may occur between the estimate and the repair date.