If you haven't reversed a trailer before, or if you haven't done it in a while, give youself a chance to practice in a large empty space.
The bigger the trailer the easier it is, so a bit of frustration working with a smaller trailer is perfectly normal.
Here's a few tips to get you on the right path!
Starting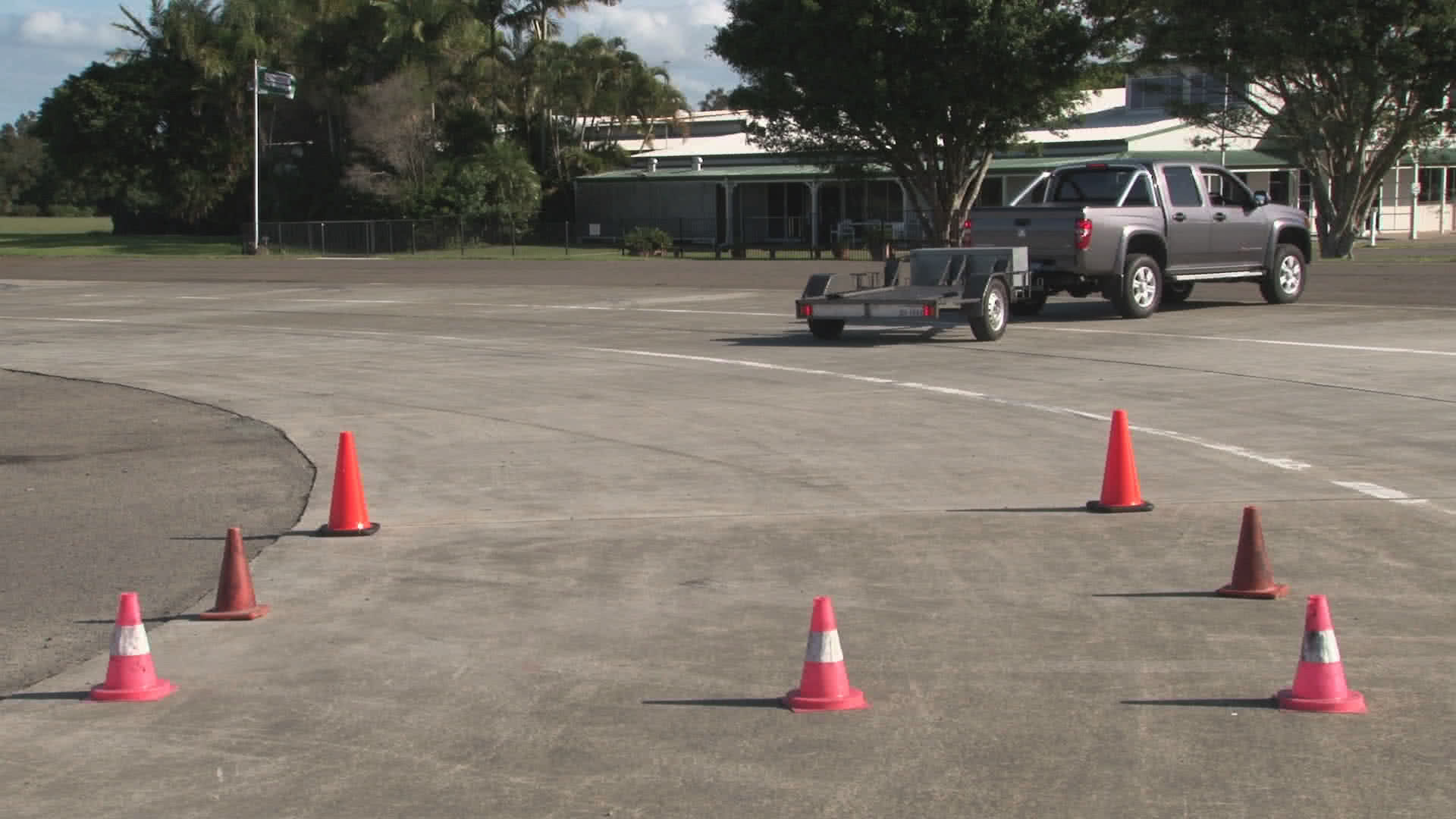 To start, get the tow vehicle and trailer as straight as possible.
If you can have someone assist you - it can greatly help especially in tricky situations such as a boat ramp. But make sure you discuss how you will communicate, otherwise you can end up worse off!
Observing Trailer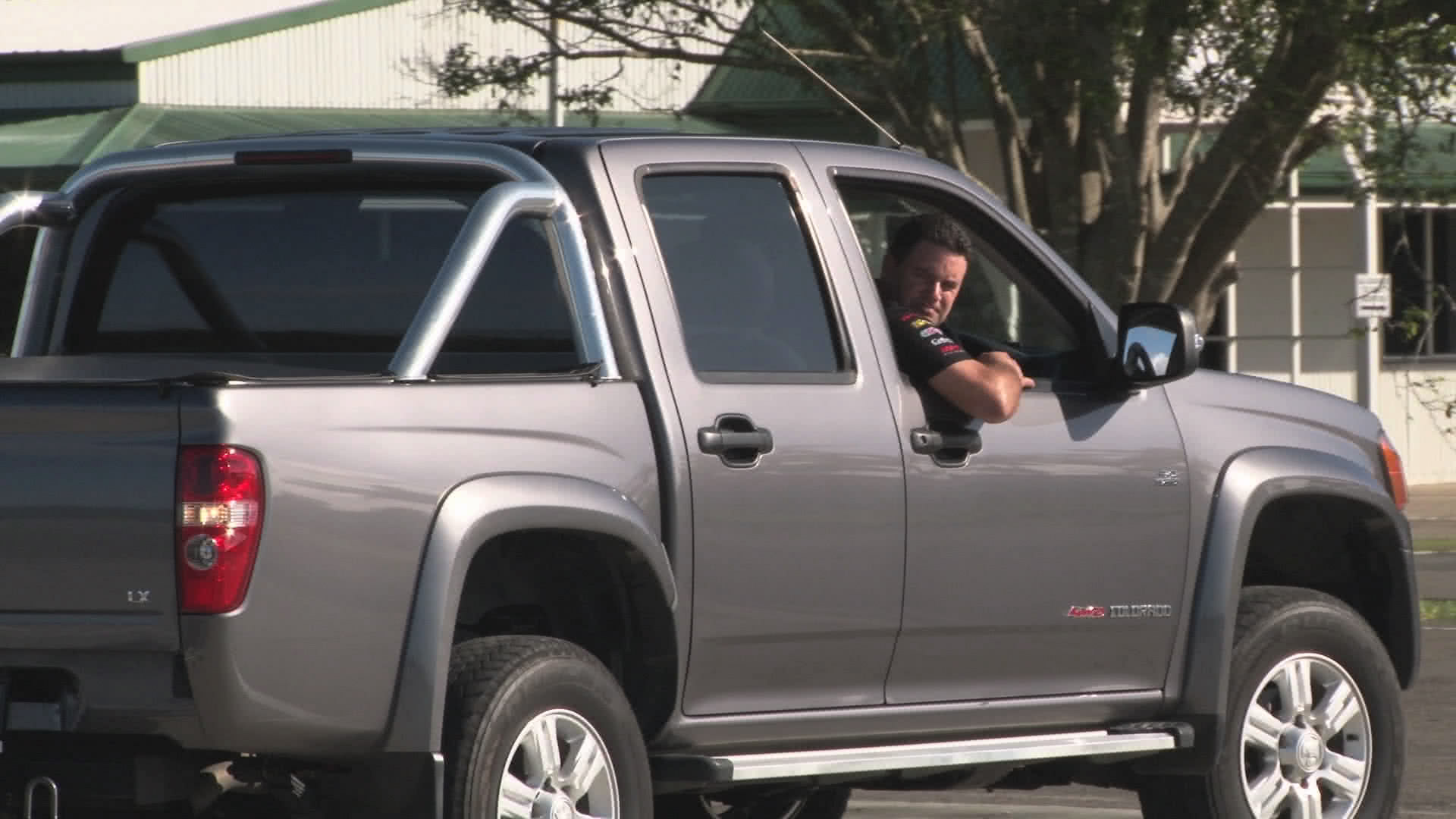 Work out the best way for you to see the trailer.
Using mirrors is safer, however you may prefer to look out the window. The less you can see of your trailer the more reliant you are on your assistant.
Controlling The Trailer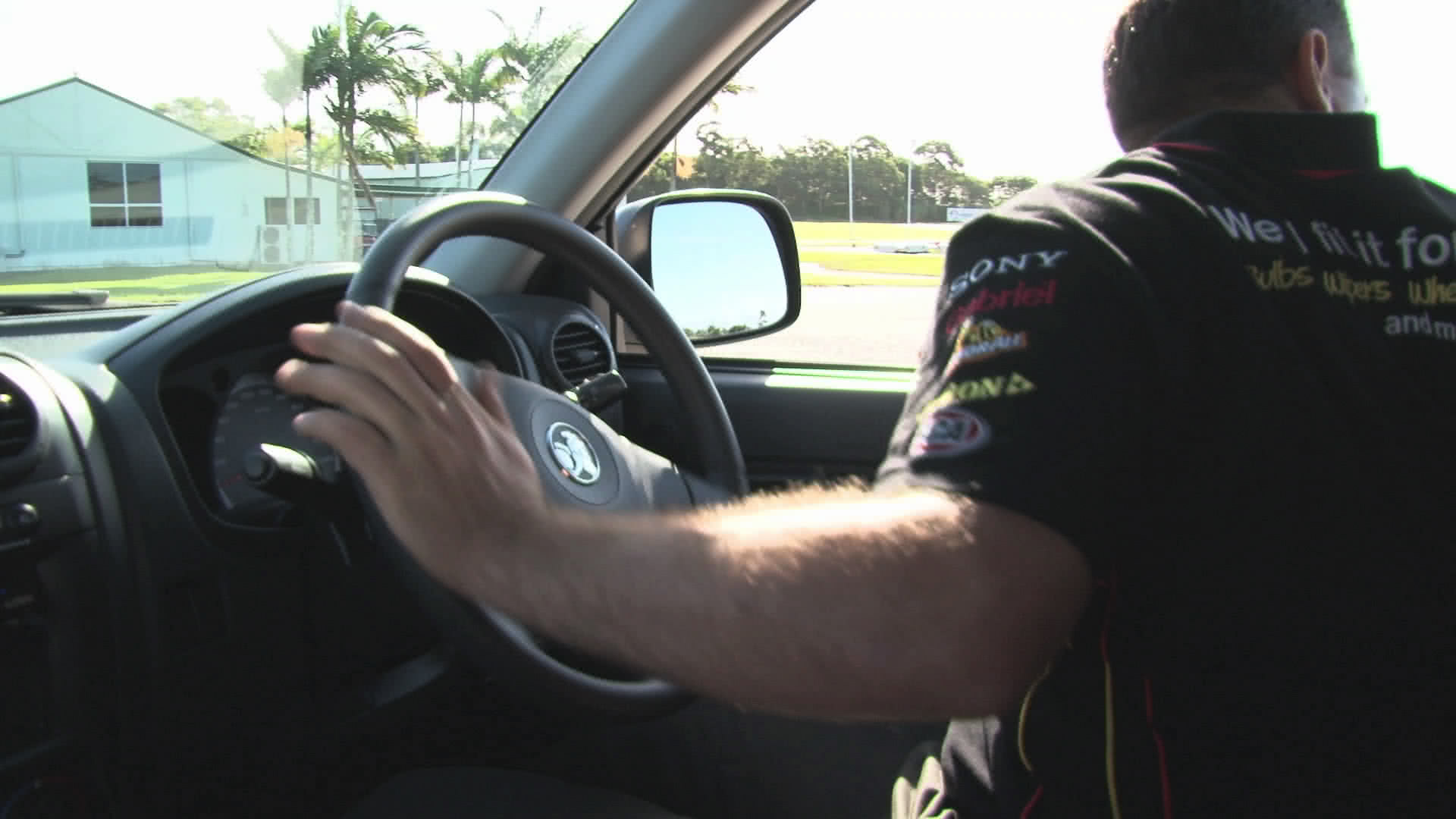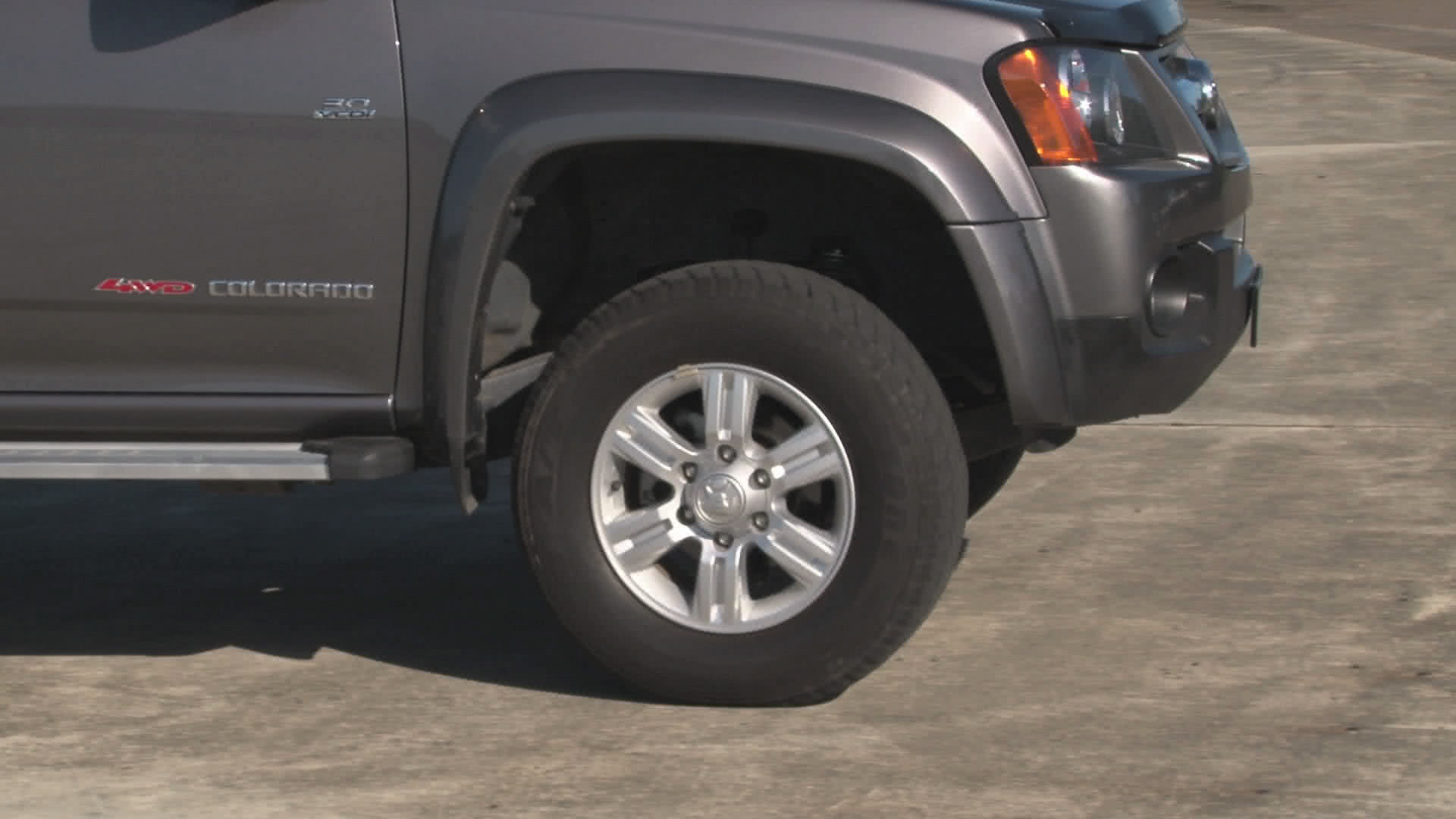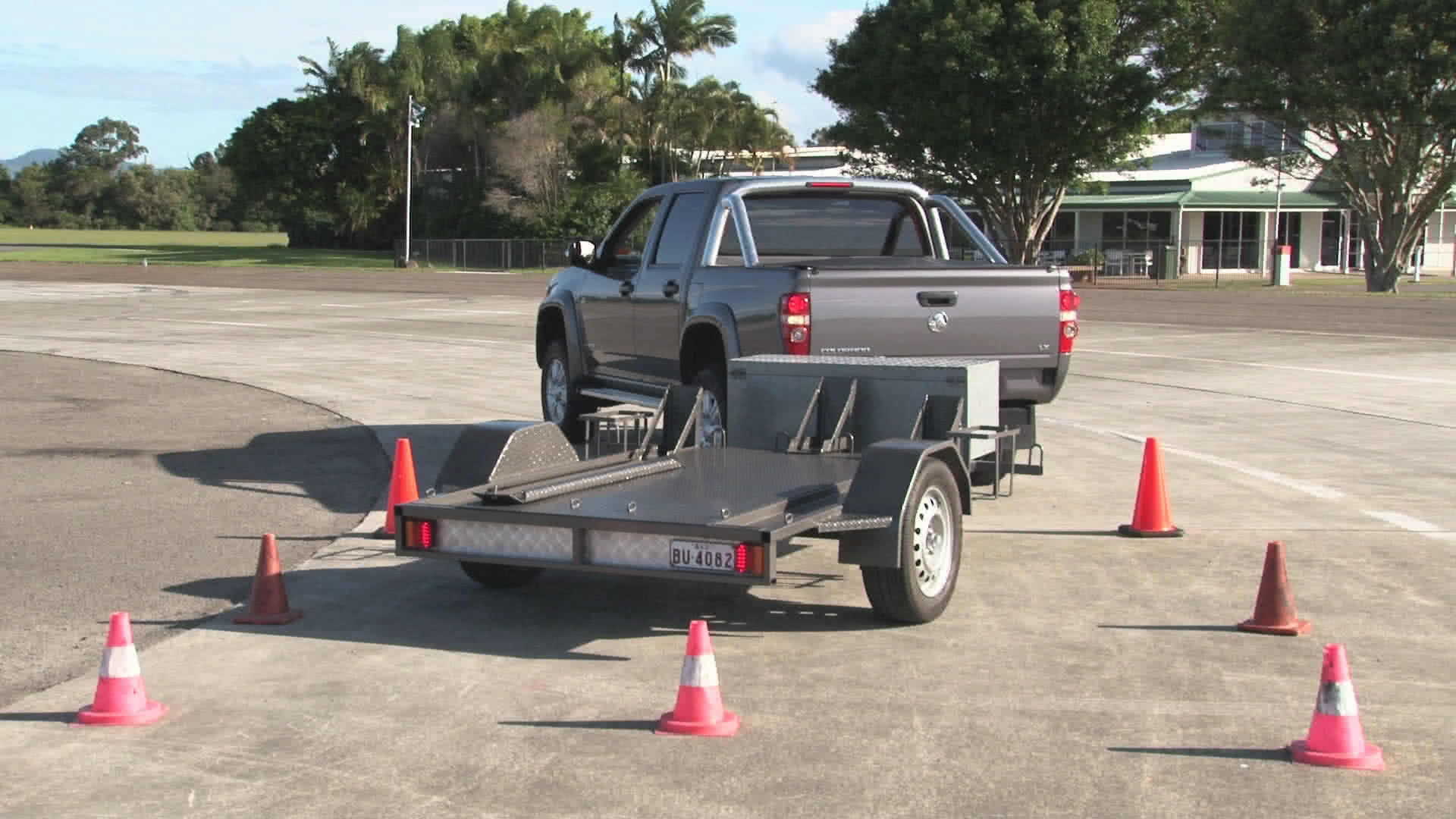 Most importantly, remember that the trailer will turn in the opposite direction to the way you turn the wheel.
Turning the wheel to the right will turn the trailer to the left.
And, turning the wheel to the left will turn the trailer to the right.
Follow the trailer around the curve by straightening your vehicles wheels.
If you turn too far the trailer can jack-knife causing damage to both vehicle, trailer and your ego!