A compression check is a handy test to run on any engine you don't know the history of or suspect a problem with. It can tell you if the compression of your motor is down due to worn piston rings, defective valves and seats or a blown head gasket.
What you'll need
Basic mechanical tools
Spark plug socket or tool
Compression gauge
Rags and degreaser
Pen and paper
Step 1 - Start Engine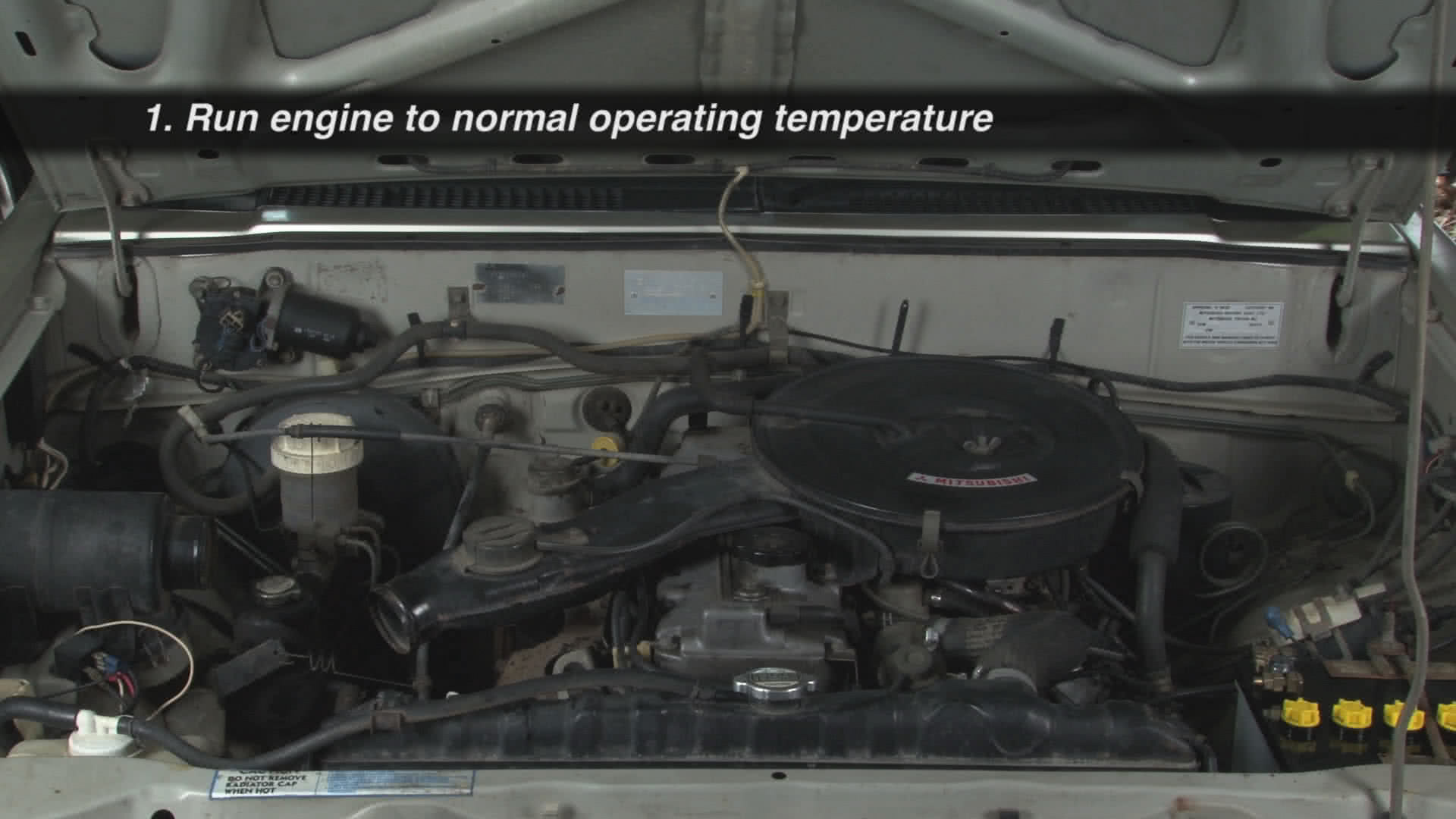 Start and run the engine to normal operating temperature, about 5 minutes idling.
Step 2 – Clean Around And Remove Spark Plugs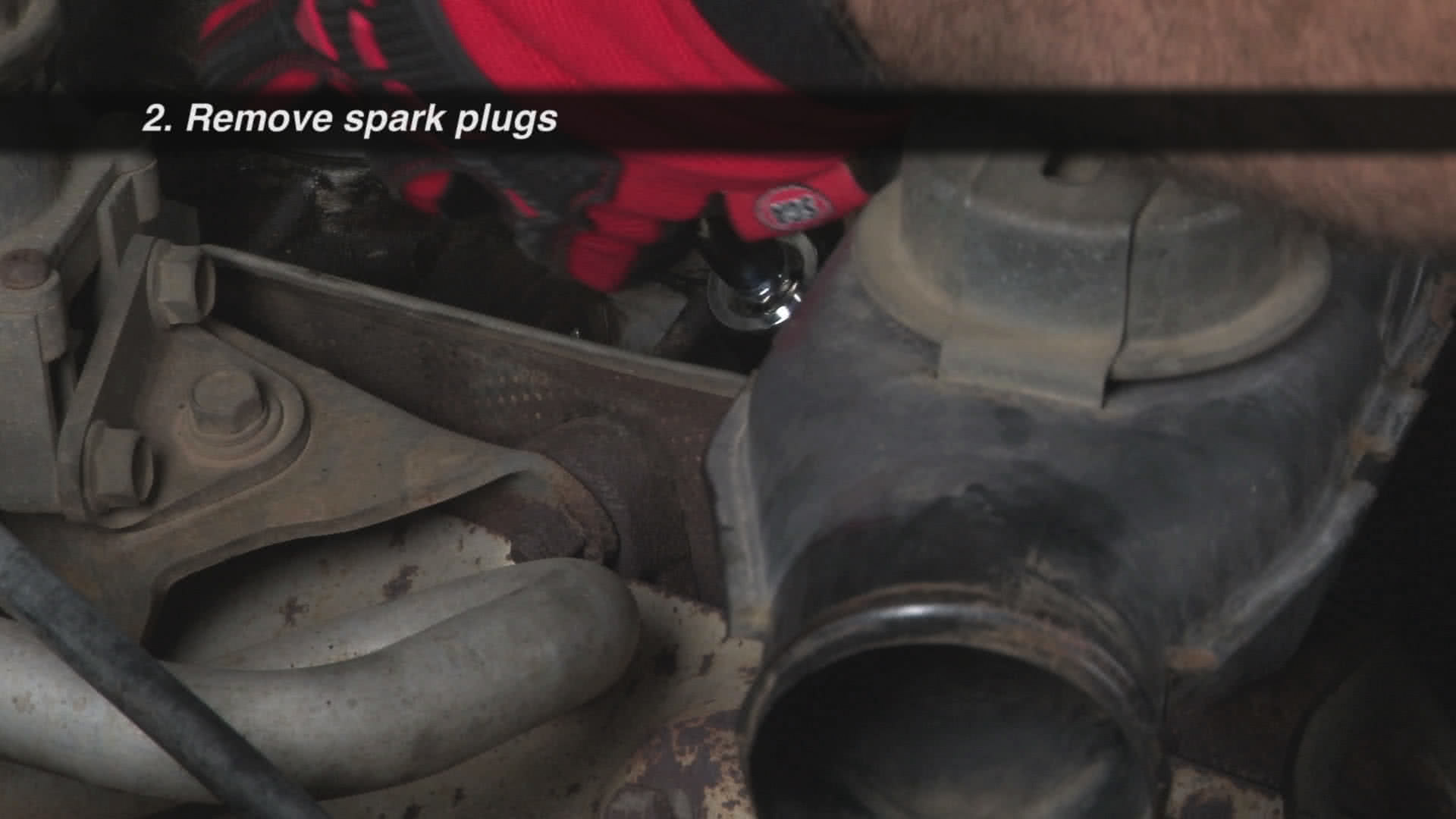 Clean the area around the spark plugs before removing them, stopping any contaminants falling into the engine.
Remove all spark plugs from the engine. On certain engines, this may require the removal of intake manifolds and other accessories.
Step 3 – Block Throttle Open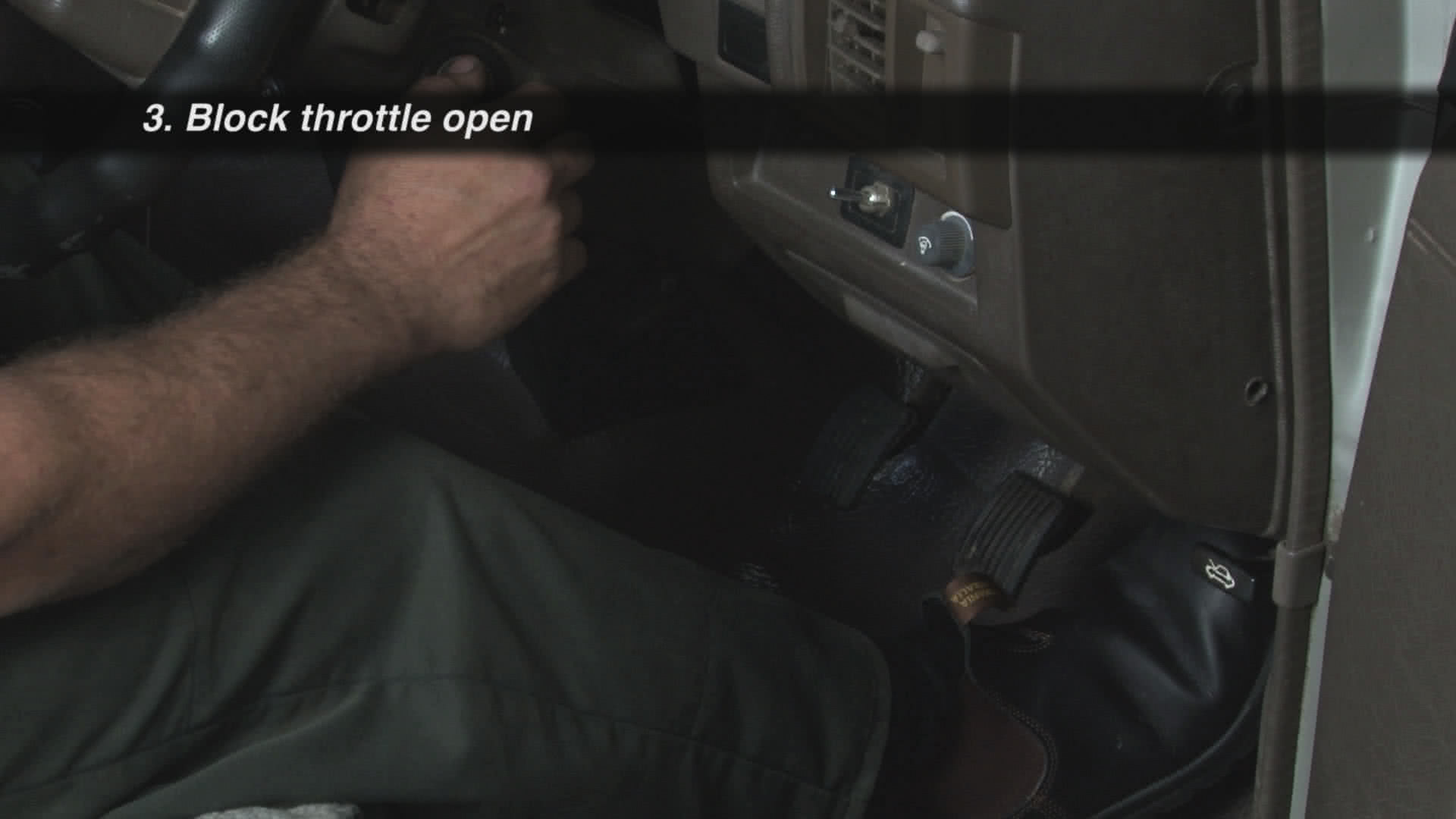 Block the throttle wide open by keeping the accelerator pedal depressed, then disconnect the ignition system and fuel pump.
Step 4 – Check Compression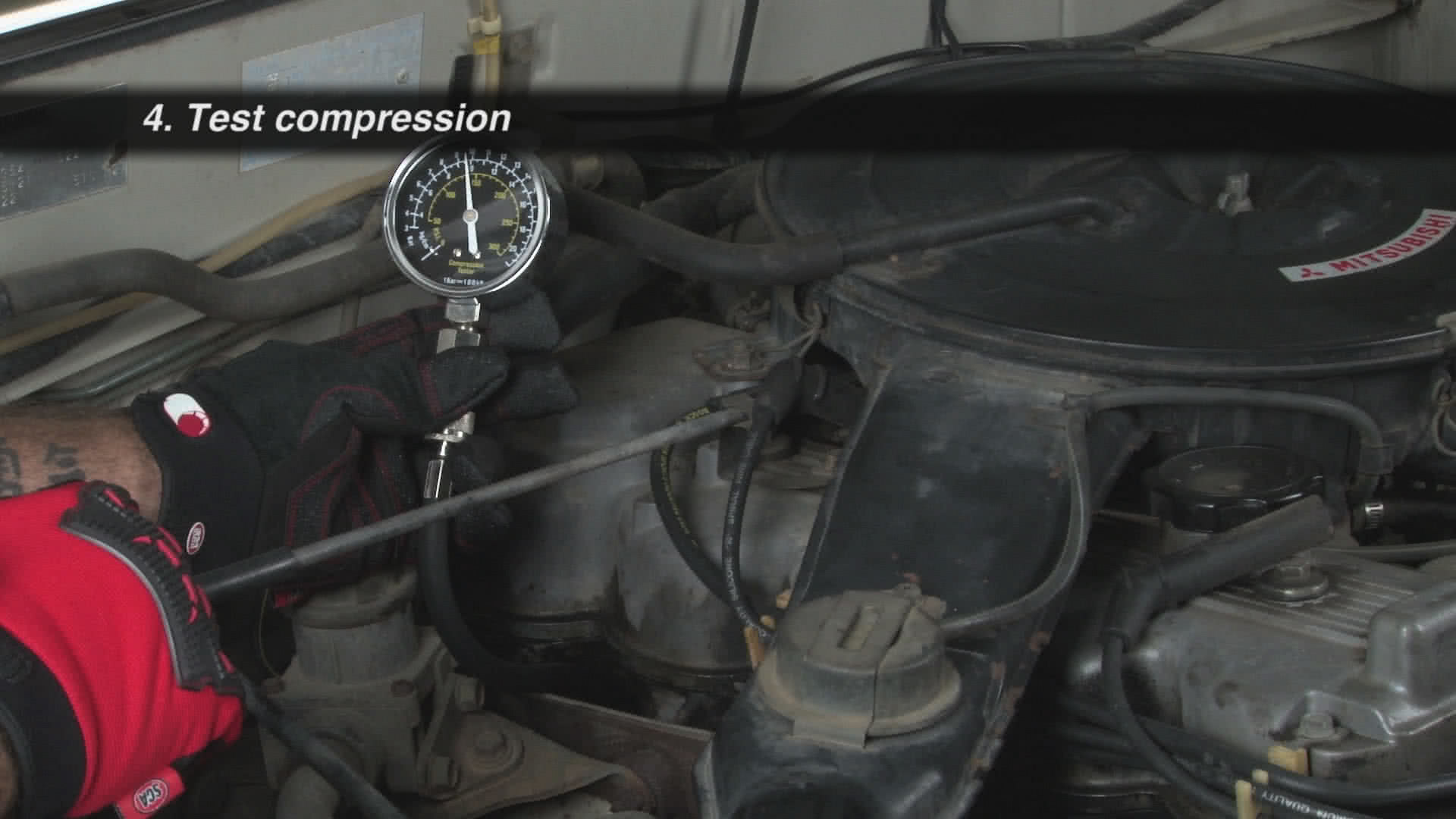 Fit the gauge where the number 1 spark plug was, then crank the engine 6 to 8 times and record the number indicated on the gauge.
Repeat the procedure for the remaining cylinders.
Step 5 – Compare Numbers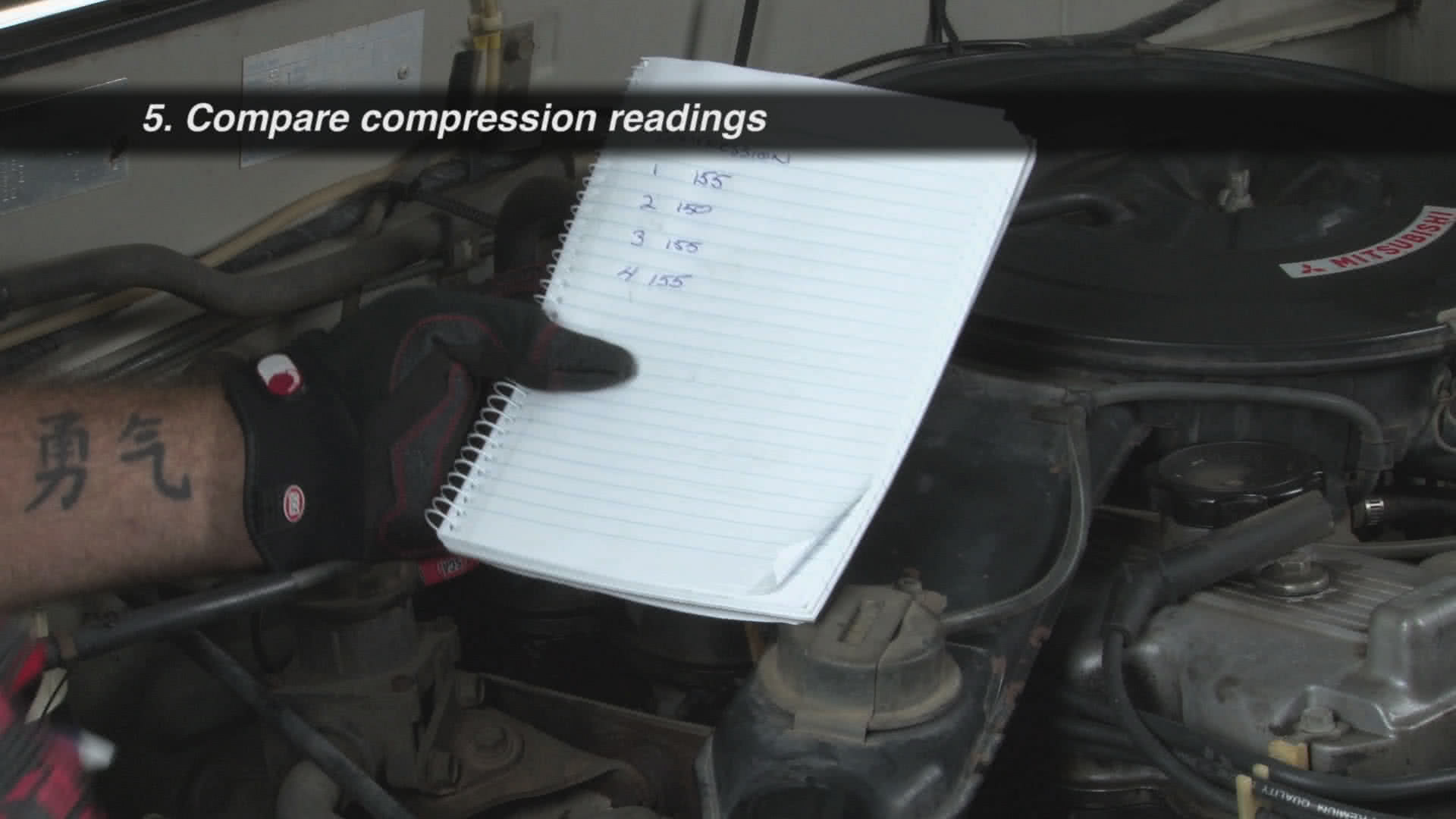 Compare the numbers recorded from each cylinder. A slight variation between cylinders is considered normal - around 5%. Any greater than 5% and we recommend having the engine checked by a qualified mechanic.