Knowing the ins and outs of your ToolPRO grease gun is important for an excellent experience. Here's how to load, operate and maintain the ToolPRO Grease Gun Range.
Step 1 – Cartridge loading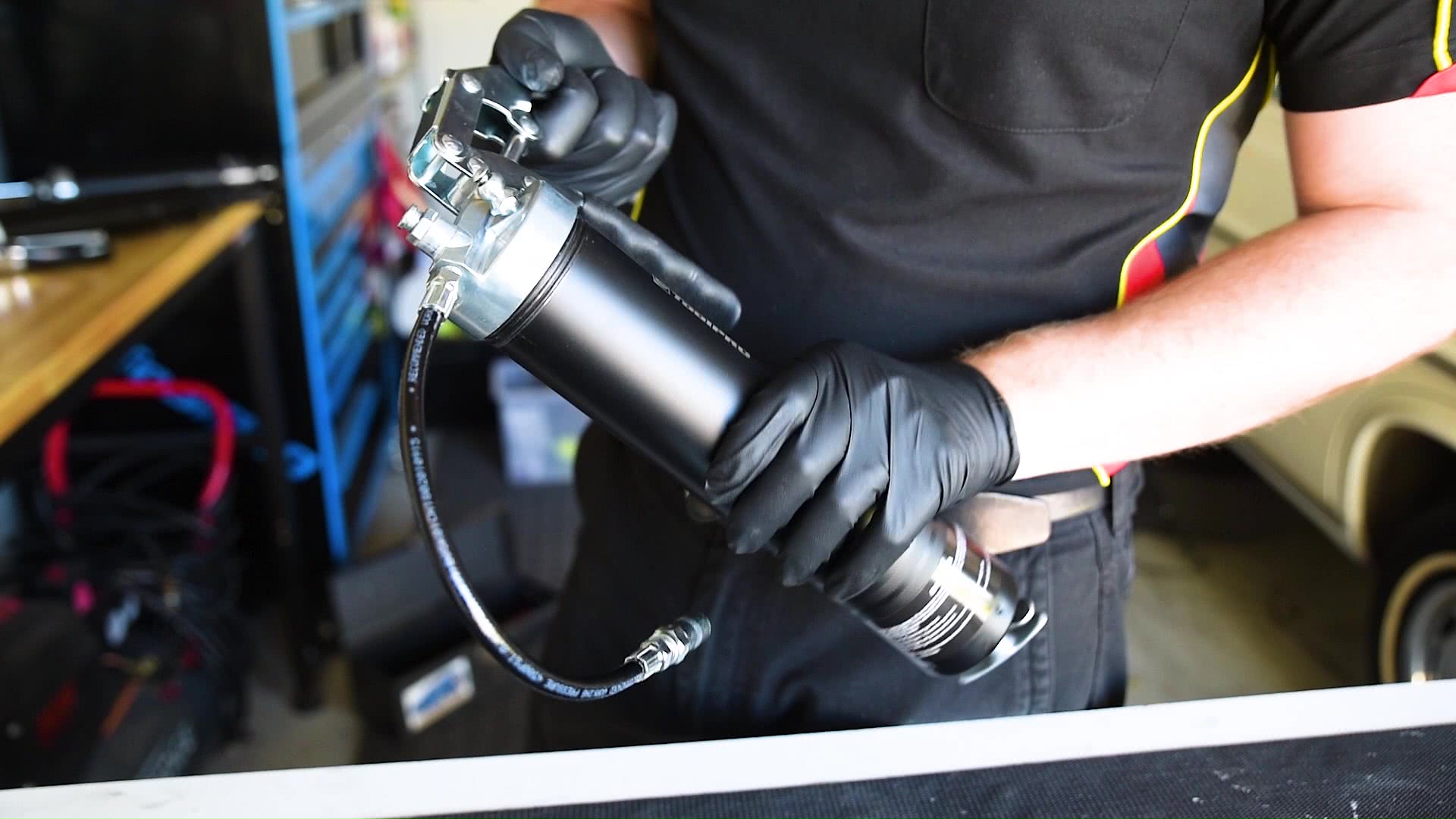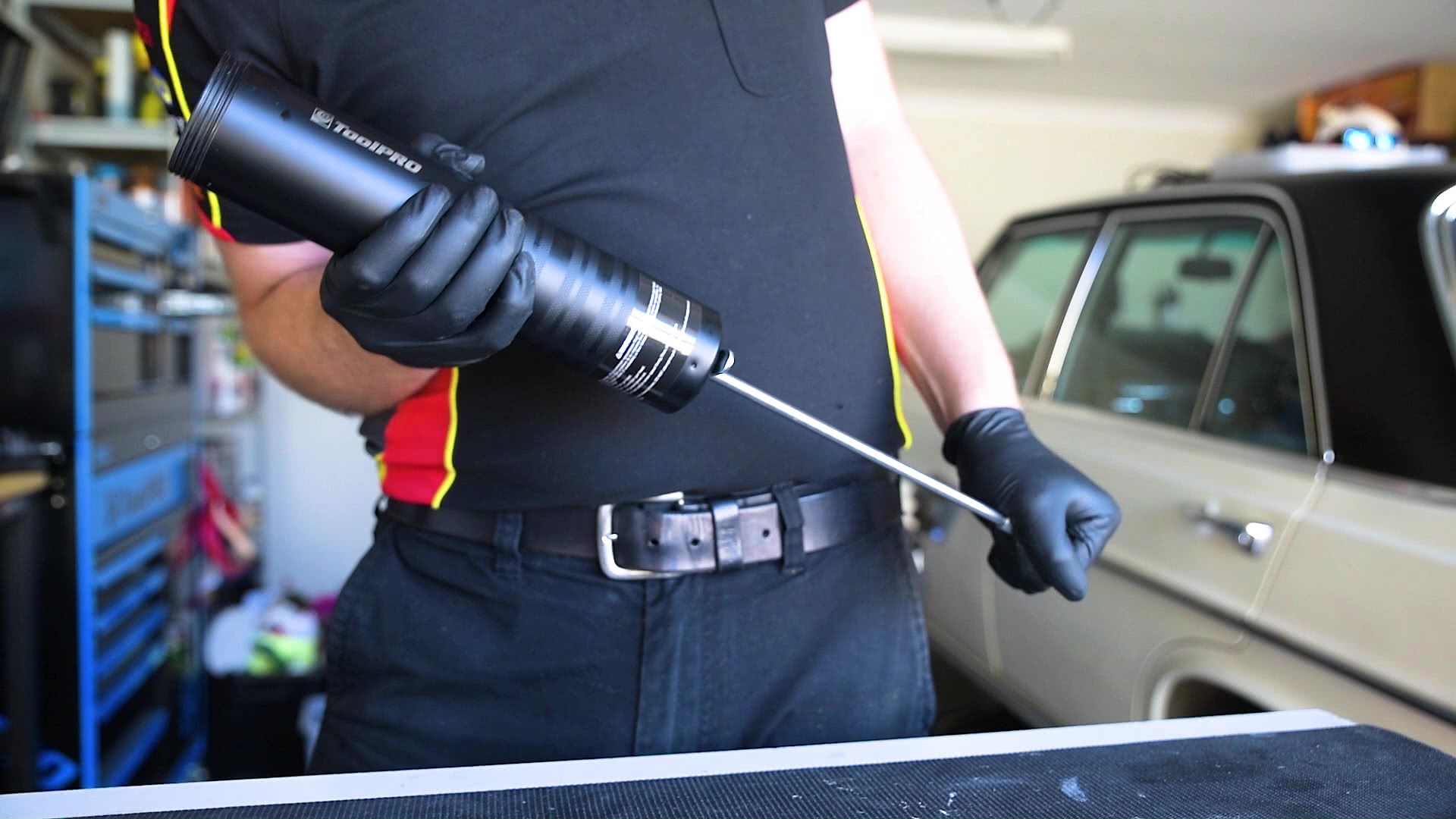 The process for loading a grease cartridge is simple, and much the same across all four models. First, unscrew the gun head from the grease tube. Grip the grease tube firmly, and with the other hand; pull back the rod handle - and lock this into position.
Step 2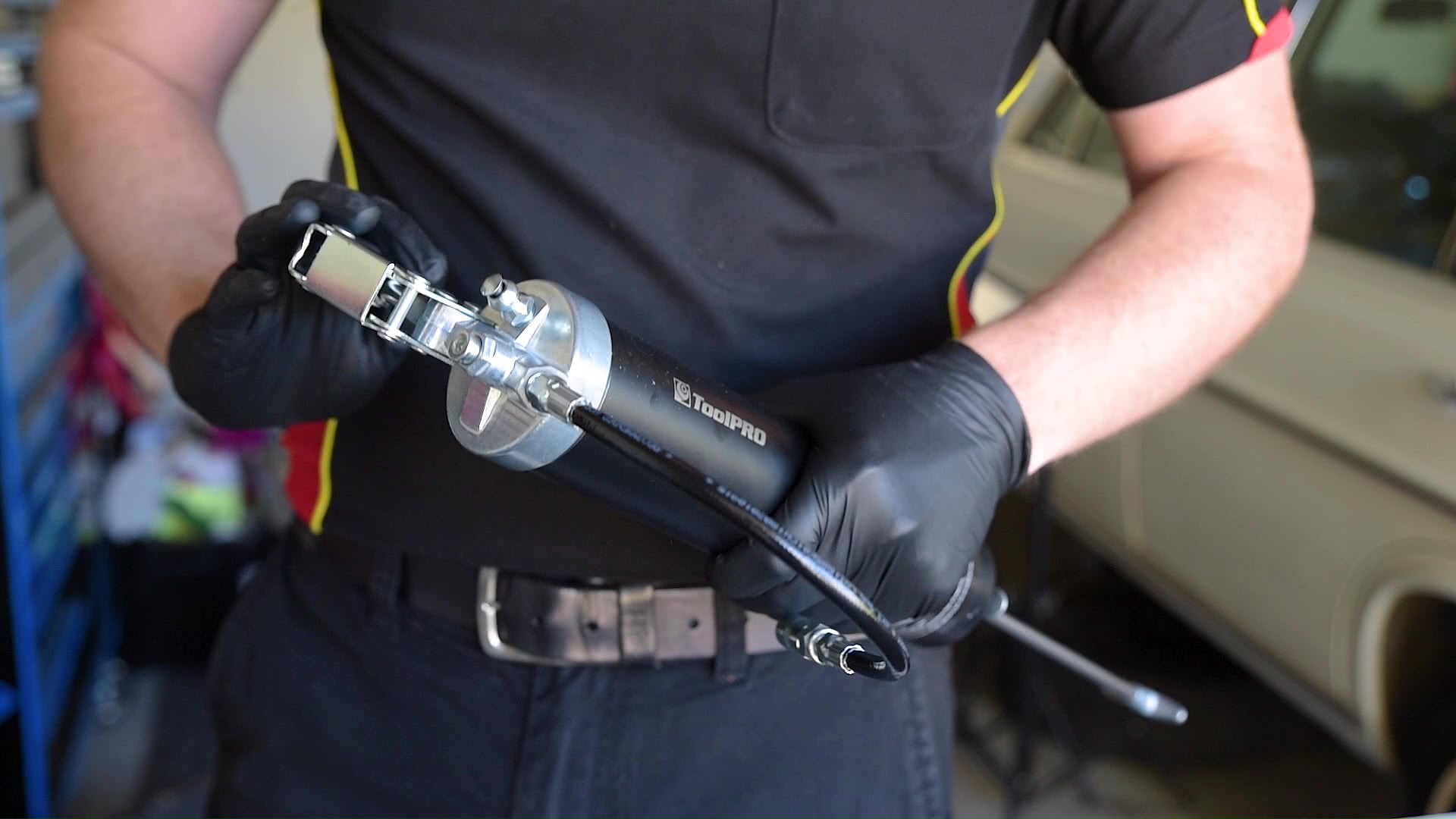 Now turn your attention to the grease cartridge. Remove the end cap, and slide the cartridge into the tube. Now remove the foil or plastic from the other end of the cartridge. At this point, the gun head can be attached to the tube again – but leave it loose one turn.
Step 3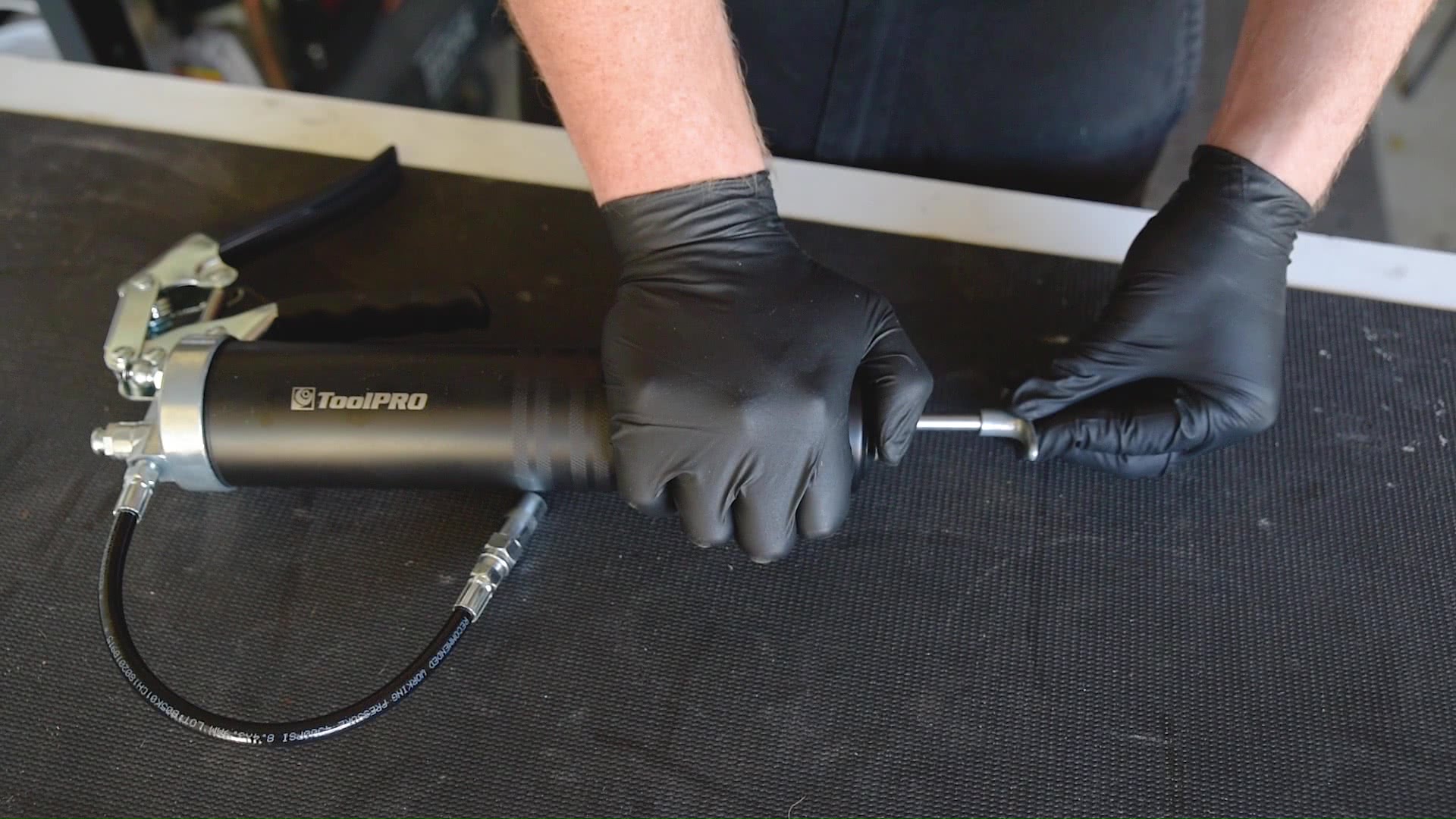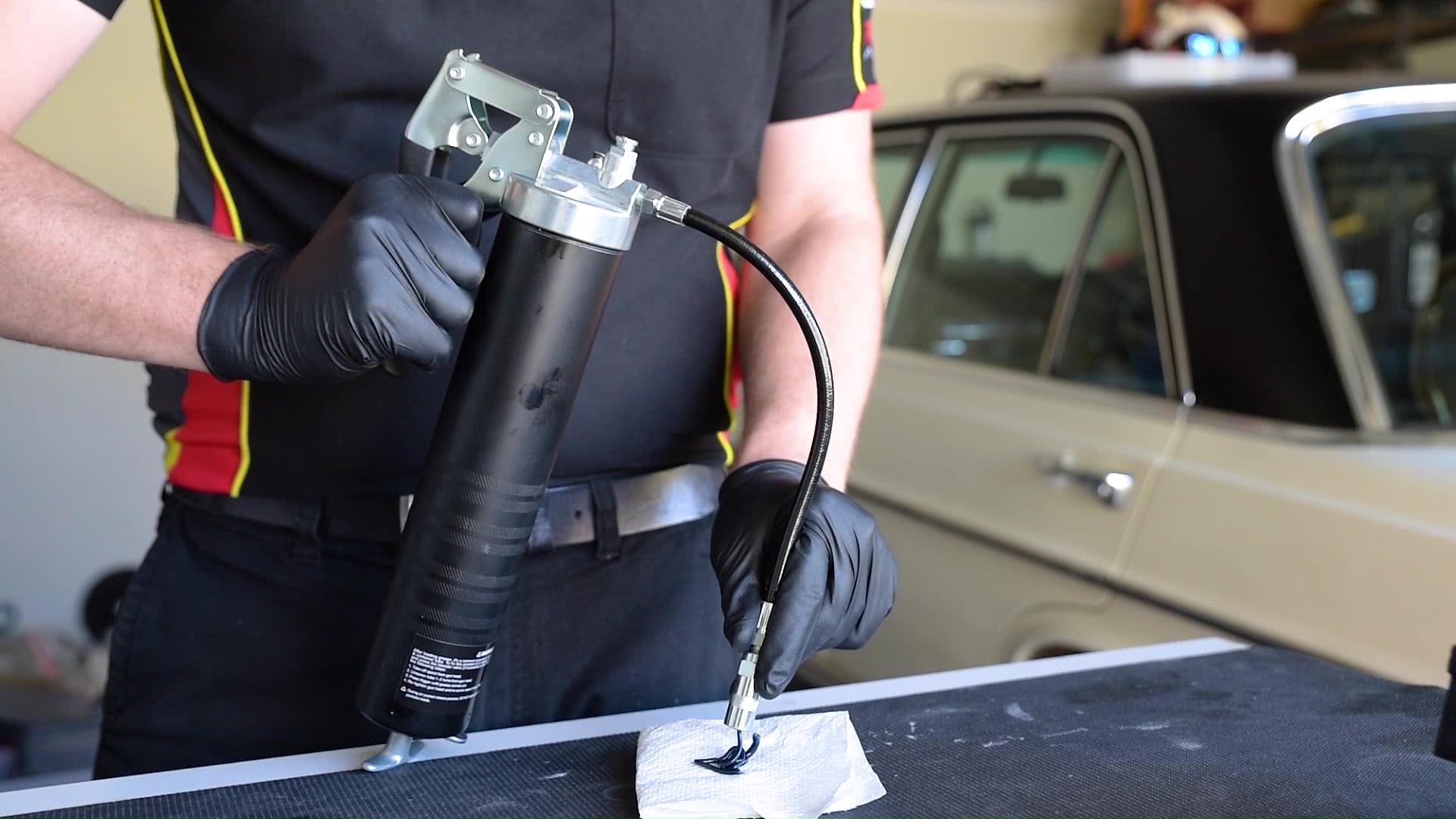 Release the rod handle at the base and press it in. You may hear some air release. Now pull the trigger until grease comes out – after which you can fully tighten the gun head to the tube.
Bulk Loading – Bucket Technique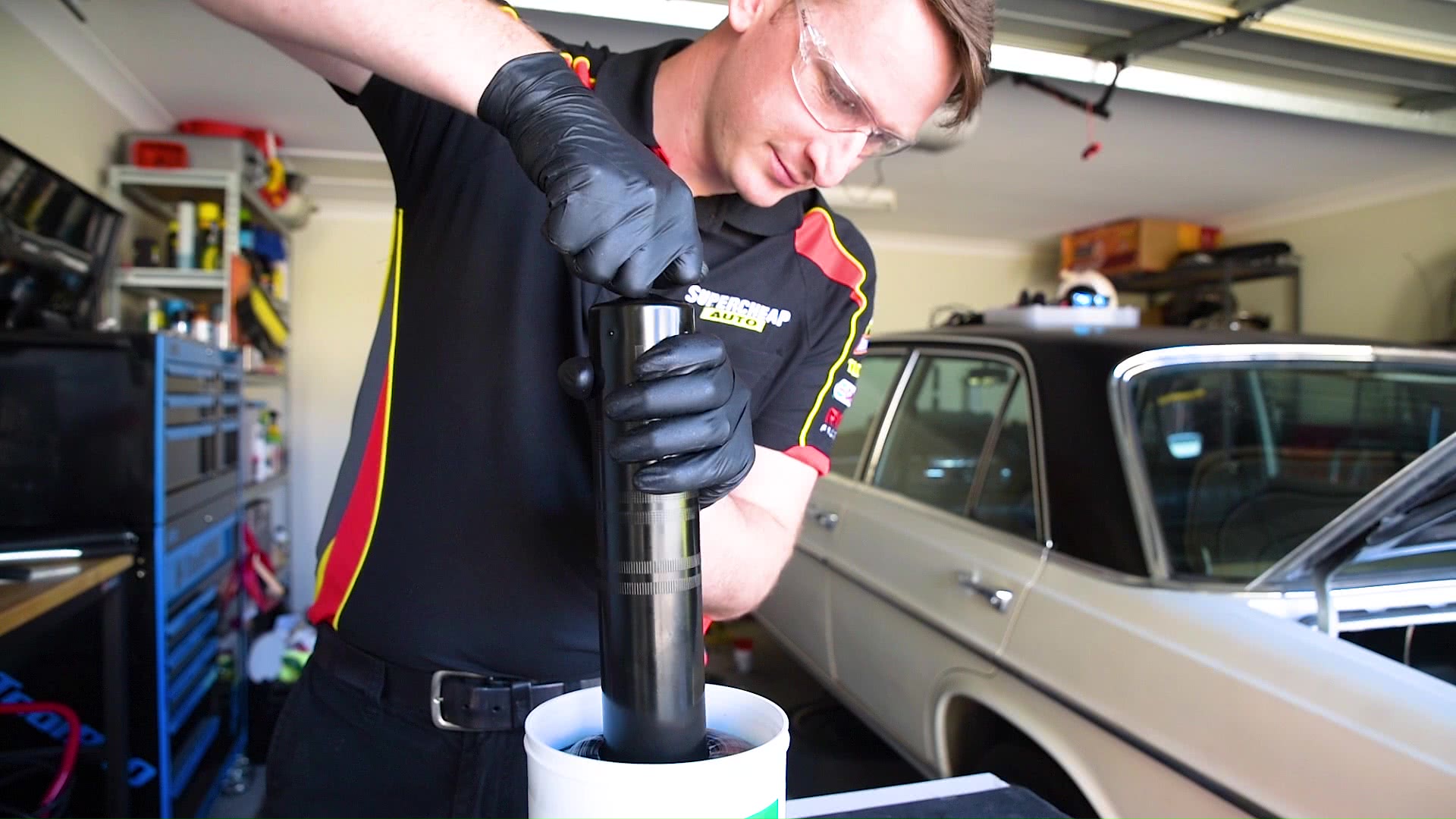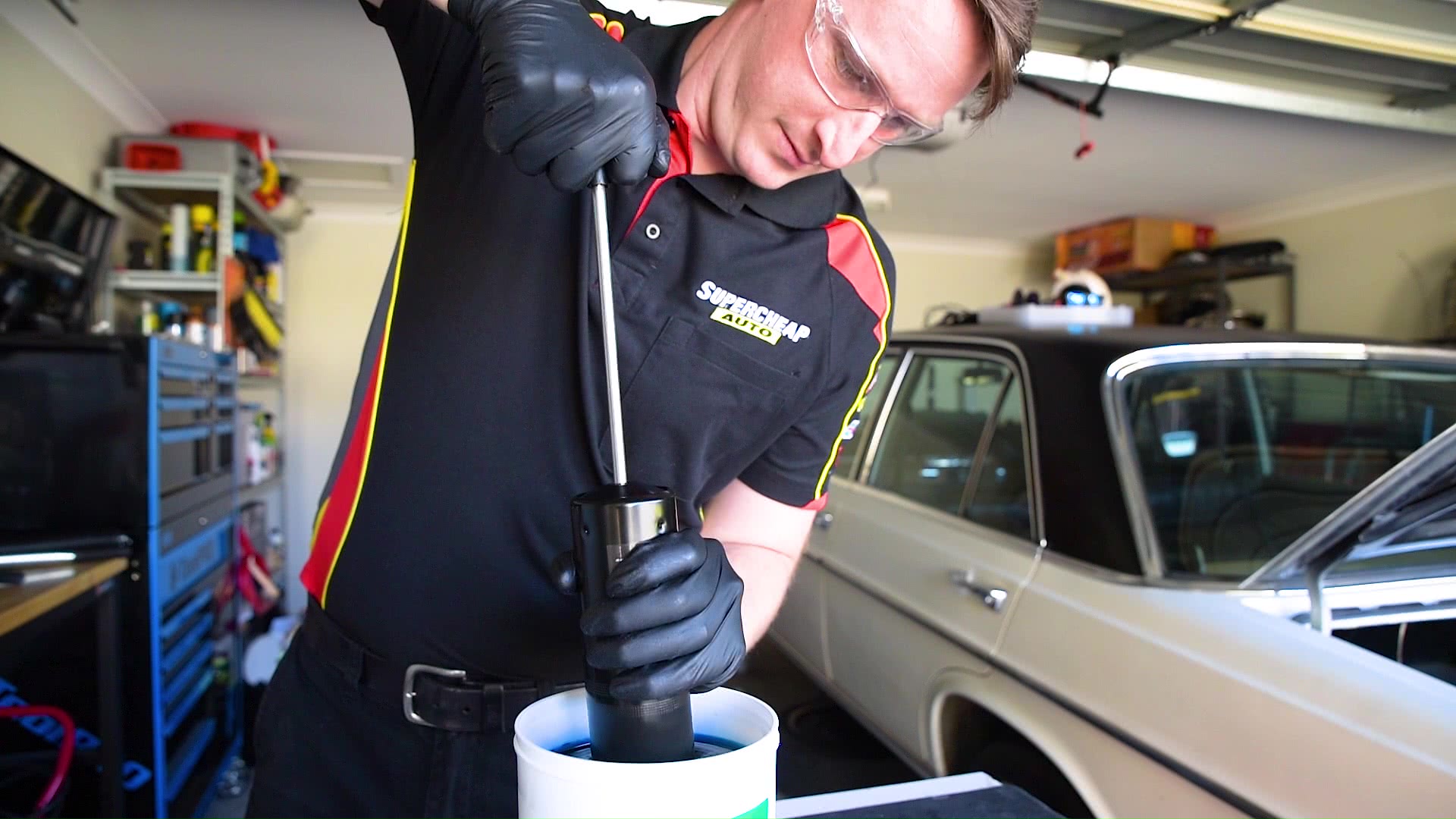 To bulk load your grease gun, grease can be suction loaded from a container. Remove the gun head from the tube as usual, but instead of pulling back the rod handle – dip the end of the tube into your grease, and plunge it into the bucket as you slowly pull back the rod – and lock it into position.
Bulk Loading – By Hand Technique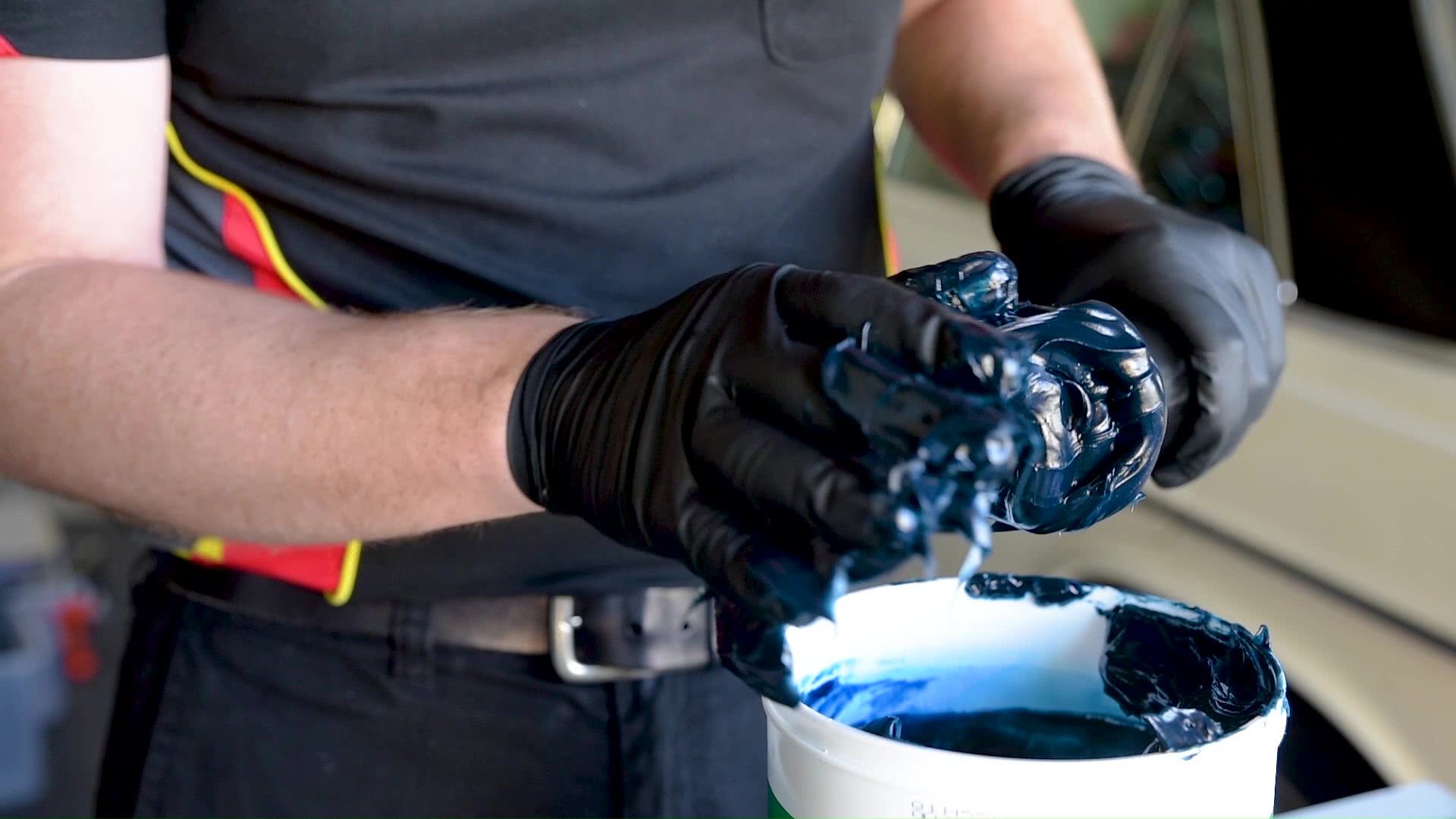 You can also pack the grease into the tube by hand – although this is a bit messier. The rod handle must be pulled out and locked to accomplish this – and any spent grease cartridge must be removed from the tube.
Step 4 – Trouble Shooting A Grease Gun
If the grease gun is loaded correctly, just press the end of the nozzle over a grease nipple, and pump the trigger or lever to lubricate a point.
However, if at any point your grease gun doesn't appear to function; it's most likely due to an air pocket in the system. On the larger guns, this can be released by pumping the gun a few times and pressing the air release valve. Continue this until grease starts flowing again.
On the smaller 120mm gun, just loosen the cartridge tube a turn or two. This should release the air – then pump until the grease comes out; and re-tighten the tube.
With this know-how under your belt, you'll get years of trouble free service from your ToolPRO Grease Gun.