Touching up damage to your vehicles paintwork, or colour coding new accessories can make a huge difference to your vehicles overall appearance.
Getting a perfect colour match is easy with Supercheap Auto's paint mixing service.
Step 1 - Locating Vehicles Colour Code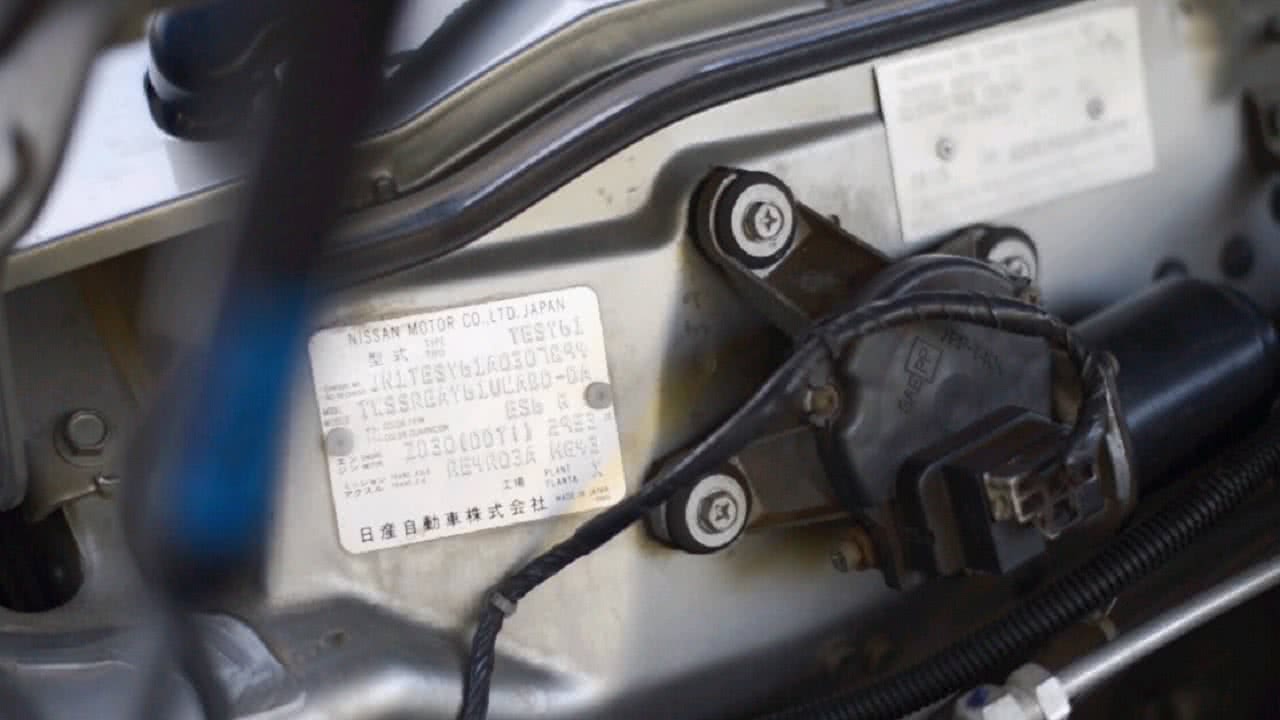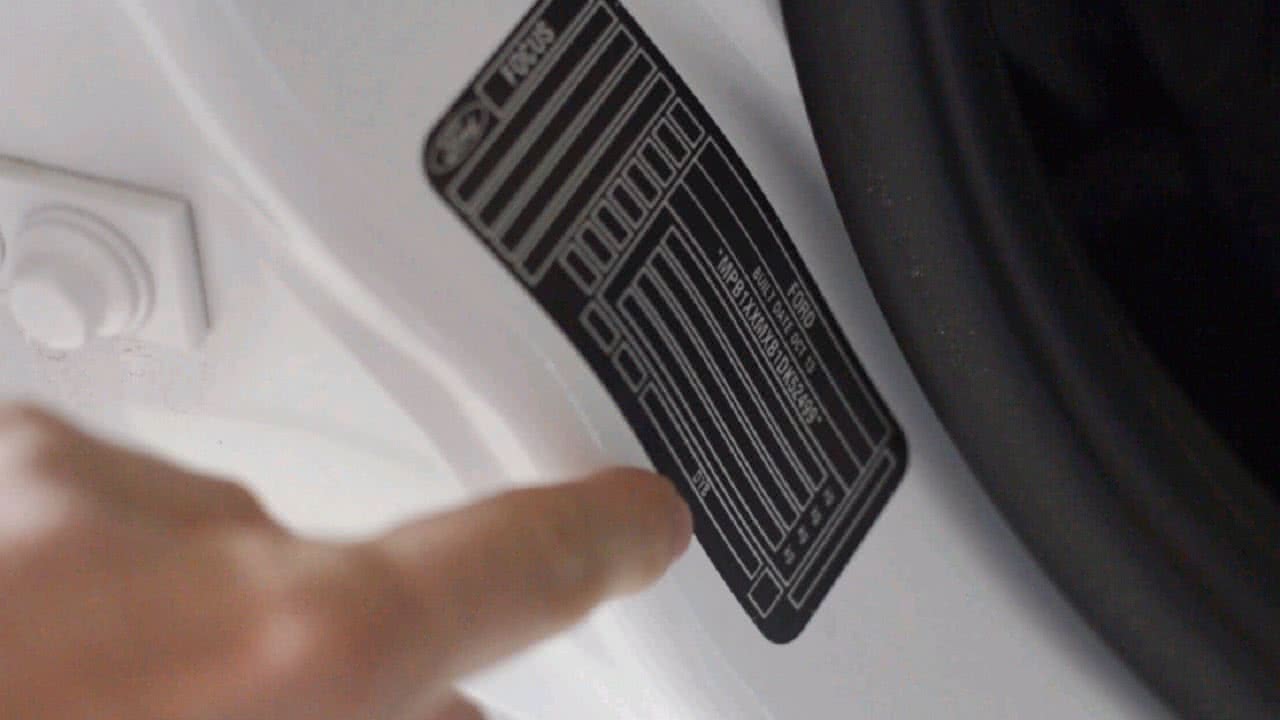 This can likely be found next to the compliance plate; often located in the engine bay, on the firewall, or inside the door jams.
Failing this, the colour code may sometimes be printed in the front of the owners manual.
Step 2 - Acquire Paint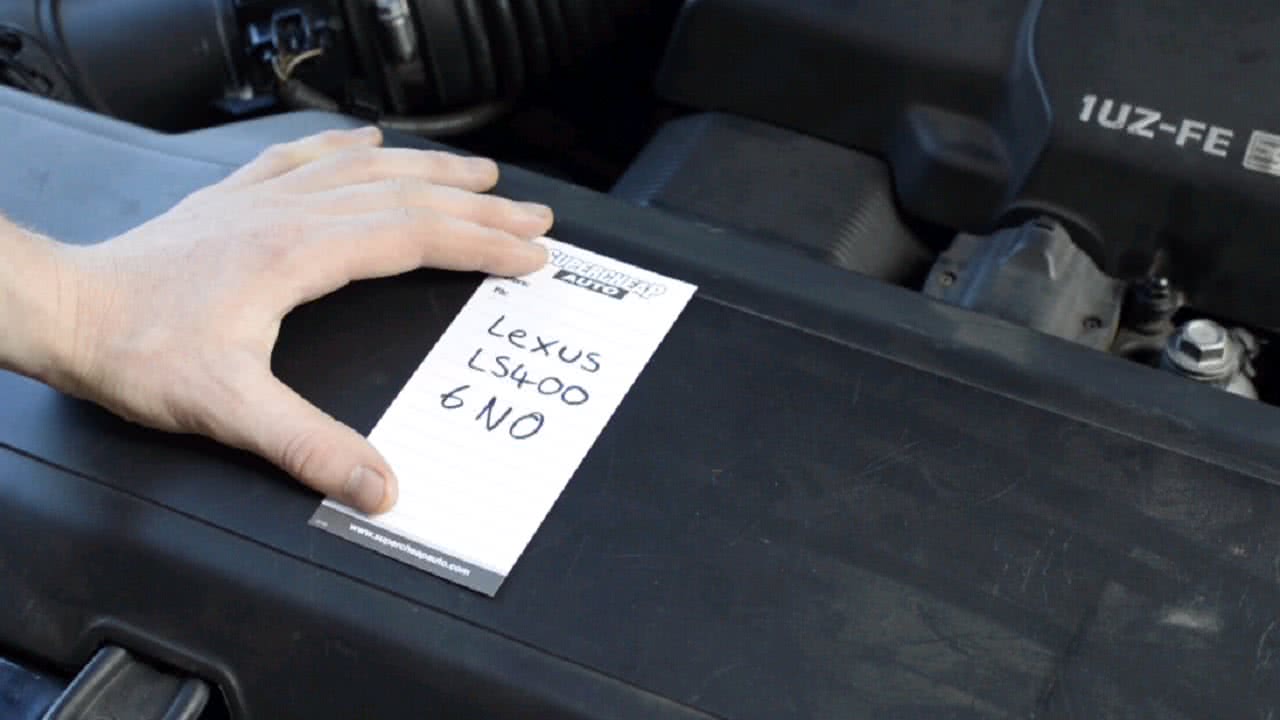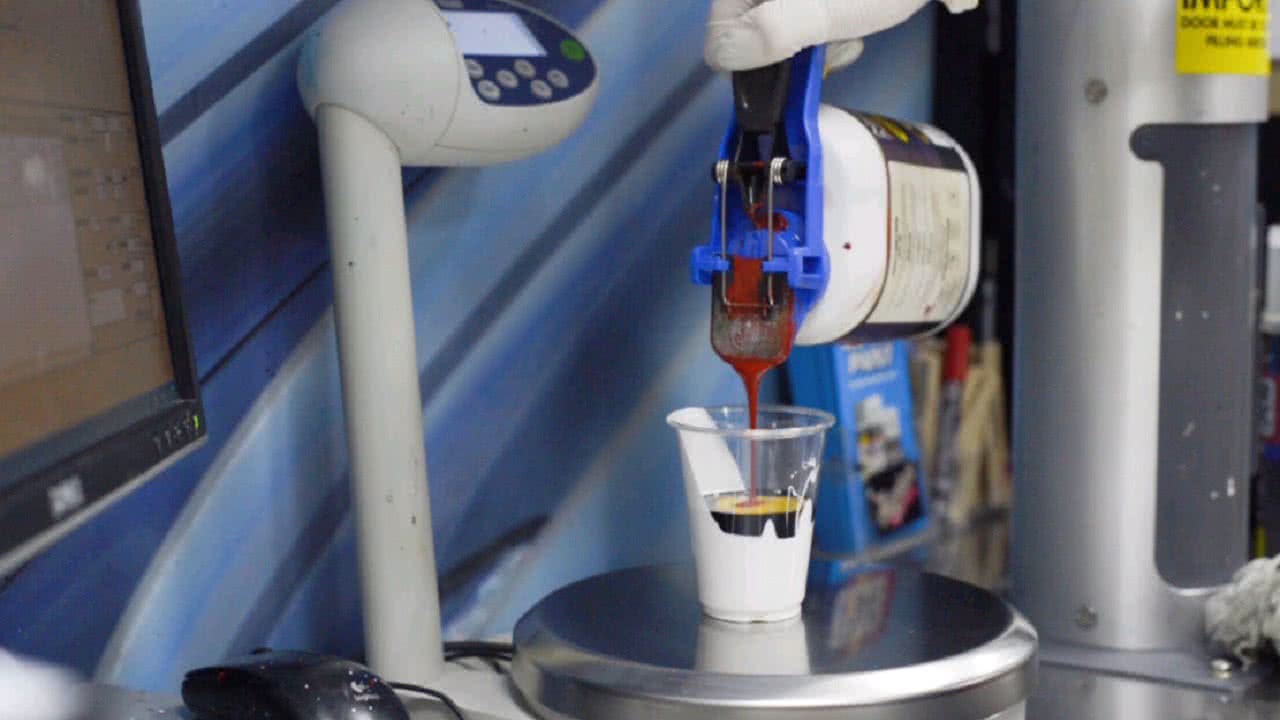 With the colour code written down head into your local Supercheap Auto store where one of our friendly team members can mix your paint code into a touch up bottle, spray can, or a range of tins for use with spray equipment.
They can even help you locate the colour code if you are having difficulty – and it can all be done while you wait.
Step 3 - No Paint Code, No Worries!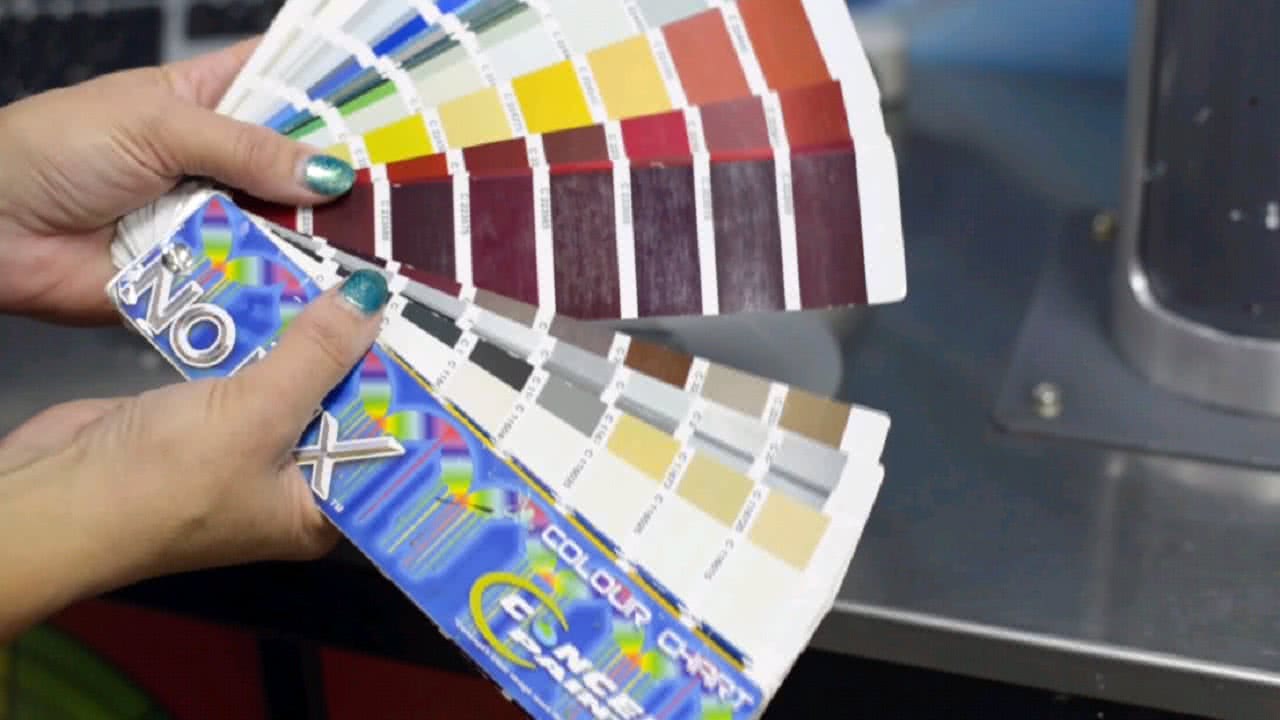 Should you have an item without a paint code, such as a bicycle, old or custom built vehicle, or any other type of project; Supercheap Auto stores have a swatch book with a huge range of colours to choose from – ready to be mixed to your requirements.