Have you noticed your steering becoming increasingly difficult? Or are you subjected to the occasional shriek as you turn your vehicle? these issues can be easily fixed by checking the level of your power steering fluid.
Like a lot of vehicle maintenance tasks, checking and adjusting your power steering fluid is easy when you know how. Here are some extra tips!
What you'll need
Power steering fluid
Funnel
Rags
the way in which you check your power steering level differs slightly between makes and models. Refer to your owner's manual for manufacturer's recommendation. the majority of manufacturer's recommend checking the power steering when the engine is still warm.
Step 1 – Warm Up the Fluid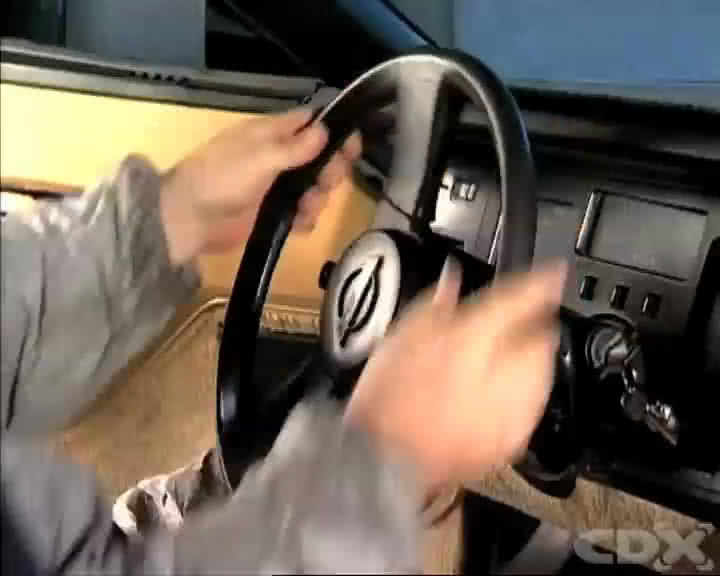 With the engine at idle speed, turn the steering wheel from lock to lock several times. This will ensure that the fluid is hot and the level is more accurate. After a couple of minutes, turn the engine off.
If the belt needs replacing do not proceed any further. You can either replace the drive belt yourself, or book your vehicle into your local mechanic to have it replaced.
Step 2 – Locate the Power Steering Tank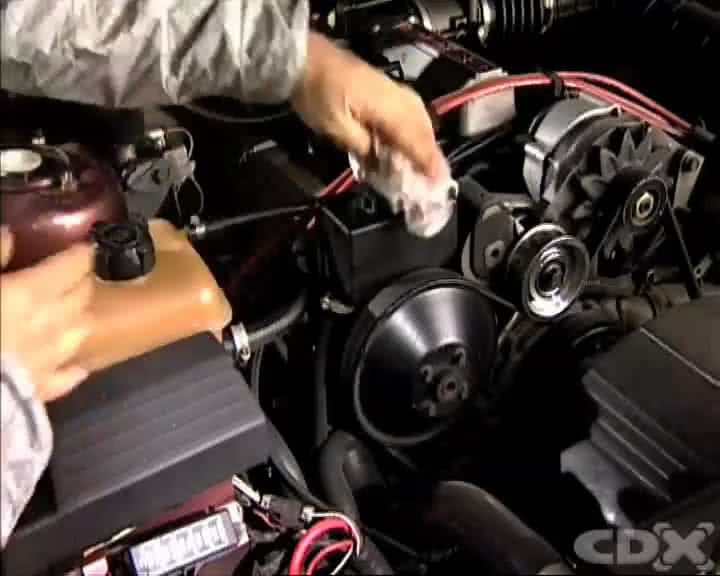 Pop your bonnet and locate the power steering reservoir by checking the owner's manual. there should be a label on the reservoir cap.
Step 3 – Remove the Cap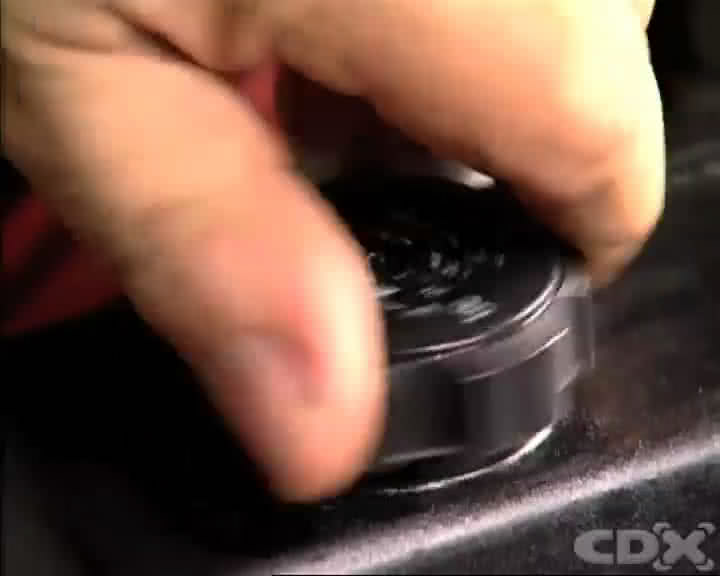 Open the tank by removing the cap. It will either screw or pop off. Be careful not to lose the cap, place it in a safe location nearby.
Step 4 – Check the Fluid Level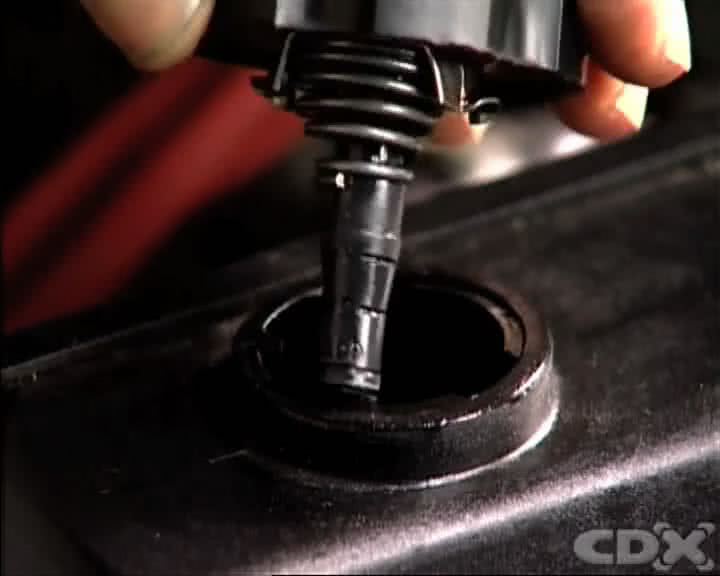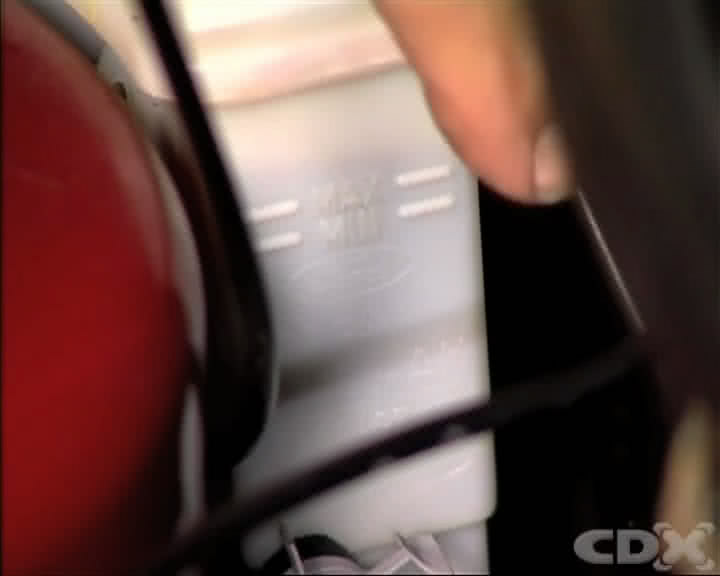 If the tank is metal or opaque, a dipstick should be connected to the cap. Wipe the dipstick clean with a rag and insert it into the reservoir. After 10 seconds pull the dipstick out and check the dipstick level. the dipstick will indicate the fluid level in your tank.
If your reservoir is made of clear plastic, locate the full and low indicator lines on the outside of the tank to determine the power steering fluid level inside.
What to look out for:
Ensure you have the right power steering fluid for your vehicle before refilling the power steering fluid. Using the wrong power steering fluid can cause damage to the various seals in the system
If you have a power steering leak or suspect a leak visit your mechanic immediately
If you run out of power steering fluid, it will damage the pump which is costly to replace
Step 5 – Add Power Steering Fluid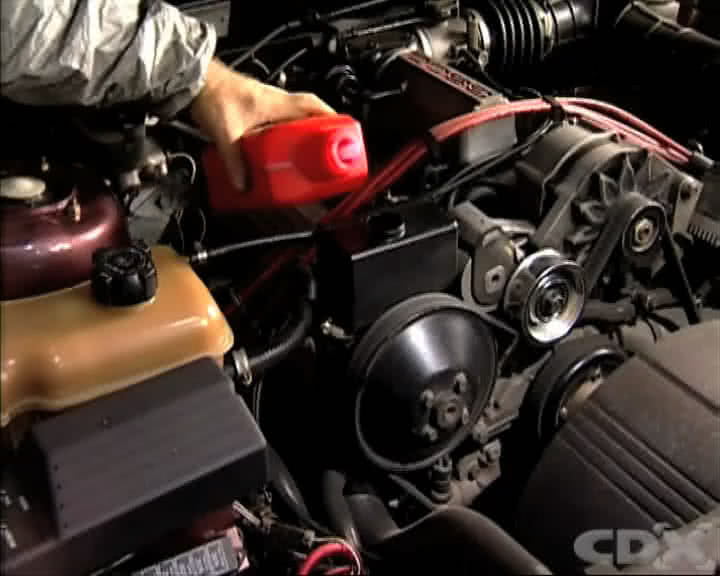 If the level is low, refer to your owner's manual to check what type of power steering oil your power steering pump requires. It's very important you use the correct type of fluid.
Using a funnel, add power steering fluid to the level required.
Step 6 – Replace Tank Cap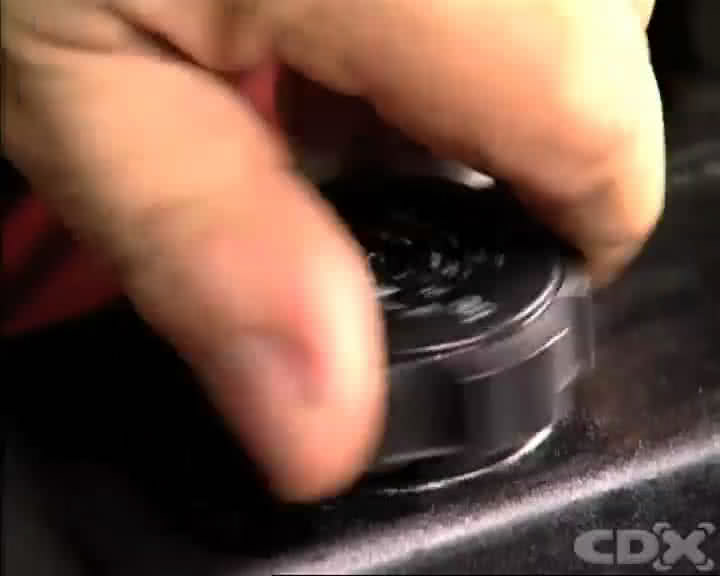 Replace the reservoir cap and secure it by firmly pushing it back on or tightly screwing it into place.