If you want to bring a modern touch to an older vehicle, a dash camera is a great place to start. Capture every move on the road so you'll never be wrongly accused in an accident, or set yours up to catch out hit and run drivers in the carpark. You'll even enjoy luxuries only found in the newest vehicles like lane departure warning and forward collision warning. Keen to kit yourself out? Read on!
What does a dash camera do?
A dash camera is a small device fitted to the inside of your windscreen that records the direction of travel as you drive along. This when can be played back, downloaded and shared if required.
Aftermarket dash cameras can be loaded with a host of useful extra parts and features. But what does it all mean? And how easy are they to install?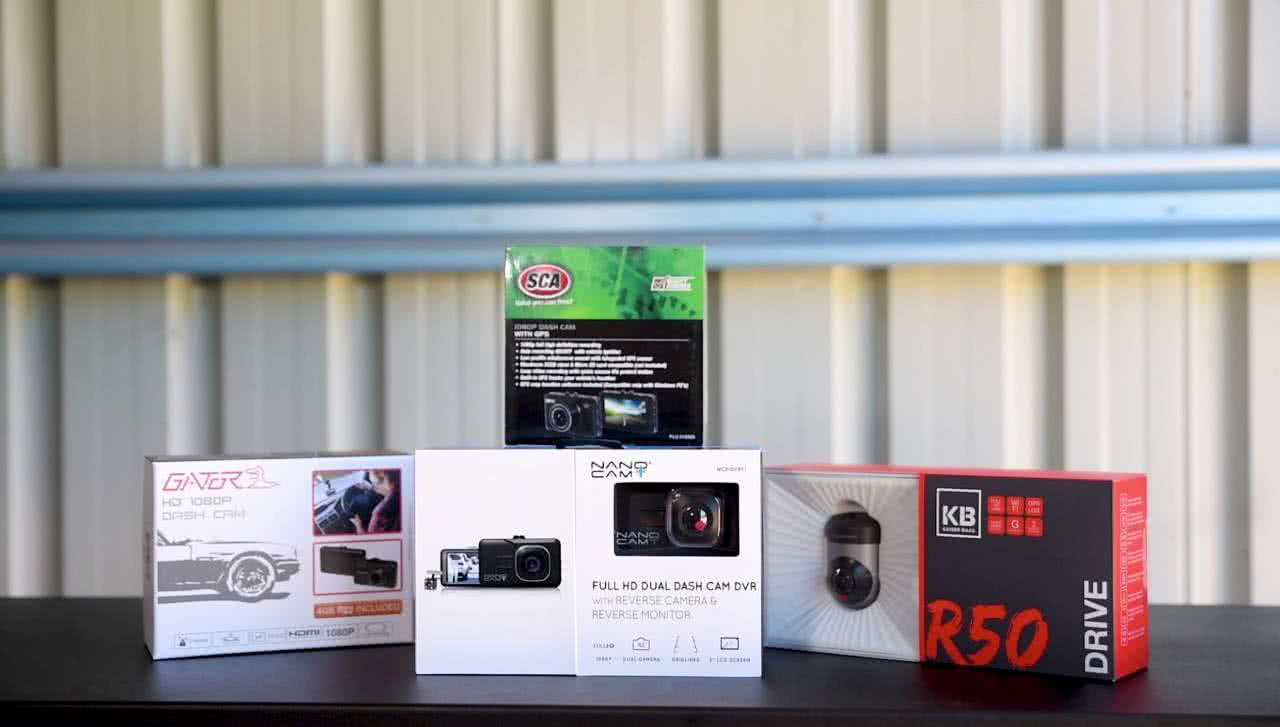 What's the best dash camera to buy?
When looking at the features of a dash camera, the acronyms and extra features may seem confronting. Here's some common dash camera terminology explained:
Auto record: Automatically starts recording when the car is on, and stops when its switched off.
Loop record: Rather than stop recording when the memory is full, the camera will over-write the oldest footage. You'll have to manually lock any footage you want to save.
G-Sensor: Allows the camera to detect the force of a crash and automatically lock the footage to prevent over-writing.
Park mode: Uses the G-Sensor to detect and begin recording if your parked car is hit.
GPS: Uses the G-Sensor to detect and begin recording if your parked car is hit.
ADAS: Advanced Driver Assistance. Includes lane departure warning and forward collision warning. The camera will alert the driver if they are drifting from the lane, or too close behind another vehicle.
WiFi: Allows direct connection to a smart phone for control, changing settings, viewing and downloading video.
Gesture control: Enables your camera to react to the simple wave of your hand.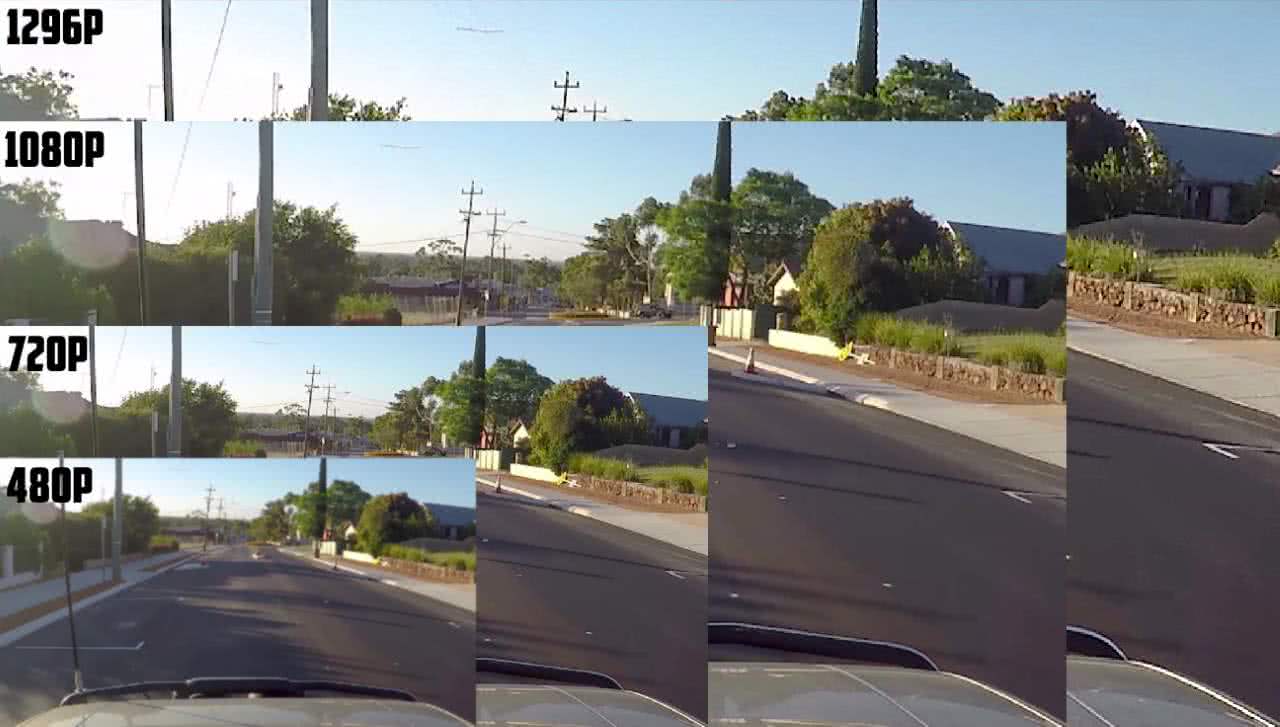 What is the best resolution for a dashcam?
Each dash camera will offer different resolutions, affecting the quality of your recording; and how much memory the files use.
Higher the resolution, the picture recorded is larger and easier to read licence plates and details.
The entry level is VGA or 480P, going up from there to 720P High definition, then up to 1080P Full High Definition, Super High Definition 1296P and more recently, 2160p or Ultra High Definition 4K is avilable.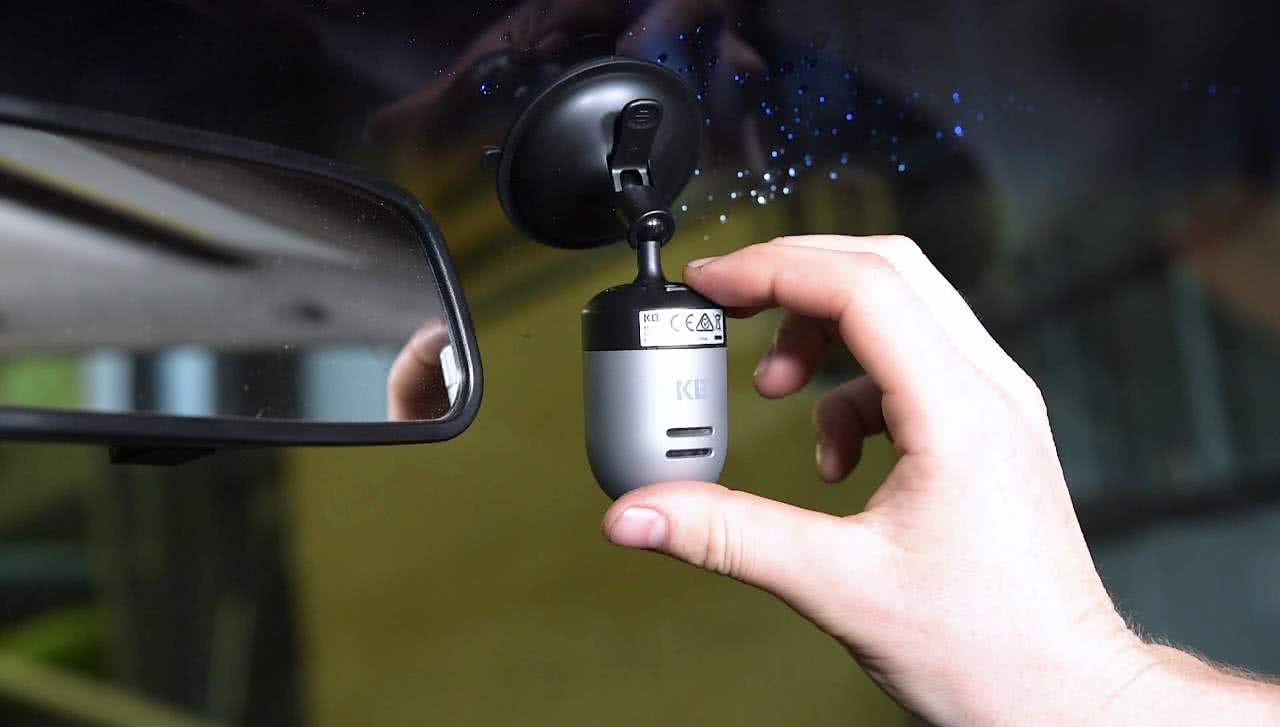 How easy is it to install a dash cam?
Now that you've decided which model suits you best, installing it properly will ensure the best user experience possible.
Single camera units often require only a power cable to your power accessory socket. Depending on its location on the windscreen, you may wish to route this underneath the dash mat, or along the roof lining and behind the trim panels for an even neater installation.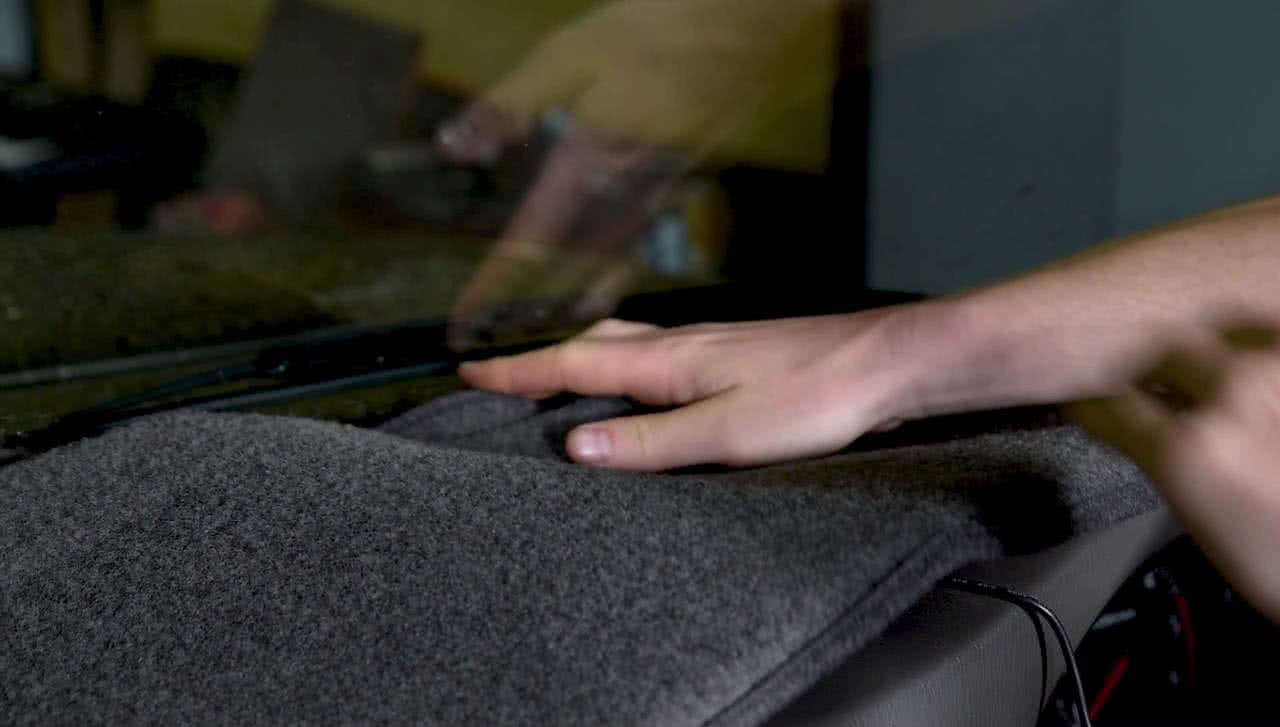 While nearly every dash camera contains a rechargeable battery, this must not be relied upon to power the unit. It is only a backup should the camera be interfered with; and to power the camera for parking mode functions while the vehicle is off.
Be sure to mount your camera on an area of the windscreen reached by the wipers, or wet weather incidents will be recorded only as a wet blur. Other pieces which may require connecting include the GPS antenna or secondary cameras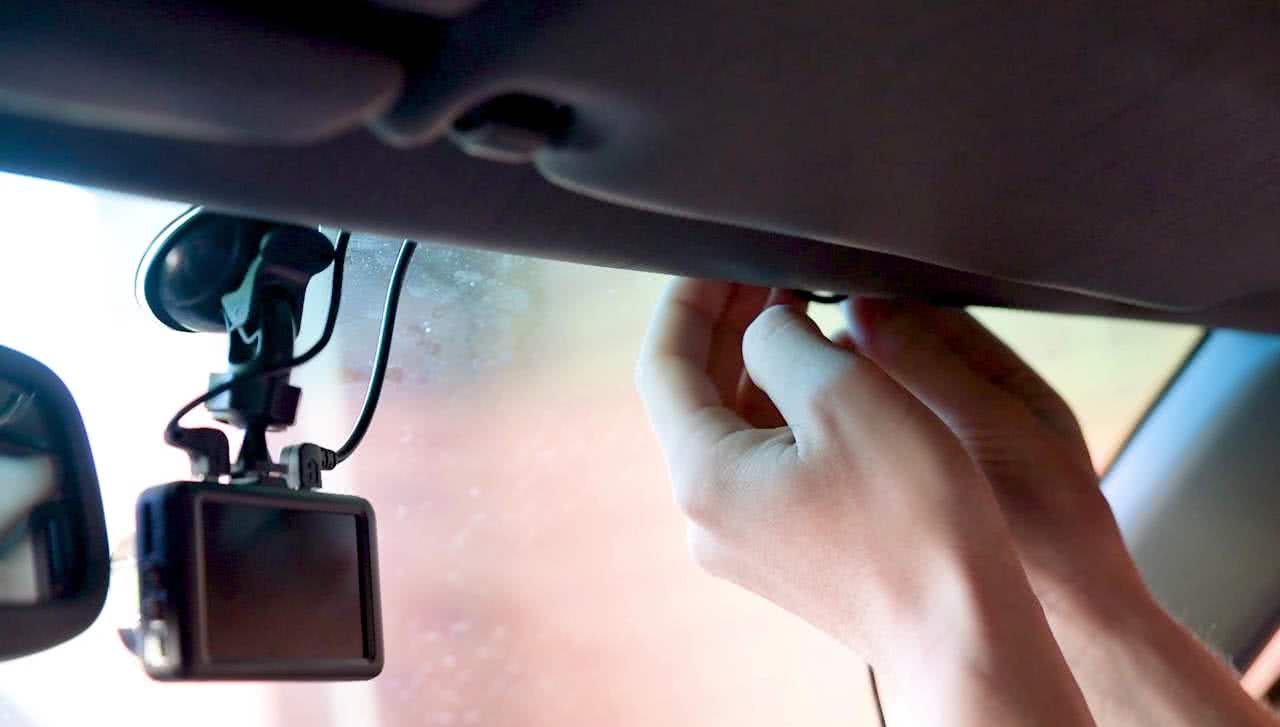 What is a dual dash camera?
Dual camera models feature a second auxiliary camera for the rear of the vehicle or a camera that faces the driver.
When installing a dual dash camera, the neatest and easiest way to fit the cabling for your rear camera is down the A pillar, underneath the door kick panels and through to the boot or hatch.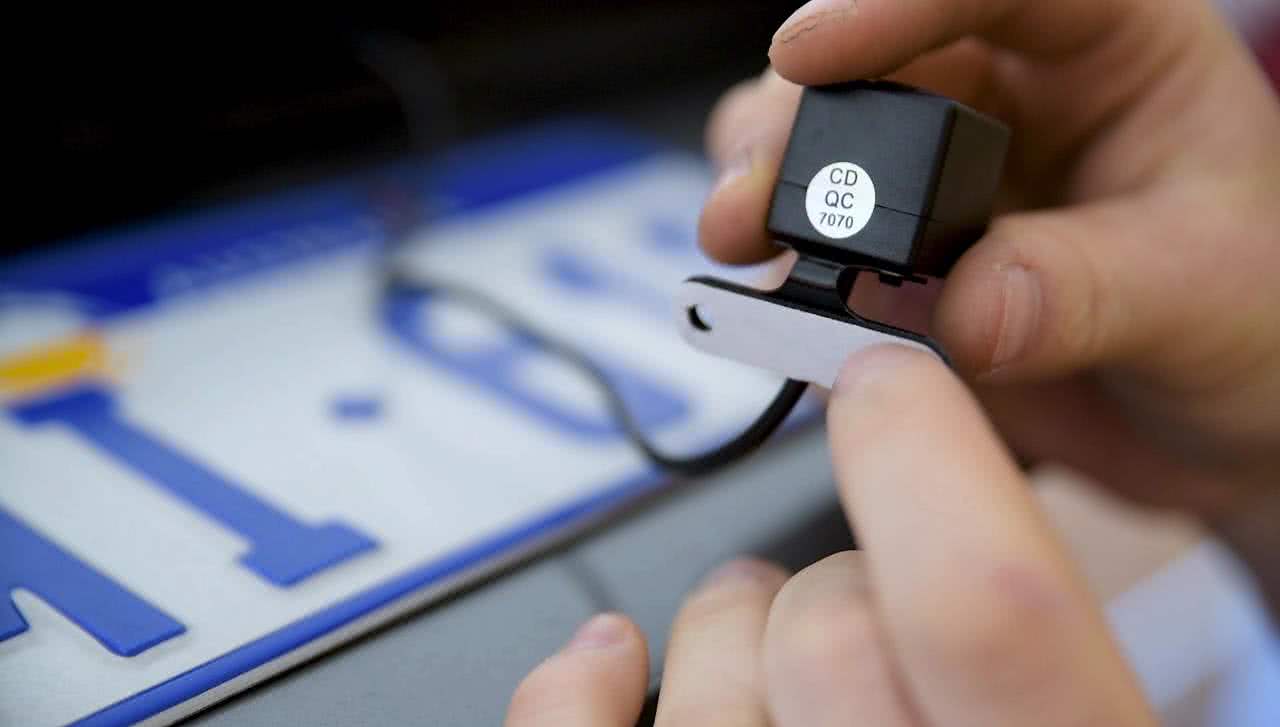 In many cases, the wire can feed out through the number plate lamp where the camera may be installed above the license plate.
It is best to angle the rear camera to reveal just the edge of your vehicle bumper.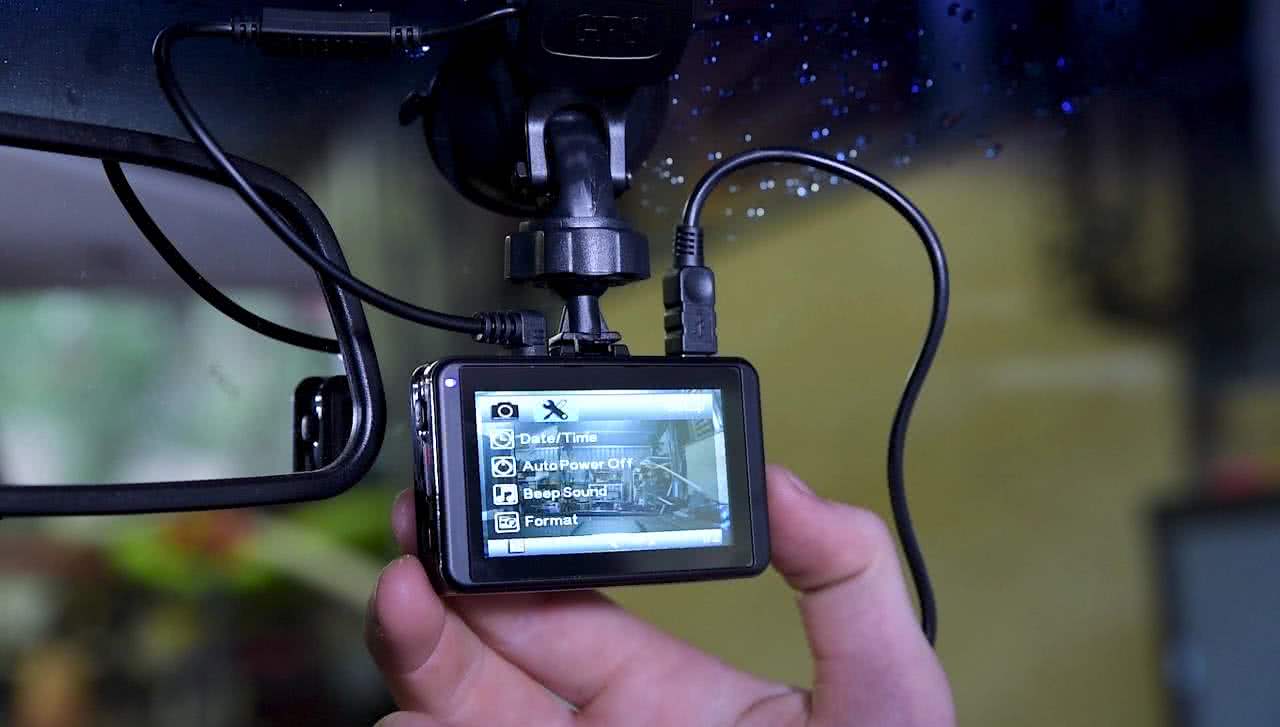 How do you set up a dash cam?
With everything installed, all that's left is the software setup. This can be done through the menus on most cameras, although some; such as this Kaiser Baas model – can be set up using an app on your smart phone controlled by WiFi.
Always format the memory card when it is first inserted, and set your preferences for things such as loop recording, G Sensor settings, park mode and other functions.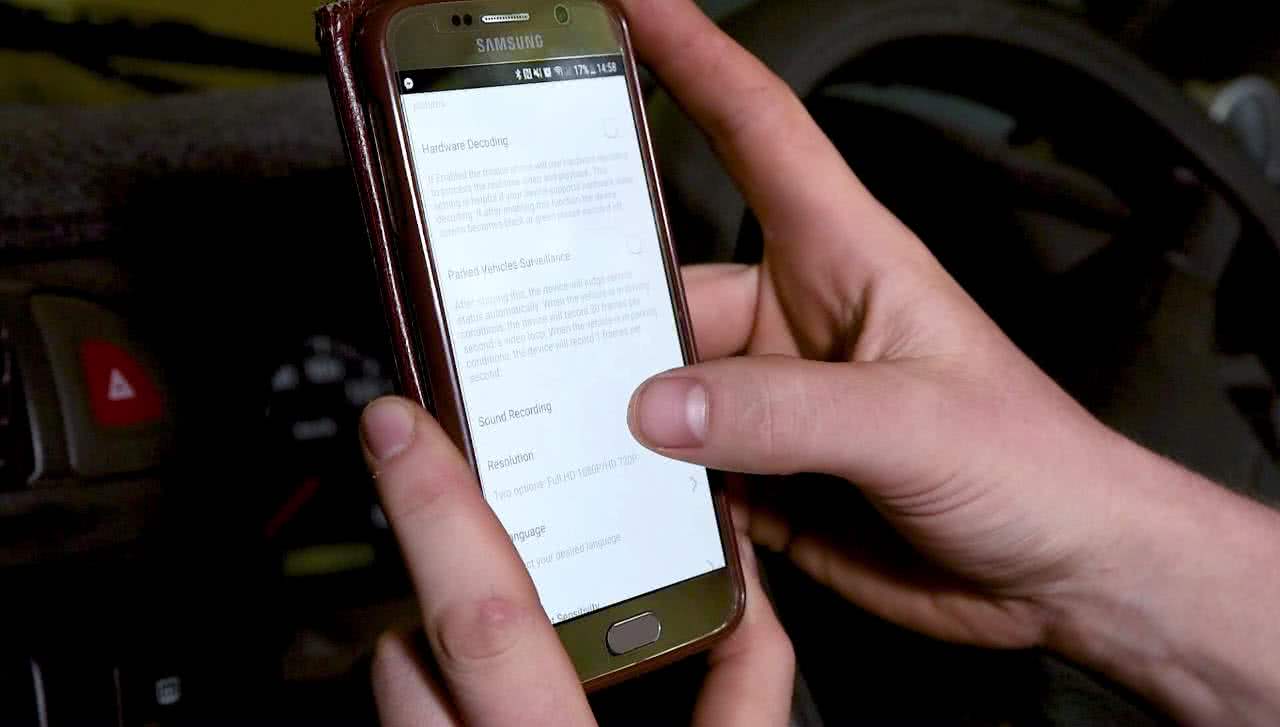 Now, with your dash camera plugged into an accessory socket; it will switch on and begin recording when power is supplied - and power down when the ignition is off.
That's all there is to it! For an hour of work you can feel safer on the road and in the public car park. Plus, you'll have all the latest features without having to let go of your much loved vehicle.