A brand new set of wheel covers can spruce up your old car, or bring a brand new look to your pride and joy. Here's how to select and install a set yourself.
Step 1 - Determine Rim Size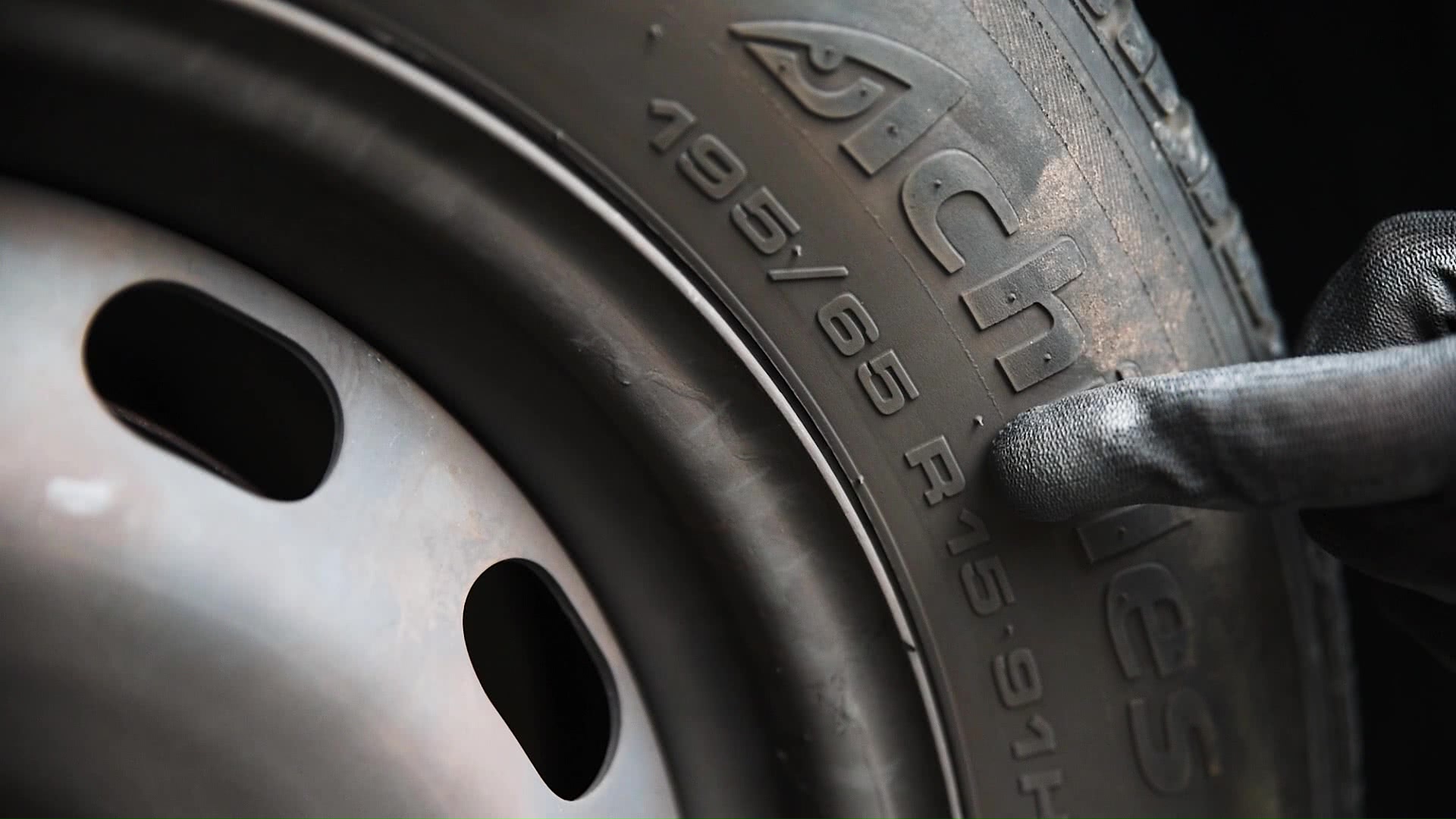 Take a look at your tyres to determine the rim size. You'll find a number that looks similar to this: "195/65 R15" and of these numbers, the one that follows the letter R is your rim size.
Step 2 - Choose the Cover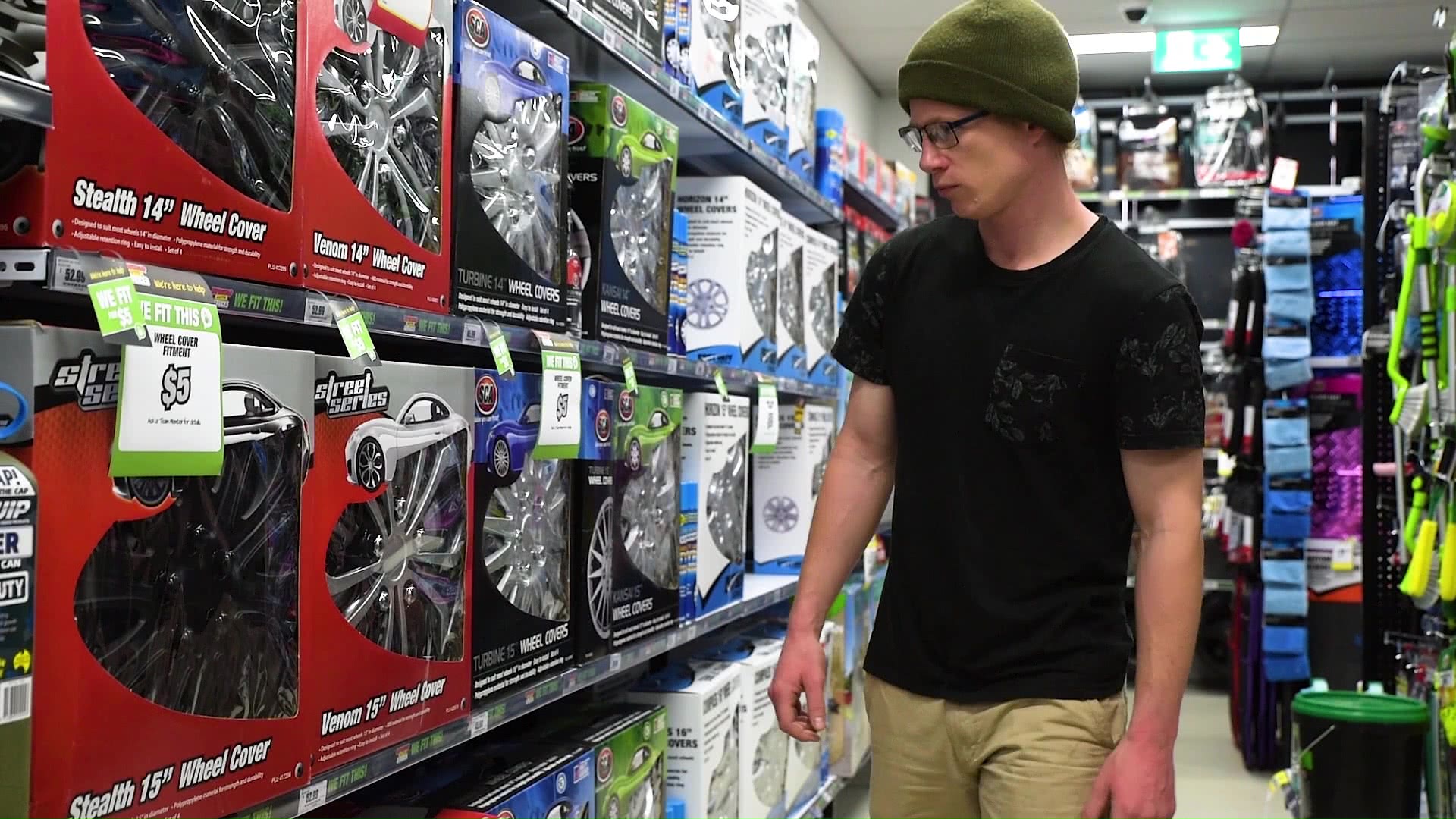 Now take a look at the style options available in your size. All wheel covers come as a full set of four.
Step 3 - Position the Ring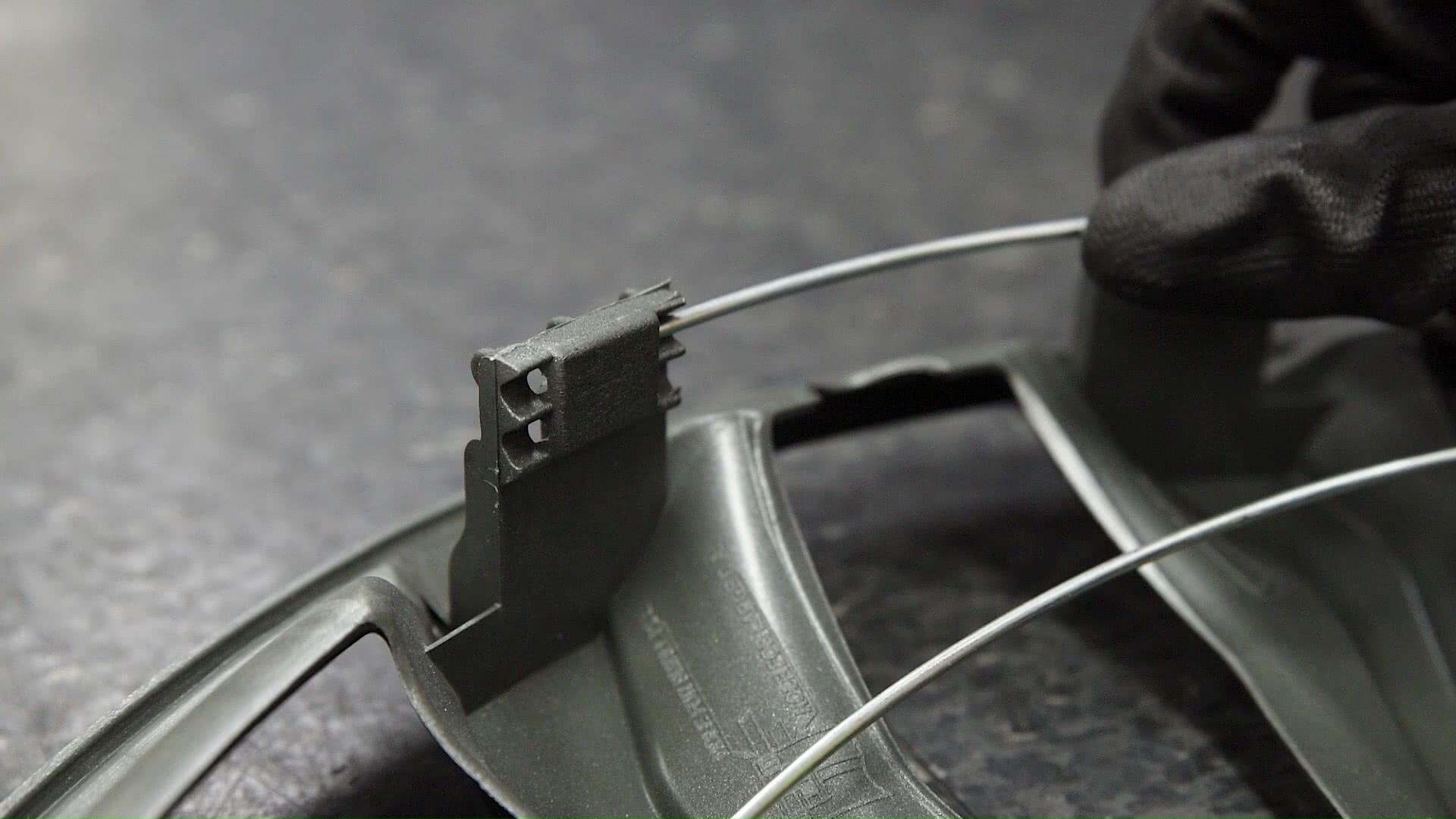 Unpack your chosen set, and install a metal retainer ring to the back of each. Look closely at the legs on the back of the wheel cover, where you will find that one of these legs has two different slots.
Insert one end of the retaining ring into the upper slot, then position the ring inside the remaining legs. Come all the way back around and insert the other end of the ring, into the same slot you begun with.
Step 4 - Remove Any Current Covers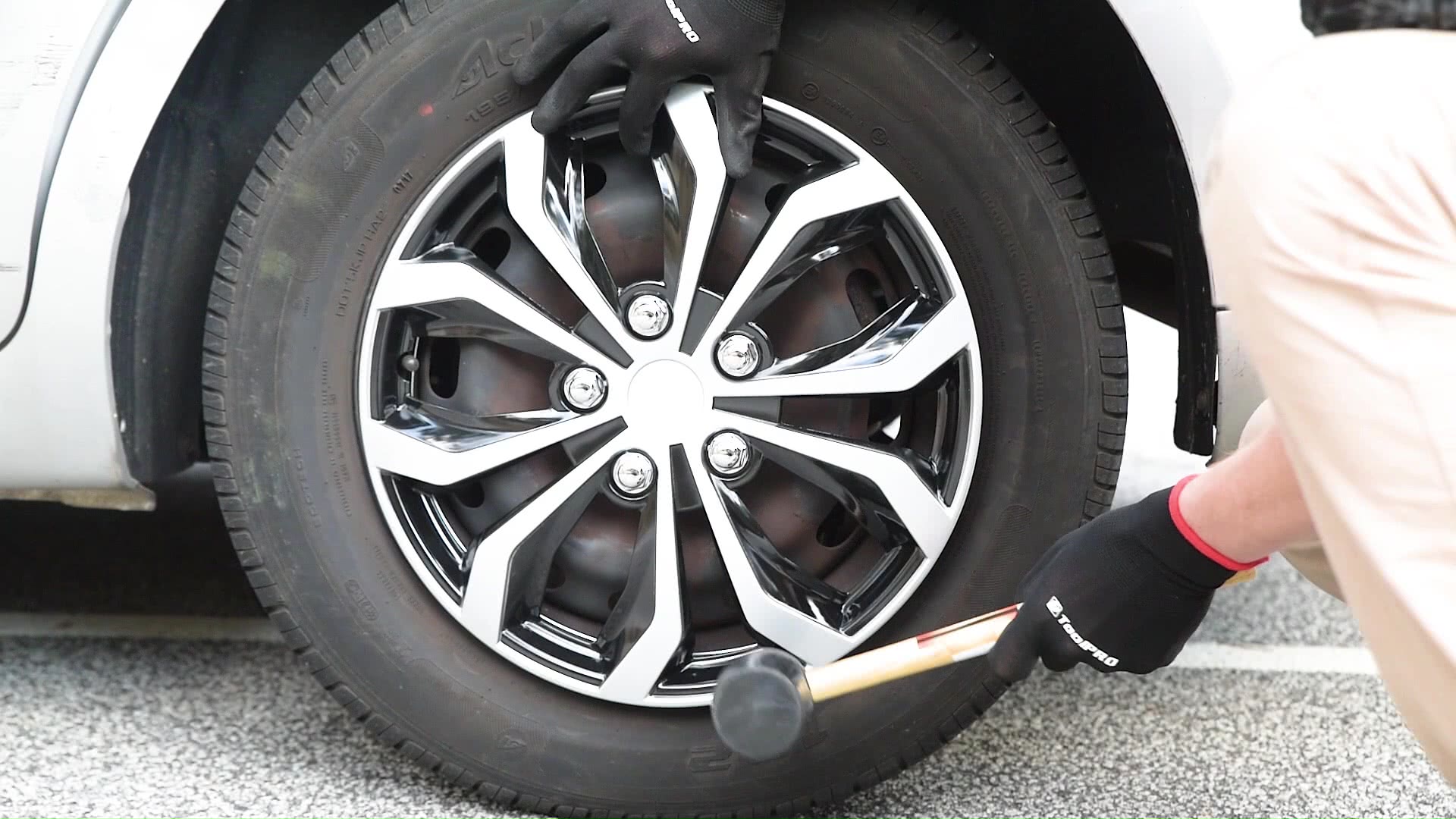 Use a flat head screwdriver to pry away any wheel covers already fitted. Now look over your new wheel cover for a cutout which fits around the valve stem. Not all wheel covers will have this. Align the wheel cover with the valve stem - and knock it into place using a rubber mallet.
Step 5 - Make Necessary Adjustments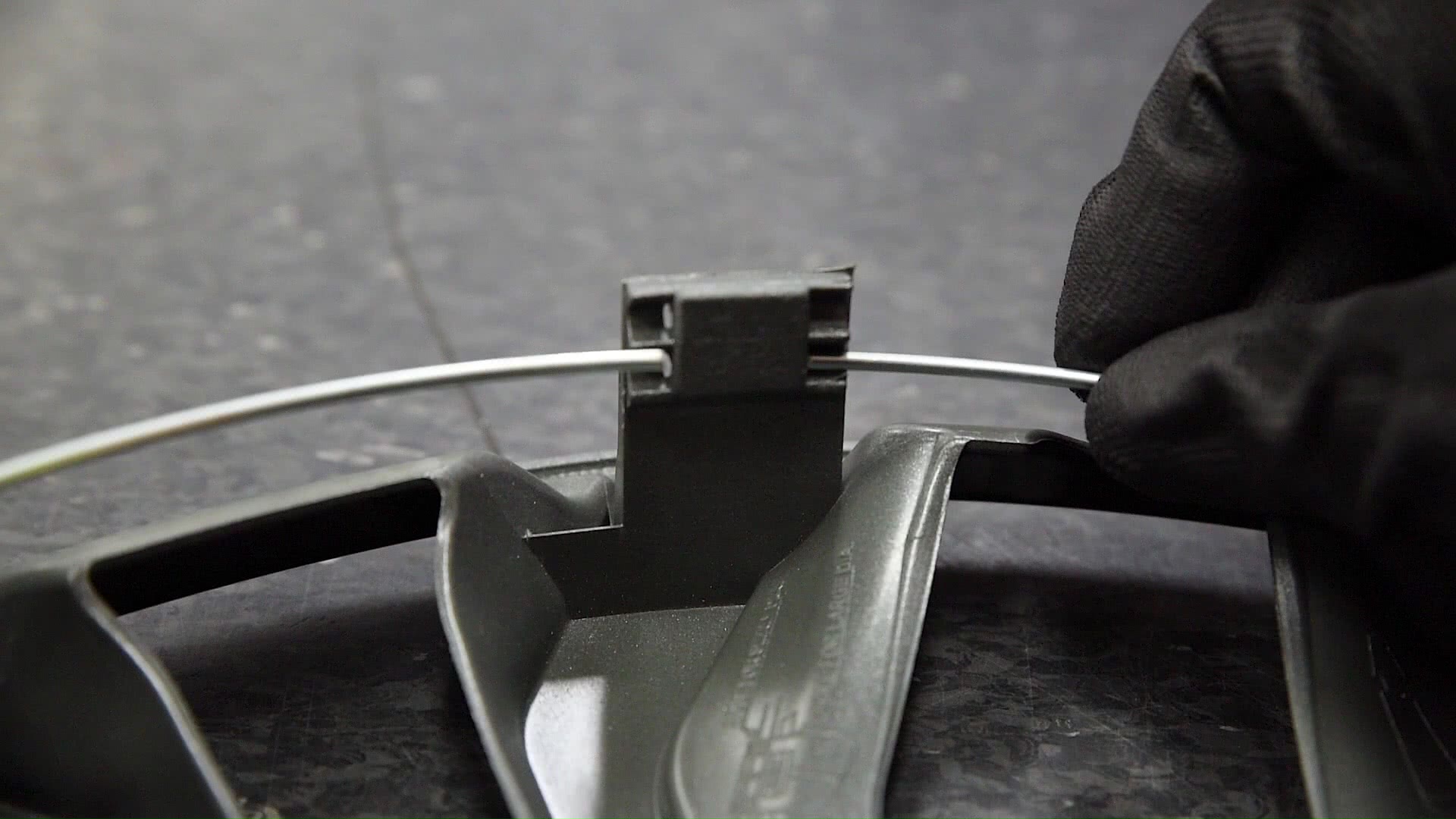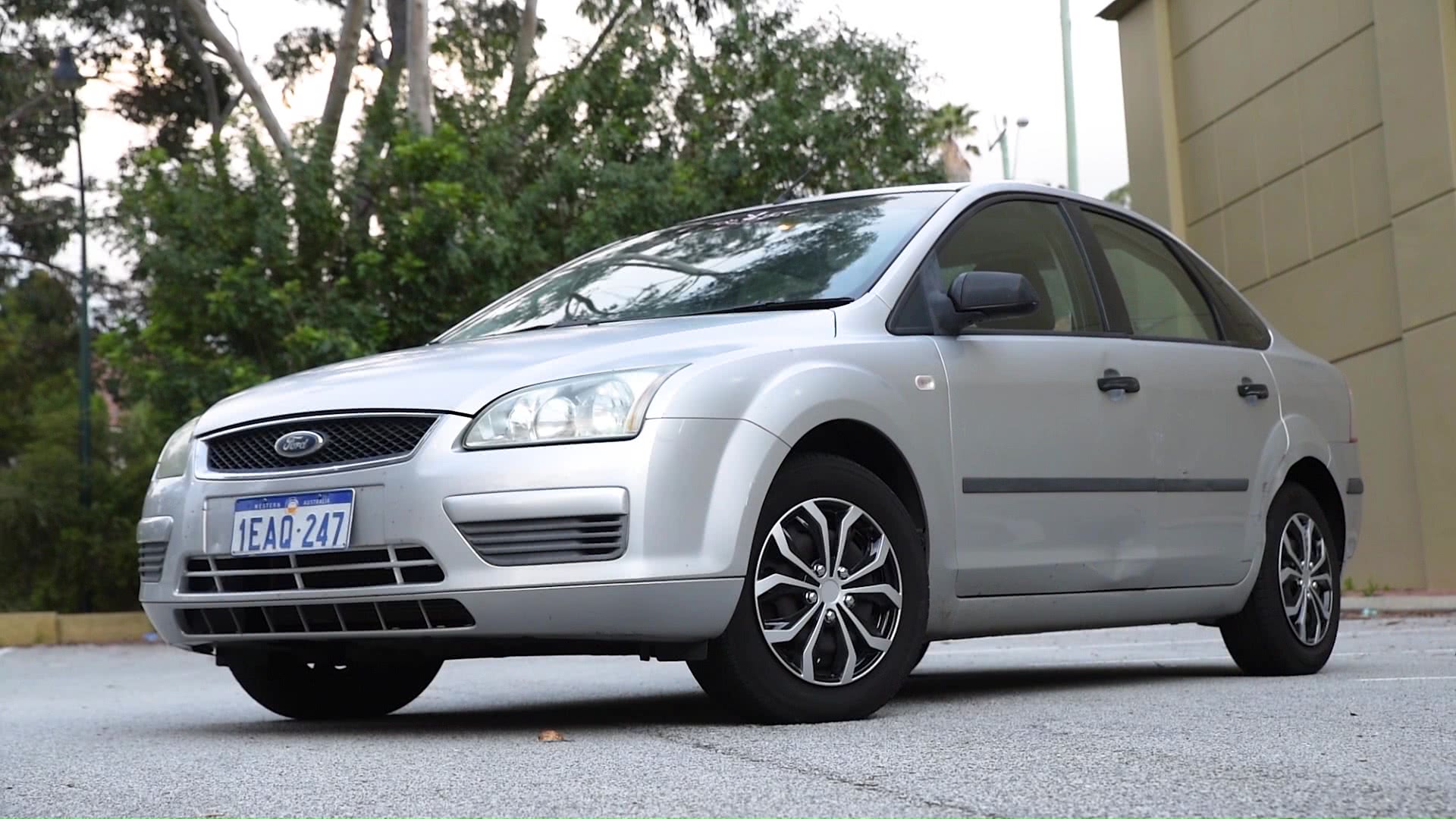 If your wheel covers go on easily by hand, they are probably too loose. To rectify this, the retention ring can be adjusted. Just move one end of the ring into the lower slot to increase the tension.
So if you're tired of rocking a bare set of steel rims, get into Supercheap Auto - and make your car something to be proud of with a brand new set of wheel covers.