Obviously, your car's lights are important. So you'll need to check these to make sure they are all working.
Indicators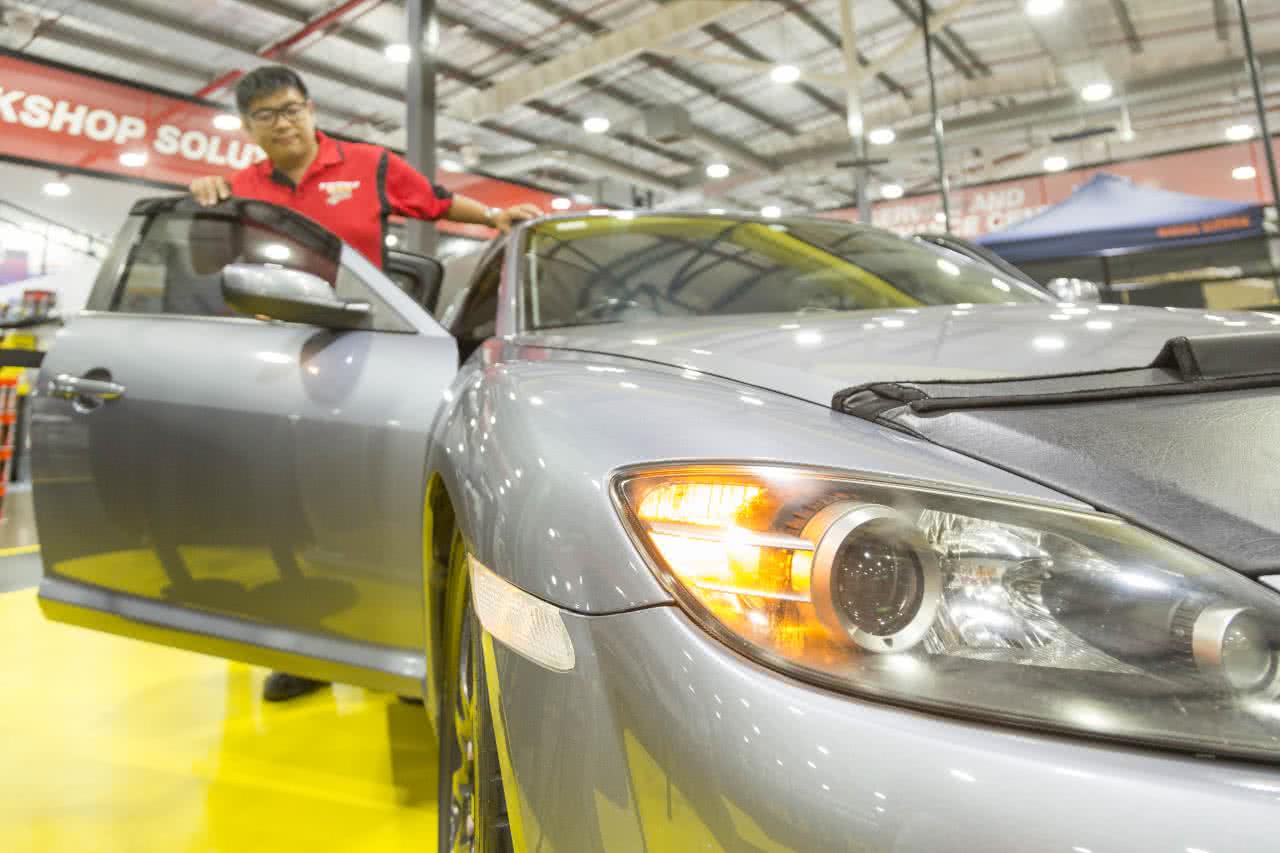 Chances are you'll be on the road when you first notice an indicator light isn't working and often the first clue is a change in indicator sound speed. The affected side will click faster than normal. To check which light is out, turn your hazard lights on and check each light, front and rear. Indicator bulbs are easily replaced either behind the lens under the bonnet or by taking out the lens from the front. If you're unsure or need a hand to replace an indicator light, head into your local Supercheap Auto store.
Brake Lights & Head Lights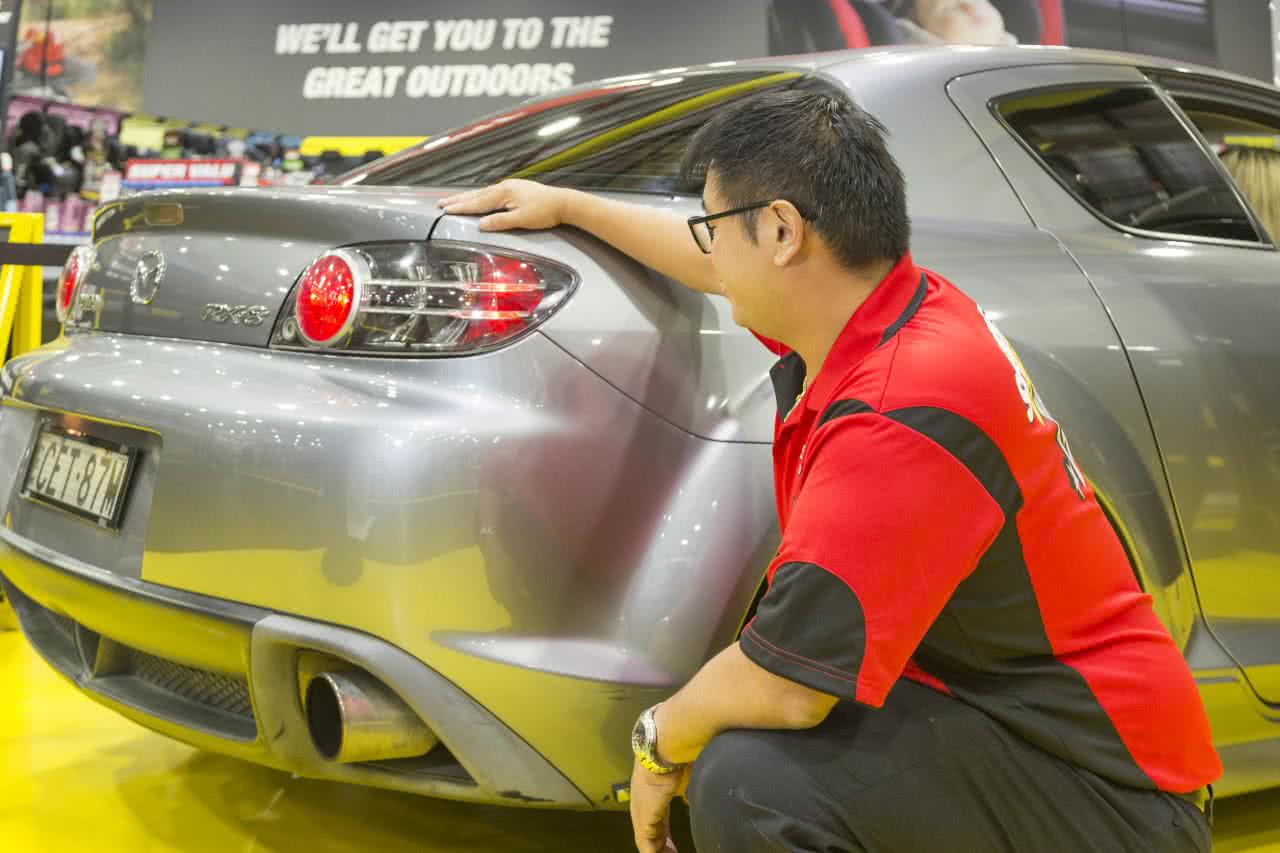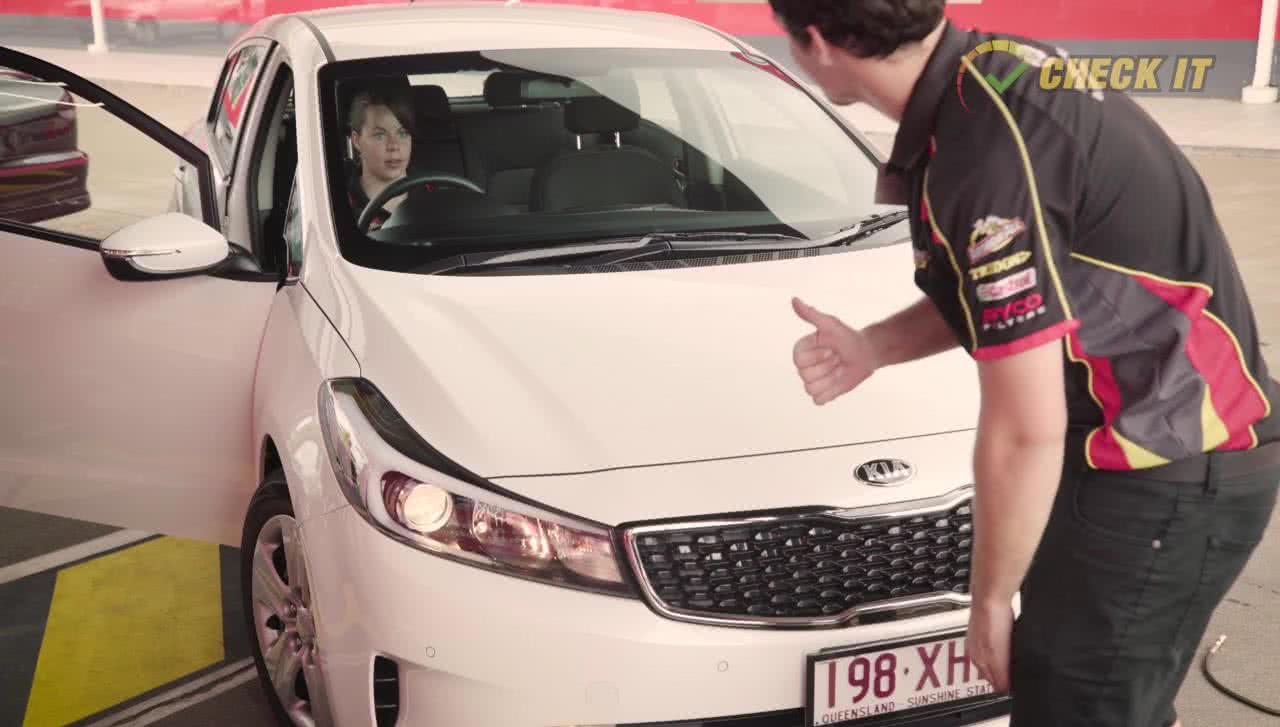 Unlike indicator lights, head and tail lights often don't have a sound cue to alert you a light could be out. If you don't have someone to check your lights for you, a quick tip is to test your lights in a dark garage. You'll be able to see the reflections on the walls or garage door. You'll soon be able to tell if there are any lights not working by the absence or dimming of the light reflecting. When a bulb is blown it's always good practice to replace the corresponding light on the other side at the same time. If one side has blown the other side may not be far behind it, so change them both at once for peace of mind.