Automotive light globes, or bulbs, are a small and relatively simple component of your vehicle or trailer - but they can have a big impact on safety when they don't function.
Tips & Warnings
Checking your lights will be considerably easier if you have someone outside the car to help, however it can be done on your own by using a reflective surface such as glass or metal.
What You'll Need:
Replacement light globe(s), refer to your owners manual or application guide in-store
Protective gloves
Phillips head screwdriver (optional)
Before You Start
At the front of the vehicle switch the headlights on, checking the parkers, low beam and high beam, fog or driving lights and indicators.
At the rear, check the operation of the taillights, brake lights, indicators, reverse light and, if fitted, a rear fog light.
Step 1 - Remove Cover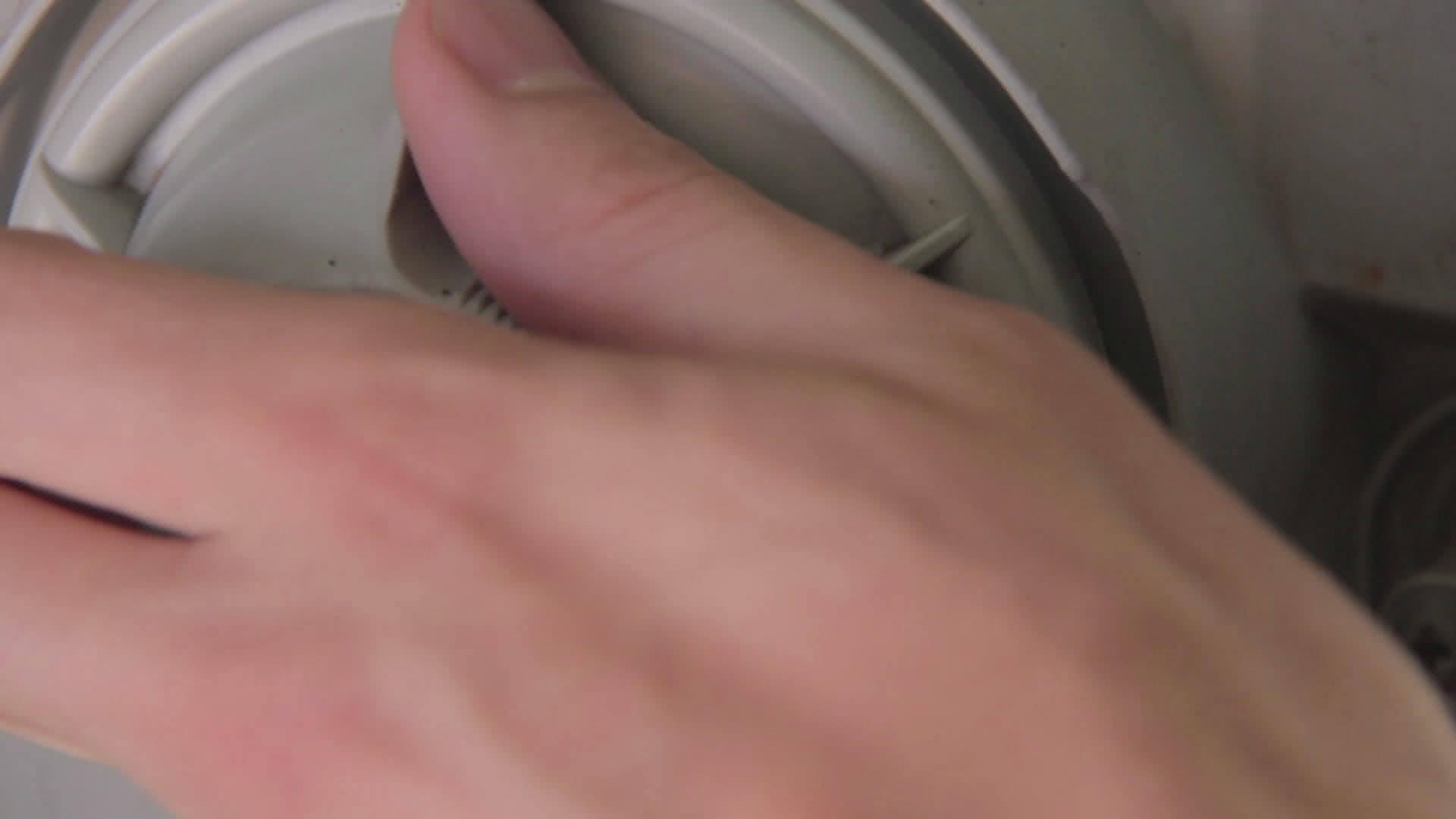 To access the socket you'll need to remove a cover - commonly these either pull off using a tab or unscrew
Step 2 - Unplug Connector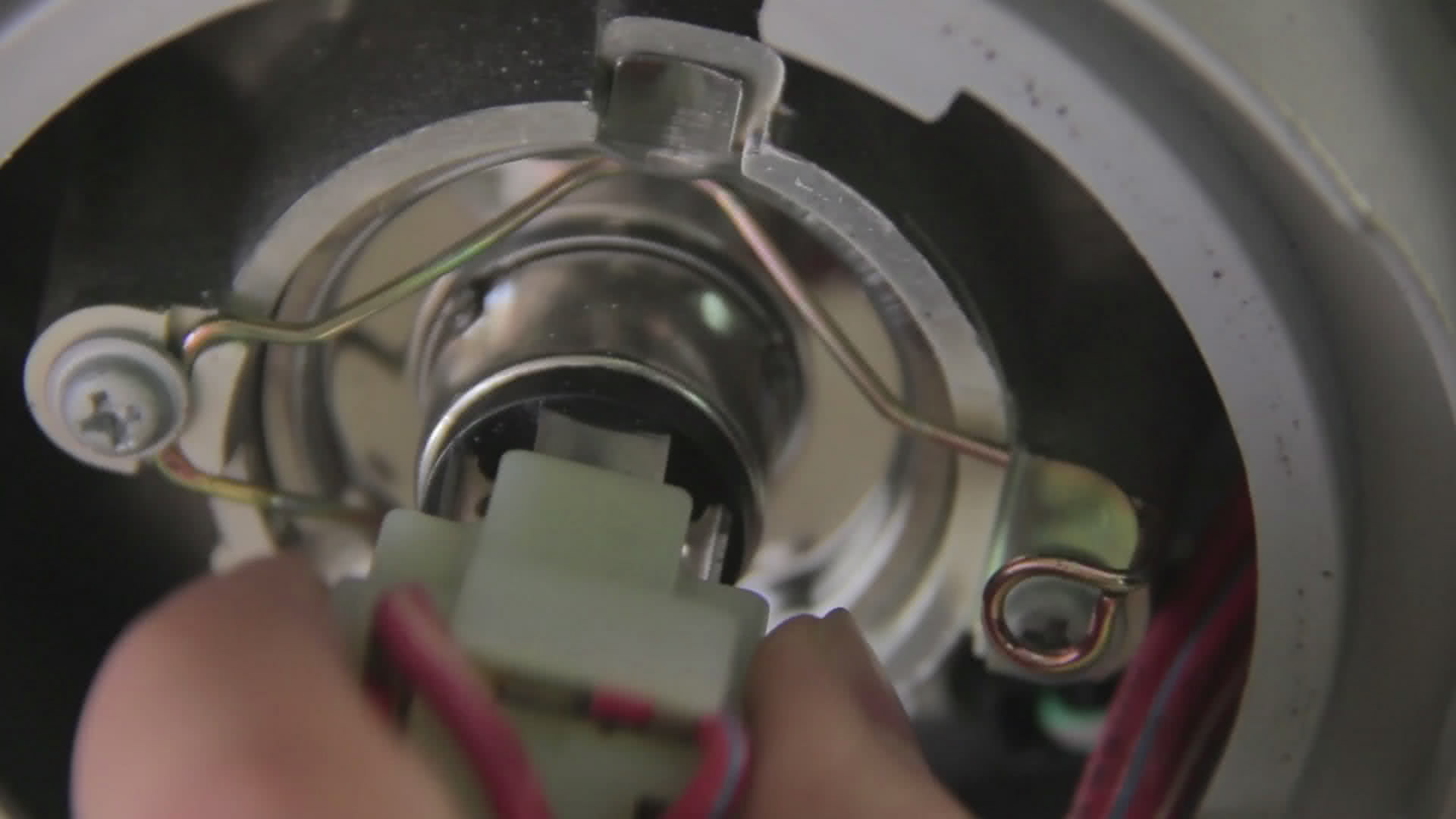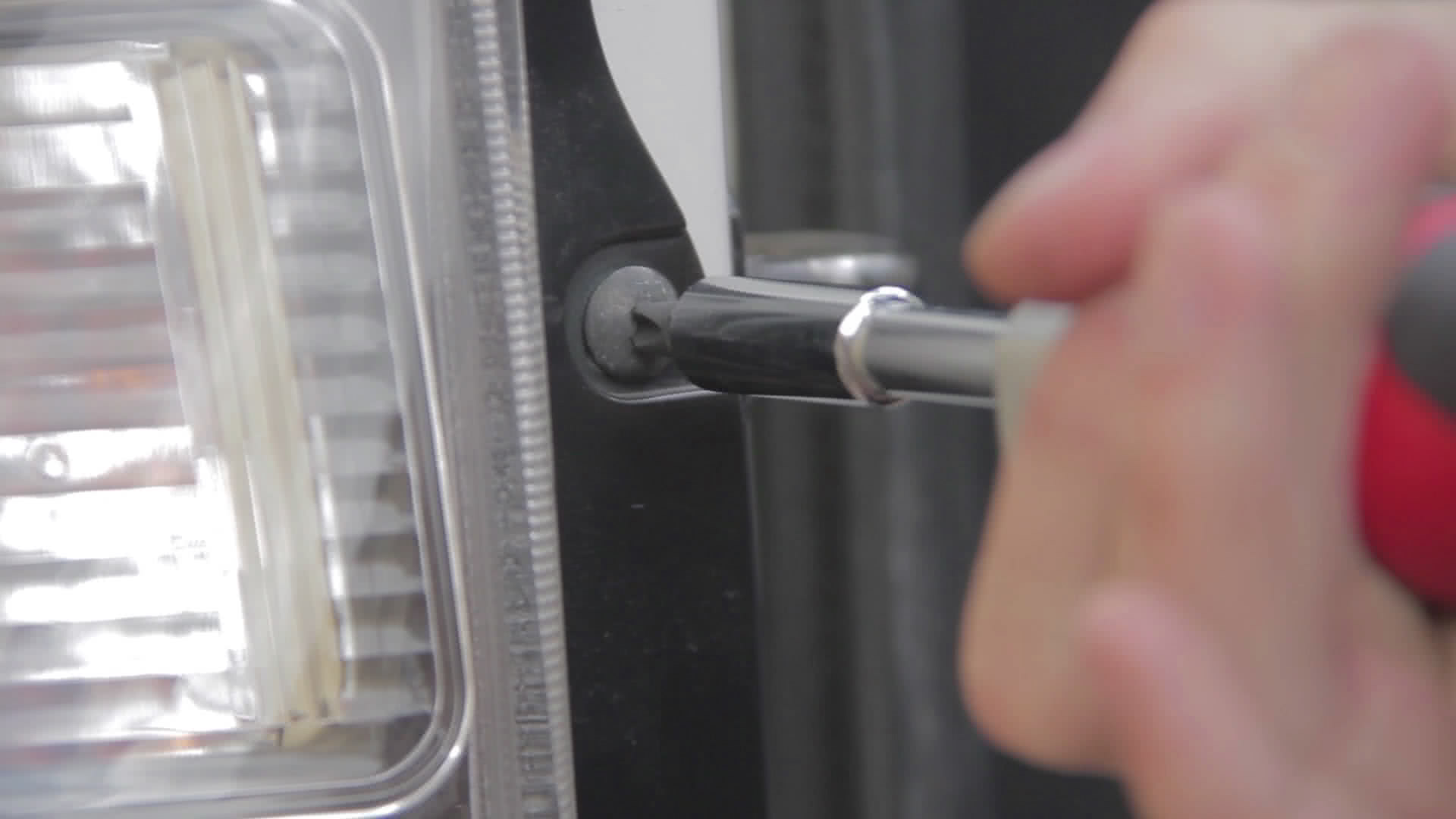 Unplug the electrical connector at the back of the headlight or taillight globe.
On most vehicles you don't need to remove the headlight but some tail lights may need to be removed from the vehicle.
Step 3 - Remove Old Globe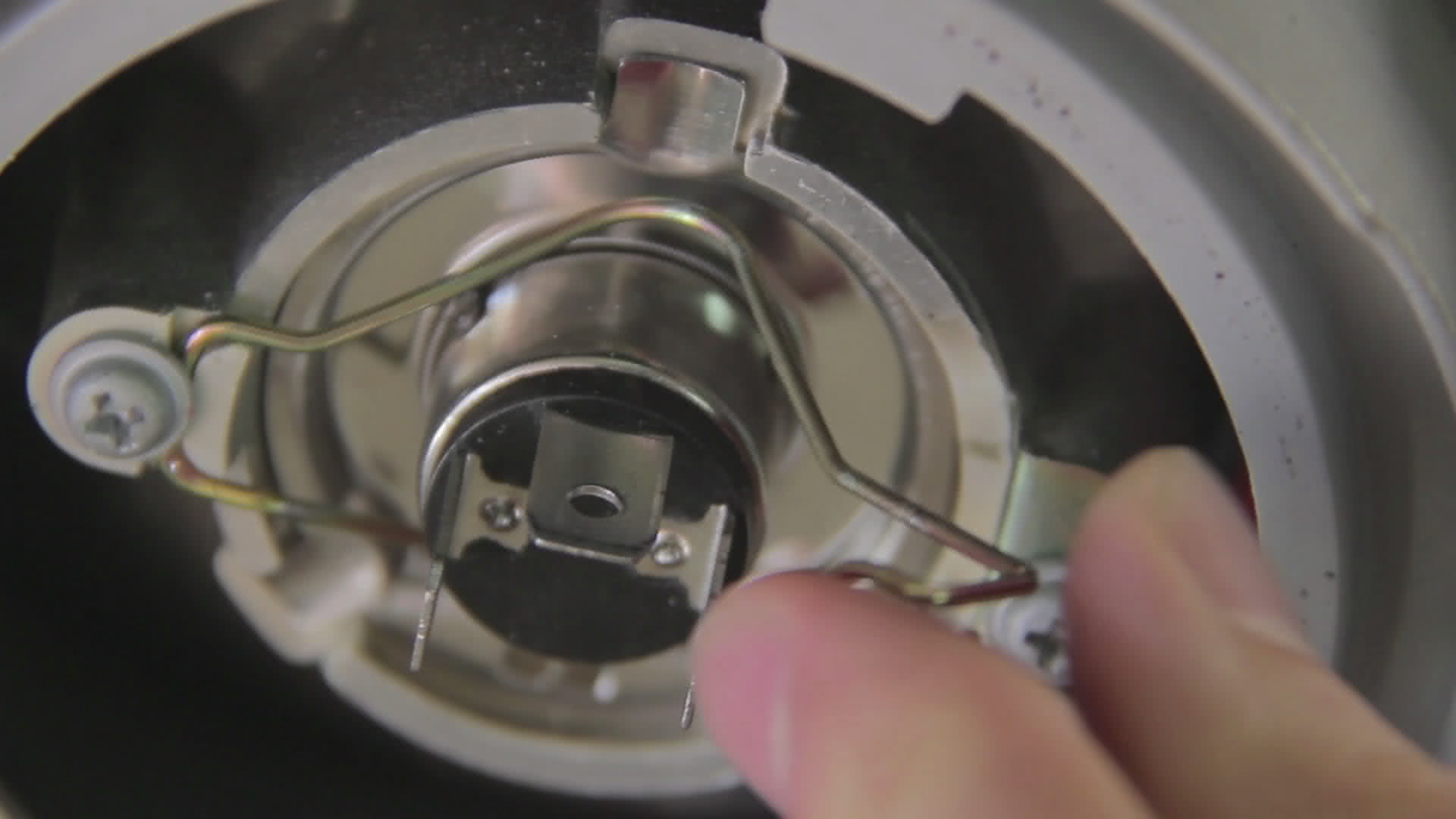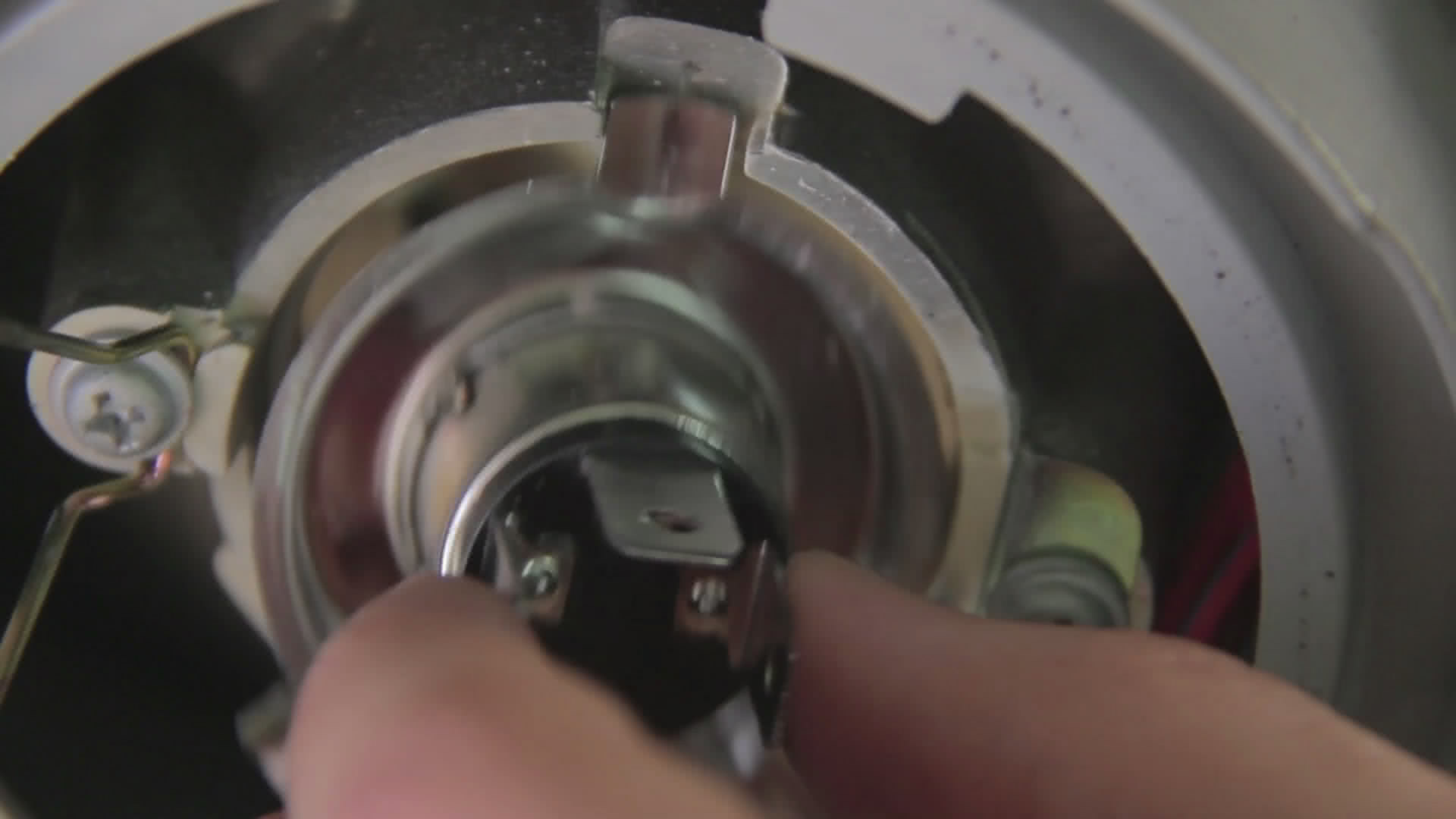 Unscrew or unclip the globe retaining mechanism - this can be a metal ring, commonly found securing H4 globes, or a plastic holder - and remove the old globe.
Step 4 - Install New Globe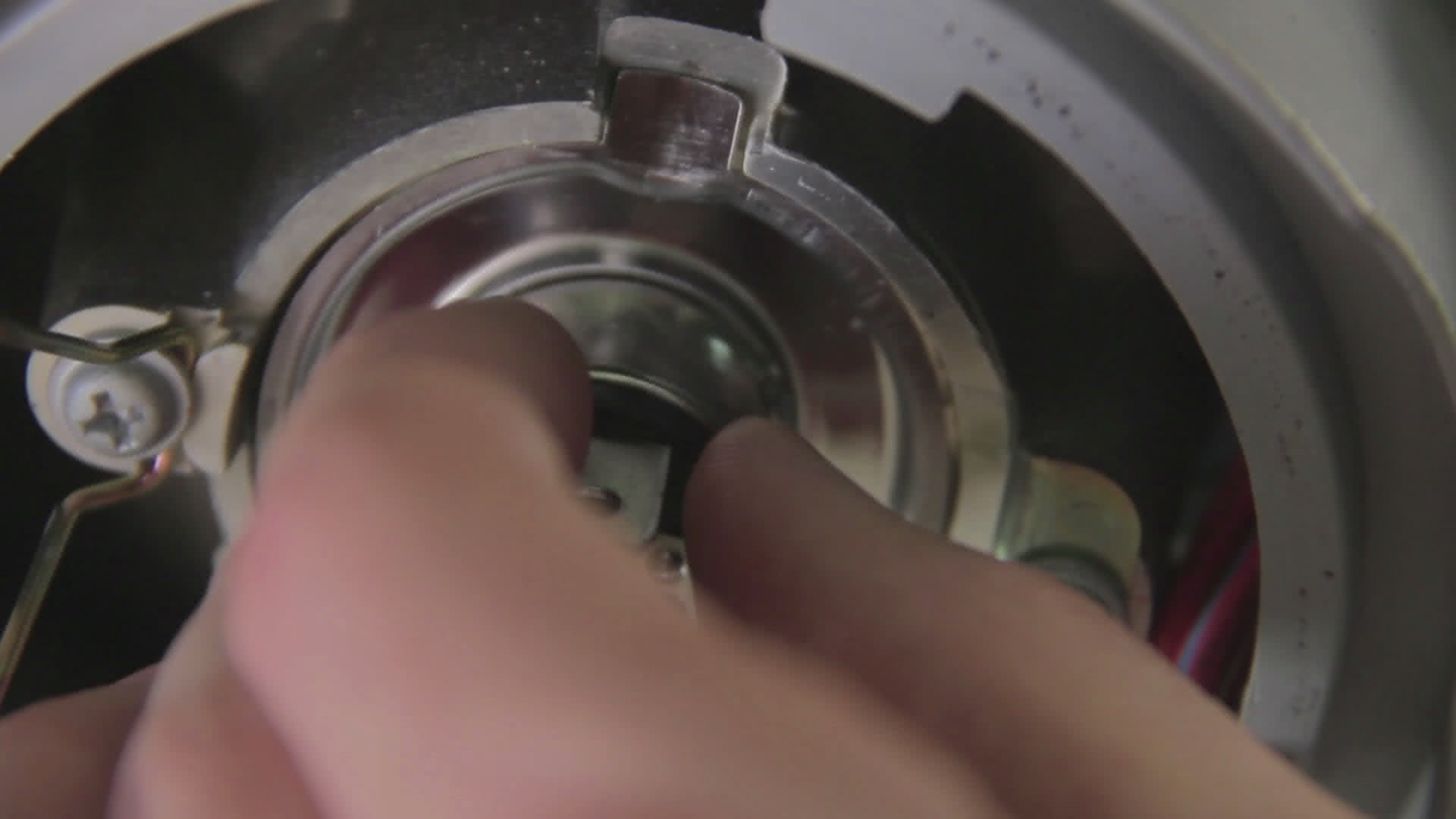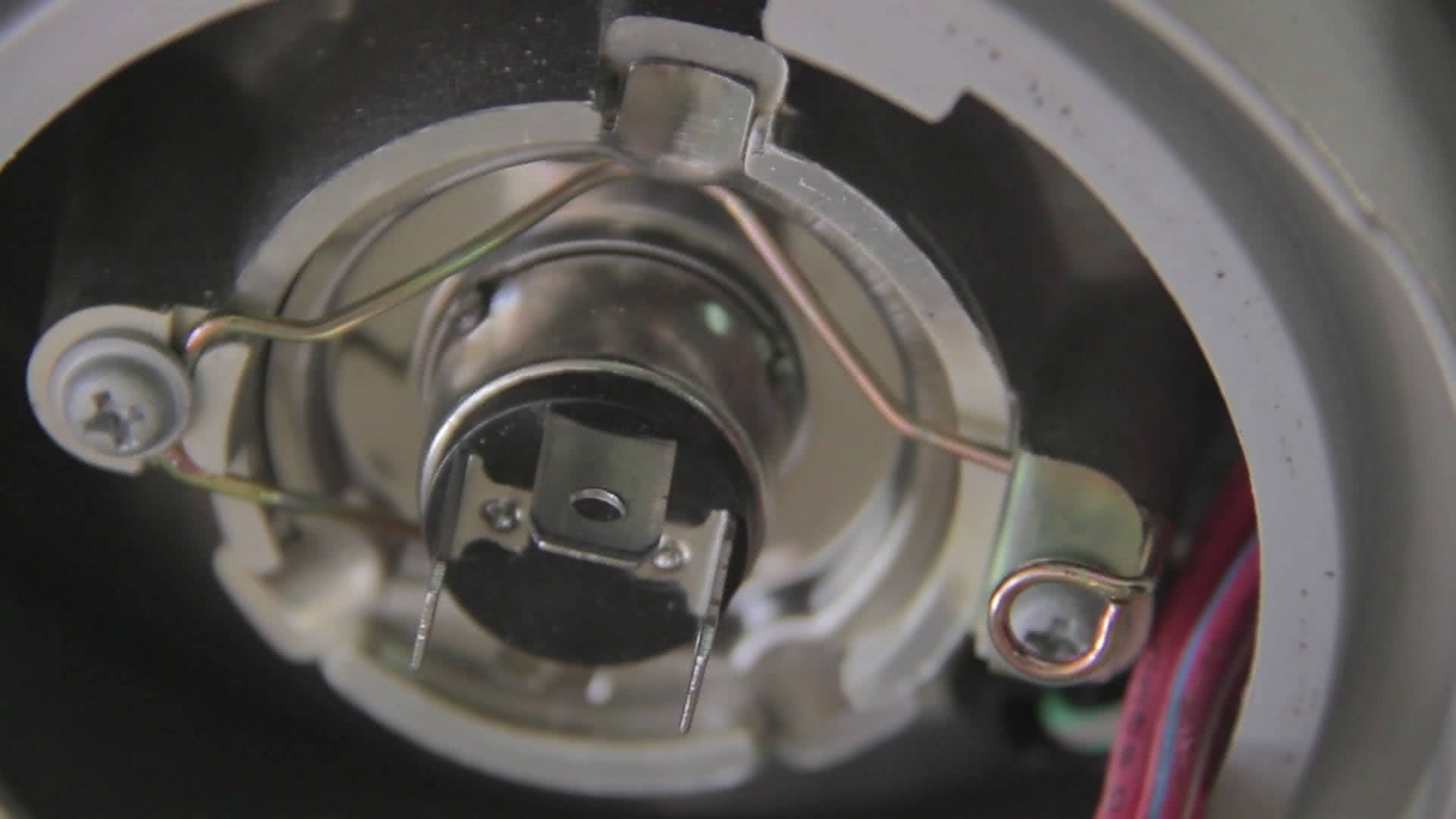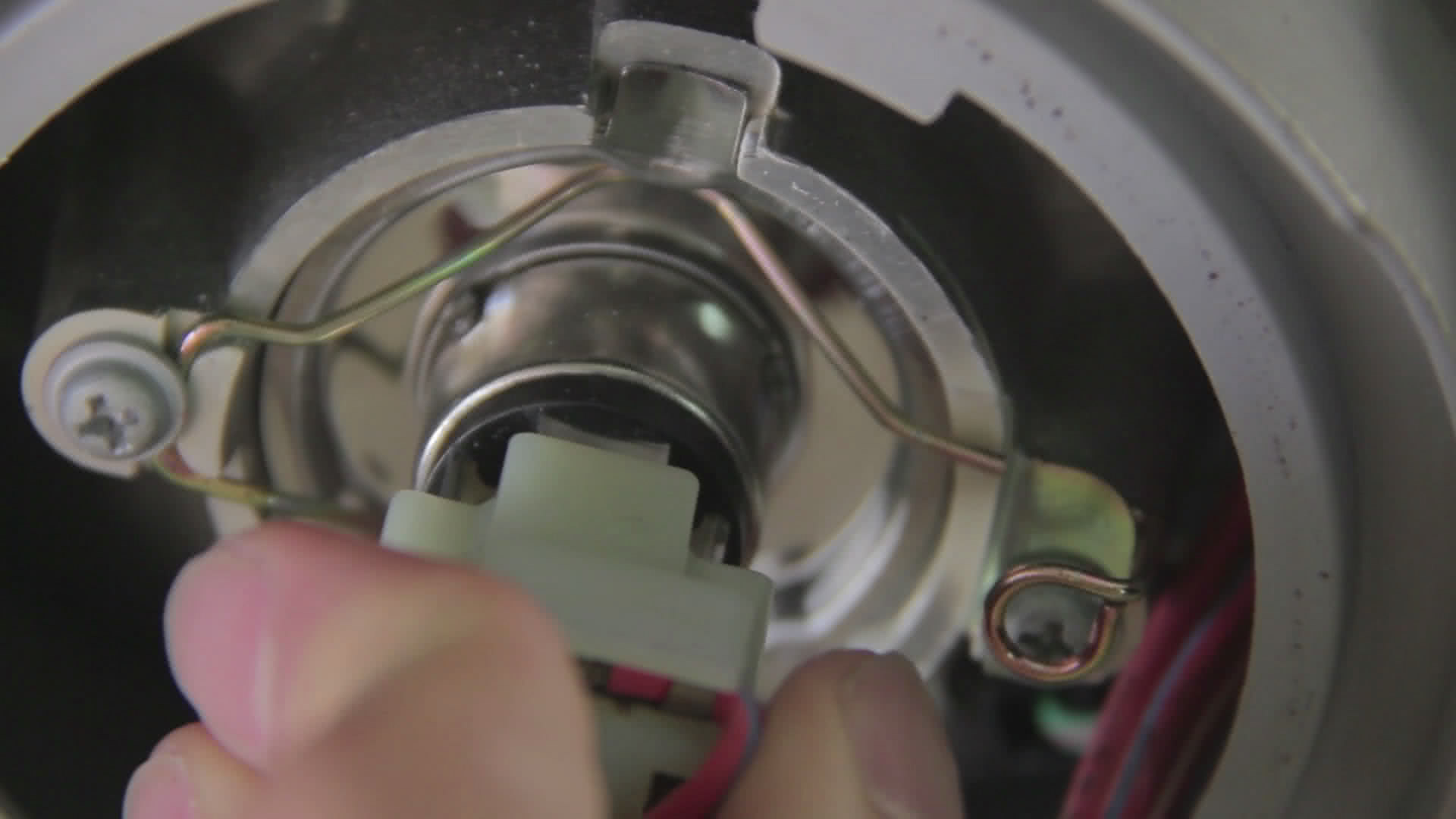 Handle the new globe only by its base. Never touch the glass with bare skin - oils in the skin cause a weak spot on the glass and as a result, the globe may burn out quicker.
Fit the new globe, replace the retaining mechanism, and then re-plug the connector.
Step 5 - Test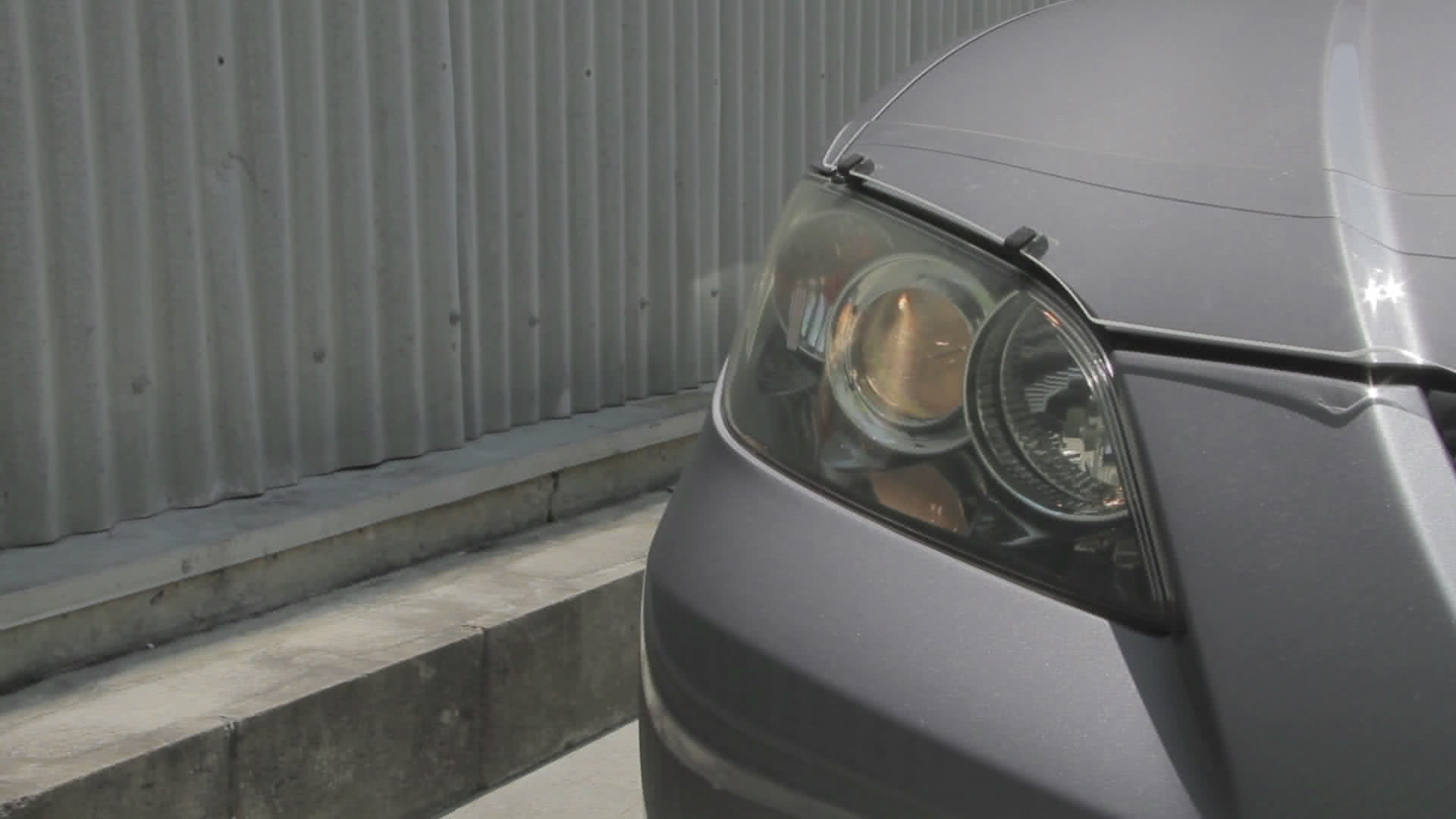 Switch the lights on to make sure they're operating correctly.