Why Would I Need a Dual Battery System? How does a Dual Battery System Work?
If you're looking at getting into camping or overlanding, depending on what luxuries you'd like to have, you may need a dual battery system! Let's have a look at some reasons for this modification; and discover what's involved.
A vehicle cranking or starting battery is designed solely to start the engine, with reserve capacity to power a few ancillary functions when the engine is off. If you're happy to rely on an icebox and battery lantern; this is no concern. However; if you enjoy the comforts provided by 12 volt lighting, a car fridge, or personal electronics - you need the power of a second battery to ensure you won't be left stranded with a dead cranking battery.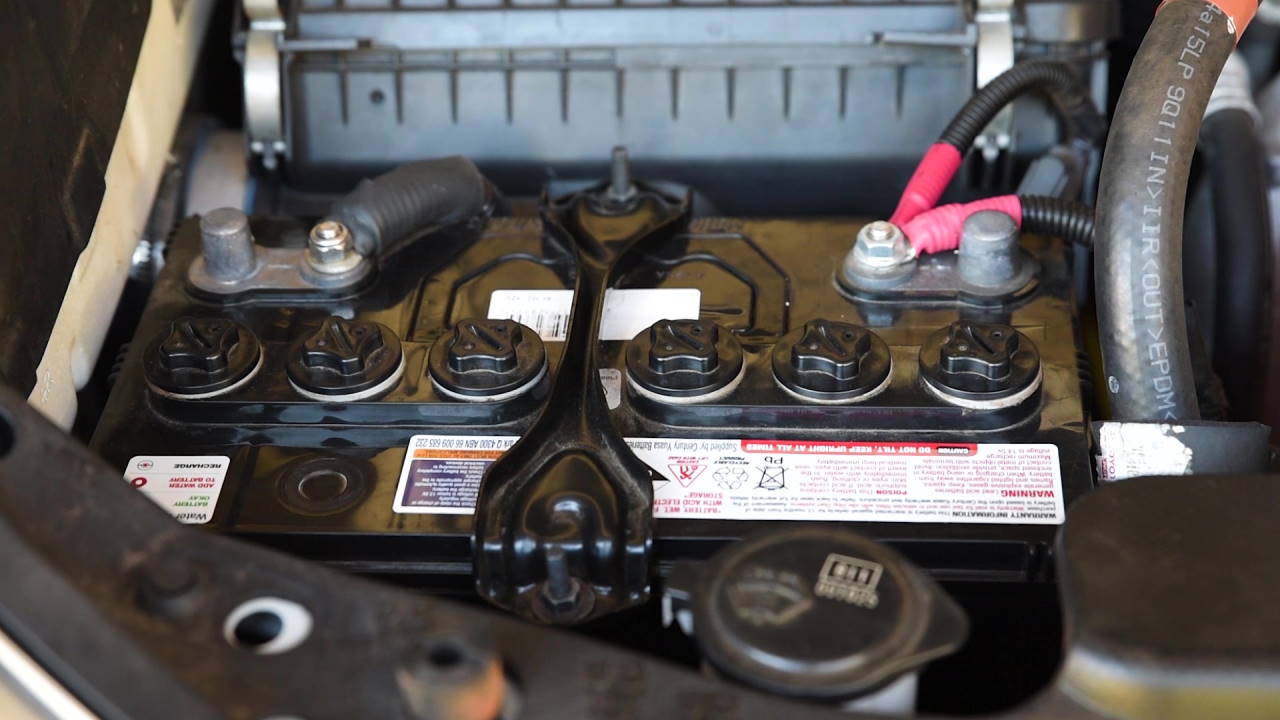 Where can you Install a Second Battery?
A second battery can be installed under the bonnet if there's space. A universal SCA battery tray will suffice for some vehicles; while others may require a custom tray to suit their engine bay. If under bonnet space is at a premium; the range of Calibre & Ridge Ryder battery boxes provide a secure option for cargo area or ute tray installations.
What does Supercheap Auto Stock?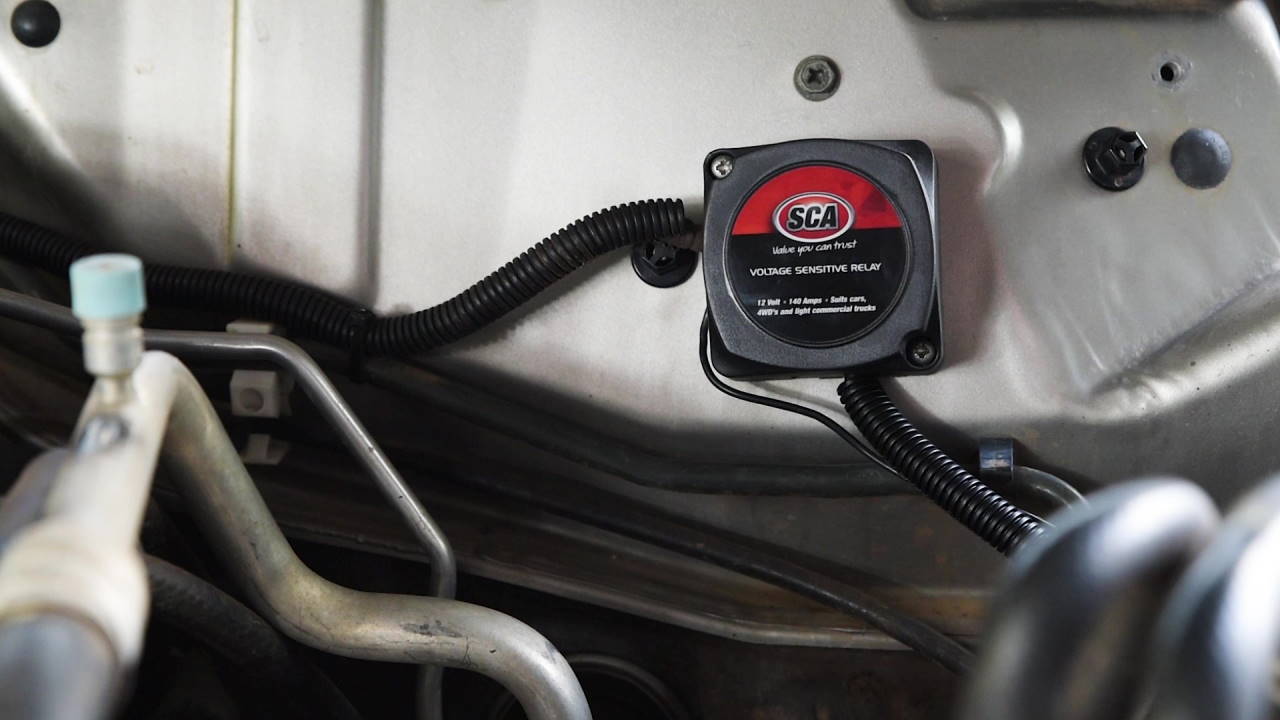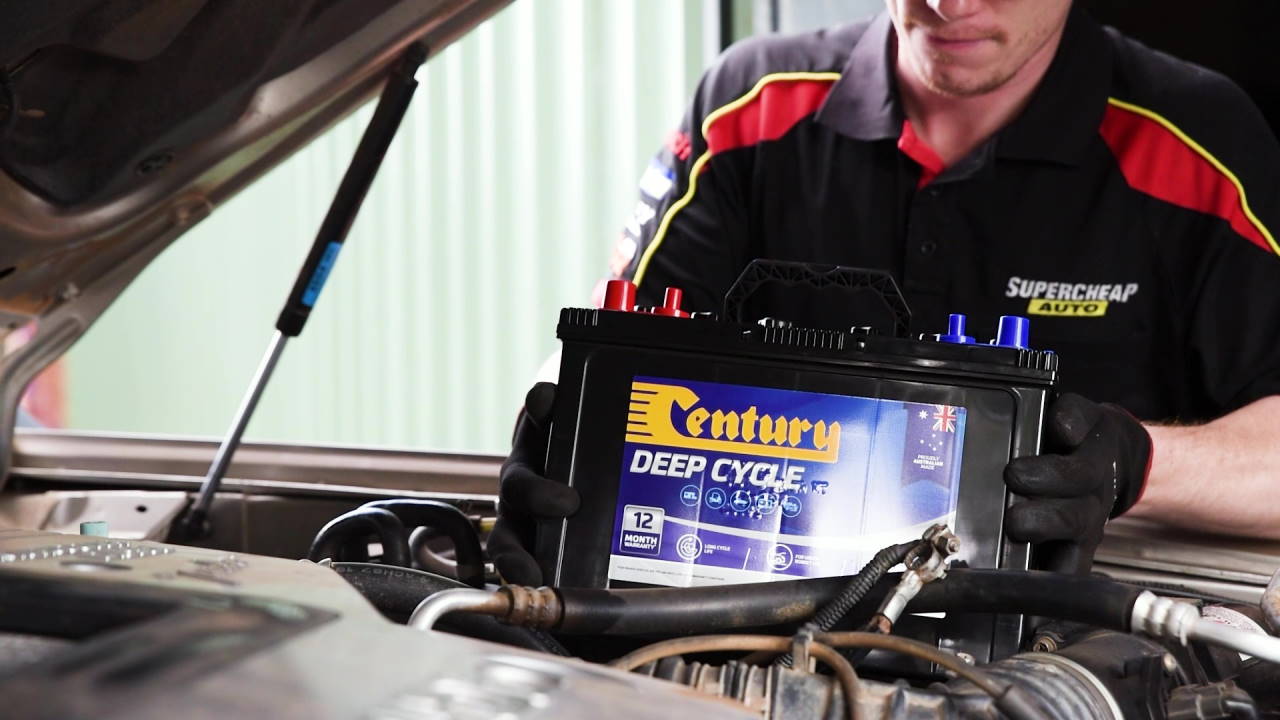 What is the Best Deep Cycle Battery?
Well that depends where you put it, and how much you want to spend; where you choose to mount the battery will have an effect on which type of chemistry you use. A wet cell lead-acid battery can be used in an under bonnet installation, or on a ute tray - as long as there's plenty of ventilation to ensure there are no build-up gasses during charging. For fitment inside the vehicle or a canopy - stick to an AGM, Lithium or GEL battery. These won't leak or spill and emit next to no harmful gasses.
Typically an AGM or Lithium battery is a better technology for deep cycle use, both long lasting and compact. This is reflected in the price at times and consider how often you'll be using the battery and how long you'll be using it at a time.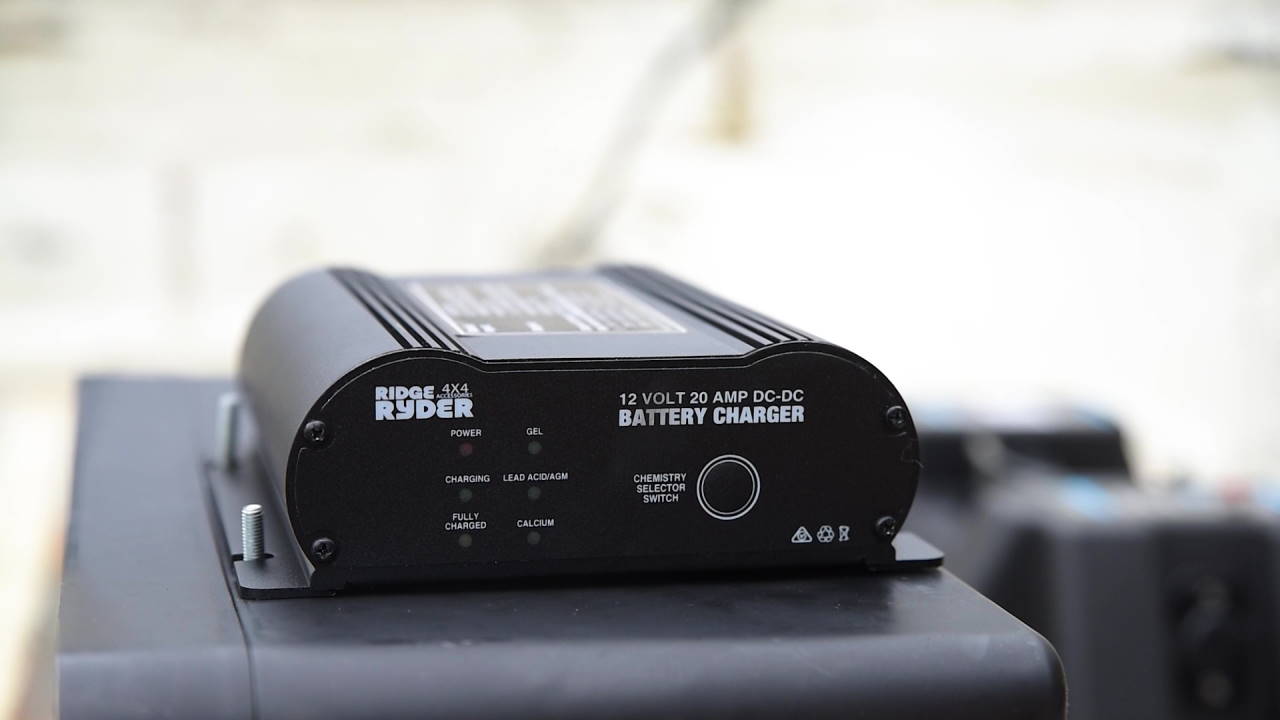 How do you Charge the Second Battery?
There are a few ways to charge your second battery, the easiest is using the alternator from the engine to charge your second battery when traveling on the road. This can be easily done using a voltage sensing relay (VSR for short) or isolator switch, such as that in the SCA dual battery kit. Solar is also another way to charge when the vehicles engine is not in use but as the voltage is very high, a solar to battery regulator is required. The best of both worlds is a DC to DC Charger with a solar input. This is the more efficient way to regulate the input to your battery from both sources without damaging the battery overtime.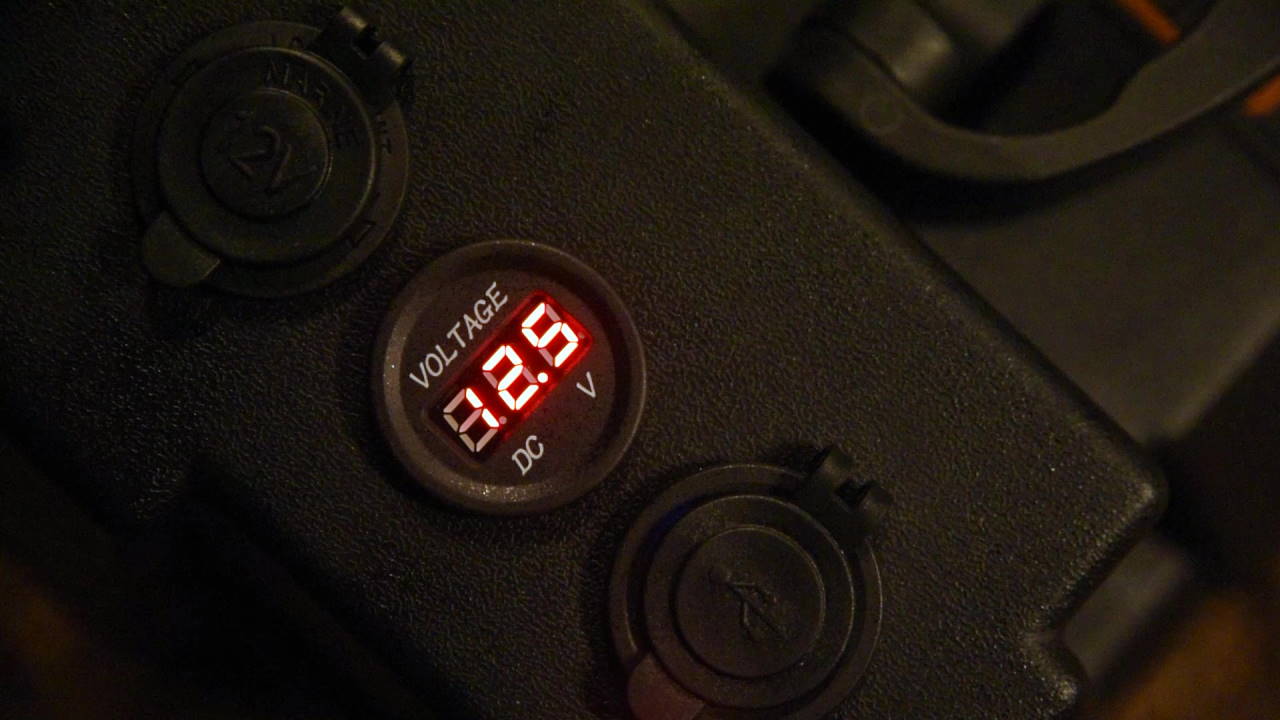 These devices allow both batteries to charge while the vehicle is running and isolate the two when the engine is off. This will keep your cranking battery at full charge, while the second battery keeps your drinks cold - and the lights on.
If you're ready to dive deeper and plan your own dual battery setup, continue watching the Supercheap Auto battery fundamentals series – where you'll find all the info you need.