A modern battery will generally last between 1 and 4 years, depending on usage.
If yours is on the way out, be sure to pick up a new one from your local Supercheap Auto store before it's too late! Here is how to change it.
What you'll need
Pair of protective gloves
Spanner
Post cleaner tool
A new Century or SCA battery
Tips and Warnings
Disconnecting the battery will clear all codes use to maintain memory of security codes, radio presets etc
Battery acid is corrosive and will damage paintwork
Step 1 - Disconnect Battery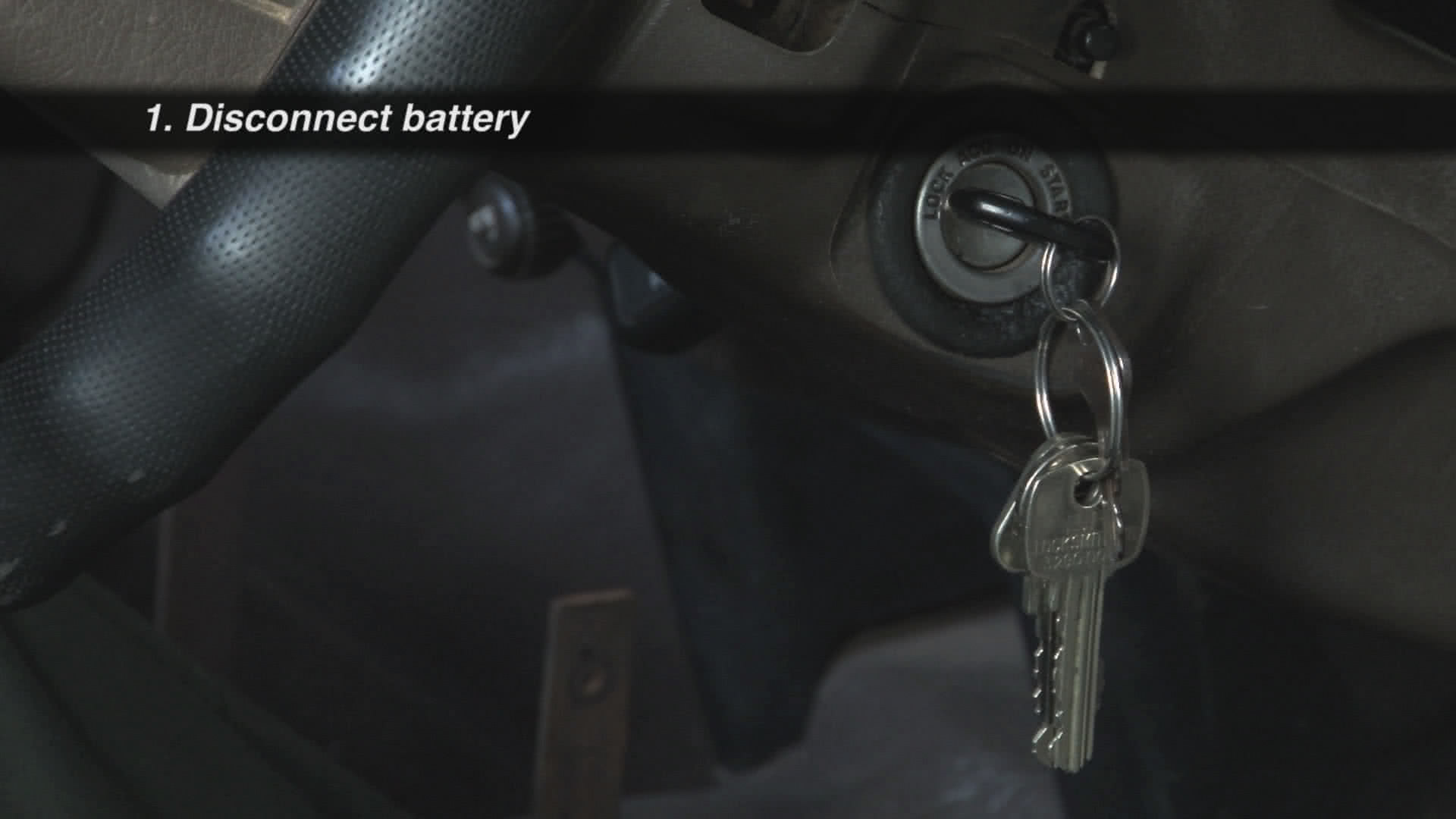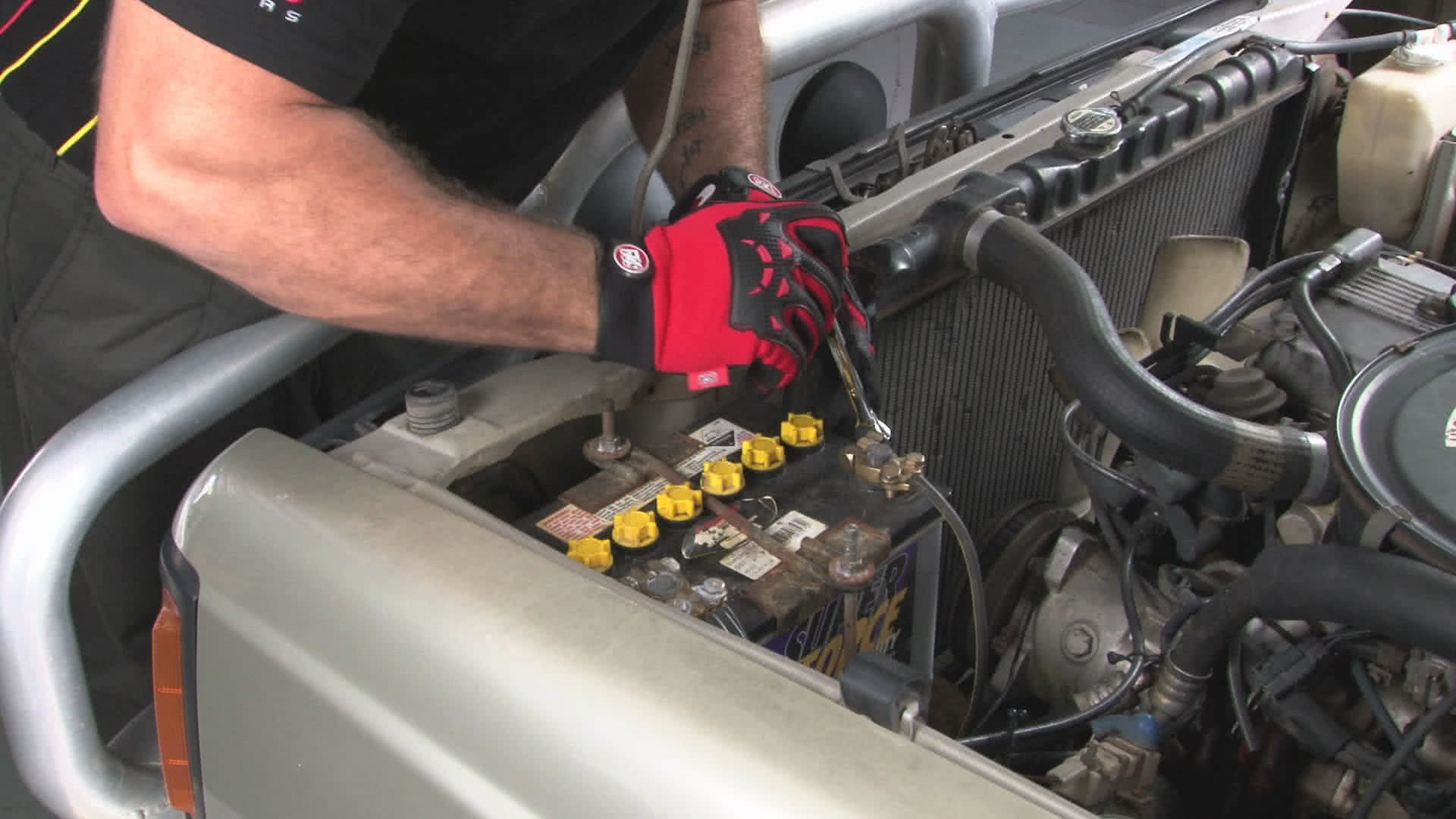 Park your car on level ground with the parking brake on and the gear in first for a manual transmission or park for an automatic transmission.
Turn key to off and remove.
Wearing gloves remove the negative terminal first - it's the one with the minus '-' sign - then remove the positive terminal.
Tie the cables back if required.
Step 2 – Remove Battery Restraints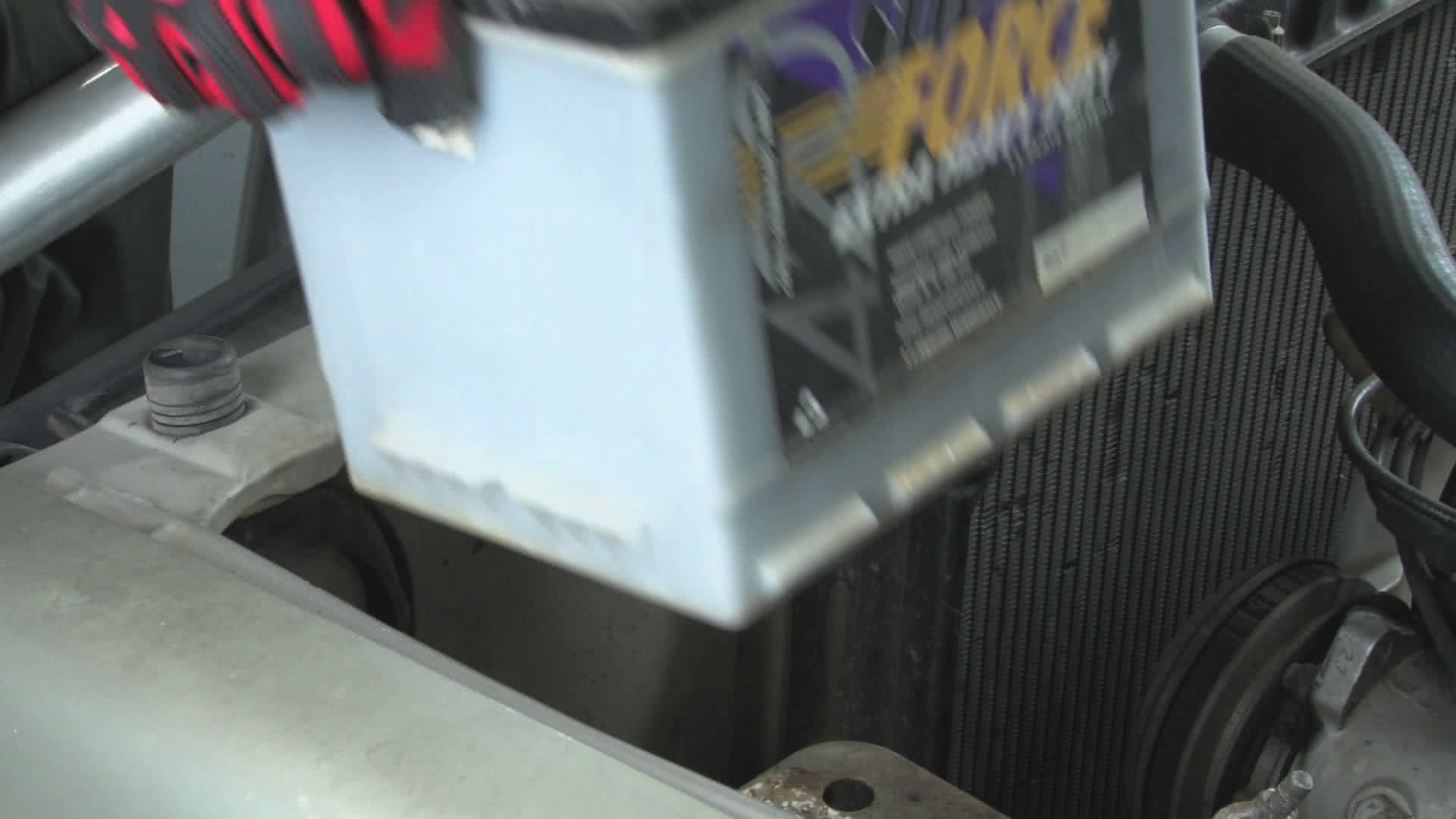 Remove the battery restraints or other hardware holding the battery down.
Keeping the battery upright at all times, remove it from the tray.
Step 3 – Inspect And Clean Terminals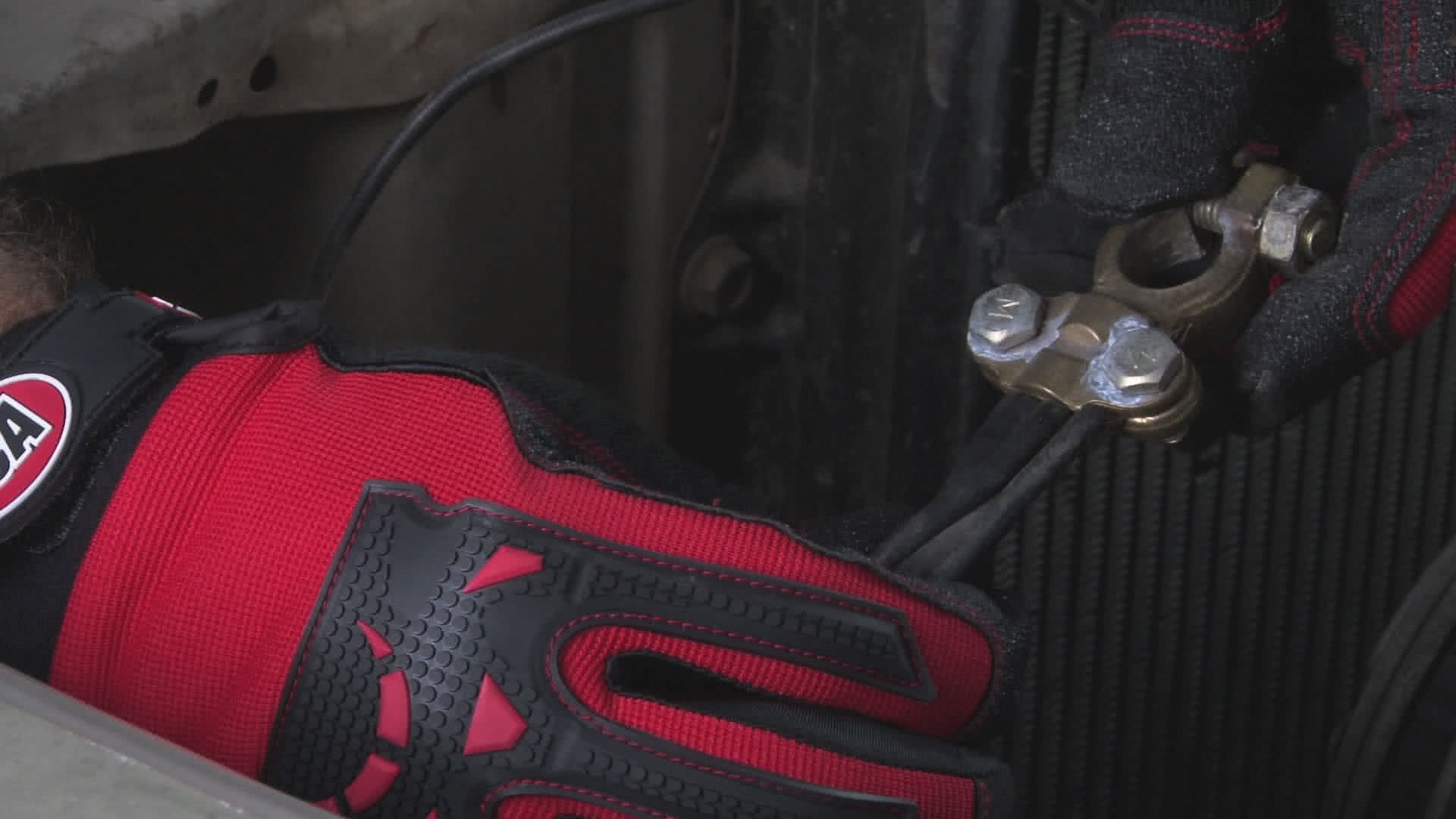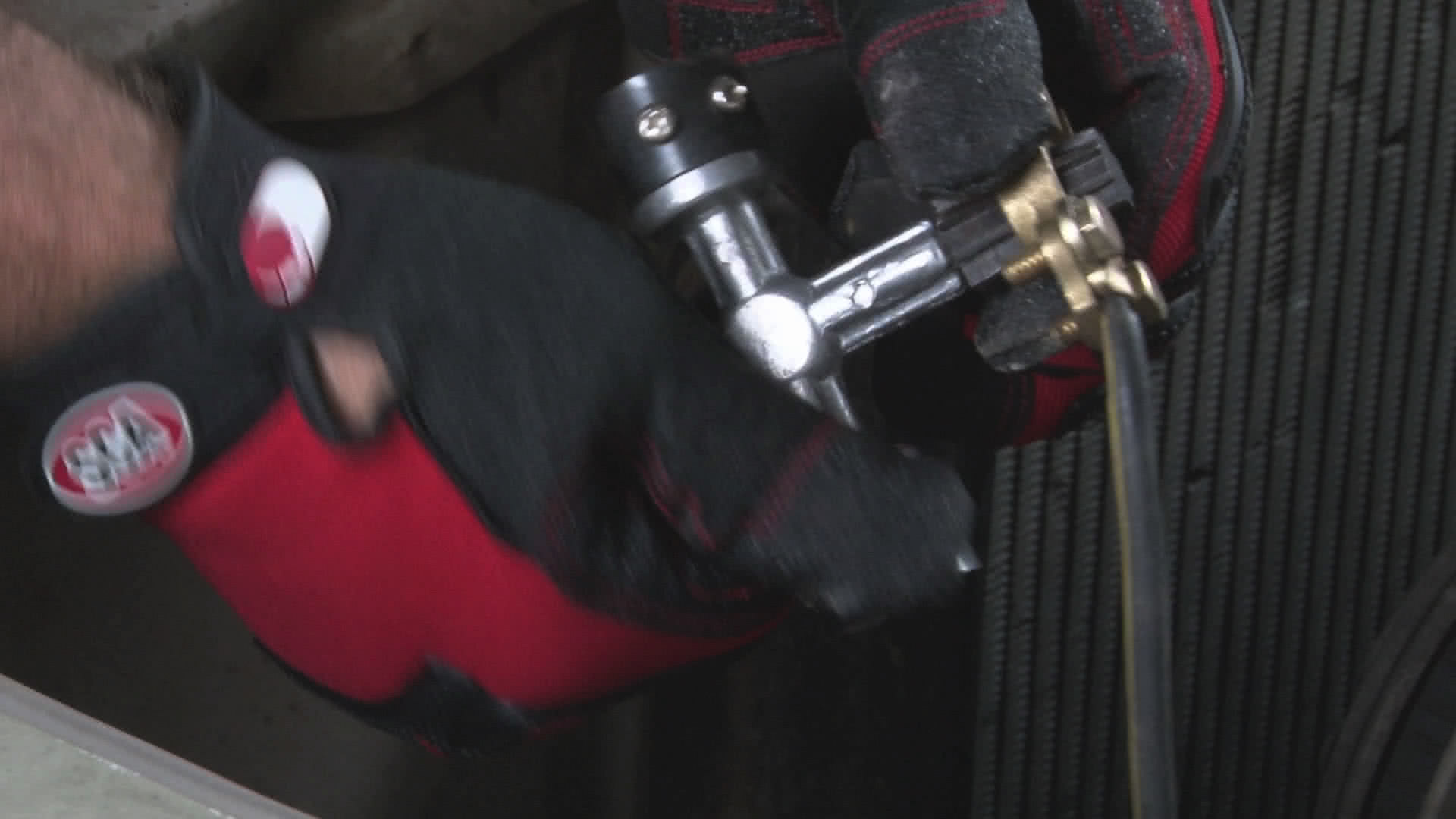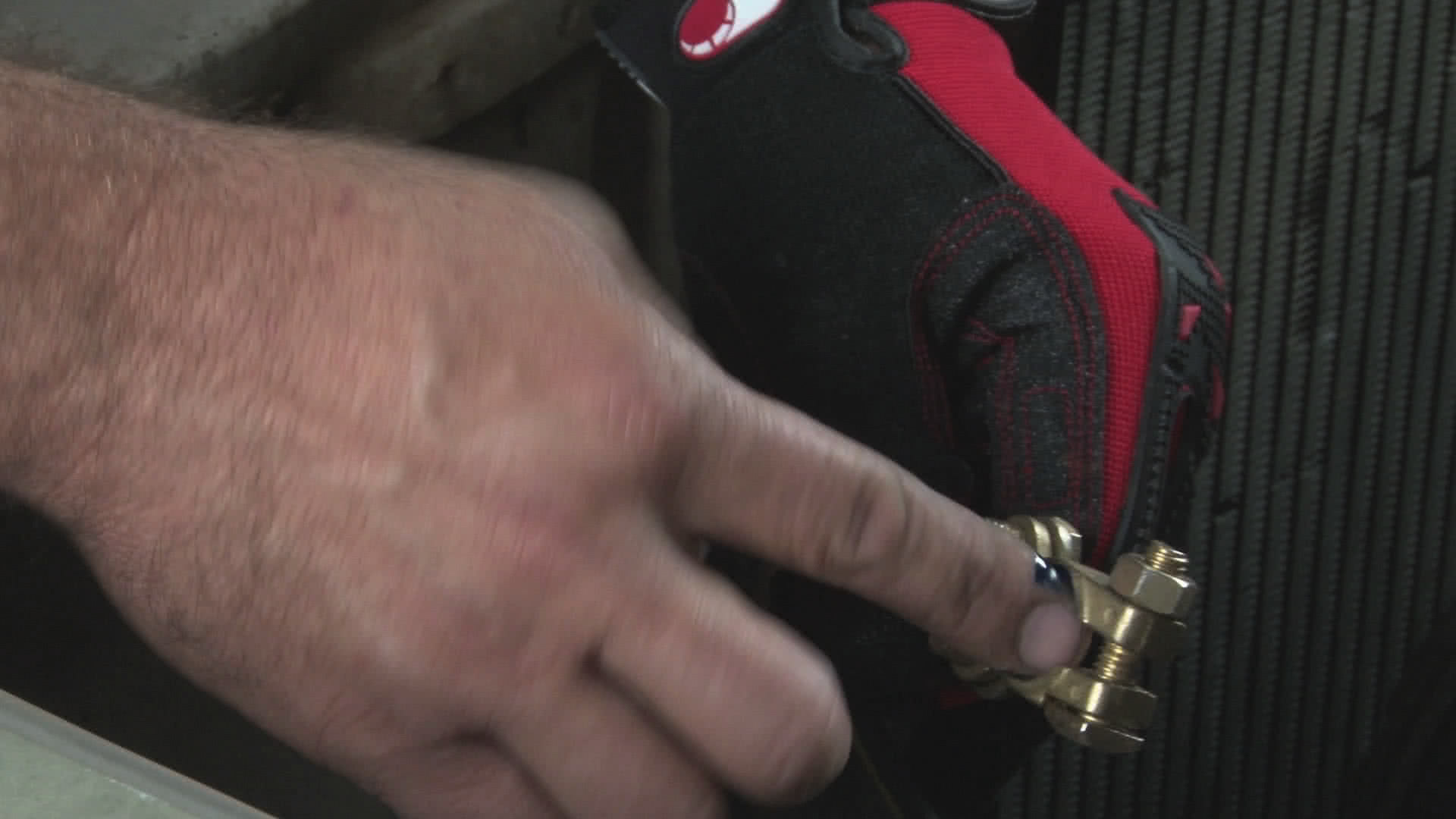 Check battery cables for damage and corrosion.
Clean the insides of each terminal with the battery terminal and post cleaner. Wipe terminals clean.
To prevent corrosive deposits from forming, coat the terminals with anti-corrosion terminal grease.
Step 4 - Install New Battery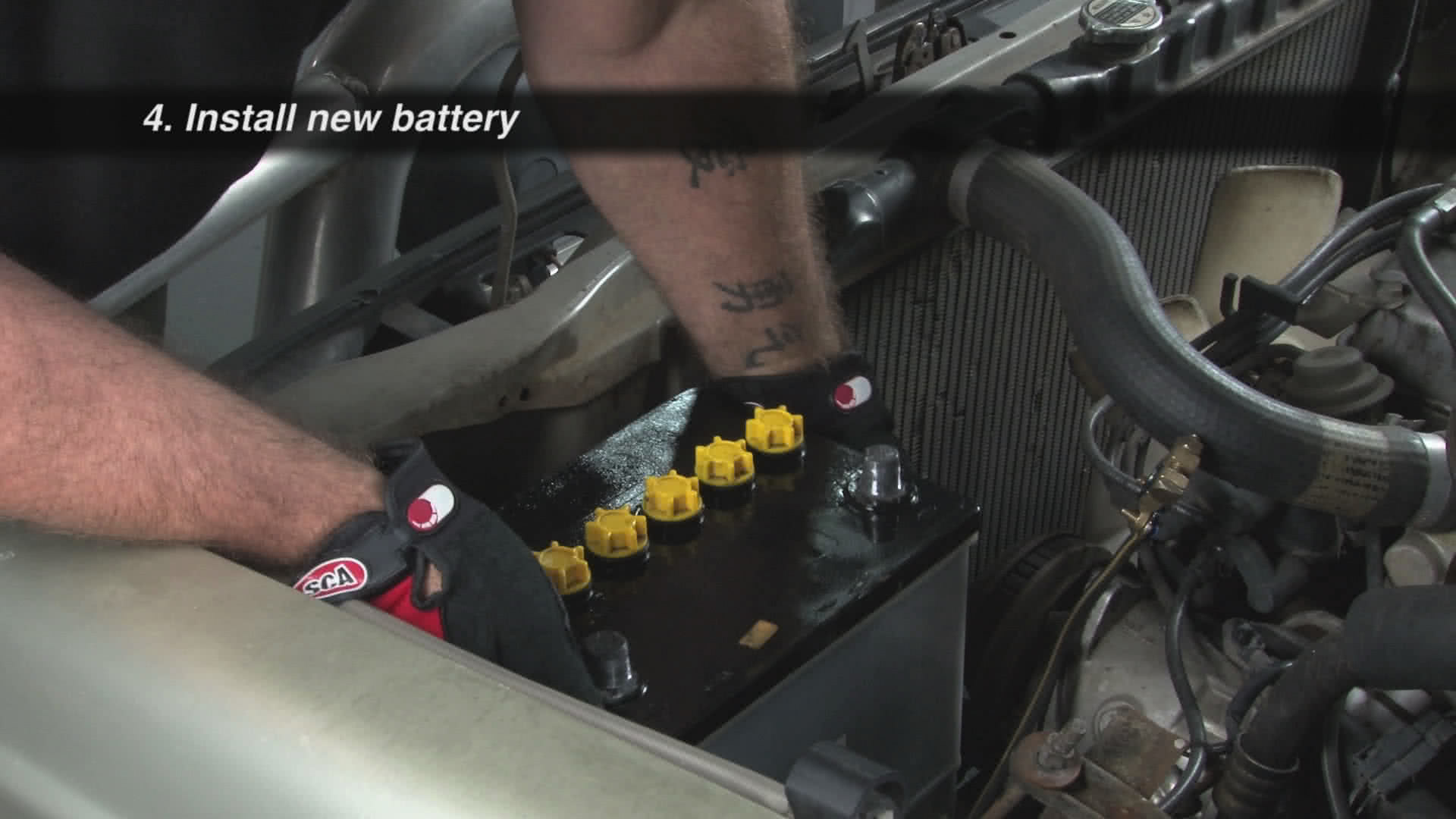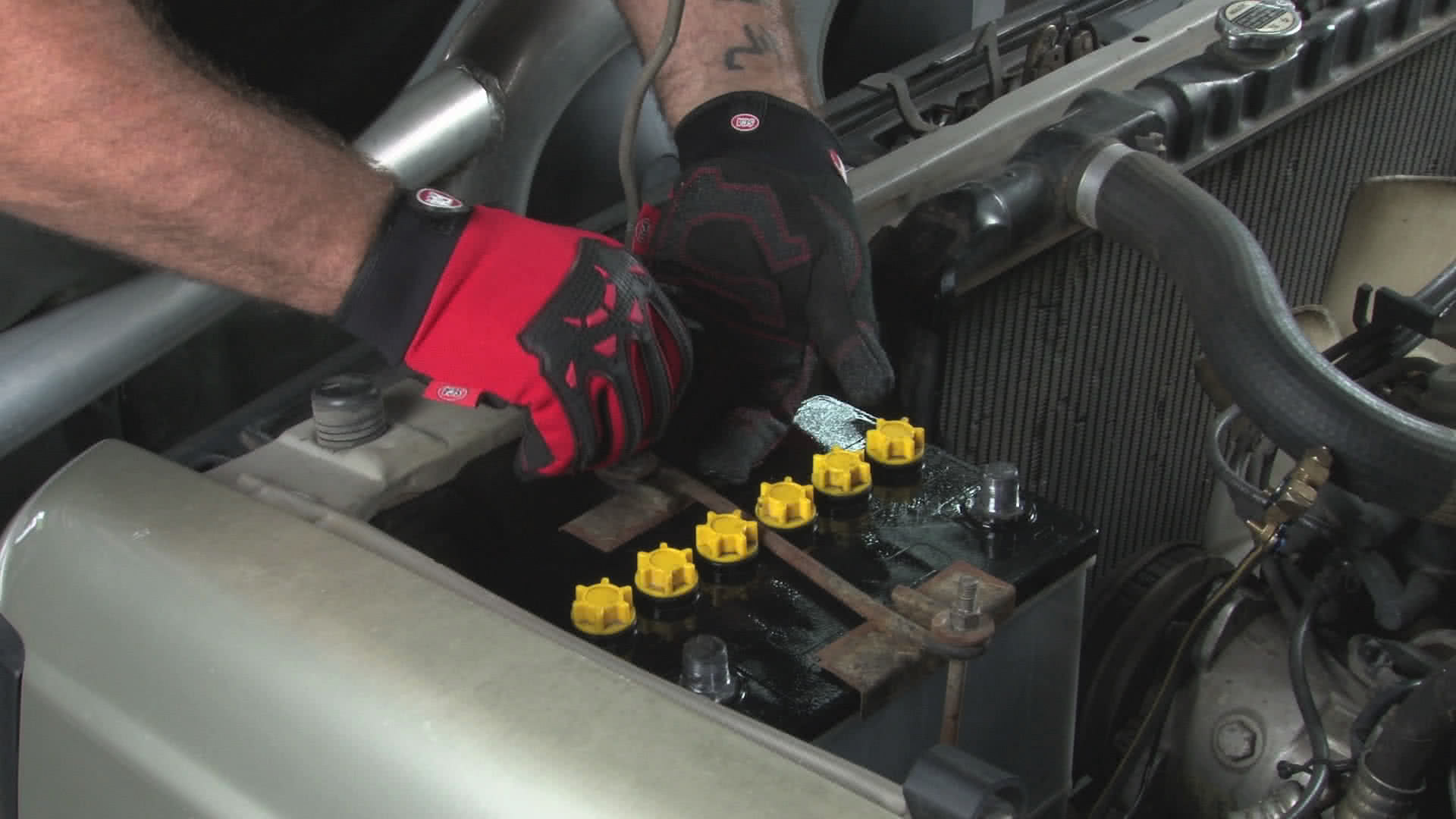 Keeping upright at all times, place the new battery onto the tray. Make sure the positive and negative terminals are on the correct side.
Replace the restraints securely.
Step 5 - Reconnect Battery Terminals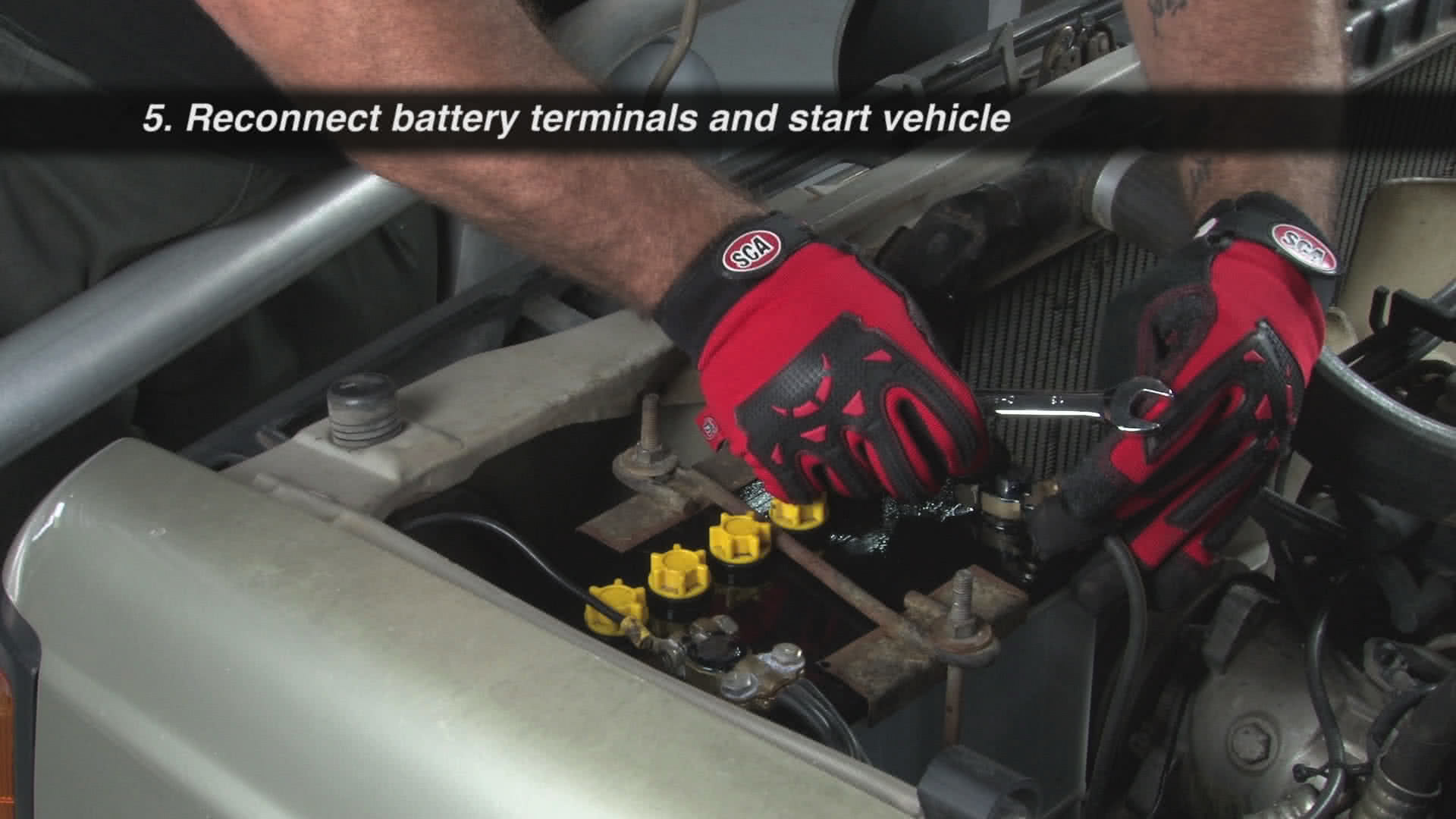 Reconnect the battery terminals - positive first, then negative.
Start the vehicle.