We really like to use the Meguiar's car wash range, it keeps the car always looking great.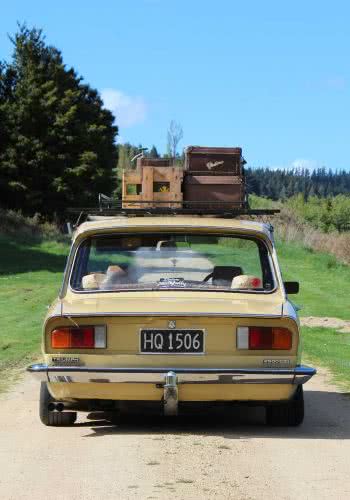 1976 Triumph 2500 TC
MAY 2018 Club Calendar Winner - Matt & Laura - Dunedin NZ
After purchasing the Triumph 18 months ago in much need of some mechanical TLC, we reconditioned all the parts in the engine bay. In 20,000km we have travelled, it has ever failed to turn heads young or old. This car is our pride and joy, and we drive it every chance we get.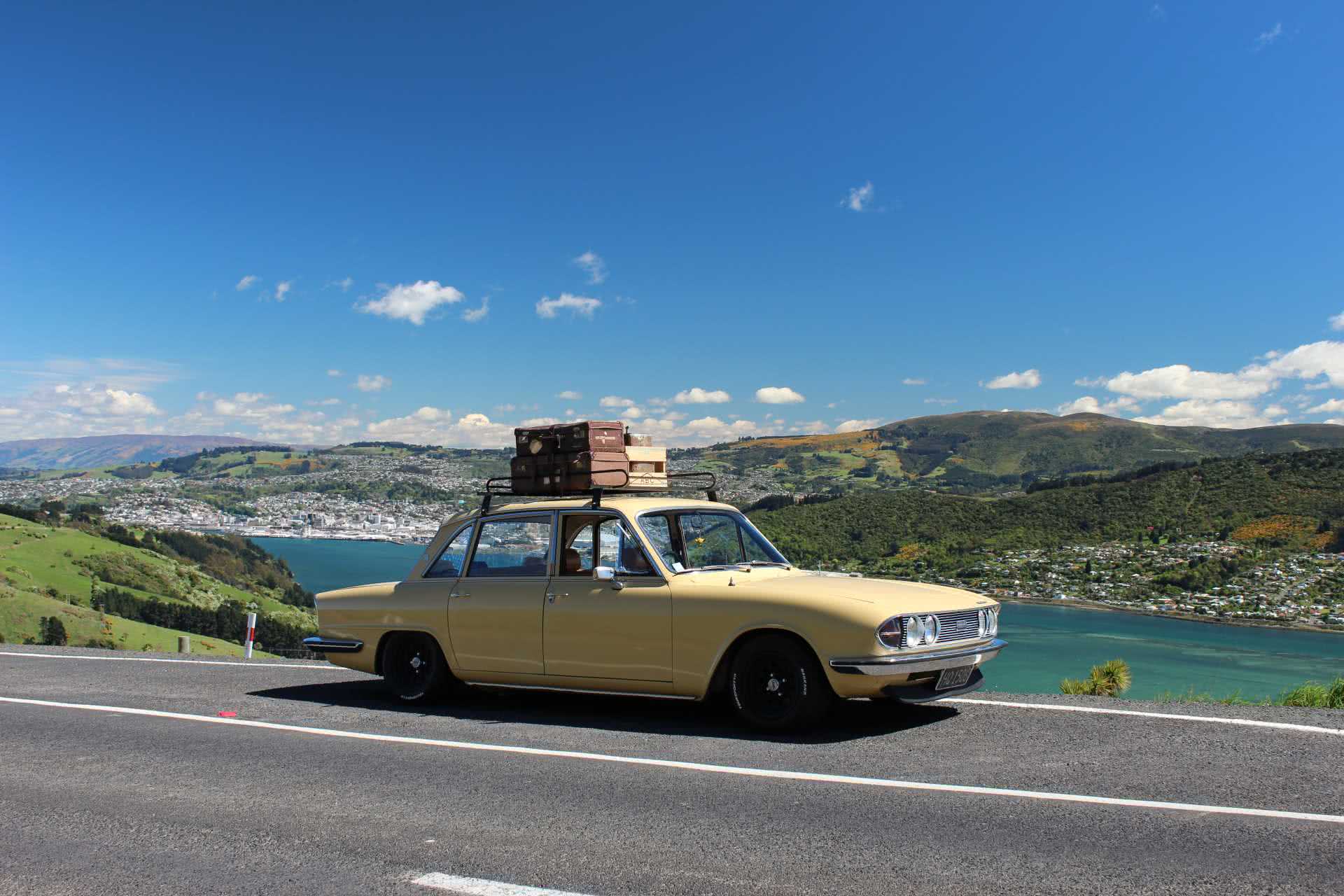 What does the car mean to you?
Its a sense of achievement, its a challenge and a huge learning curve but we wouldn't have it any other way, no matter what mood you in when you in the car you can help but smile.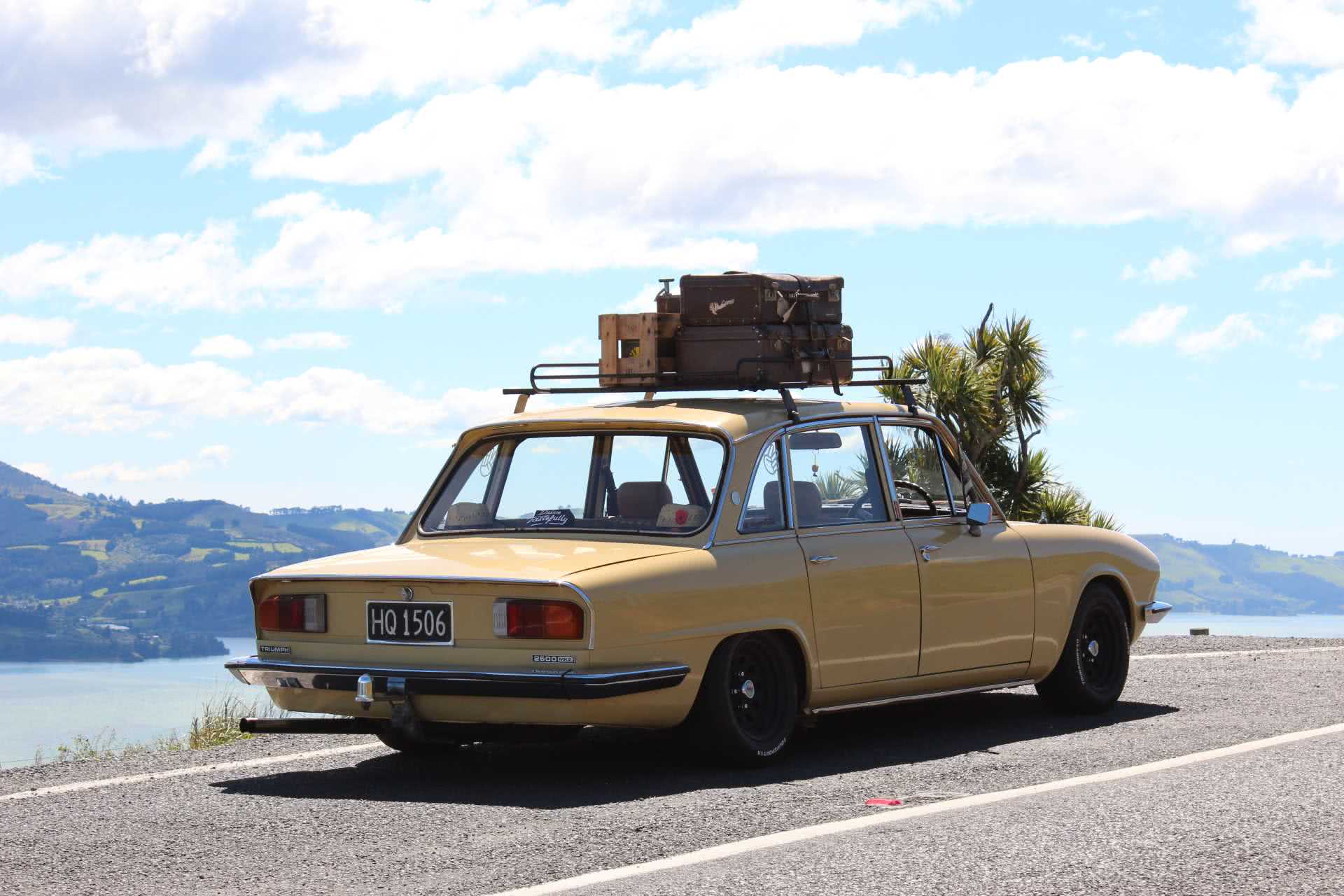 Where is your favourite place to drive the vehicle?
We love to drive it anywhere, from many road trips around the country or even to the shop and back, It's not just a Sunday driver.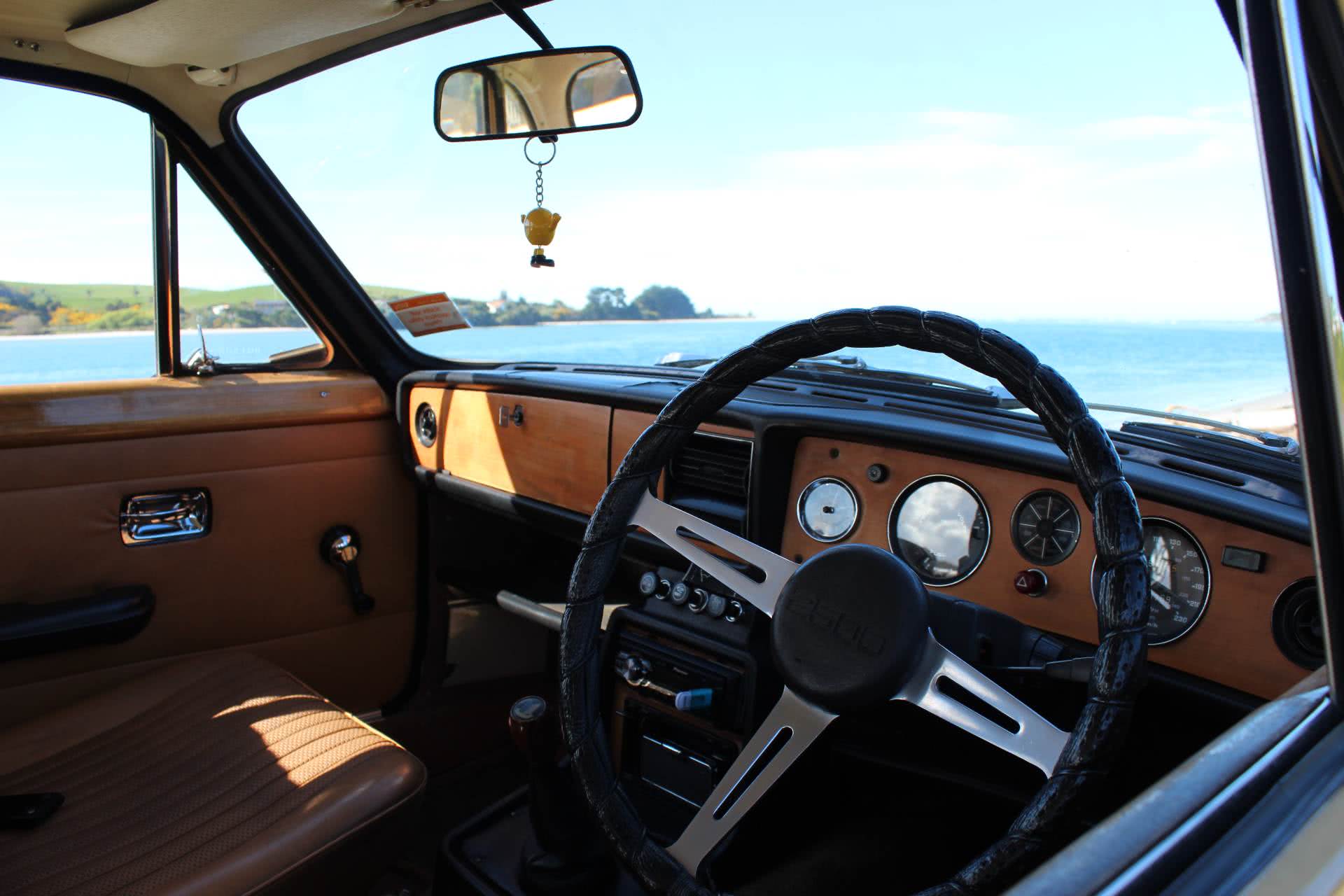 What do you like best about your vehicle?
It's hard to choose just one thing, but we love the look and how we have met so many great people because of owning the triumph.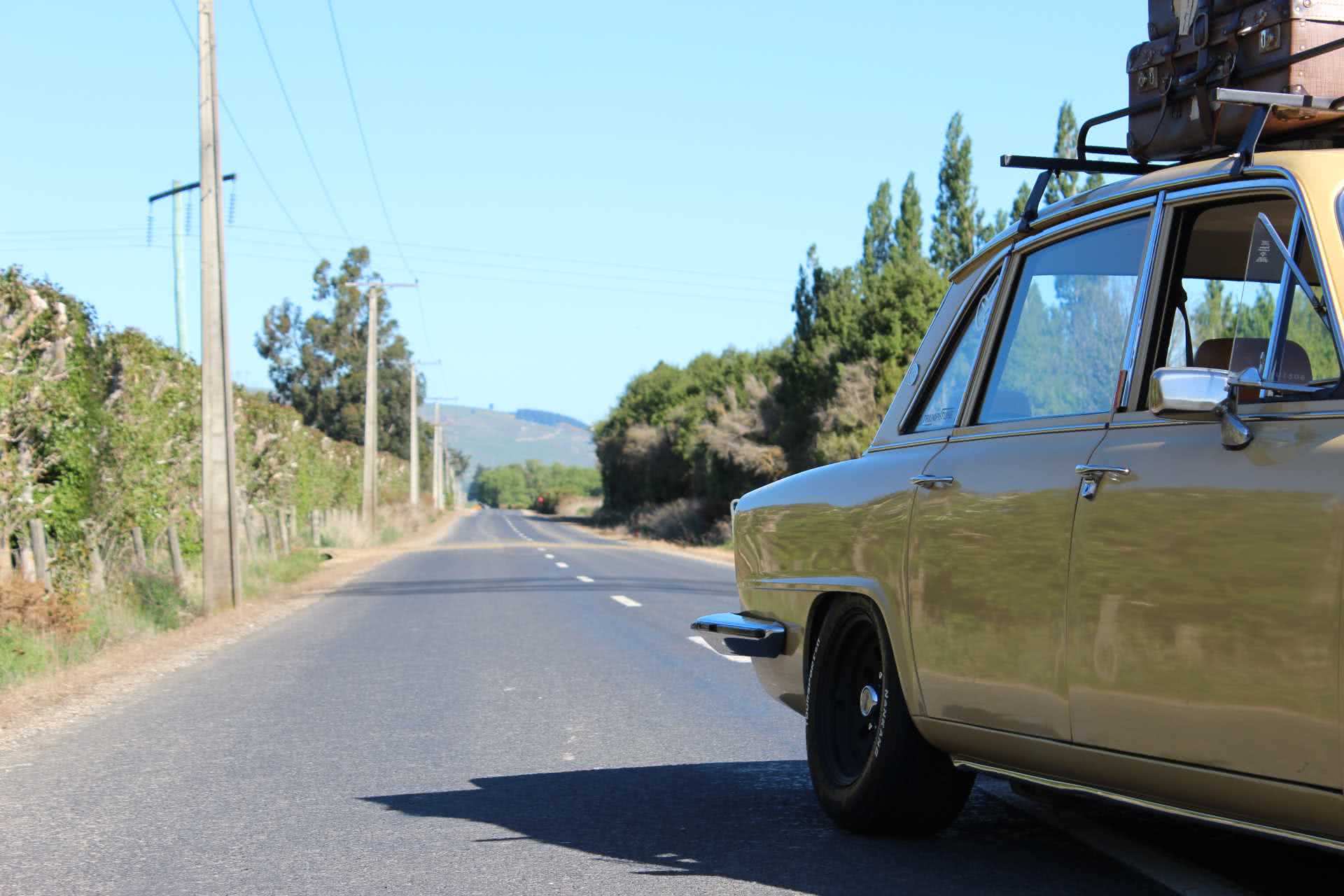 What would you like to do next on your vehicle?
It depends on the next vehicle we choose, (there defiantly will be one ) but for the most part as reliable as a classic can be.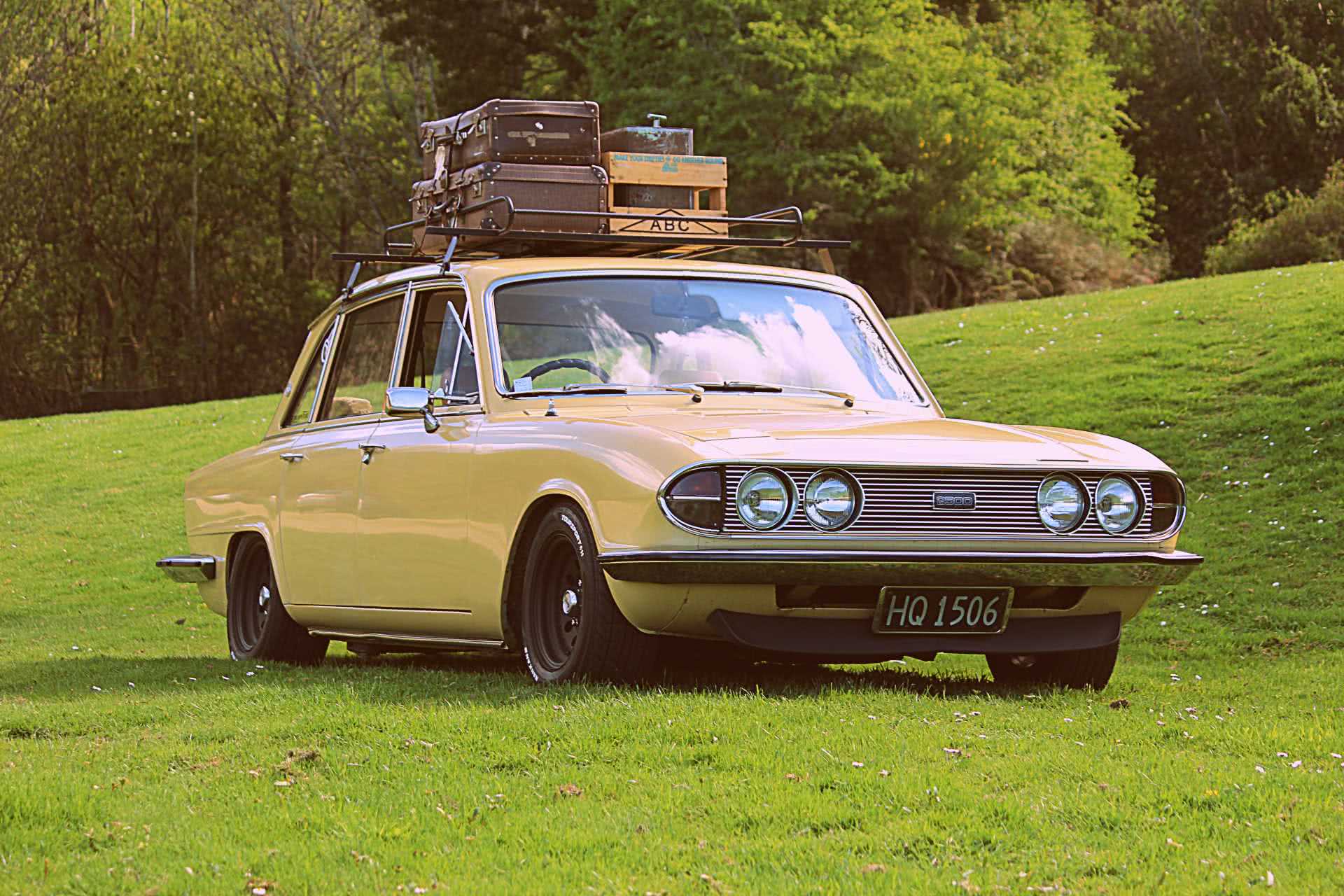 Engine Mods: Full top to bottom rebuild, bored out slightly nothing too crazy
Gearbox: 4 speed with j-type overdrive
Wheels/tyres: 13x7 modgies currently, but are not here to stay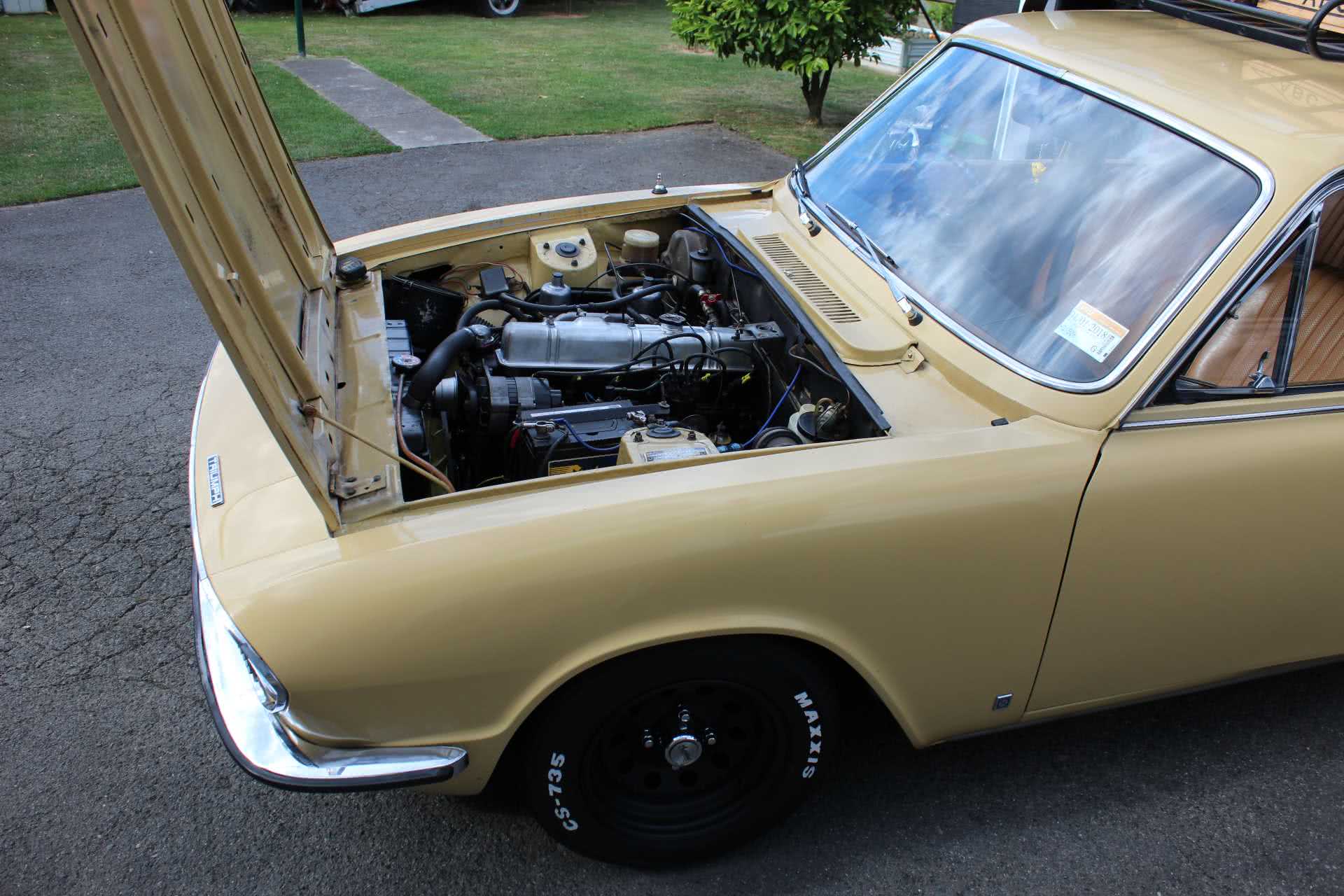 What work has been completed on the car?
Our journey started 1 hour after owning it breaking down leaving us stranded for 6 hours till we could get a tow, since then it has been a labour of love to bring our car up the more reliable and tidy condition it deserved, since then we have replaced/rebuilt almost everything in the engine bay from the power steer rack to the starter motor, swapped the gearbox, touched up a lot of paint and repaired some surface rust, given it a lot of TLC that was much needed, we still have an S trim dash to go in and replace some interior parts with better condition ones to tidy it up a little bit, but our car will forever be a project.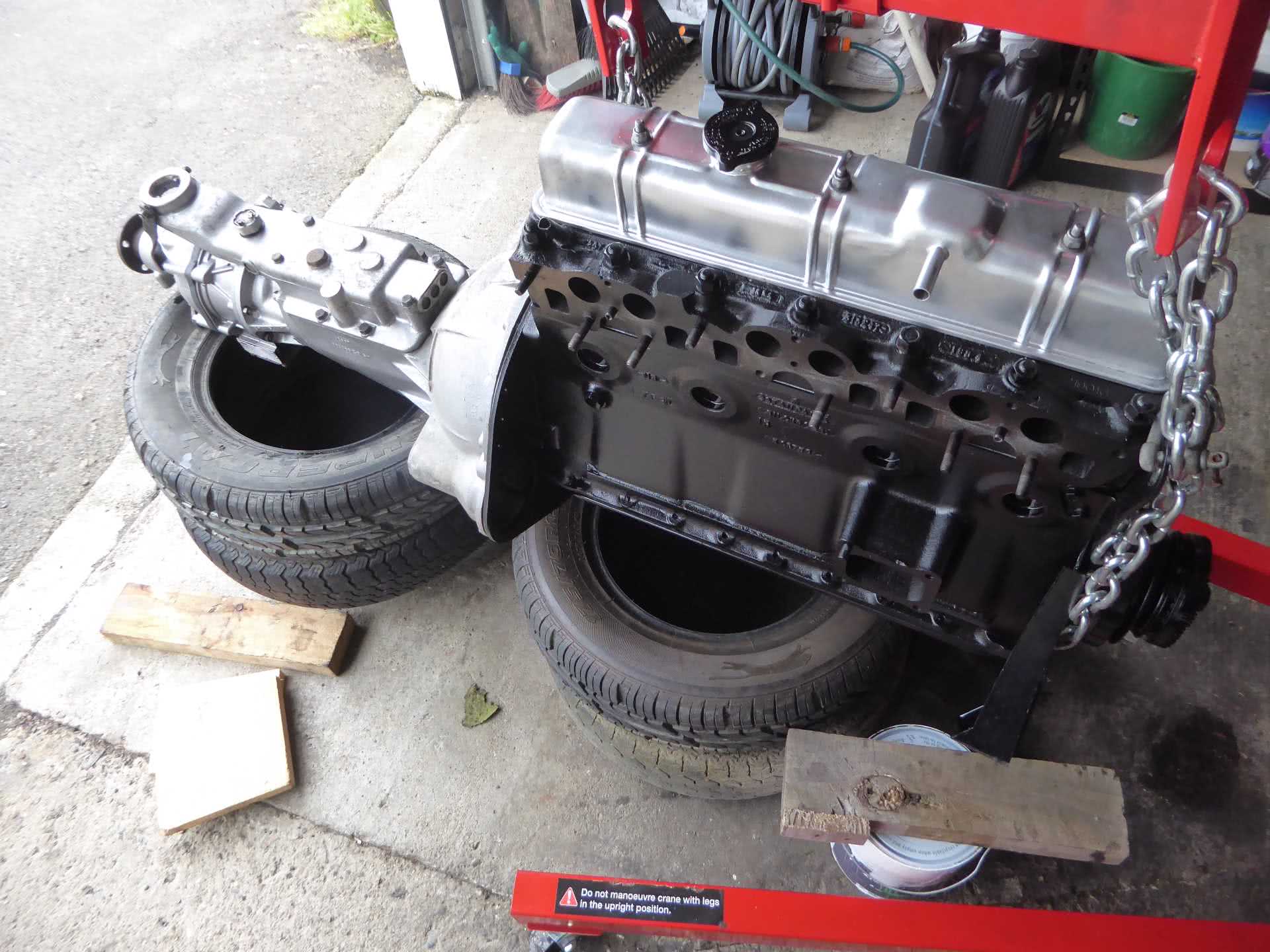 Anything else you would like to add?
We are really happy with how our car has all come together, we wouldn't hesitate to take it anywhere in New Zealand, it hasn't been an easy road but we wouldn't change it for anything the people who we have met along the way has been more than amazing from the support, knowledge and guidance is more then we could have ever hoped for.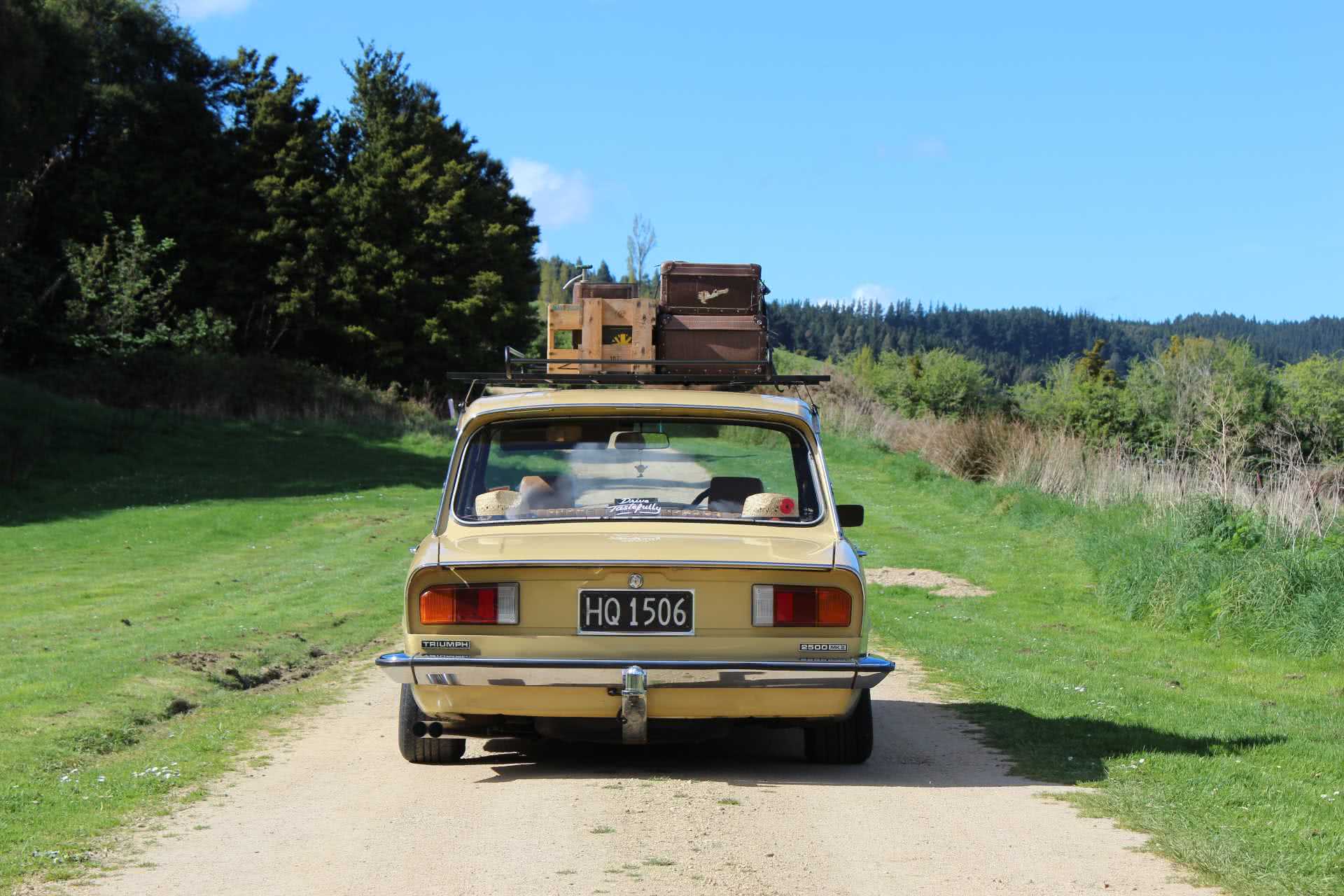 What is your favourite Supercheap Auto product to use on your vehicle?
We really like to use the Meguiar's car wash range. It keeps the car always looking great.