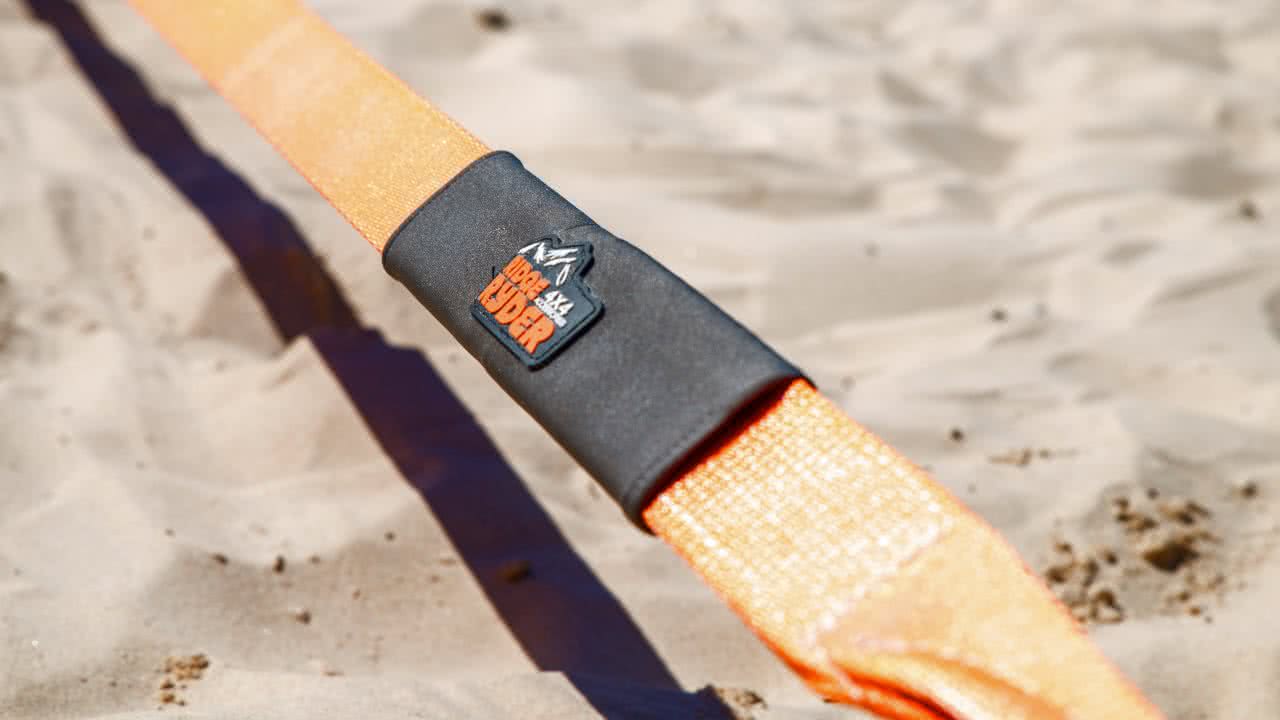 The snatch strap is a load rated strap designed specifically for recoveries using two vehicles. The strap is connected between the rated points of the bogged vehicle, and the recovery vehicle.
When used correctly as described in this video, the strap will act like a rubber band, stretching up to 20% to "snatch" the vehicle free.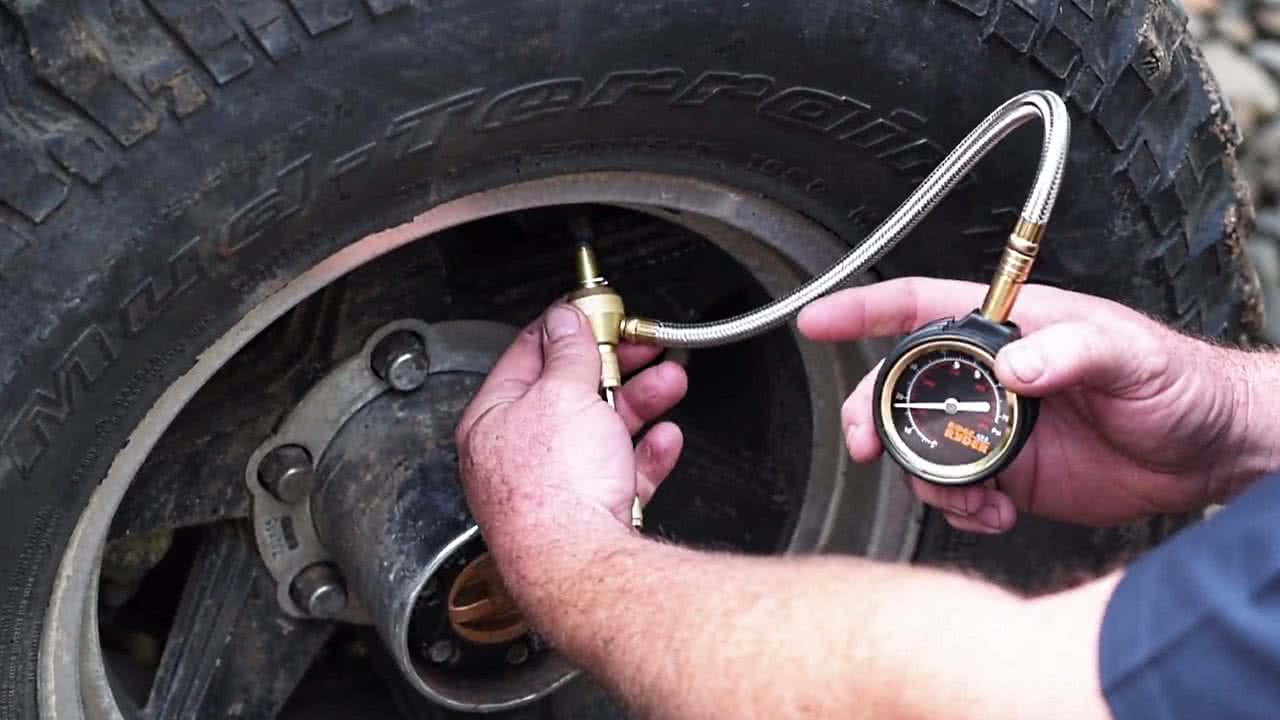 There are a few different types available including the Ridge Ryder Rapid Tyre Deflator and Staun Tyre Deflators. They all work to achieve the same goal; quickly releasing the desired amount of air from the tyres to suit the terrain you are driving on, without having to resort to using a stick and tyre gauge.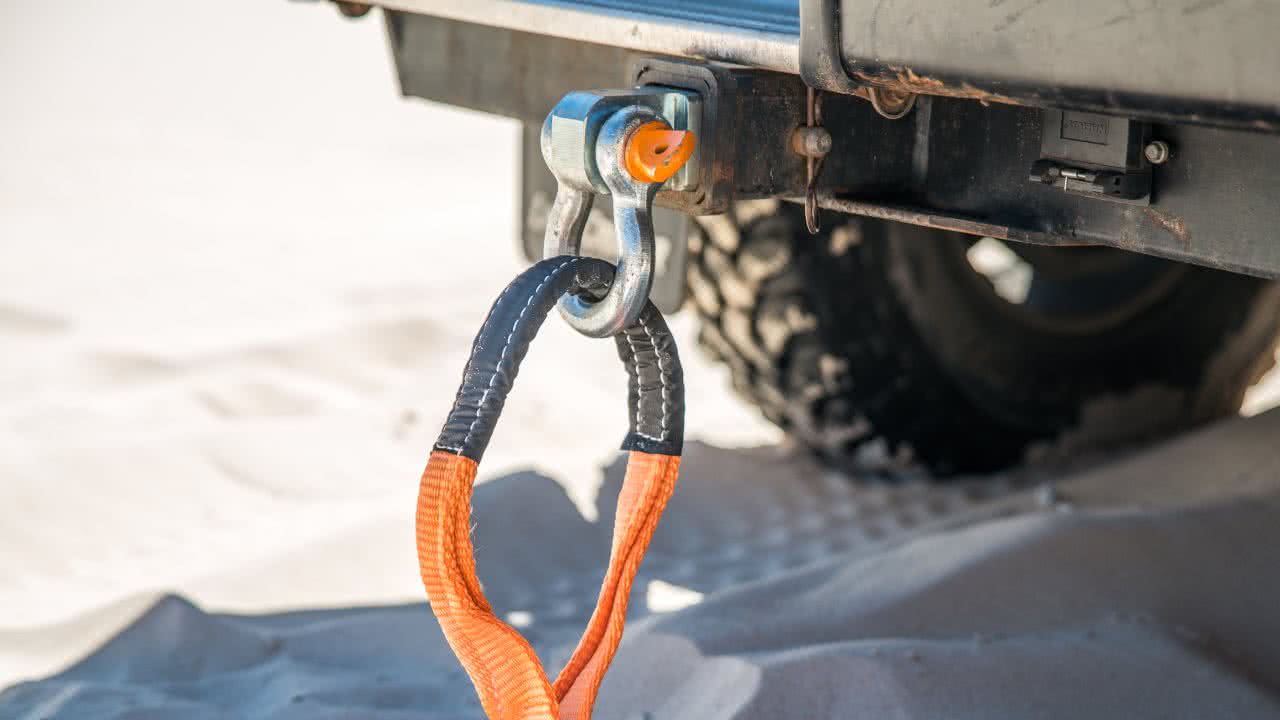 This essential piece of rated recovery equipment attaches directly to a Reese style tow pack, allowing you to safely perform any recoveries from the back of your vehicle.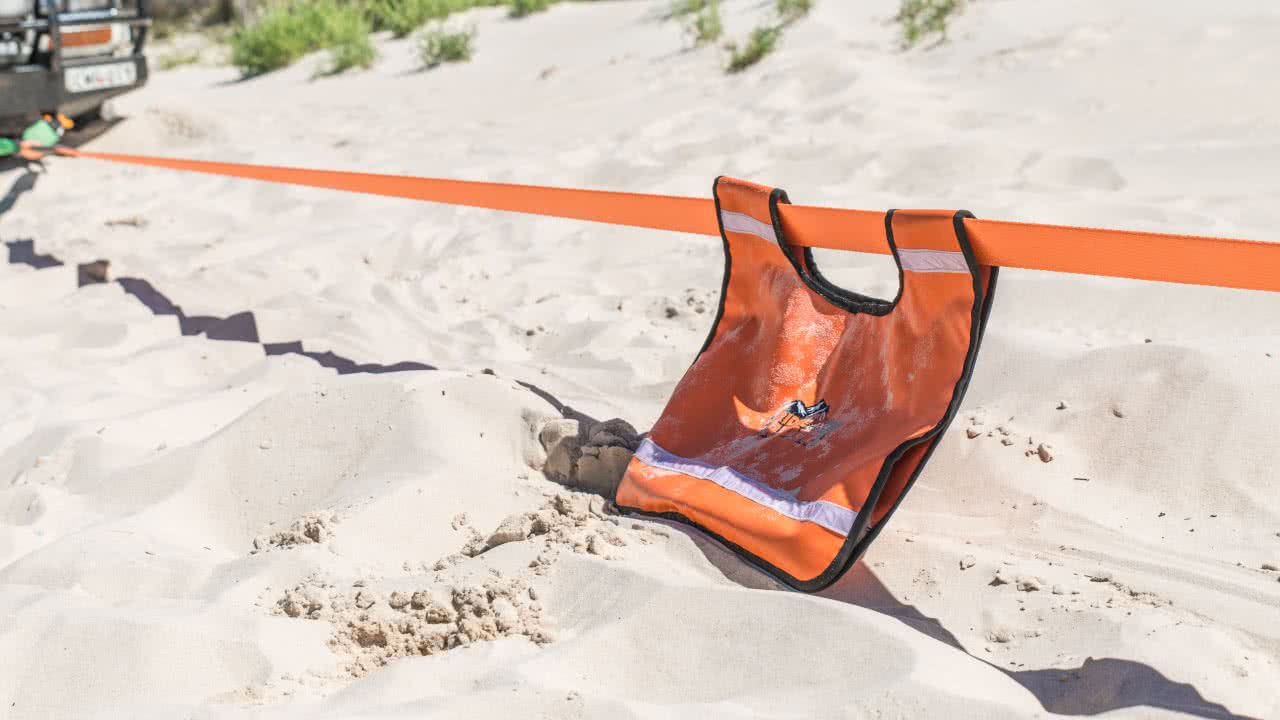 An air damper is used to reduce the recoil of a winch rope or recovery strap in the event that failure should occur.
A good air damper has pockets which can be filled with sand or soil to increase its mass, and therefor its effectiveness in arresting a broken strap or rope.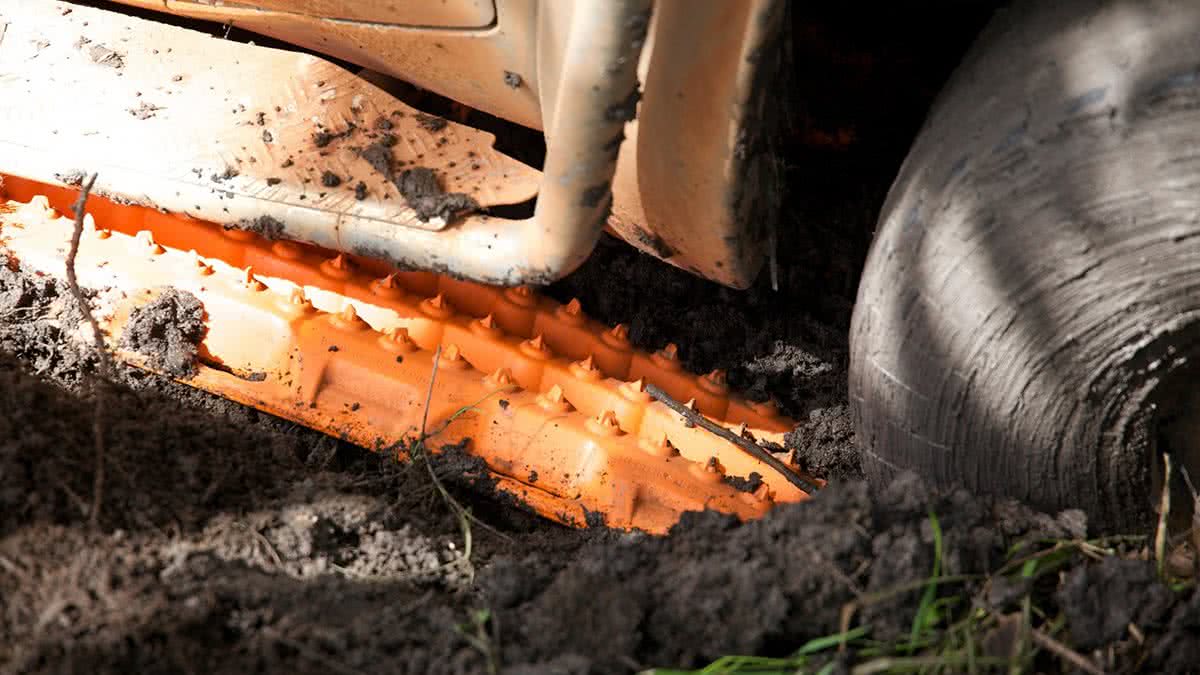 Traction boards are an effective means of self recovery. When used correctly a vehicle can often drive straight out of a bog in sand or mud.
They can also be used as a shovel, base plate for a jack, and much more.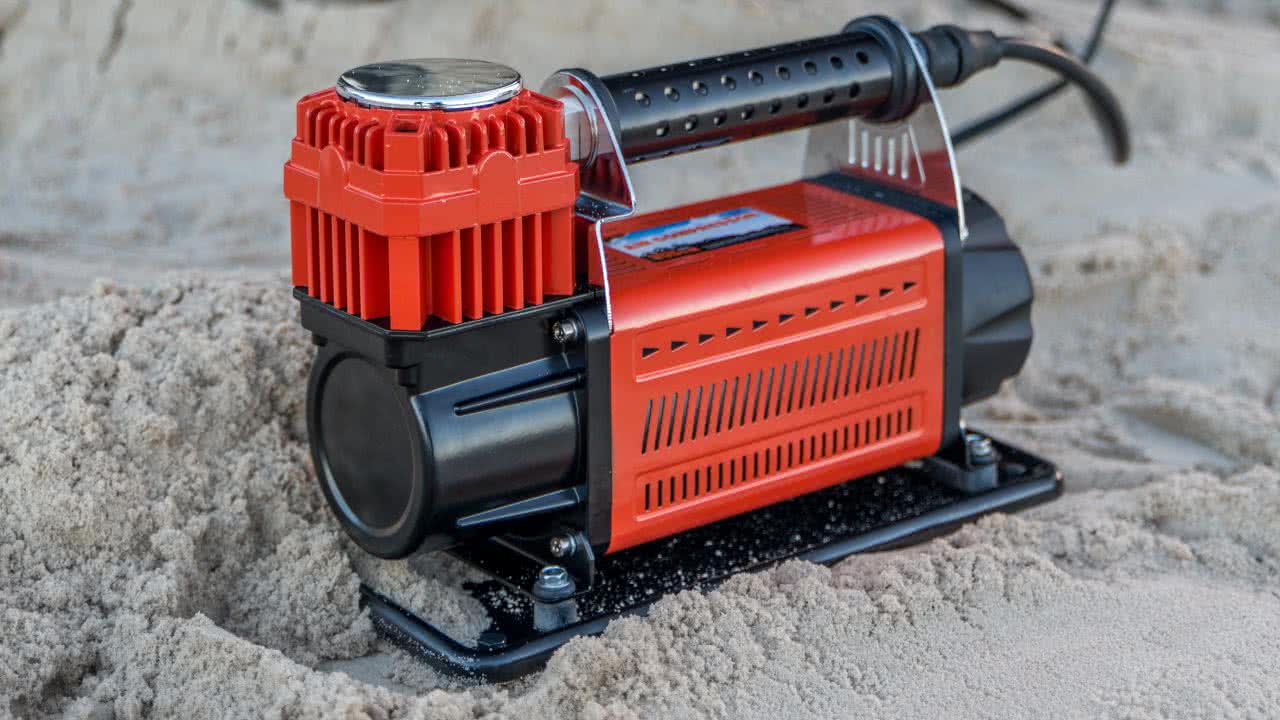 Just as letting air out of your tyres to suit the terrain is important, so is airing them back up again. Not doing so can lead to dangerous handling and damage to your tyres.
A decent four wheel drive compressor will stand up to regular use on four wheel drive adventures, and will inflate tyres quickly.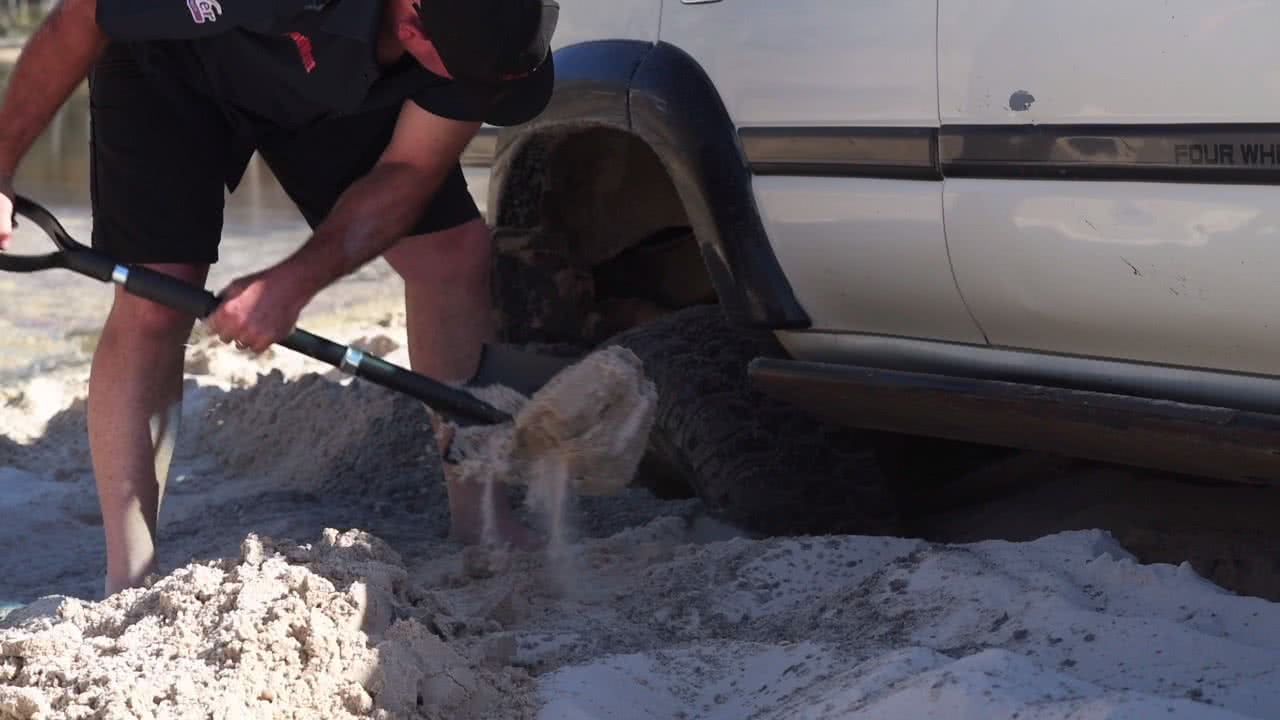 Not only is it handy around camp, a quality will make digging yourself out of a bog much less painful.
Choose a long handled shovel so as you can dig all the way under the vehicle; or a 3 piece shovel that allows you to have either a long handle, or a D handle.