These two items aren't talked about as often as they should be. But both are really important.
Step 1 - Setup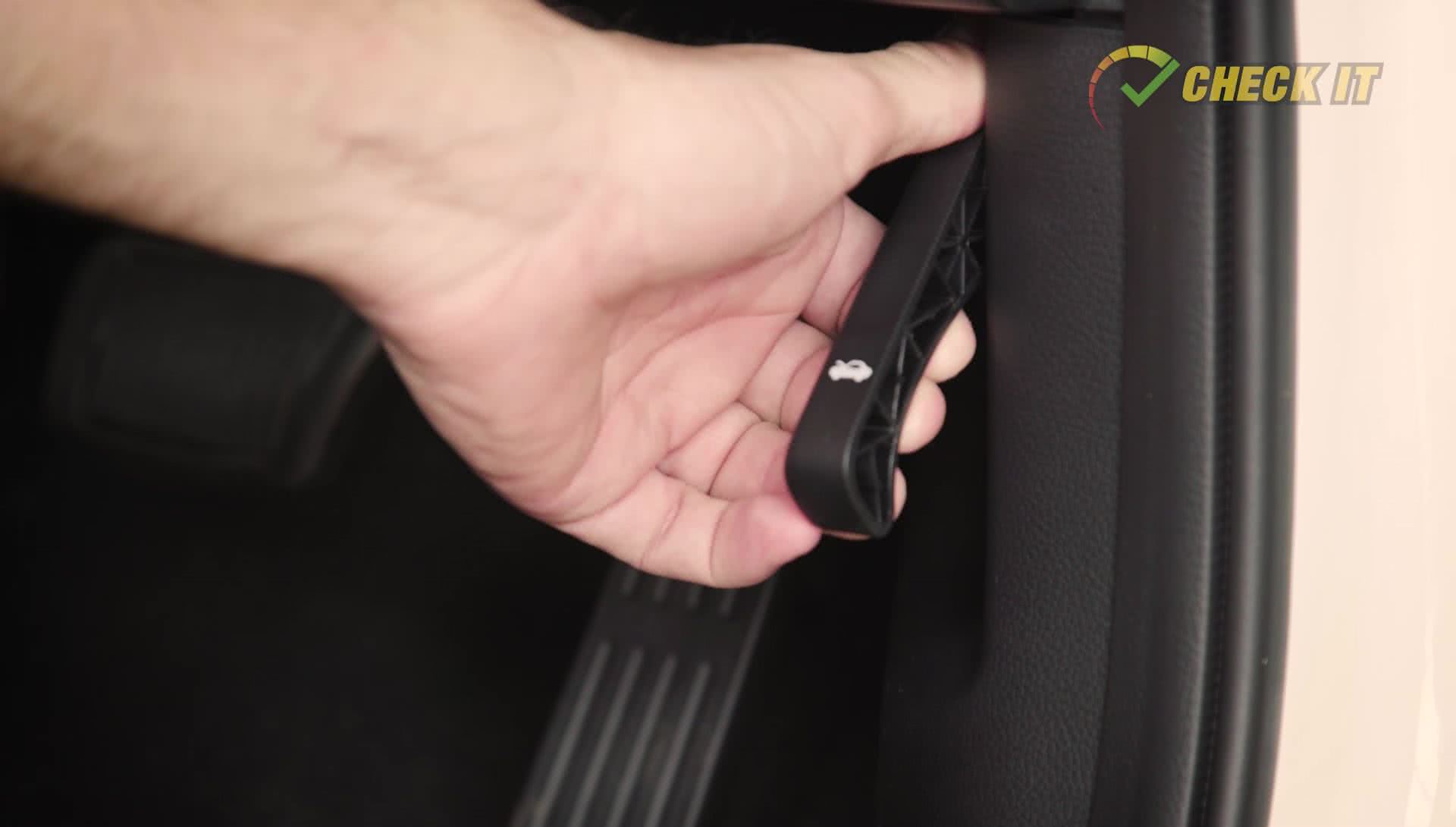 Your car requires brake and power steering fluid in the same way the human body requires blood. Without blood, the heart has nothing to pump. Without brake and power steering fluid, brakes fail and steering becomes extremely hard so it's important to know how to check the levels of these fluids to make sure things are working as they should. To begin both checks position your car on level ground, pop open the bonnet and ensure your bonnet stay is in place.
Step 2 - Brake Fluid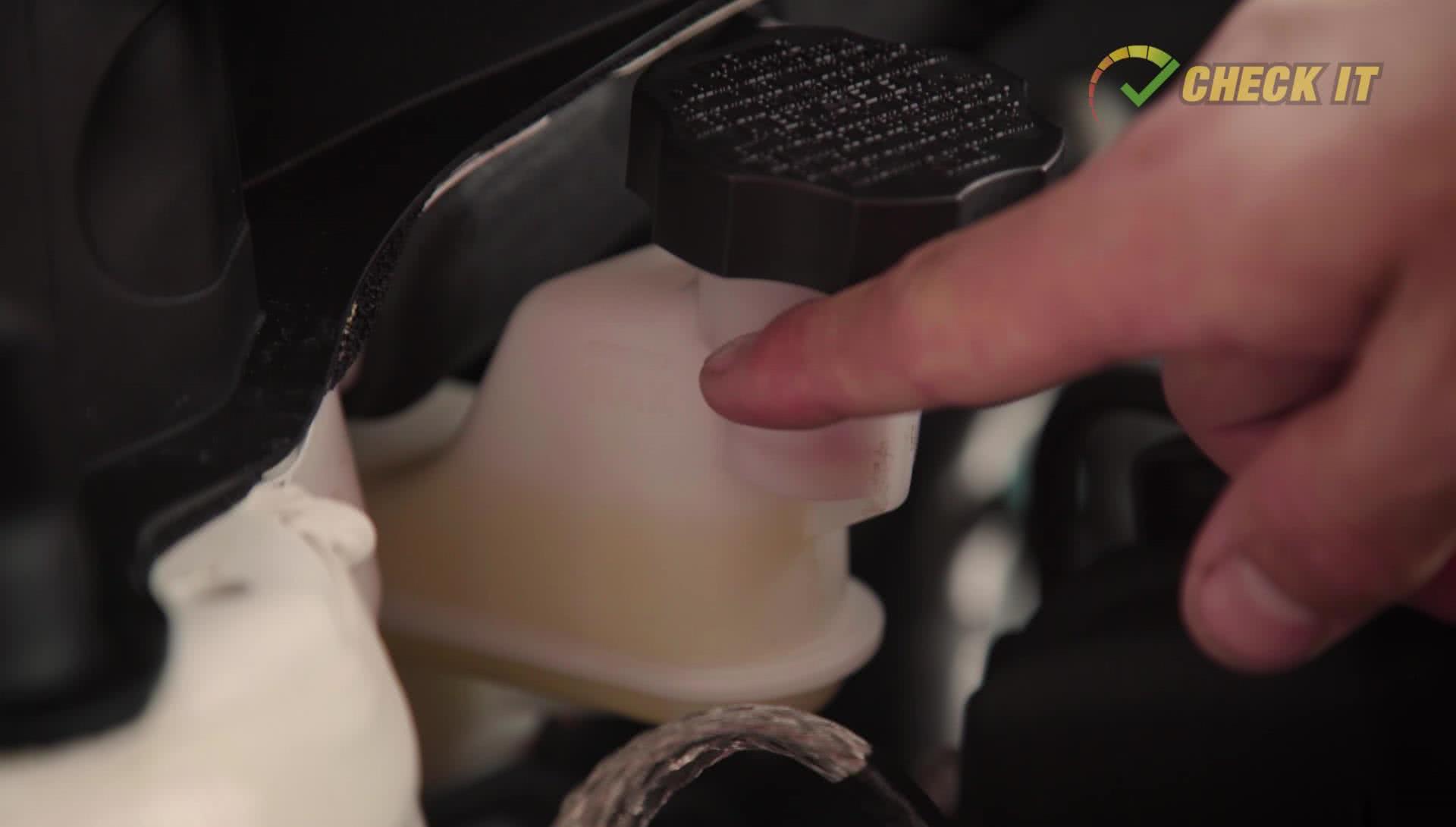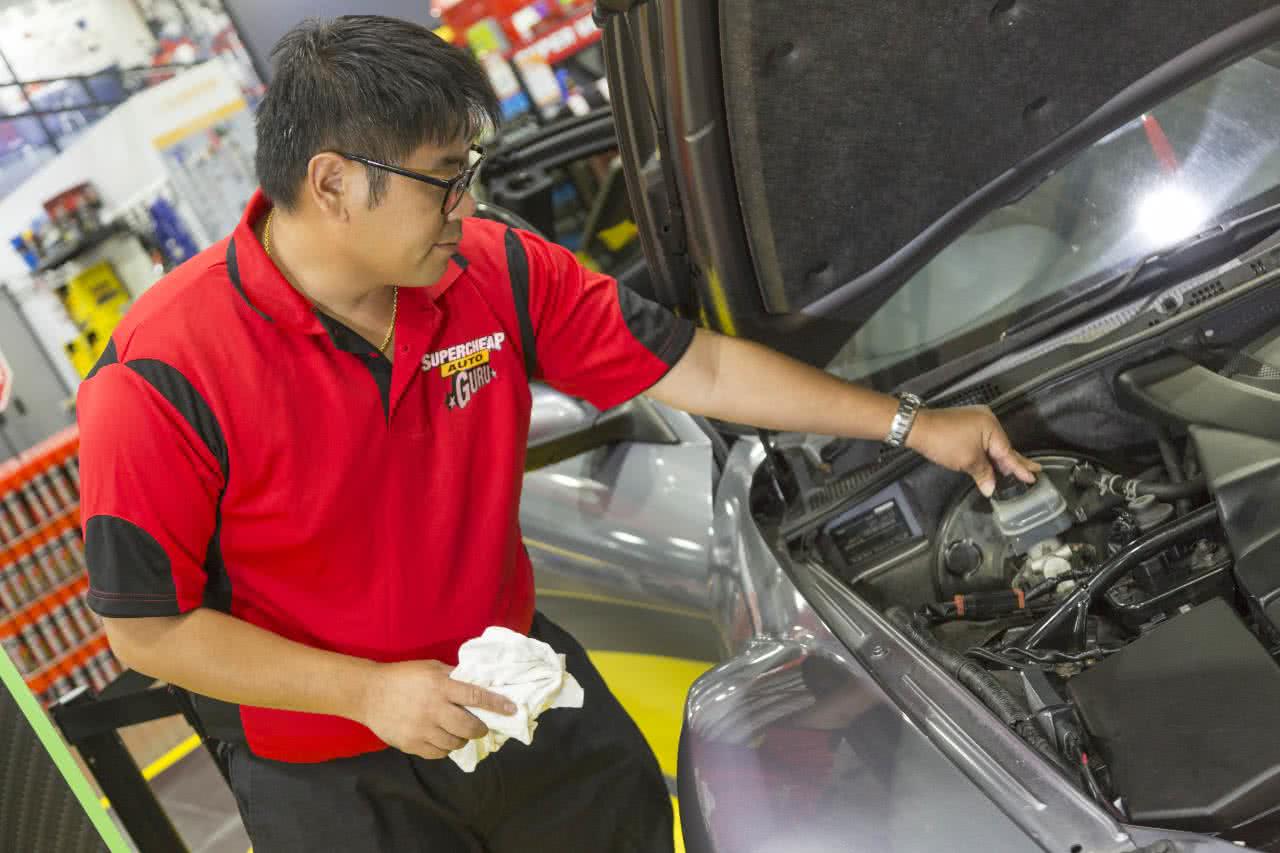 Brake fluid reservoirs are located on the driver's side of the engine bay and are normally clear sided and have a high and low indicator viewable. Once located, it is just a case of visually checking the level and topping up with the recommended fluid if the level has dropped or is below the low level marker.
Step 3 - Power Steering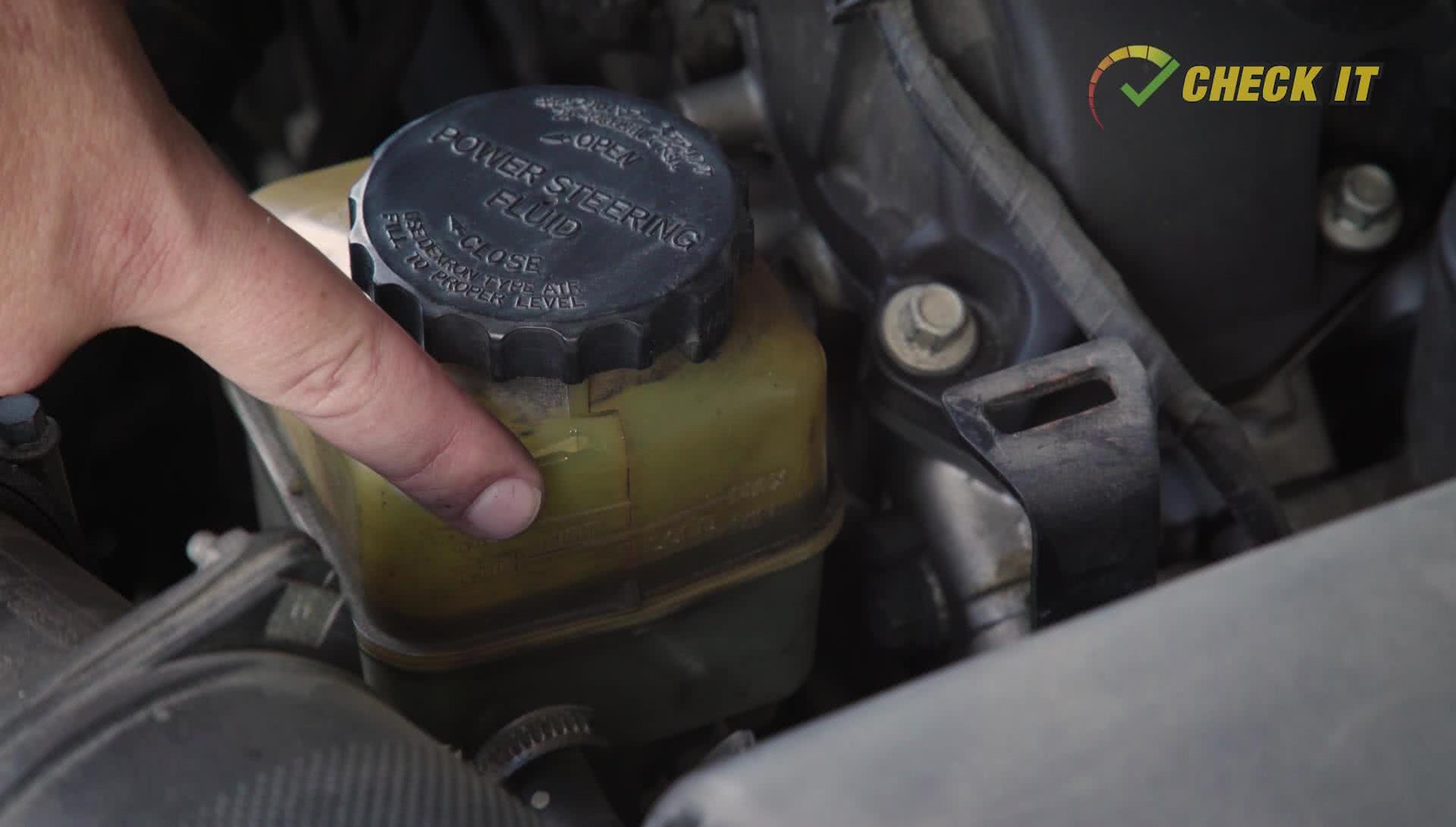 A power steering check is as simple as opening the cap and checking the level. Some power steering reservoirs may have a dip stick built into the reservoir cap to make it easier. Power steering levels will fluctuate dependent on the temperature of the car, so often the indicator will also show a HOT or COLD level to show you where the fluid level should be in both instances.
If this is low, it's time to top up with the recommended fluid. Check the owner's manual if you're in any doubt or call into your local Supercheap Auto.