Phillips or flat head screws used on engines, driveline components or other heavy machinery can be notoriously difficult to loosen with your average screwdriver.
Often over time these screws can deteriorate and seize themselves tight. An impact screwdriver set will help you free those tight screws with less effort and no rounding of fasteners.
They're really easy to use, here's how:
Step 1 - Select the Fit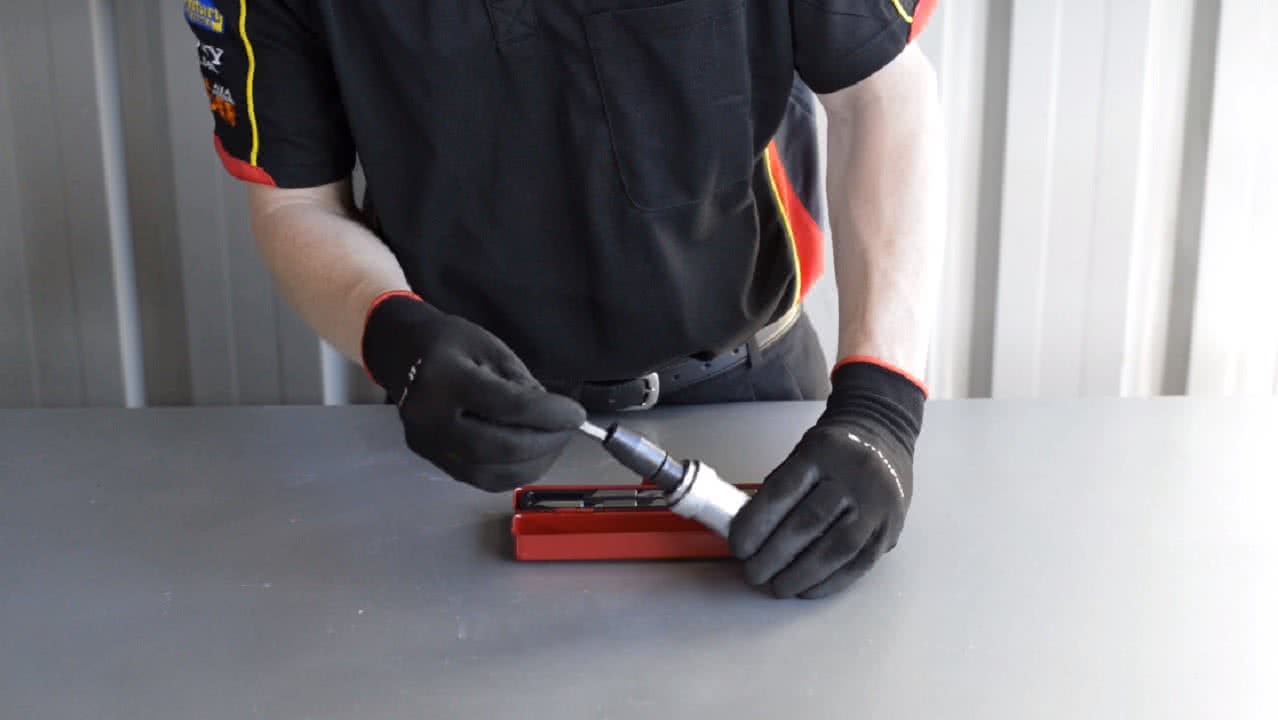 Start by choosing the bit which best suits the screw.
Place it in the tip of the impact driver, and place the tip on the screw to be loosened or tightened.
Step 2 - Selecting the Direction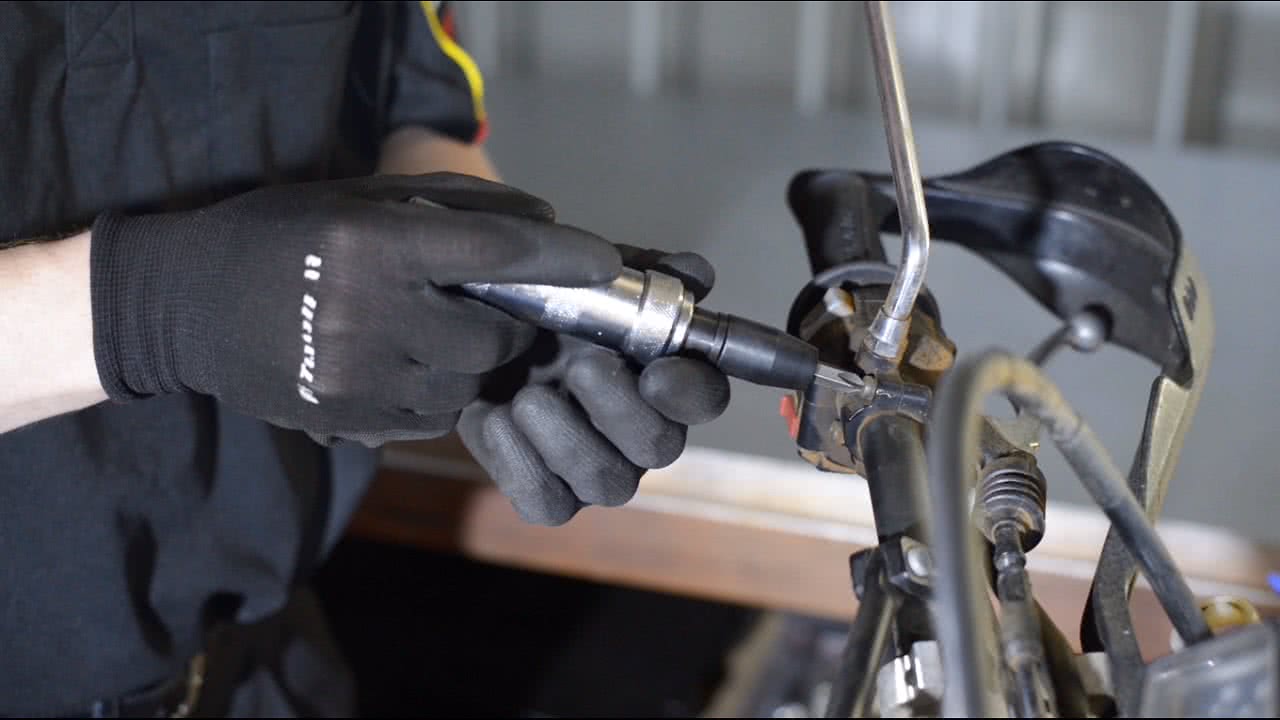 With the tip of the Impact Driver pushed up against the screw, apply firm pressure.
Now turn the body of the impact driver in the direction you wish to move the screw. The bit should stay still and the body will move about a quarter turn before stopping.
This will select the direction of the Impact Driver, either tightening or loosening.
Step 3 - Free Snapped Bolt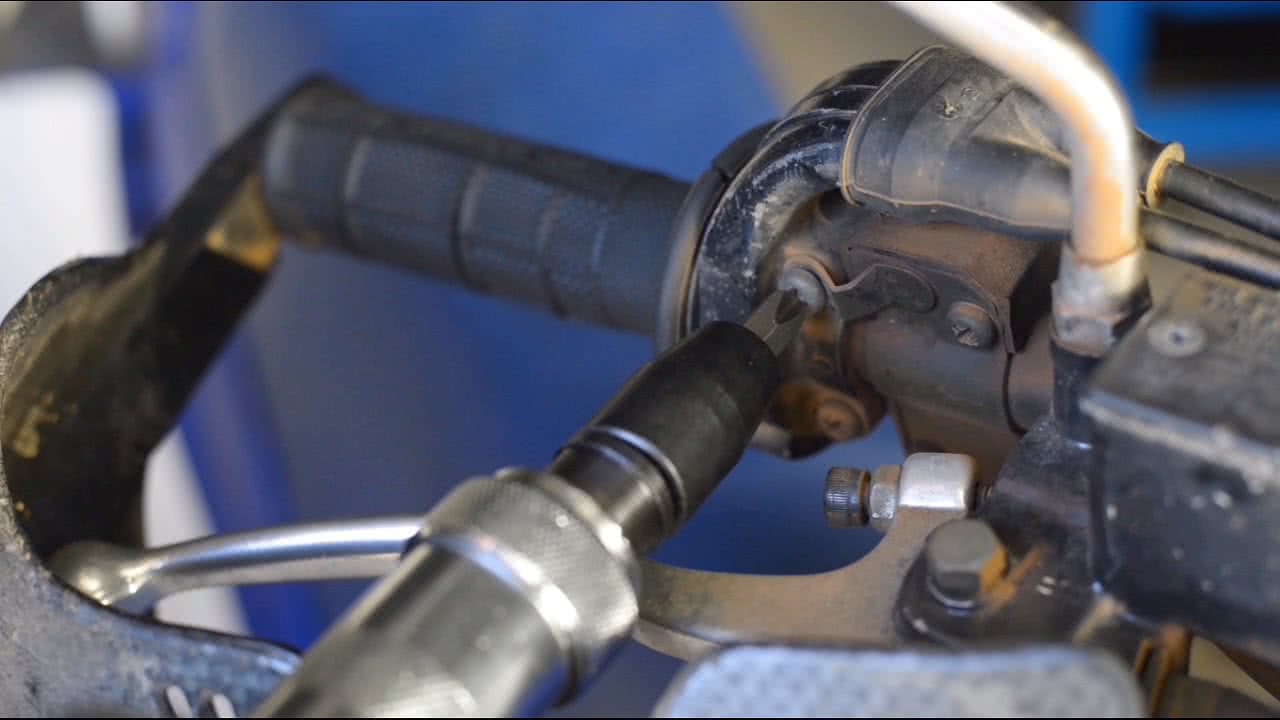 Screw extractors feature opposite threads which are tapered, and lock into the drilled out bolt. The more pressure you apply anti-clockwise, the harder they bite in.
Thread the extractor anti-clockwise using a hand tap, adjustable spanner or locking pliers. The snapped bolt should start to come free with a little pressure.
Step 4 - Apply Force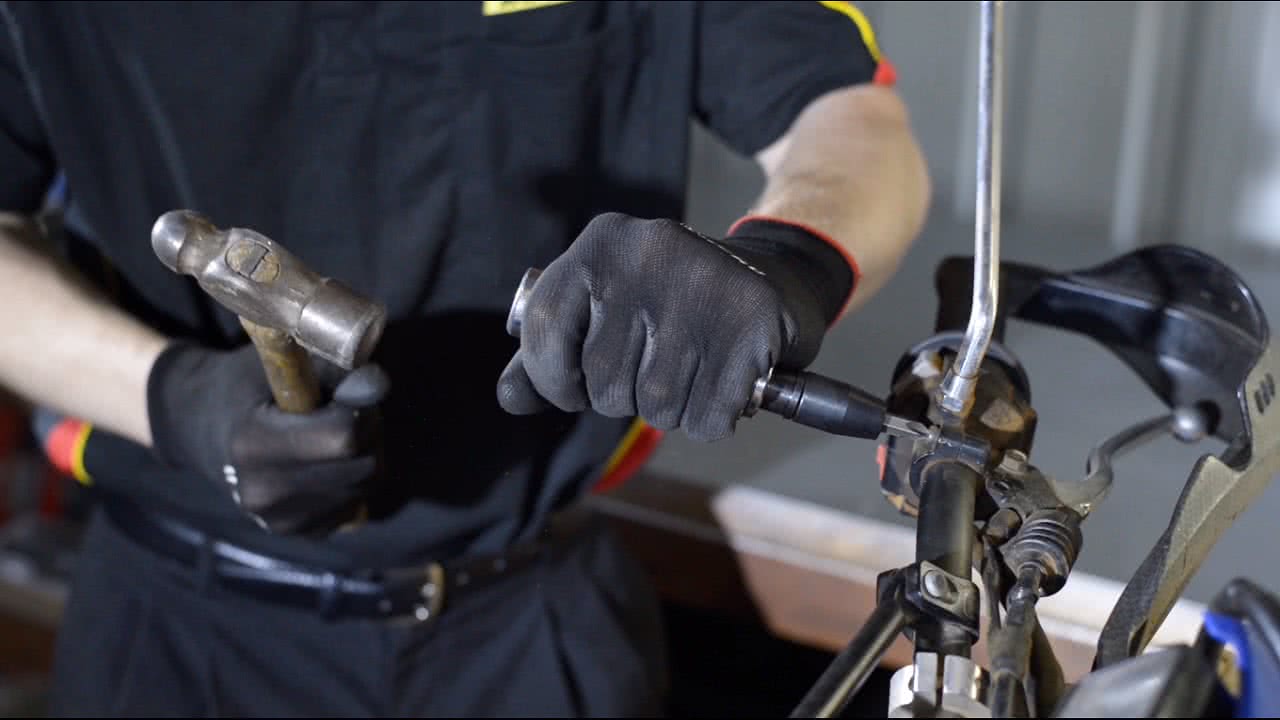 Apply some rotational force with one hand, and hit the impact driver firmly on the back with a hammer using the other hand.
A few hits should see the screw tighten up, or break free for easy removal.
Step 5 - Remove the Screw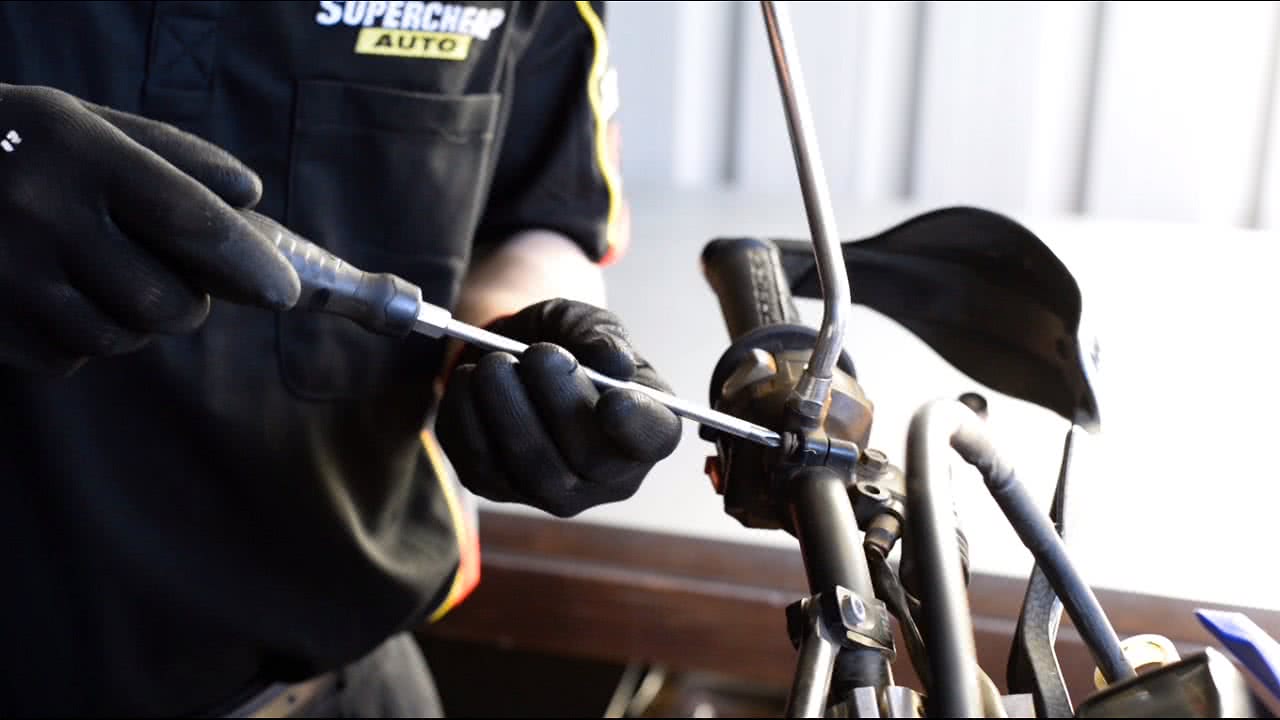 Once the screw has been loosened, use a screwdriver to remove it completely.
And that's it, you're done! Put the Impact Driver back into its case, so it's ready to go next time you need it!