A nut or bolt with a rusted or rounded head is a frustrating problem, and all too common on old vehicles and machinery.
There are many tricks to removing the damaged fastener, but none as quick and simple as the ToolPRO bolt extractor set.
Step 1 - Preparation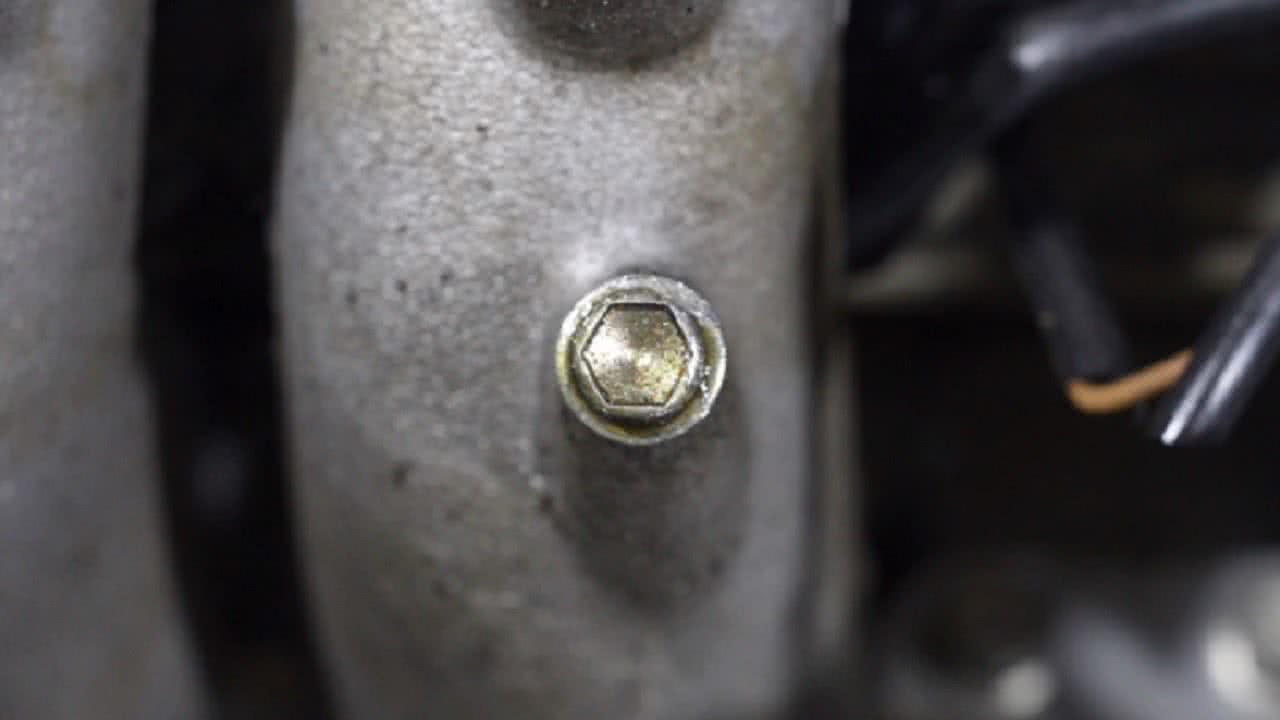 Using the ToolPRO bolt extractors are as simple as working with a regular socket.
It is best to employ their use as soon as the nut or bolt becomes rounded, to ensure extraction goes smoothly.
Step 2 - Fit Bolt Extractor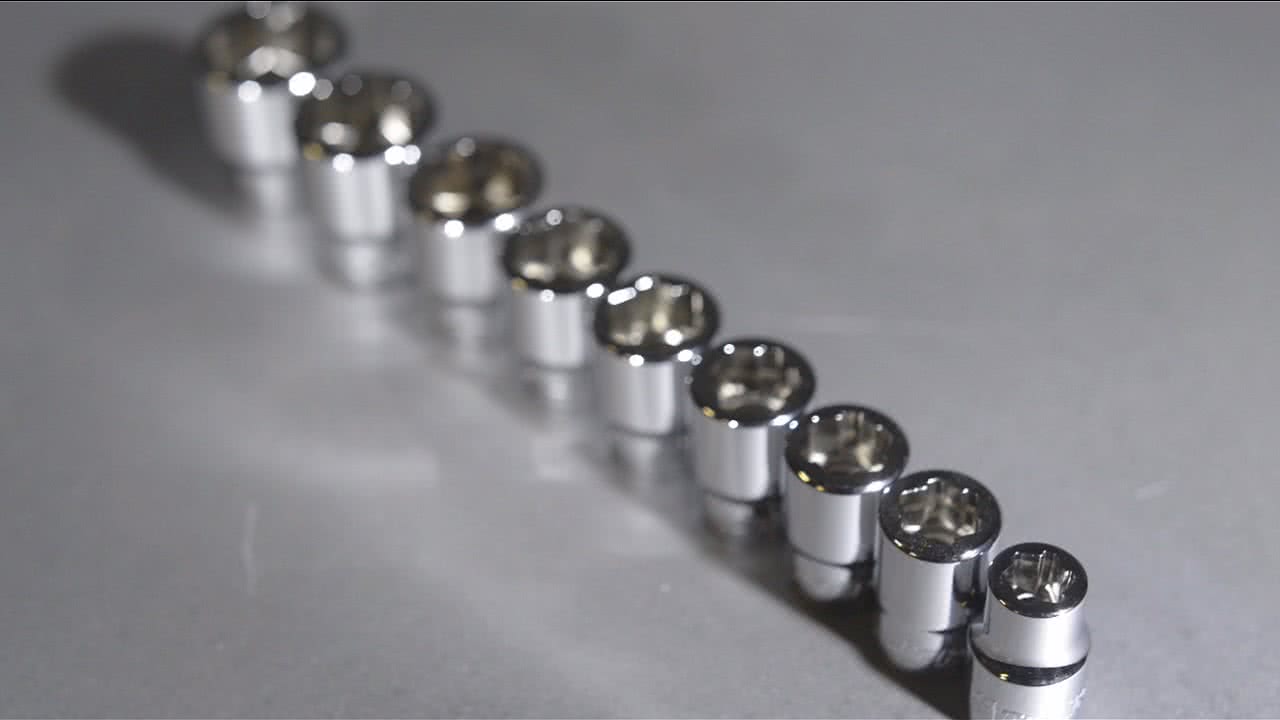 Choose the bolt extractor that matches the size of the nut or bolt head, and the teeth will bite into the metal as you undo the fastener.
Step 3 - Loosen and Removal of Bolt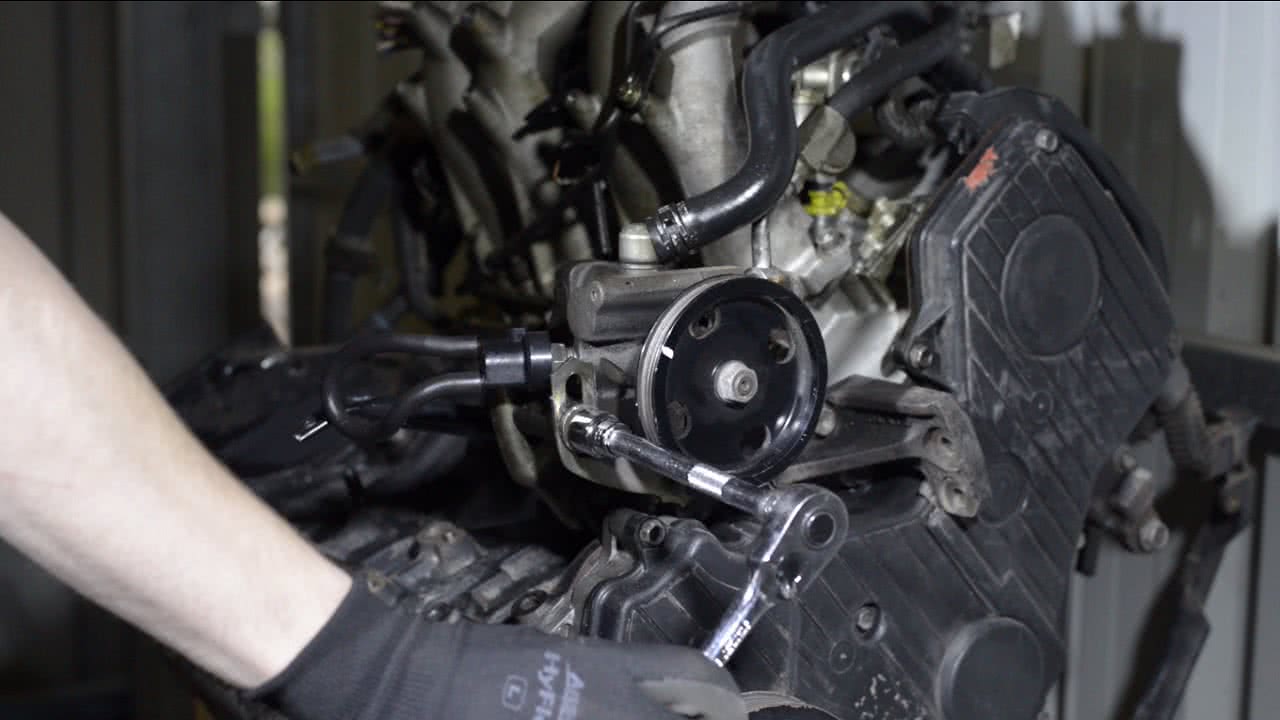 Then, to loosen, do as you would with a usual socket. The specially designed teeth will bite into the rounded nut and loosen easily.
Step 4 - Find a Replacement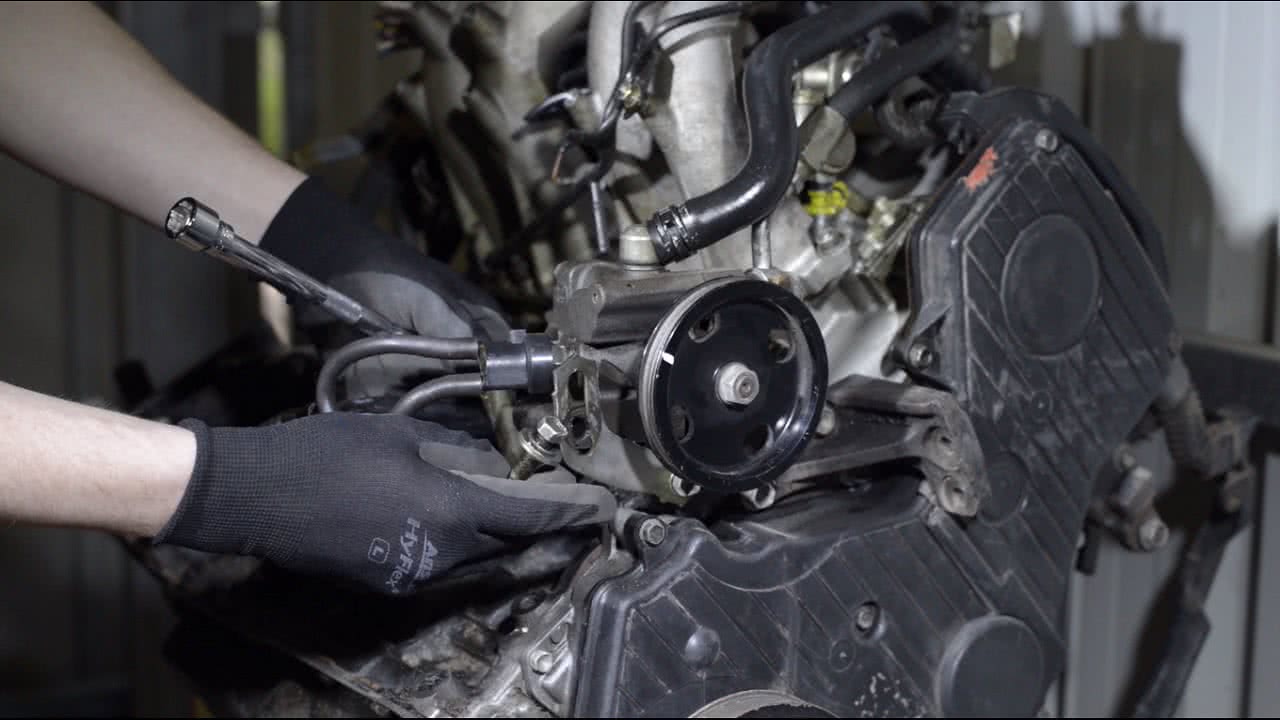 That's it! Simple!
Once you have removed the old, rounded nut or bolt, take it into Supercheap Auto to match it up with a new one.