It is recommended that coolant is changed at the recommended intervals to ensure the cooling system is operating at optimum efficiency.
While some coolants are compatible with others, changing the chemical balance in the cooling system can affect coolant performance, therefore mixing different types of coolant is not recommended.
What You'll Need
Gloves & Eye Protection
Drain Pan
Coolant
Funnel
Container, for Disposal
Tips & Warnings
Some vehicle models have drain plugs on the side of the engine block – refer to a workshop manual for your vehicle to check if these need to be opened whilst draining the coolant.
Wear protective gloves at all times as coolant is toxic.
Step 1 – Drain Radiator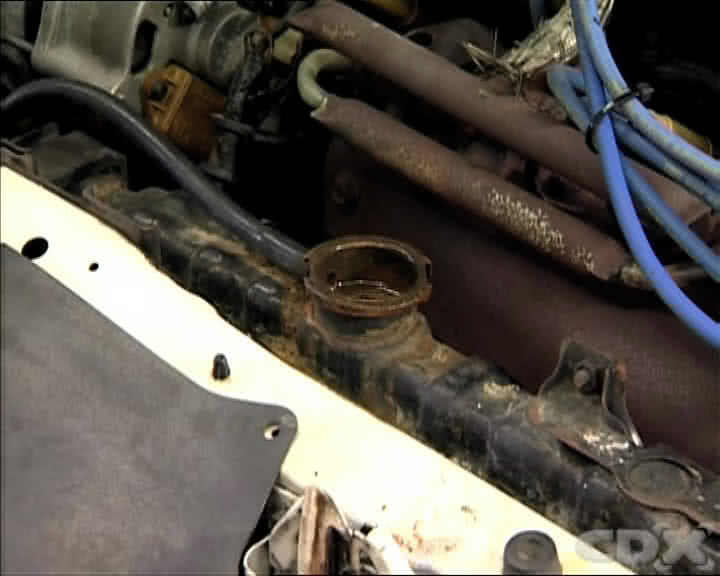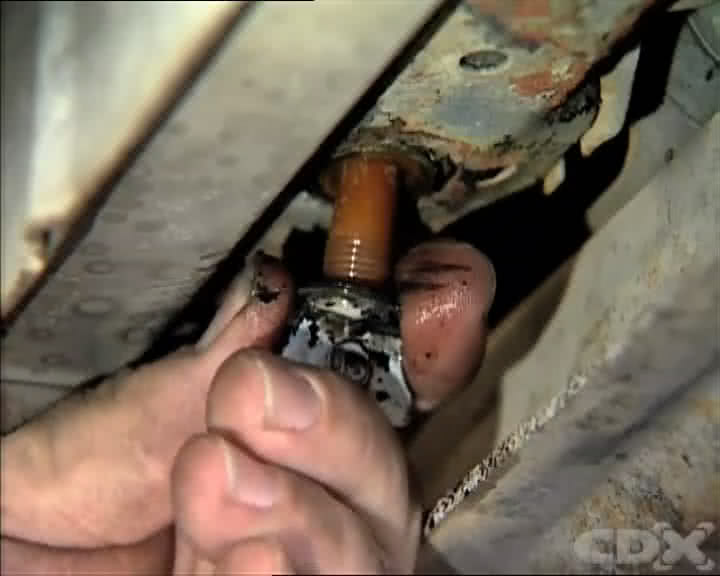 Locate the cooling system drain plug or valve on the bottom tank of the radiator. If your vehicle is not fitted with a drain plug or valve, you will need to remove the bottom radiator hose.
Place a clean drain pan large enough to contain all the coolant underneath the radiator.
Carefully remove the radiator pressure cap. This will allow air into the cooling system so that it can drain quickly and completely.
Remove the drain plug, open the drain valve or remove the bottom radiator hose, so the coolant can drain into the pan below.
When all the coolant has drained out, replace the drain plug, close the drain valve or replace the bottom radiator hose.
Step 2 – Refill Coolant System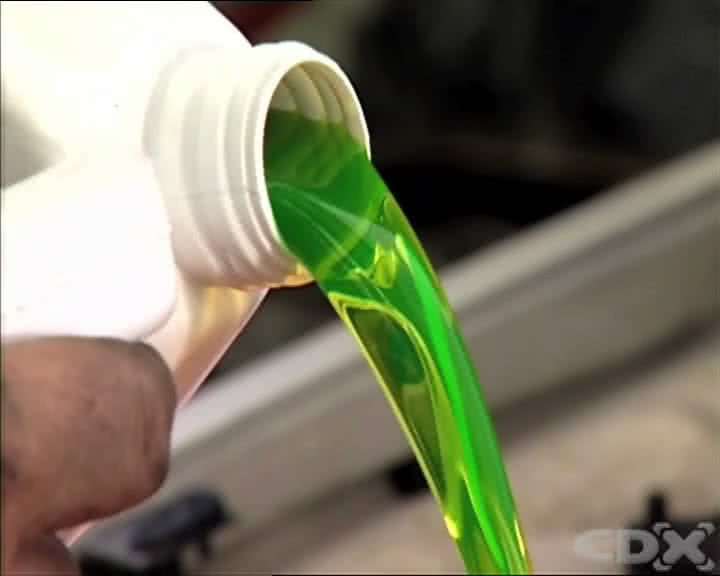 Check the manual for the capacity of the system, and the recommended type and mixture of coolant for the operating conditions of the vehicle.
Measure the recommended amount of coolant and using a funnel pour it in through the top of the radiator.
Step 3 - Start Engine And Verify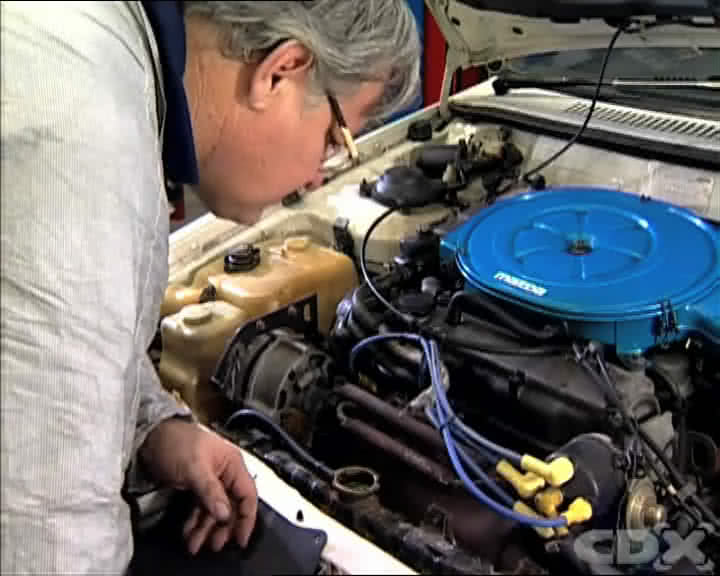 Air can be trapped in the cooling system, so leave the radiator cap off to allow it to escape, and run the engine for a few minutes to allow the coolant to circulate and get rid of trapped air.
Then replace the radiator cap and bring the engine up to operating temperature.
Check the coolant level in the reservoir and top it up to the top or high mark.
Step 4 - Dispose Of Waste
Antifreeze is toxic, so dispose of the waste coolant carefully and in an environmentally safe manner.