The engine is the heart of your vehicle, and like our hearts they work best if kept in the best possible condition. Over time sludge, carbon deposits, gum and varnish build up inside the engine and reduce the running efficiency.
This is especially true on modern engines fitted with direct fuel injection and emission control systems. Build up usually occurs in the throttle body butterfly, intake manifold, plenum chamber and combustion chamber. The only way DIYers and mechanics could solve this problem was a complete engine dismantle but not anymore.
Nulon's Foaming Intake Cleaner cleans the engine from the inside without the need for a major dismantling. With help from Nulon, we're going to show you how to use it to maintain your engine.
What you'll need
Nulon Foaming Intake Cleaner
Basic mechanical tools, including screwdrivers and spanners
Tips and Warnings
Ensure the vehicle is parked in a well ventilated area
Cleaning The Throttle Body Butterfly - Step 1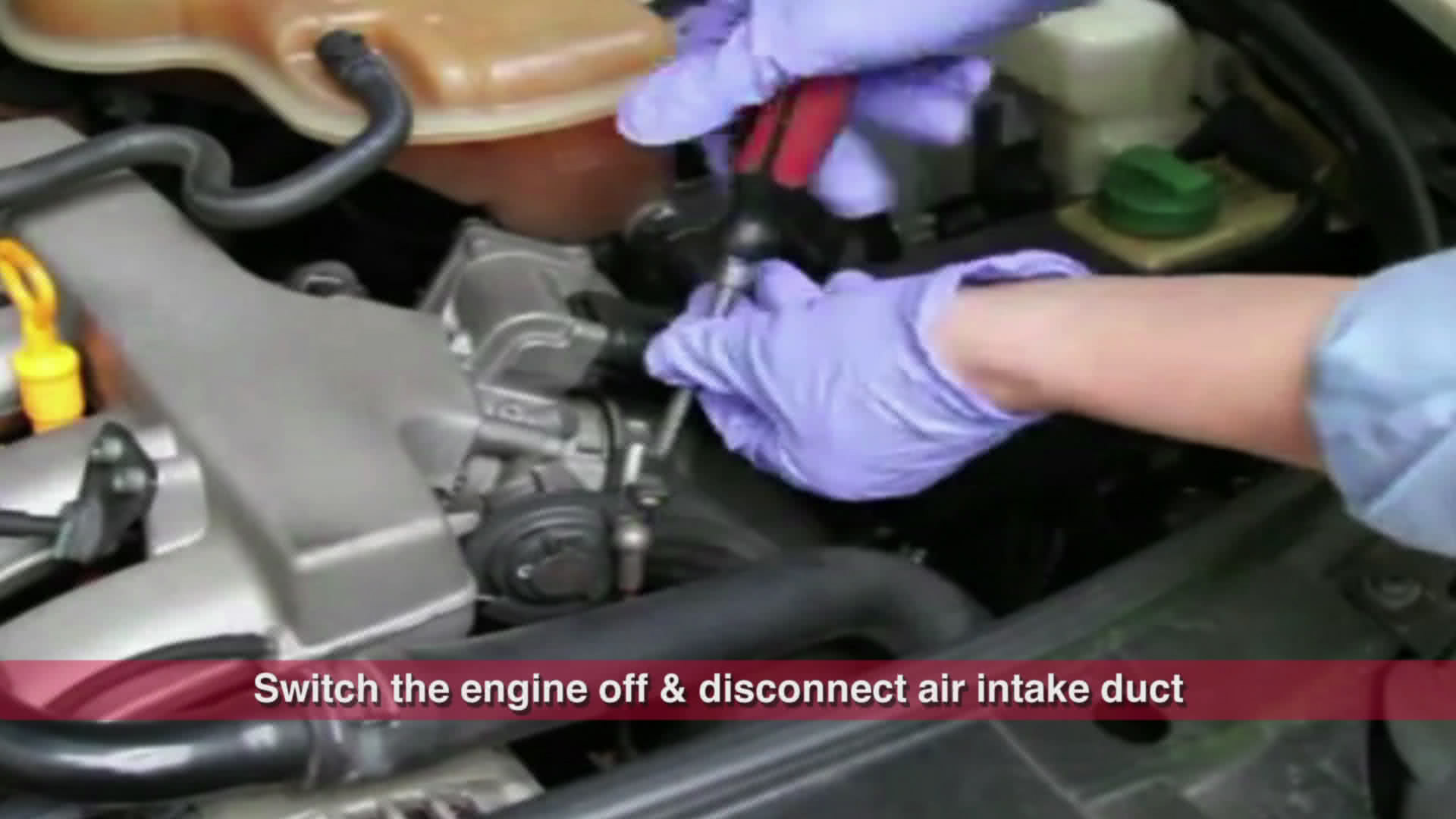 Make sure the engine is turned off and disconnect the Air Intake Duct from the Throttle Body.
Step 2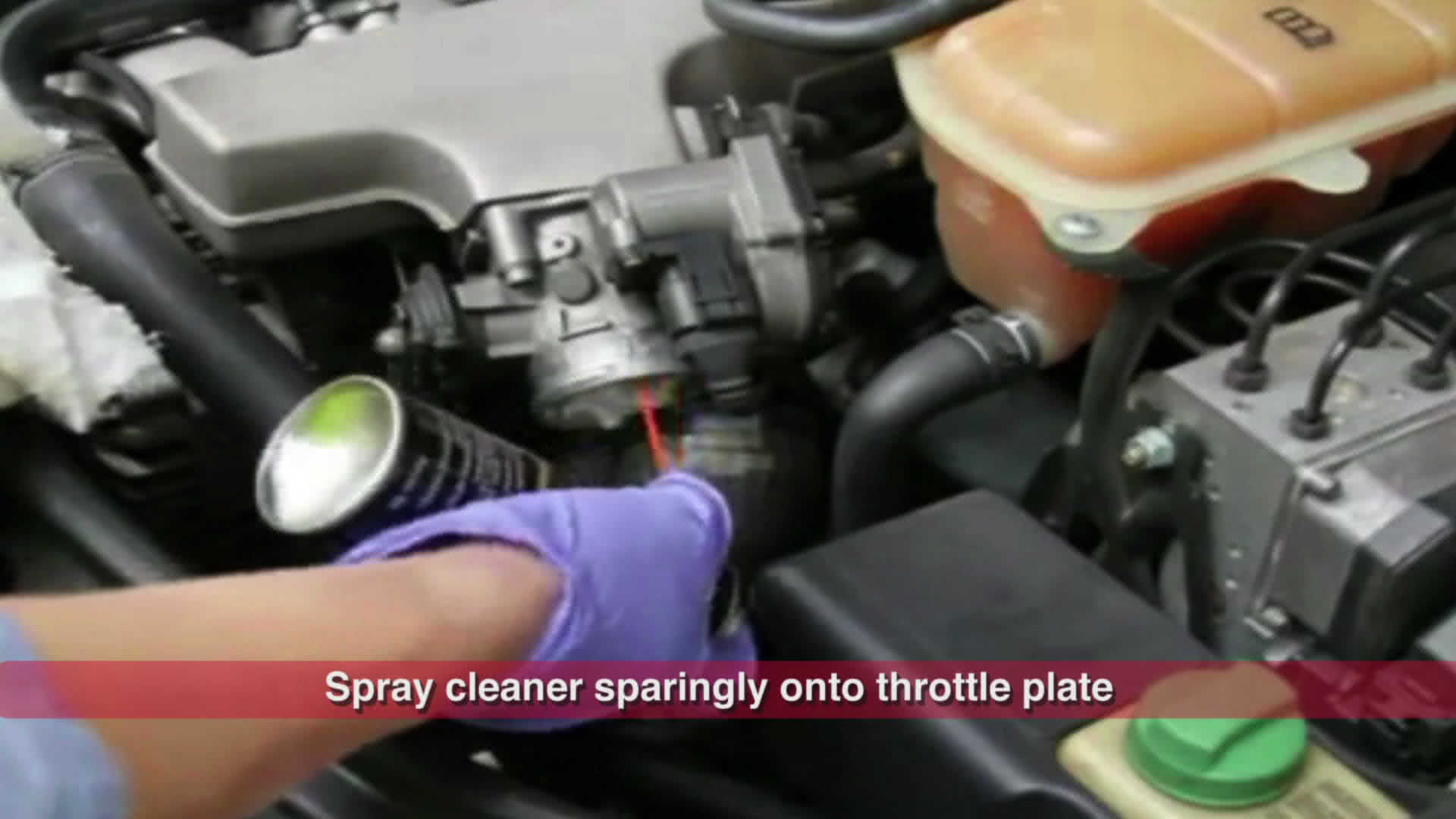 Spray the Nulon Foam sparingly onto the Throttle plate.
Step 3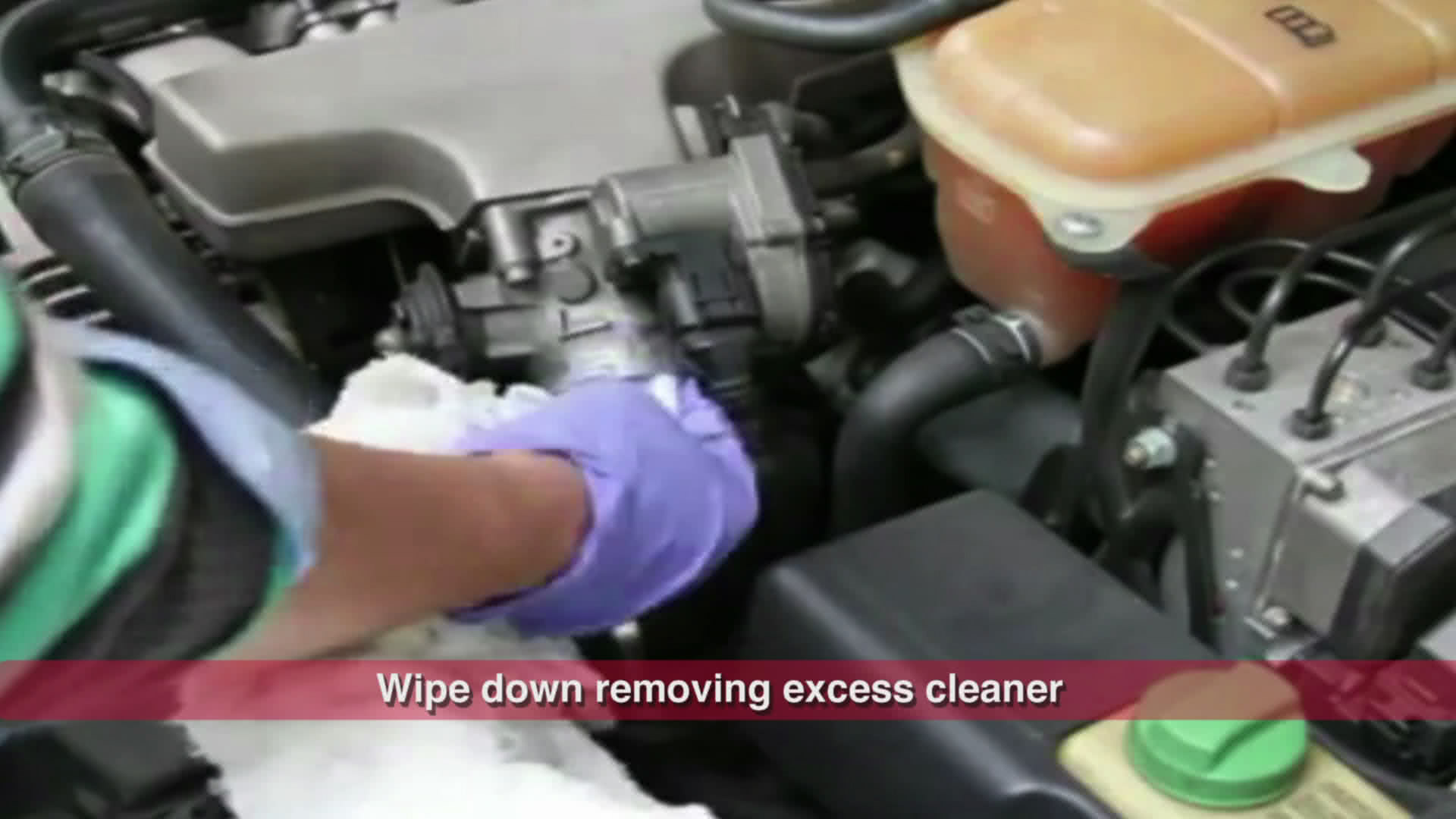 Using a cloth gently wipe down the Throttle plate, removing any excess liquid as you go.
Step 4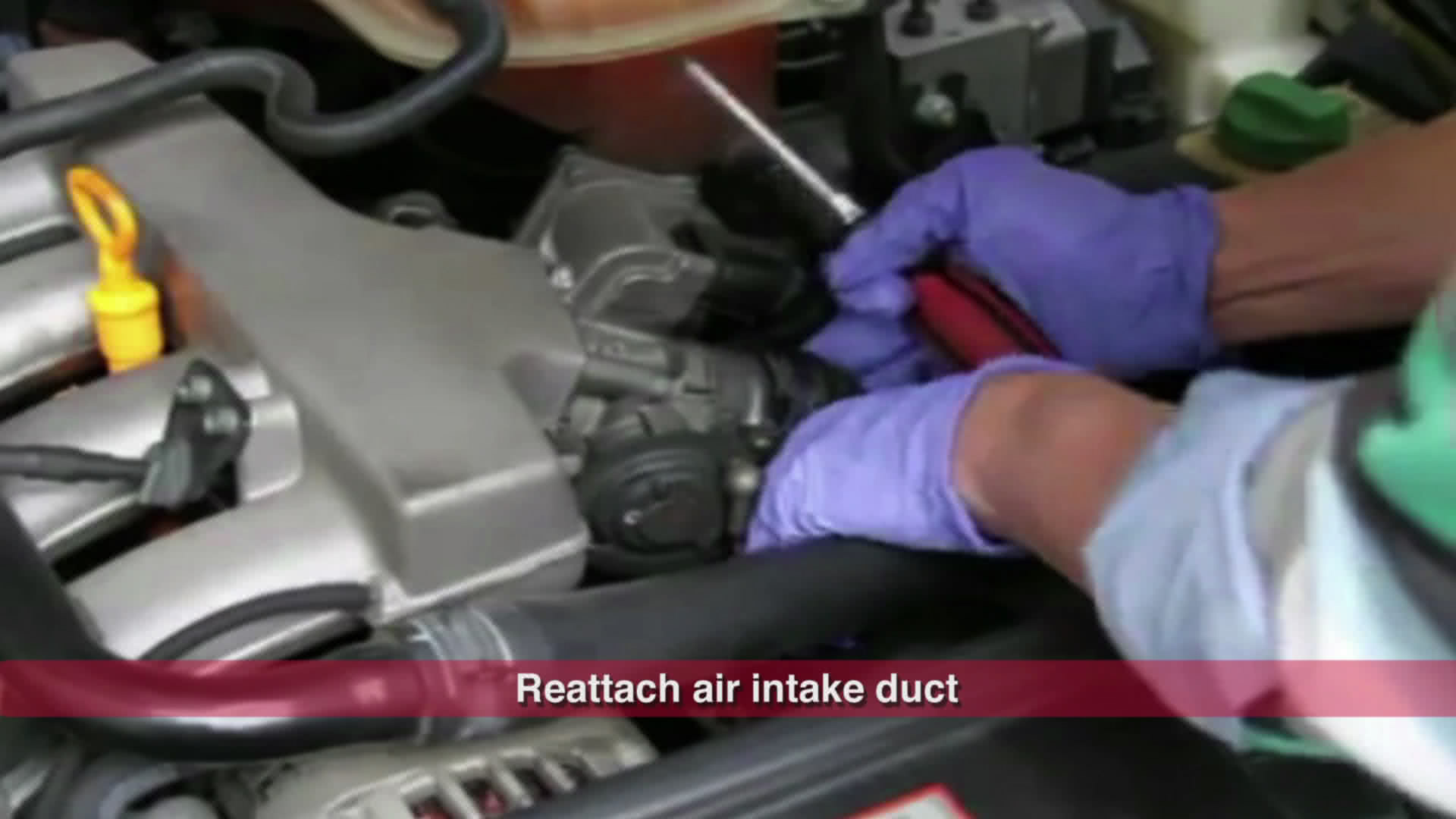 Finally, re-attach the Air Intake Duct.
Cleaning The Intake Manifold - Step 1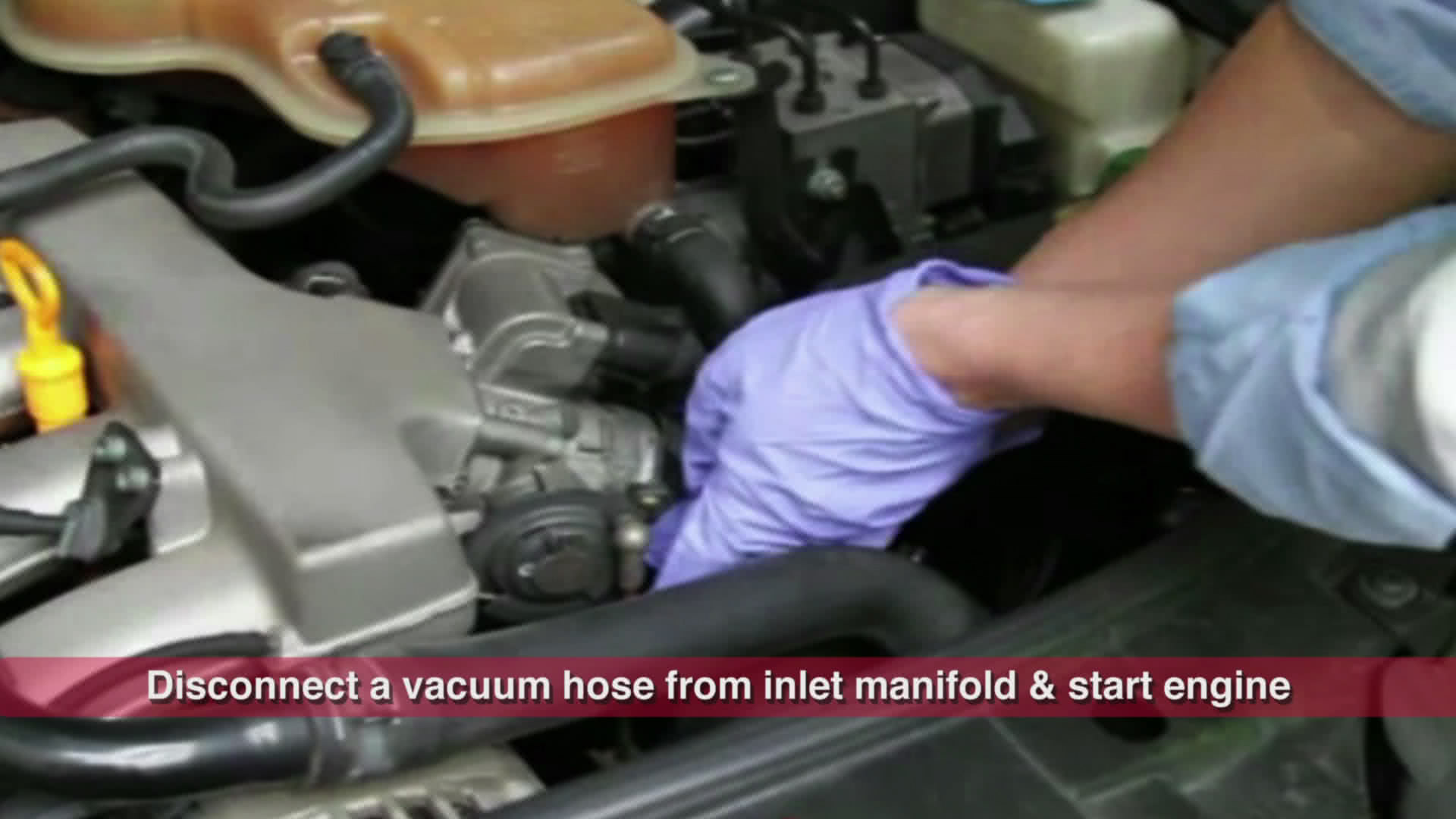 In a well-ventilated area disconnect a vacuum hose from the Inlet Manifold and start the engine.
Step 2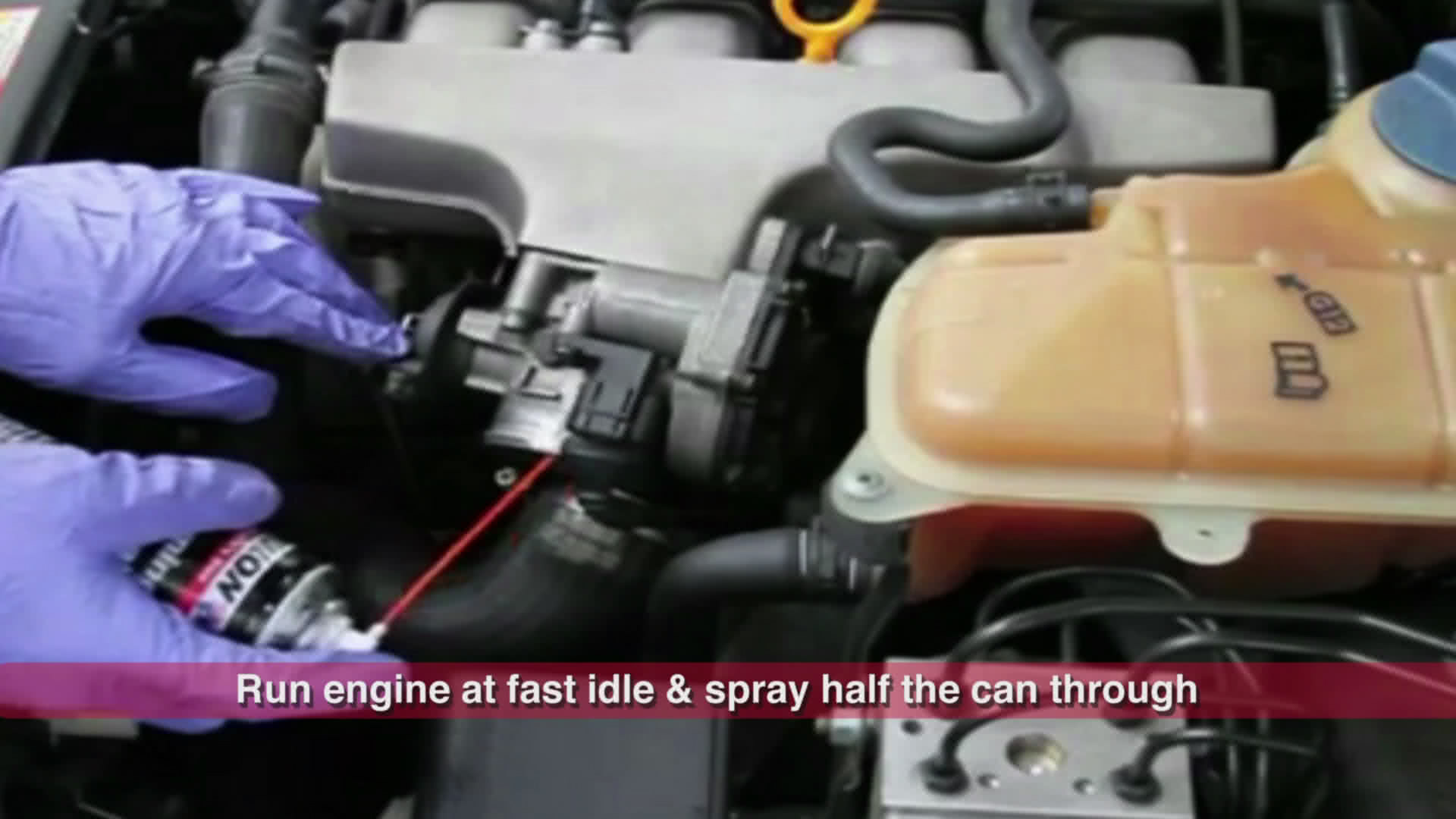 Allow the engine to run at a fast idle and spray about half of the can into the vacuum line.
Step 3
Once this is done, turn off the engine and leave the spray to soak in for five minutes.
Step 4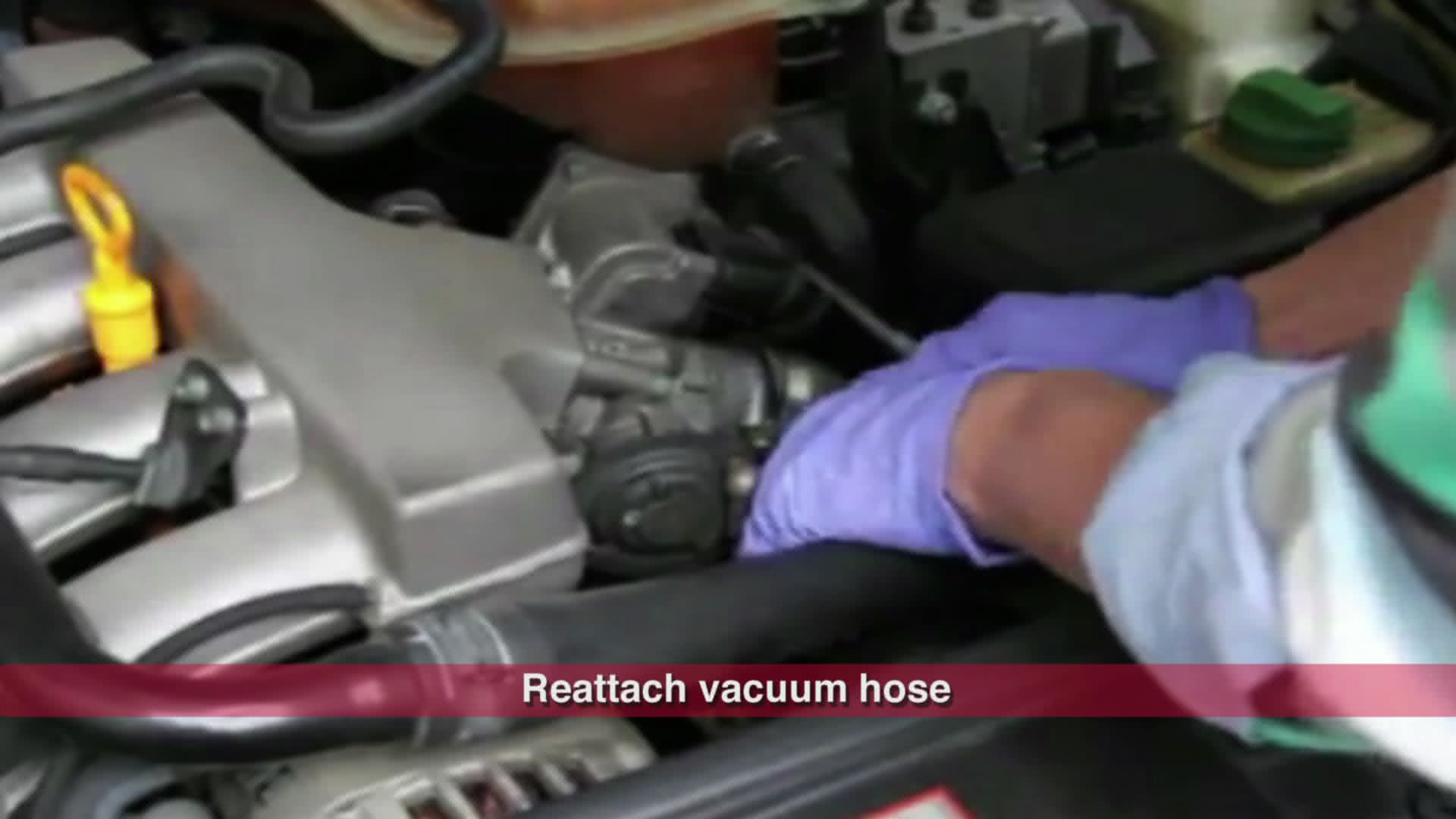 You can then reattach the vacuum hose.
Cleaning The Piston Crowns - Step 1
To clean the piston crowns make sure the engine is off before removing all the spark plugs.
Step 2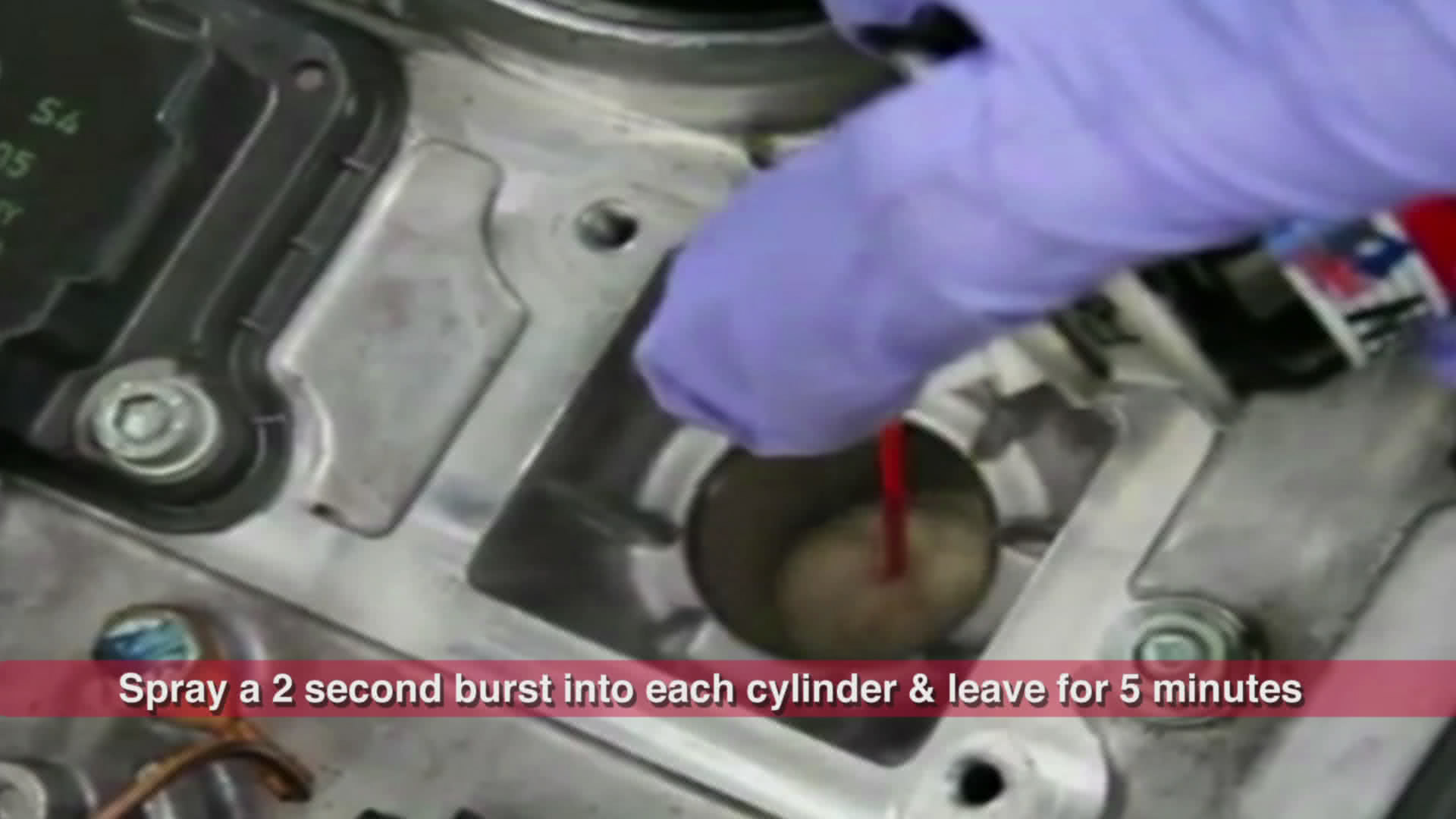 Spray a two second burst of Nulon Foaming Cleaner into each spark plug hole and leave the foam to soak in for five minutes.
Step 3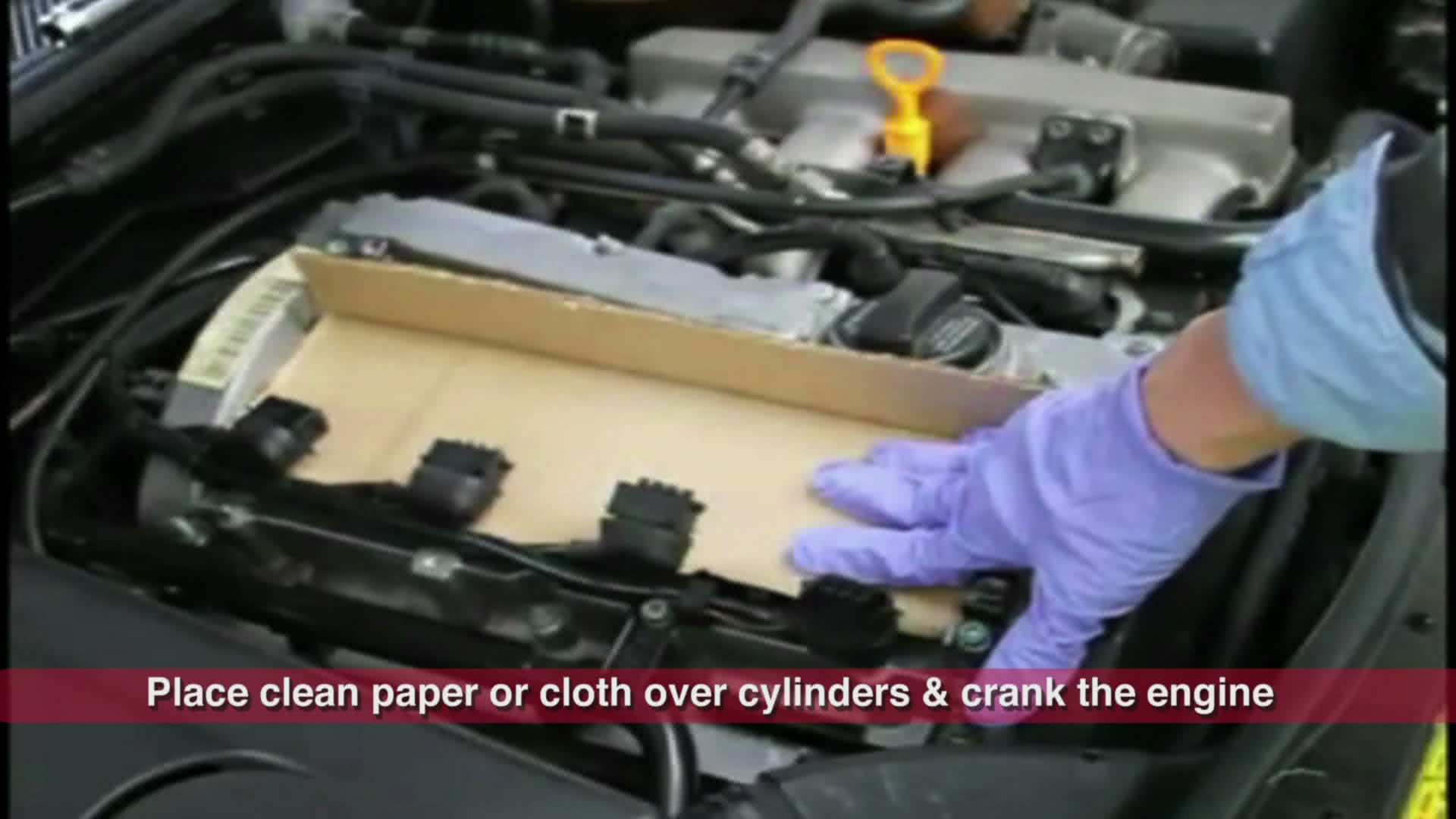 Place clean paper or cloth over the spark plug holes and crank the engine to remove any excess liquid before reinstalling the spark plugs.
Step 4
Once you have completed each individual cleaning process perform a final clean on the engine.
Step 5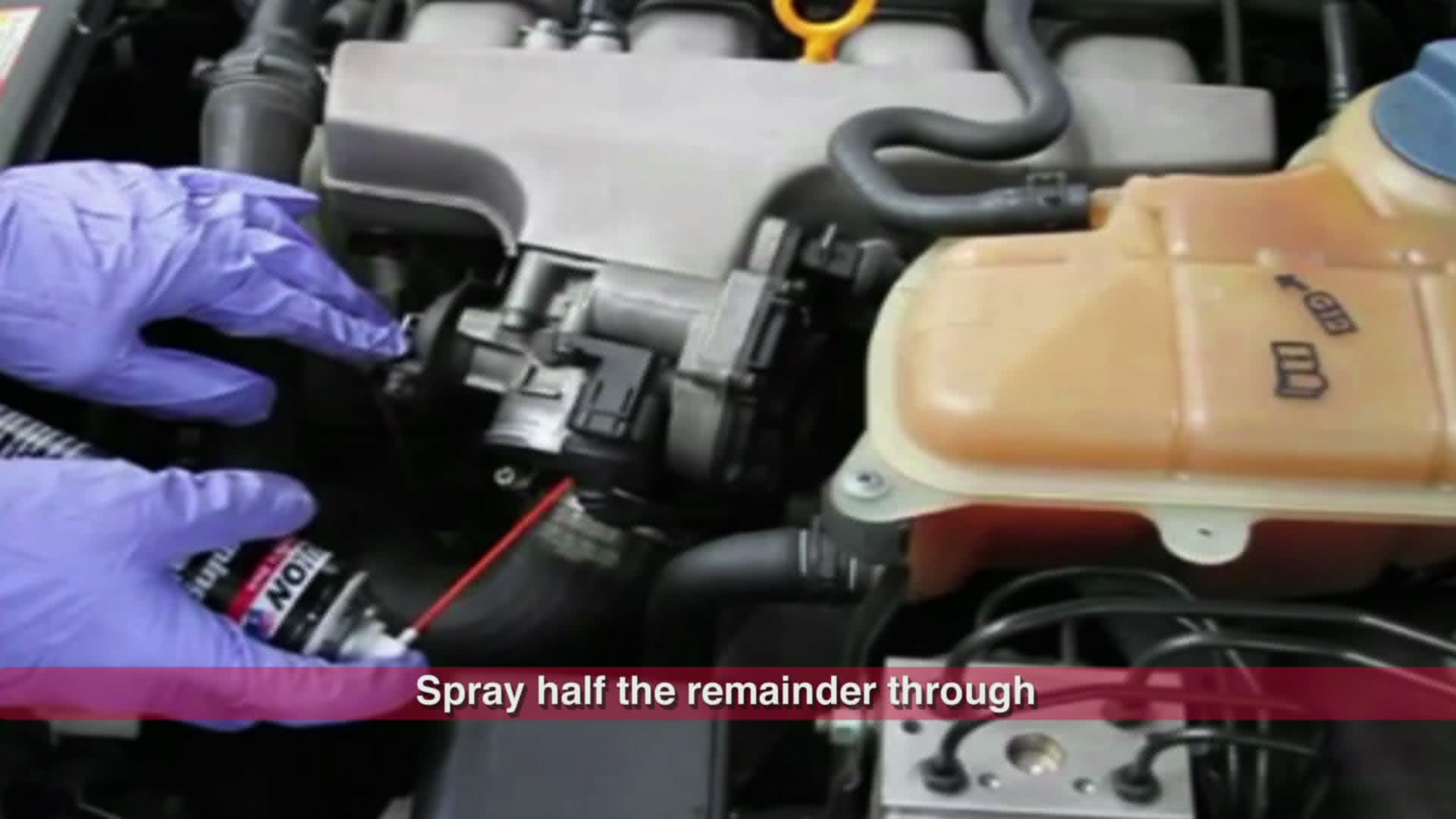 Once again disconnect the vacuum hose from the Inlet Manifold and spray the remainder of the can into the vacuum hose.
Step 6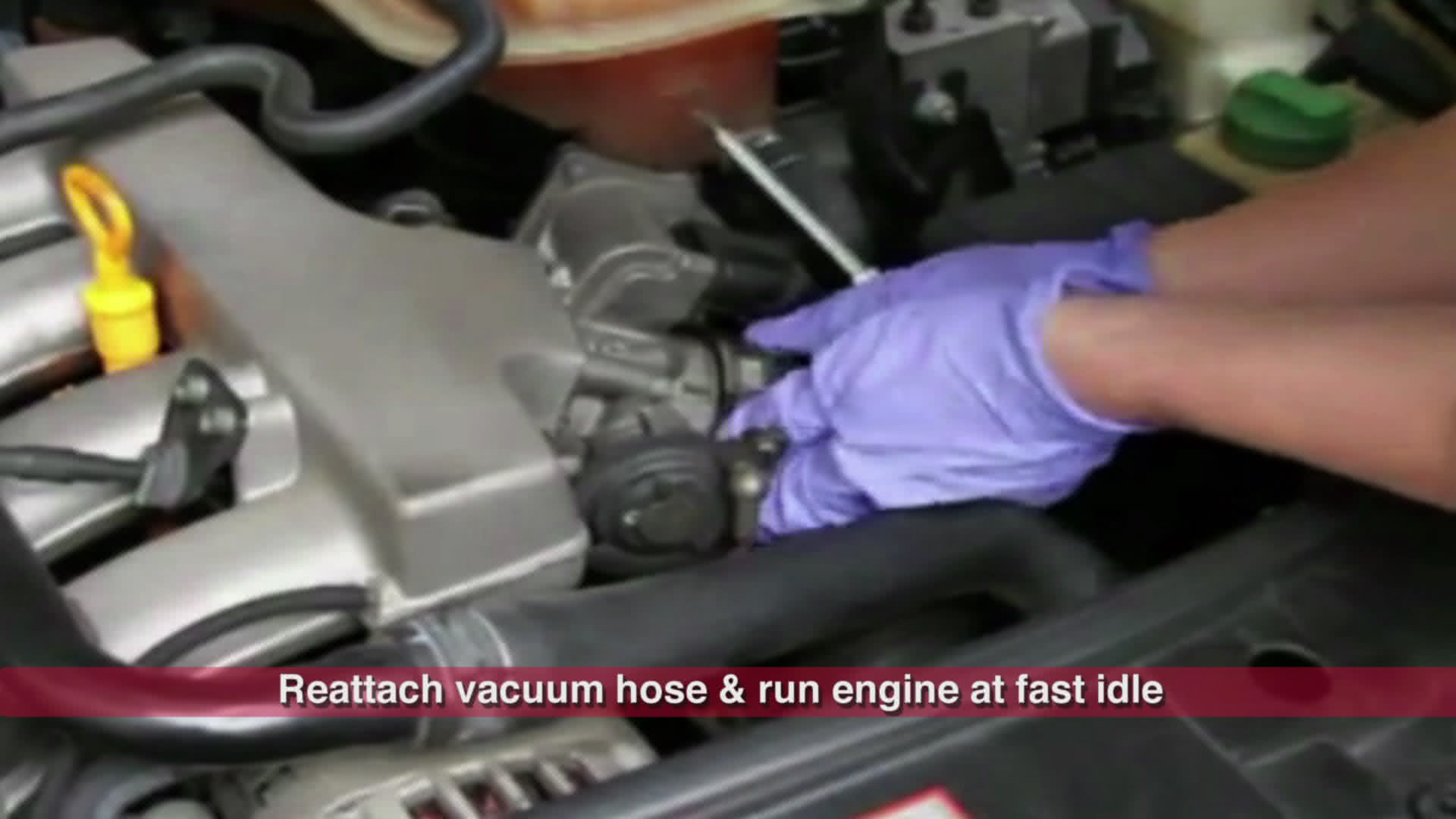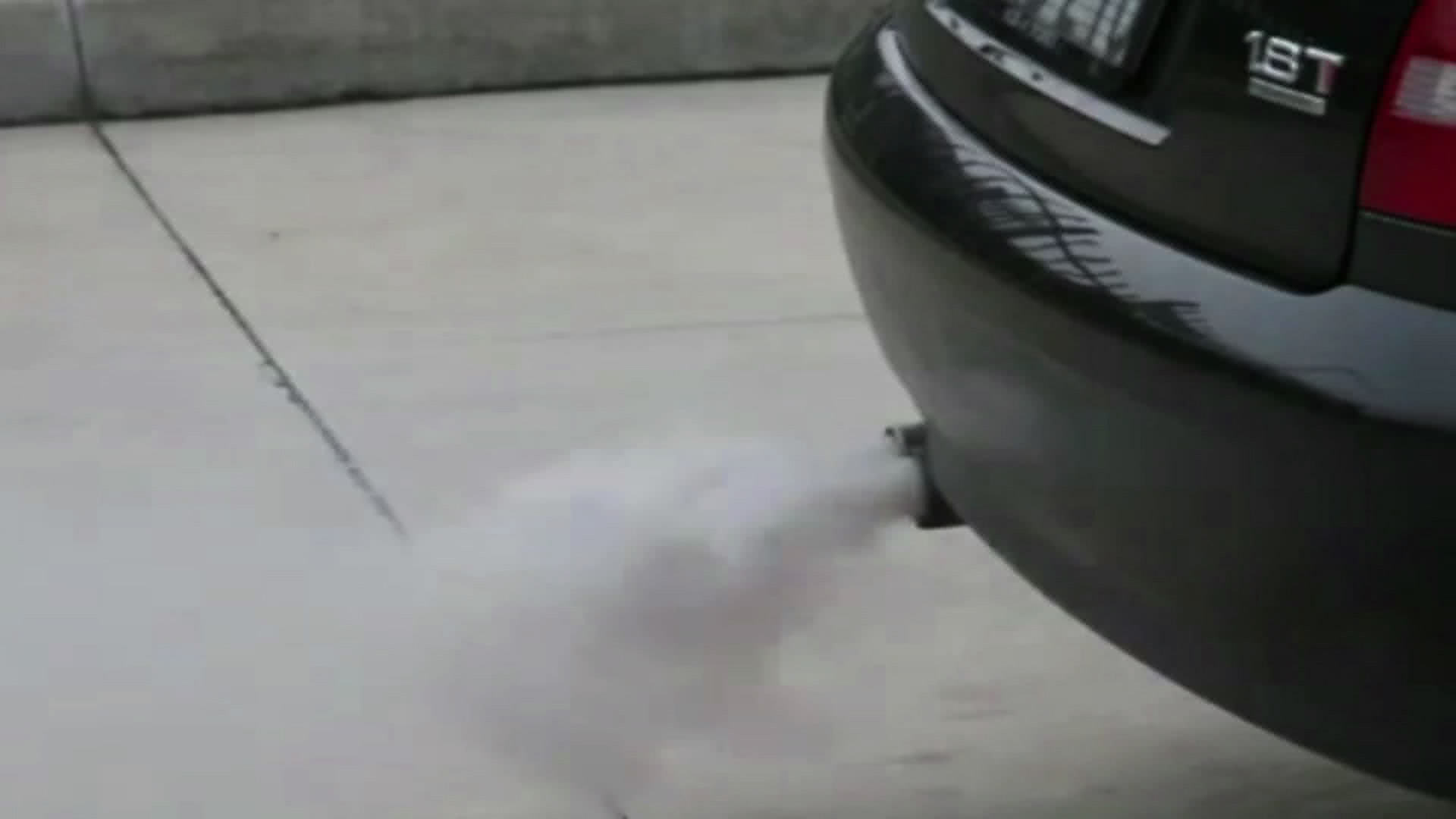 Reattach the hose and run the engine on a fast idle until all the Nulon Foaming cleaner has been removed from the exhaust system.
You may notice white smoke coming out of the exhaust. This is perfectly normal.
Your engine should now be clean and running at its maximum performance. It's best to clean your engine with every scheduled service. A clean engine makes all the difference to your cars performance and the wellbeing of your engine.