What you'll need
Jack and jack stands
Grease
Grease gun
Clean rag
Auxiliary grease nipple, if required
Tips and Warnings
Older vehicles tend to have many lubrication points compared to new vehicles
Ensure you clean your lubricating equipment meticulously – if you don't, dirt could be forced into the compound causing premature failure.
Step 1 - Determine Location of Lubricating Points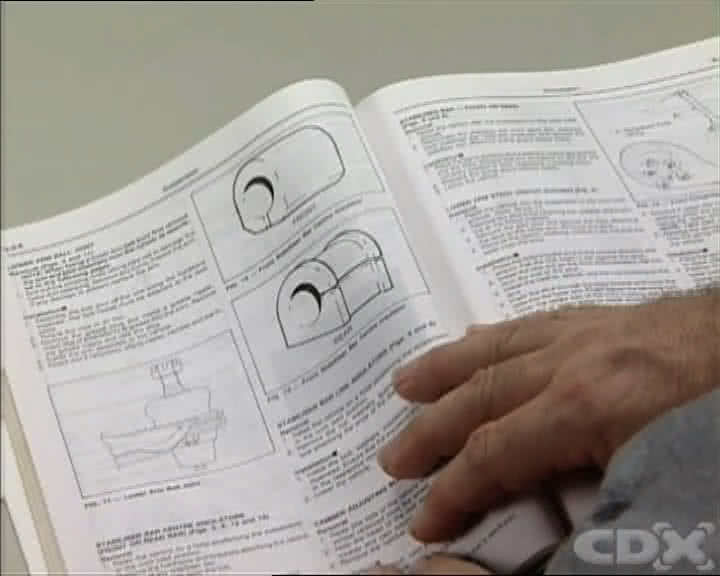 Before you start safely jack up the vehicle and ensure you have all your tools in an easy to reach location.
Check the vehicle workshop manual to determine where the grease points are and the type of grease required. The manual will also indicate which components have a lube fitting or if an auxiliary lube nipple has to be temporarily fitted for the function.
Step 2 - Check and Clean Equipment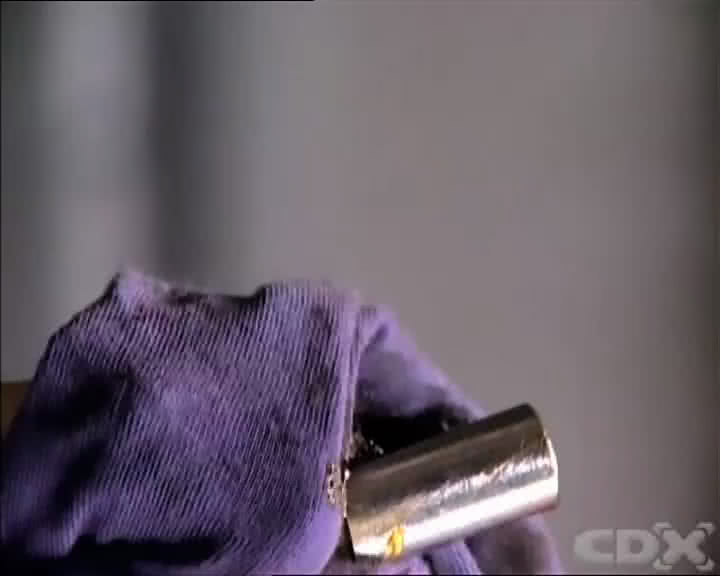 To start the lubrication job, clean each of the lubrication fittings and the lube gun nozzle by wiping them with a clean rag. This should be done before you attach the nozzle to any of the fittings.
In some in some instances you may need to remove a components plug and temporarily install a lubrication fitting. After the component has been lubricated, you must reinstall the original plug.
Step 3 - Lubricate the Component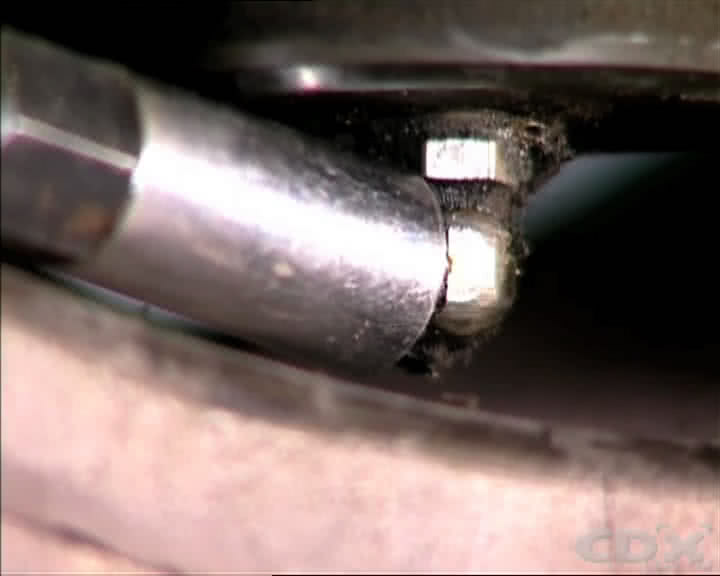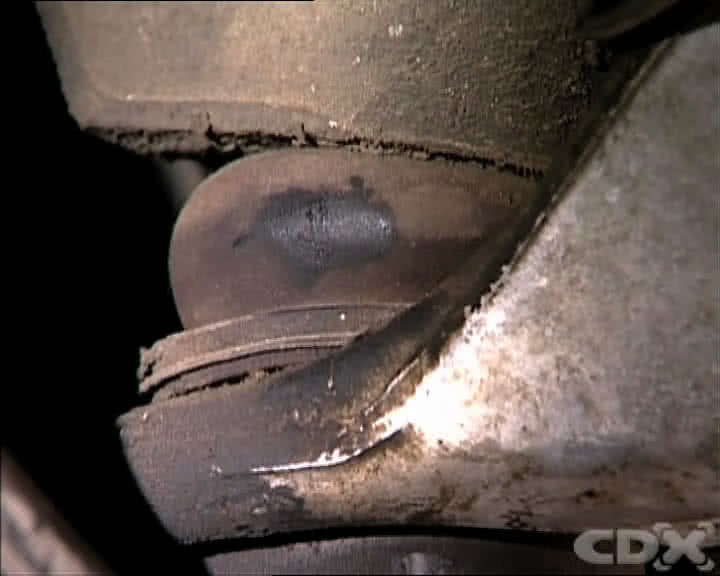 Now you have cleaned the nozzle and the fitting, push the lube gun over the fitting. The nozzle must completely cover the fitting to ensure the pressure of the gun forces the grease through the fitting into the joint.
Add enough grease to see the seal or rubber boot rise slightly. Under no circumstance should you overfill a lubricated joint with grease – this can rupture the rubber seal, boot or bellows.
Make sure the grease does not leak out from around the nozzle end, if it does check that the fitting has been properly cleaned to allow the nozzle to go all the way onto the fitting.
Step 4 - Check and Repeat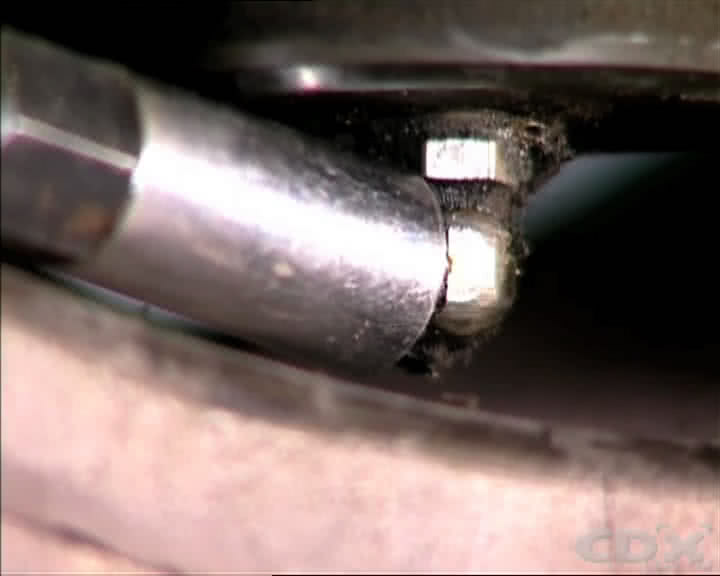 If the fitting is clean, remove the grease nipple and check for blockages. If it's blocked it must be replaced with a new fitting of the same size and angle and the joint relubricated. Remove the nozzle from the fitting and wipe away any excess grease from it.
Repeat the process until all the appropriate joints have been lubricated.
After you have finished lubricating all the appropriate joints and cleaned off any excess grease, it's important to make a note of when you have done the work. That will tell you when the vehicle is due for another service. Finally, lower the vehicle.