Whether you are greasing brand new bearings, or replacing the grease in your existing set - the ToolPRO Portable Bearing Packer will make the job much quicker.
This tool will firmly pack bearings from 50 to 82 millimetres in diameter, and can be used by either packing the container with grease by hand, or using a grease gun to fill the chamber via the grease nipple.
Step 1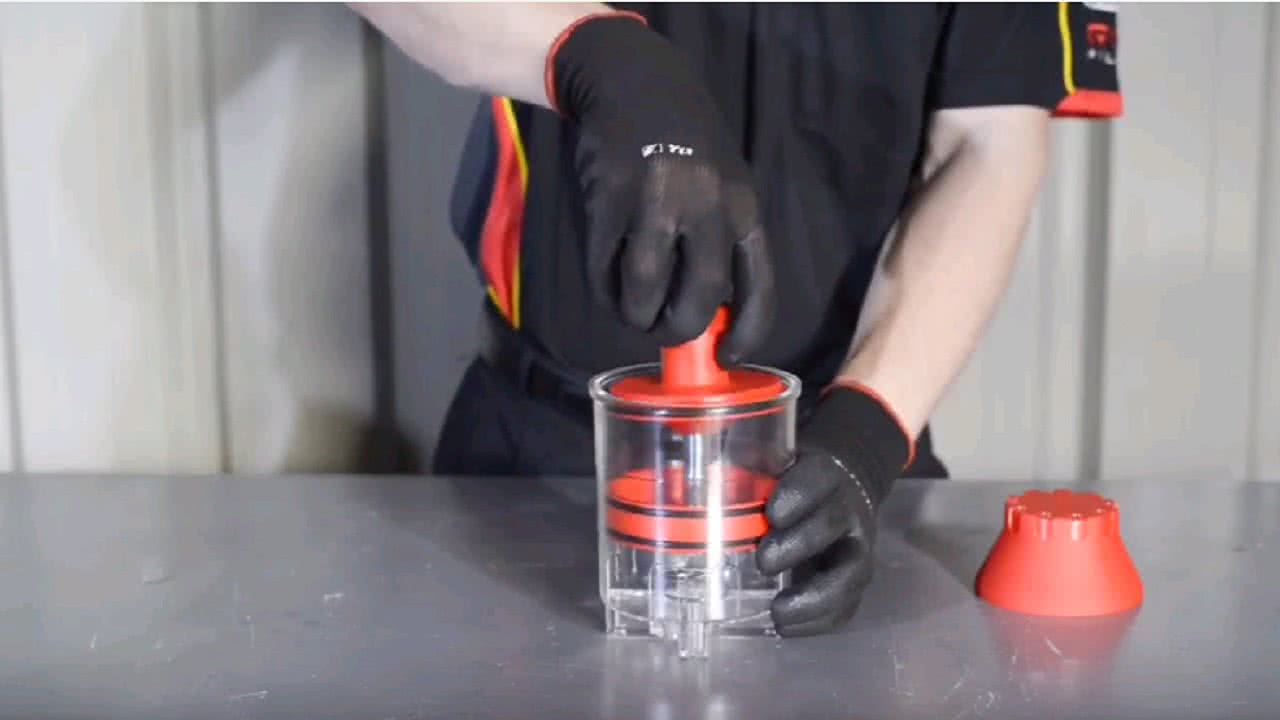 Firstly, remove the dust cap, and unscrew the top cover.
Step 2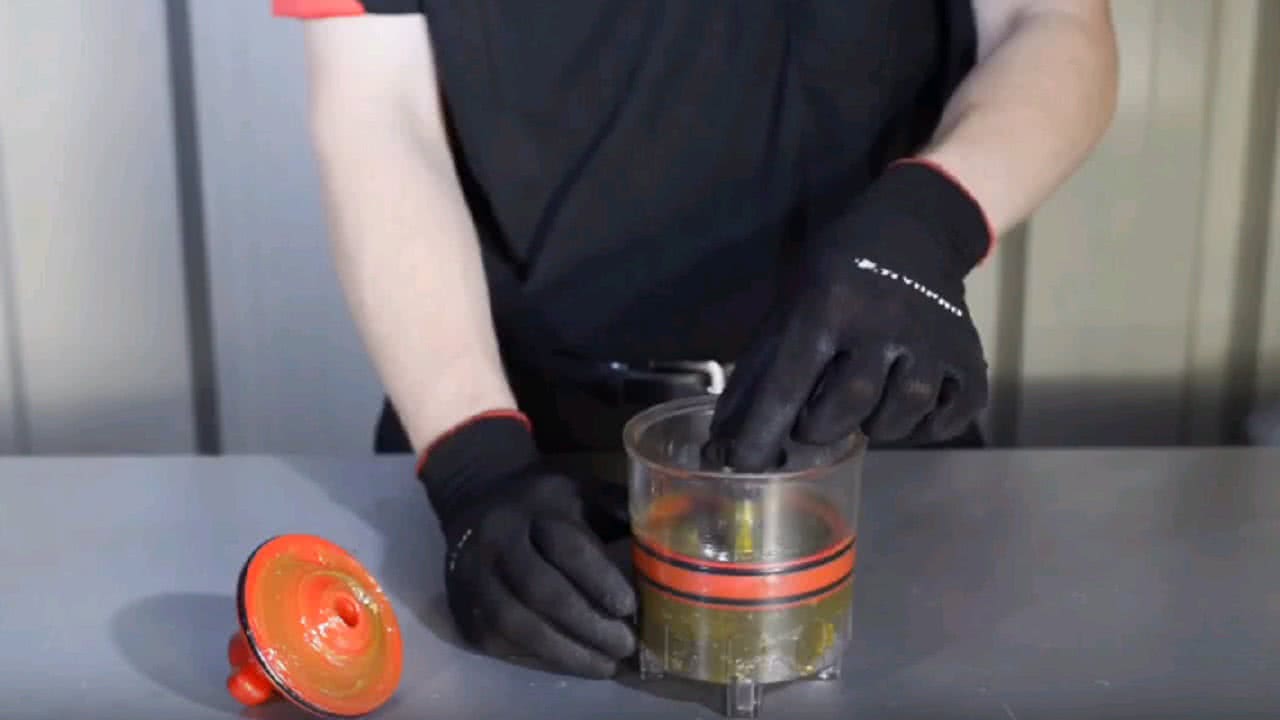 Place the bearing in the centre and re-install the top cover.
Step 3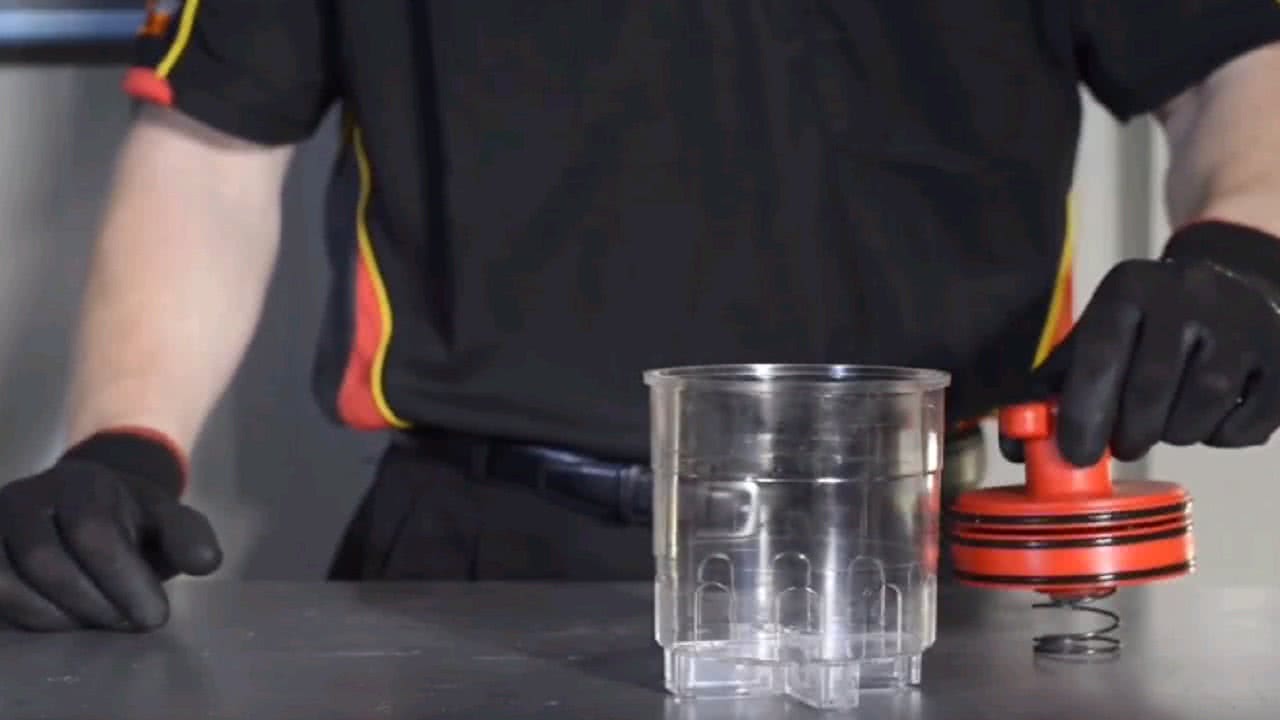 If you are filling the bearing packer by hand, remove the entire centre of the bearing packer, and fill the container with grease - to approximately two thirds full.
Step 4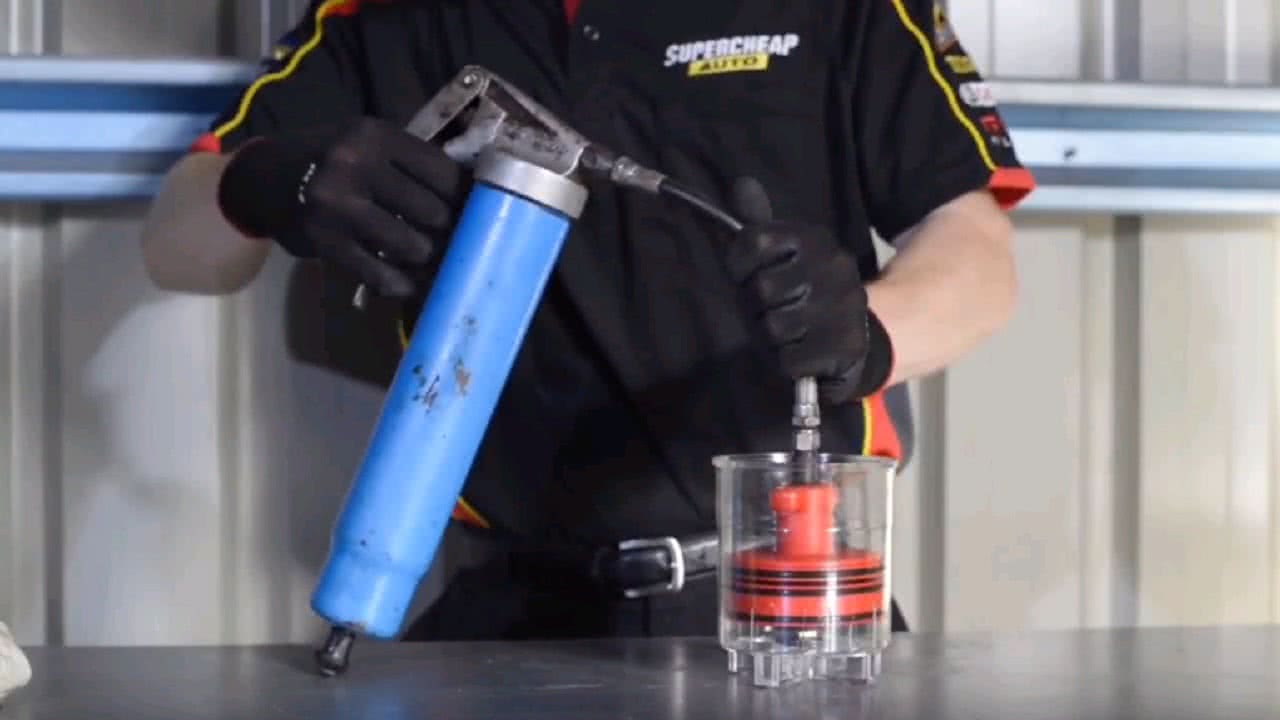 If you are using a grease gun – leave the centre in place and fill the container via the grease nipple.
Once the grease begins to come through the bottom where the bearing lies – you are ready to pack the bearing
Step 5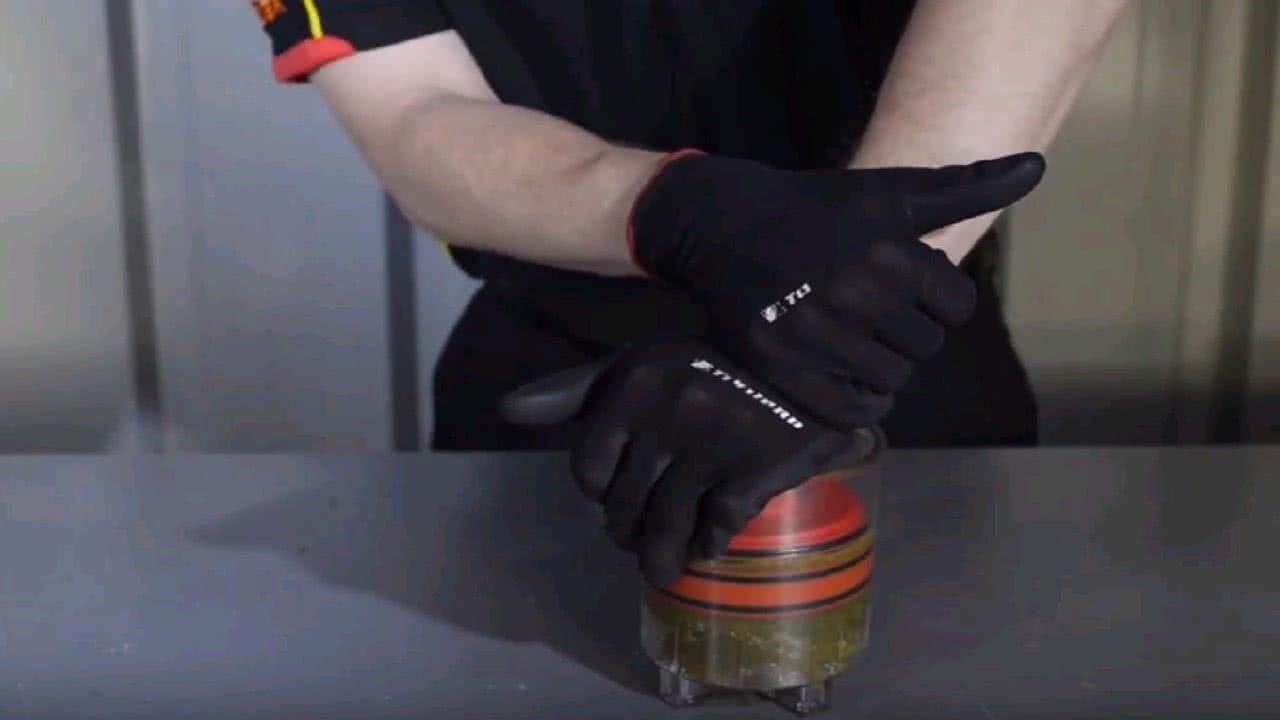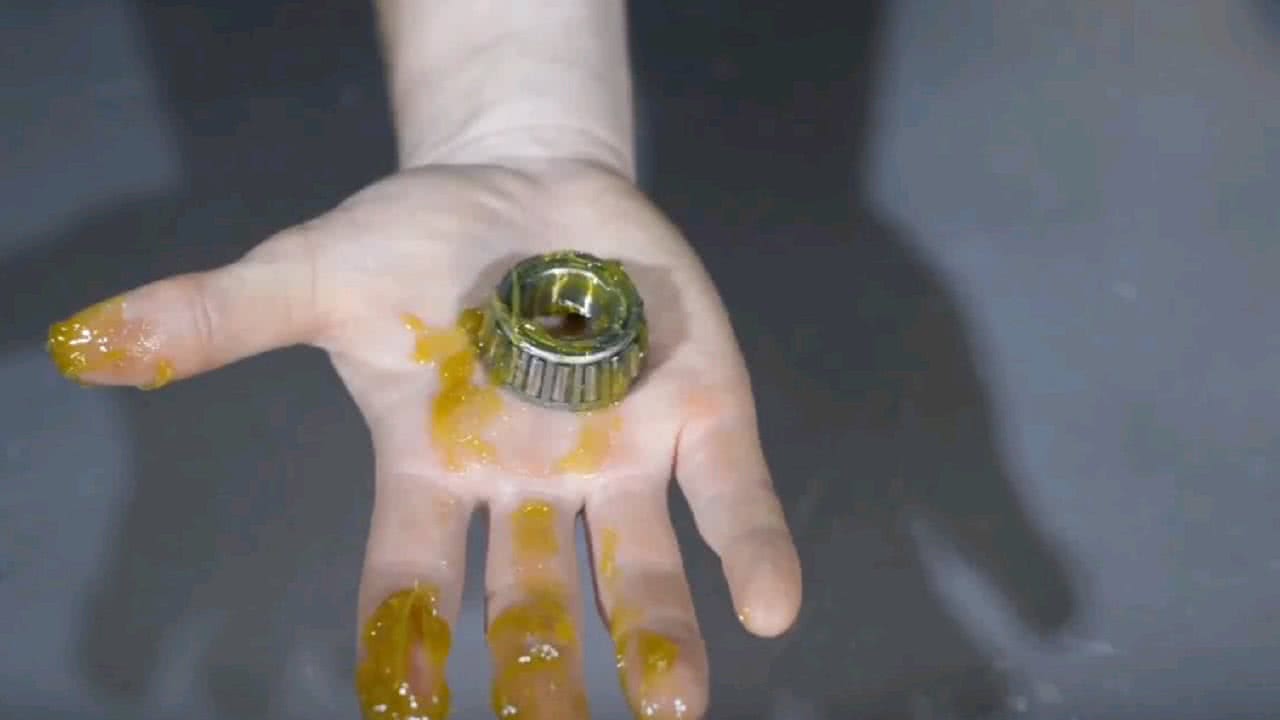 With the grease gun removed - press down on the centre handle to force new grease through the bearing.
Not only will the portable bearing packer fill a new bearing with grease, but it will also flush the old grease from your existing bearings, removing the need to clean them out beforehand.