Changing your gearbox oil yourself is a quick and simple process – when you know how!
To help you out, we've put together a quick step-by-step guide for you. Remember, if you're unsure about any of these steps make sure you ask one of our team members or your local mechanic.
What you'll need
Jack and jack stands or ramps
Spanner set
Socket set
Torque wrench
Drain pan
Gearbox oil
Rags
Step 1 – Removing The Filler Bolt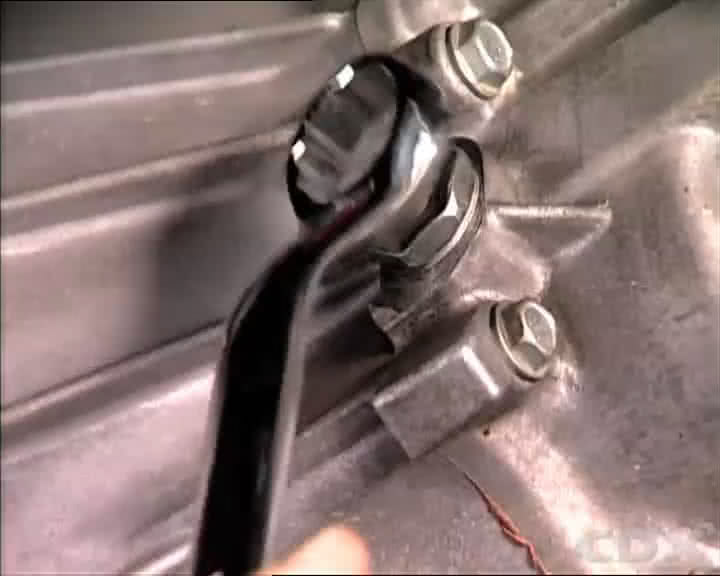 Safely jack up your vehicle and make sure it's level. Find the filler plug on the side of the gear box, referring to the vehicle workshop manual if you need to.
Clean the area around the filler plug with a rag, and then place a drain pan under the plug to catch any oil that may drip out. Loosen the bolt with the correct spanner.
If the bolt does not release, a quick spray of WD40 directly onto the bolt should help loosen it up. Spray and leave for 30minutes to 1hour to take effect.
If the filler bolt has become seized or stripped, and will still not release, stop the procedure immediately and book your car into your mechanic to have the gear box oil checked or changed.
Step 2 – Remove The Drain Bolt And Check The Fluid Level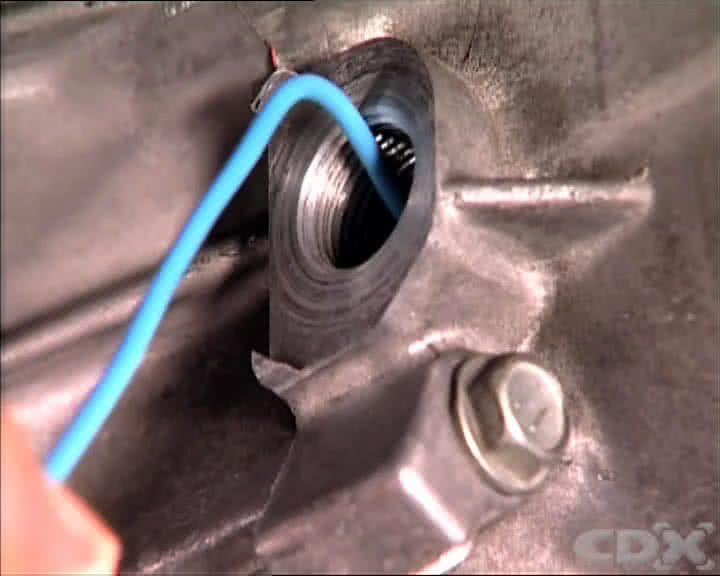 Remove the drain plug with the correct spanner, and check the level of fluid at the bottom of the plug opening.
If fluid begins to leak out slowly, the reservoir is full. Immediately replace the plug. If fluid runs out freely, let it drain into the drain pan until it finds its own level, which is at the bottom of the plug opening.
If the fluid is below the level of the plug, bend a length of metal wire and insert it into the fill hole. Remove the wire and note the level of the fluid – if the level is down, you'll need to add fluid of the correct type to bring it up to the recommended amount.
Step 3 – Check The Drain Bolt
Check the drain bolt for damage to the thread and sealing gasket.
Most drain bolts have a magnet on attached to catch metal shavings inside the gearbox. Using an old rag, clean the metal shavings and old oil off the drain bolt.
Step 4 – Replace The Gasket And Insert The Drain Plug
Using a new gasket, insert the drain plug. Tighten the drain plug with the correct socket and tighten to the manufacturers recommended torque.
Step 5 – Test Drive
Finally, take your car for a test drive to confirm everything is in working order. When you get home, check for any leaks or drips.
Make sure you pour any oil that fell into the drain pan into a secure container and contact your Council to find out where your oil can be recycled.