Step 1 - Sand Area to be Repaired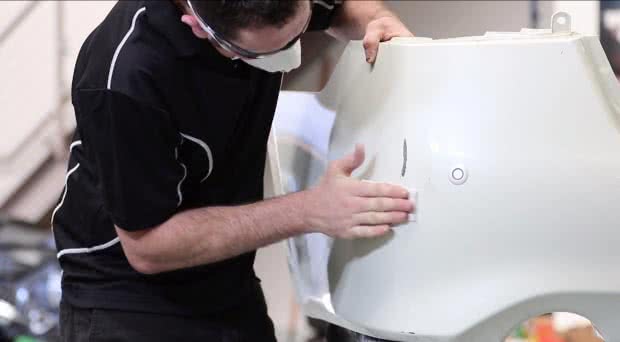 Sand area to be repaired with 240 grit sandpaper, removing a fine layer off the surface.
Step 2 - Apply Septone & Grease Remover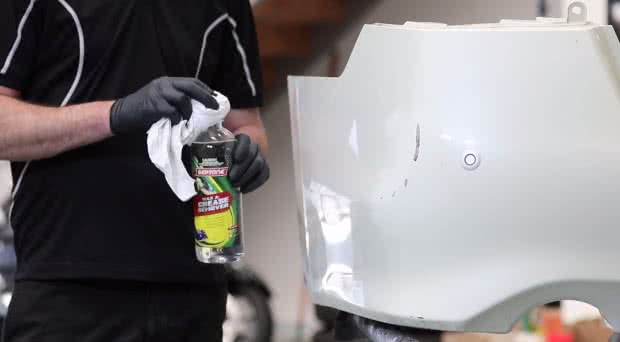 Clean the sanded area with Septone Wax & Grease Remover.
Step 3 - Prepare Primer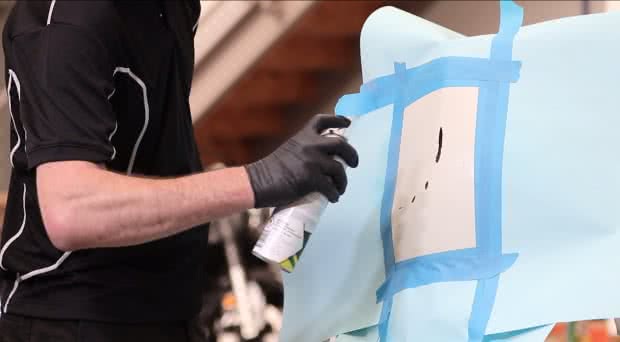 Prepare the surface with Septone Plastic Adhesion Primer.
Depending on the depth of the scratch, Septone Body Filler may be required.
Step 4 - Apply in Light Even Coats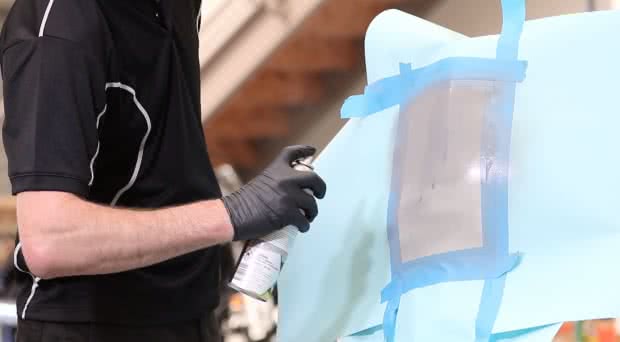 Apply Septone Plastic Primer Filler in light even coats.
Allow 5 minutes dry time between each coat.
Step 5 - Sand Area Where Required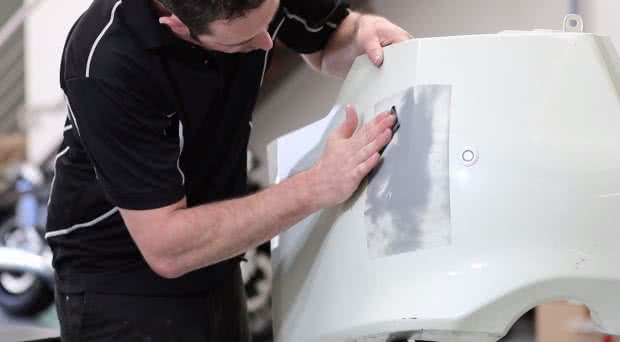 Sand the area again with 800-1200 wet & dry sandpaper & if required reapply Septone Plastic Primer Filler.
Step 6 - Re-clean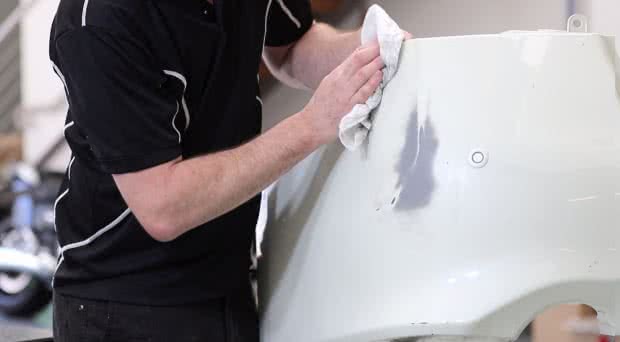 Re-clean with Septone Wax & Grease Remover.
Step 7 - Apply Basecoat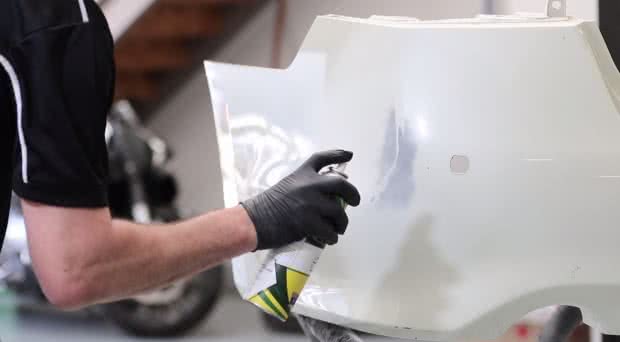 Your repair is now ready for application of a coloured basecoat.
Select a basecoat colour matched to your original vehicle paint code & apply as directed on the back of the can.
Step 8 - Choose Base Coat Wisely!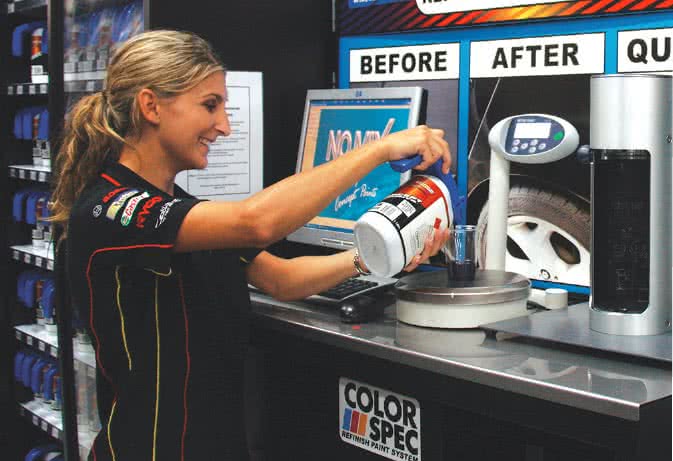 When selecting a base coat, make sure you check out the "ColorSpec Paint Mixing" services offered in store while you wait!