If you're looking for a quick and easy way to take care of rust once and for all, SCA Metal Cover range is for you!
These epoxy enamel paints are designed to be applied directly onto steel surfaces without the use of a primer.
This leaves you with a rust inhibiting top coat, which is not only resistant to rust, but also the penetration of corrosive elements.
Heres how its done:
Step 1 - Remove Traces of Rust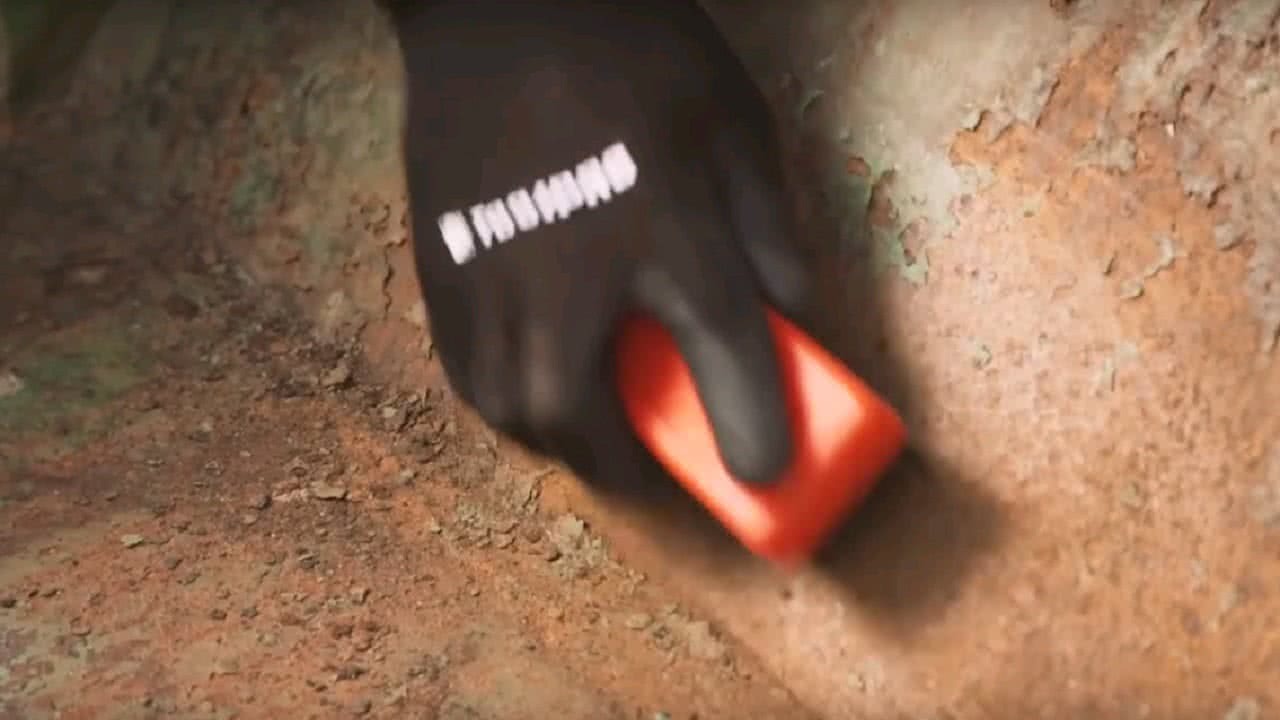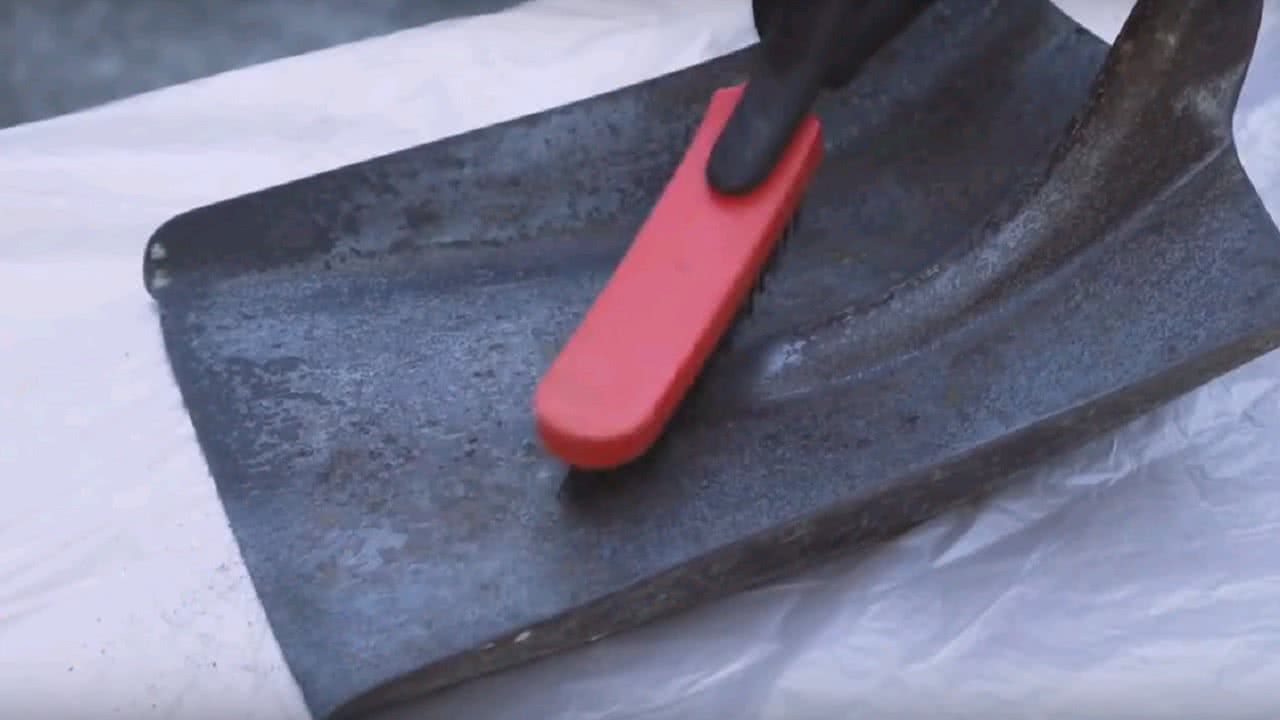 Start by using a wire brush or sandpaper to remove all traces of rust and expose a sound metal surface.
Step 2 -Wipe Surface Clean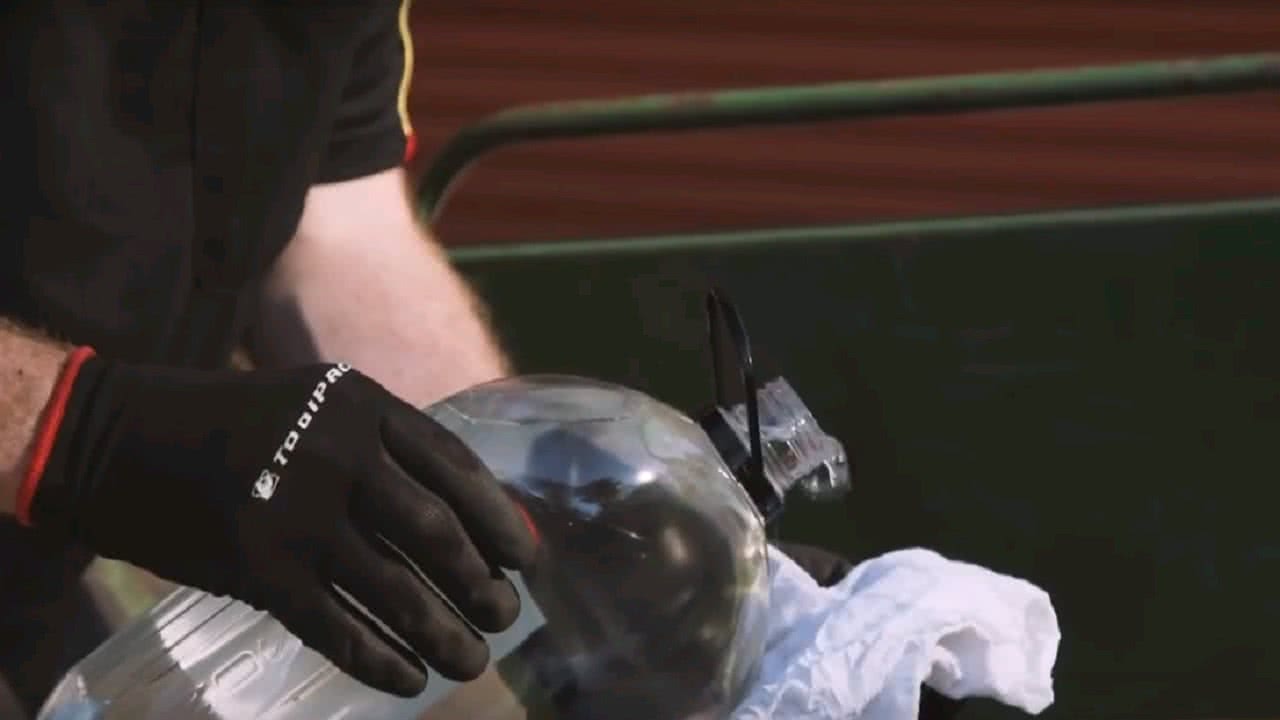 Then use a lint free cloth and SCA Wax and Grease Remover to wipe the surface clean.
Step 3 - Mix Well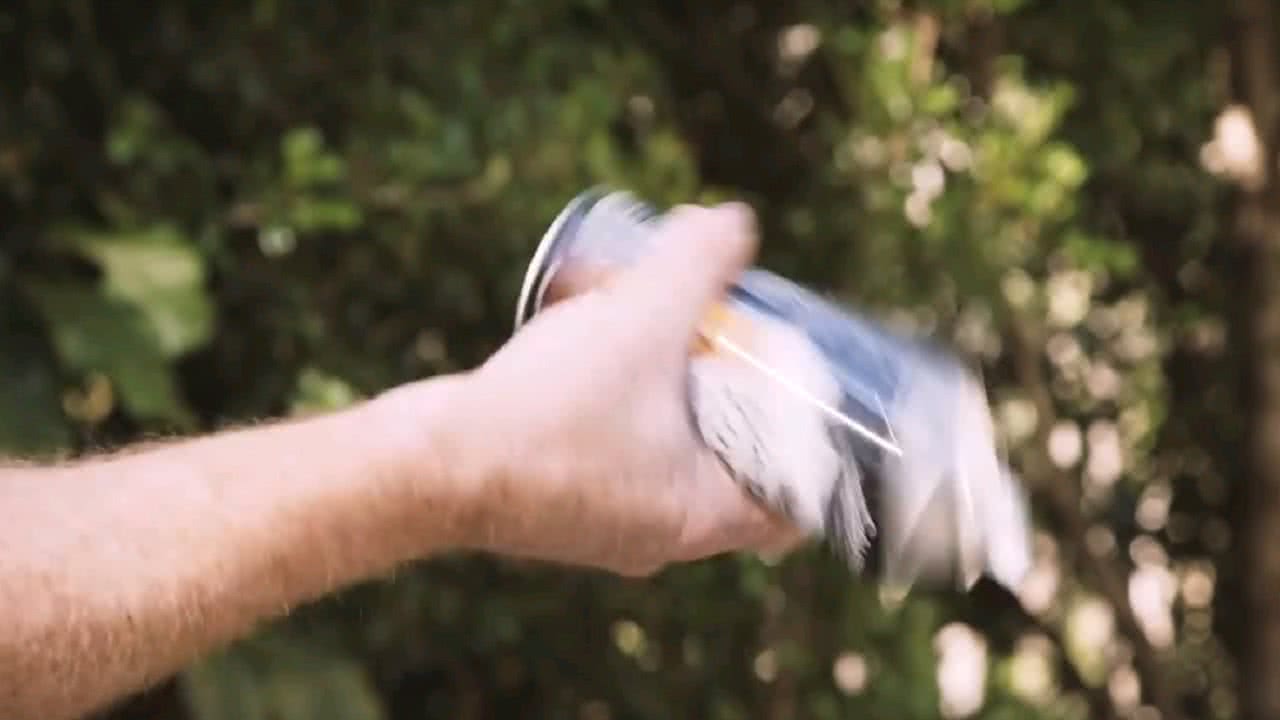 Shake the can for 1min to ensure it's thoroughly mixed.
Step 4 - Spray & Leave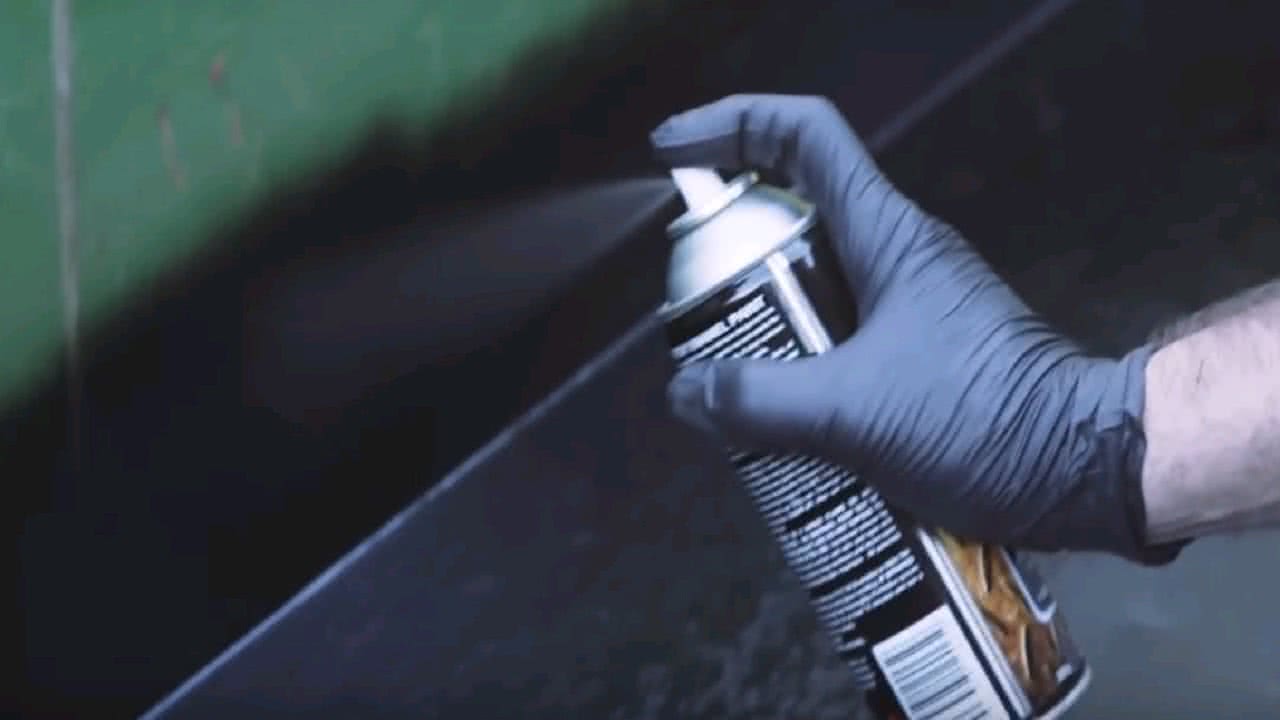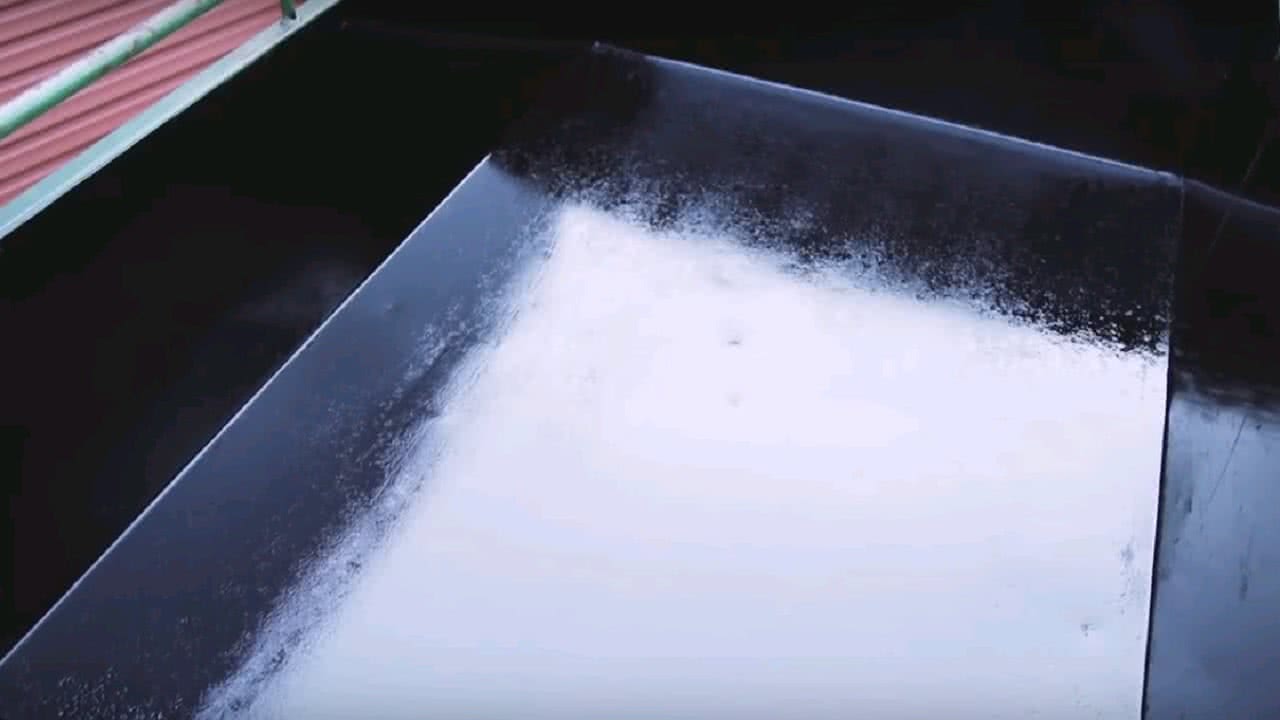 Now spray each layer slightly overlapping and allow a few mins between coats until sufficient coverage is reached.
Once this is done, allow the surface to dry. Thats it! You're done!