Looking for a non permanent alternative to painting your car?
Vinyl wraps simply stick to your cars paint and come in a wide variety of colours and variations. Best of all, when you want to remove the vinyl, all you have to do is peel it off like a sticker, and you're back to your original paint work!
What you'll need
Designer Wrap in your choice of colour
Knifeless tape
SCA Wax & Grease Remover
Vinyl Wrap Heavy Duty Cleaner
Masking tape
Tape measure
Surface prep - Isopropyl alcohol
Step 1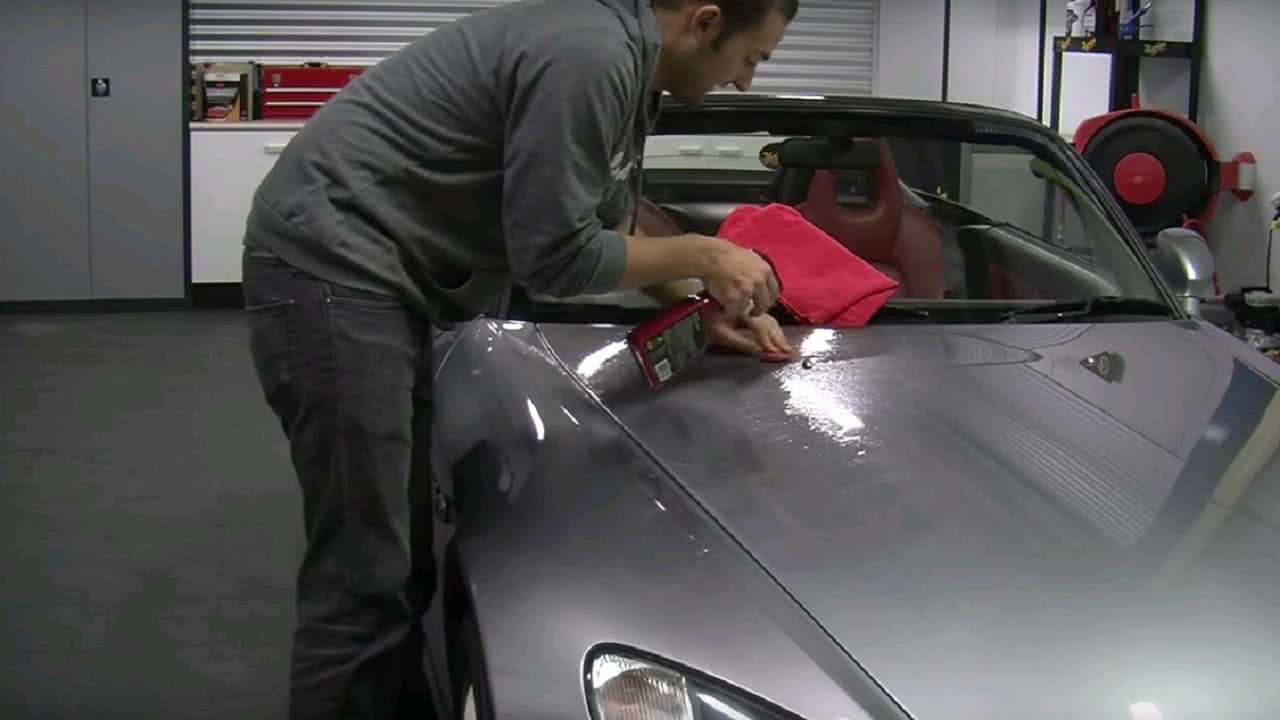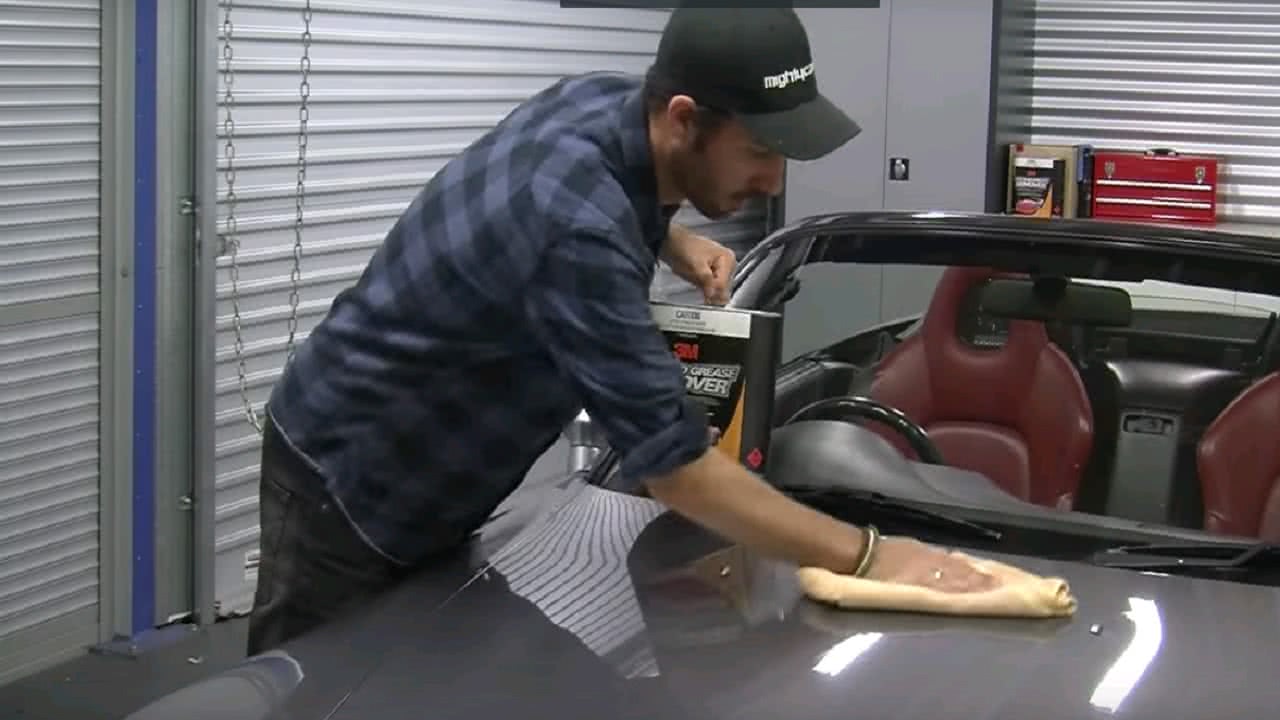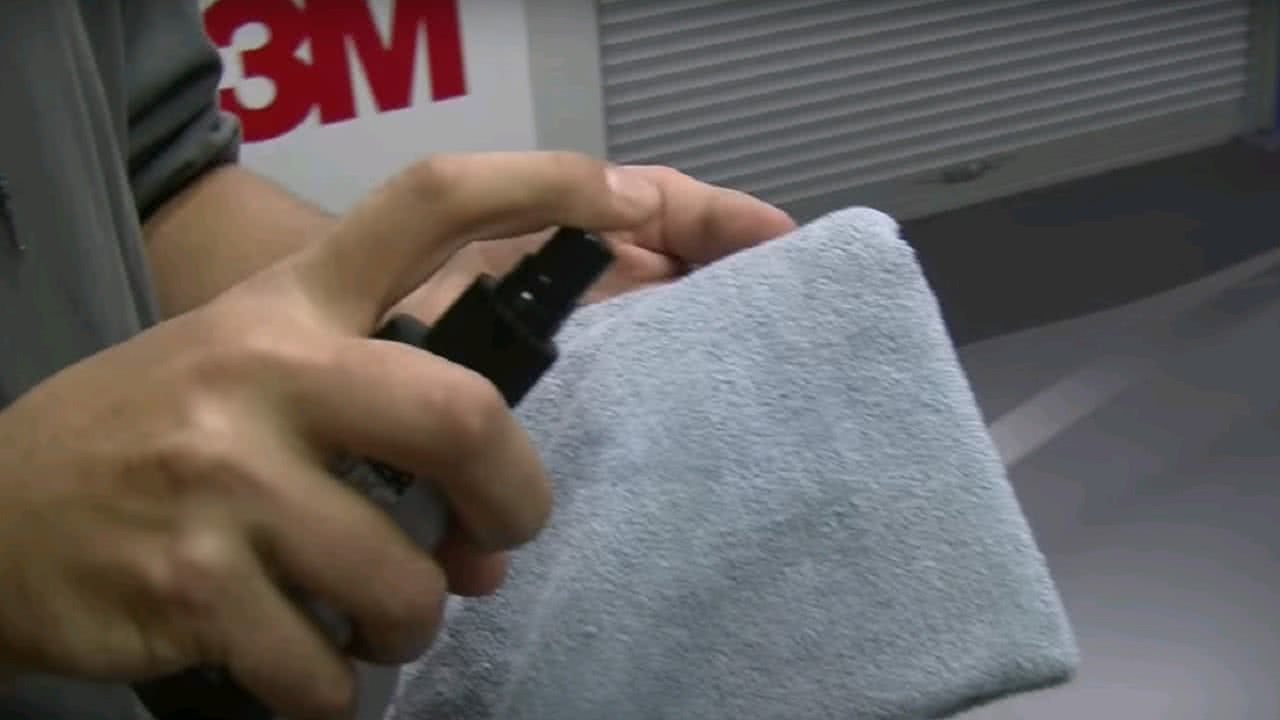 Start by cleaning the area you are going to be applying the vinyl wrap to.
Using a clay bar and spray on wax is a good way to start.
Then to finish up, run a bit of Wax and Grease Remover over the surface with a lint free cloth.
Be sure to also clean underneat the panel you have chosen as you will need to run the vinyl underneath for a clean finish.
Lastly, use surface prep with Isopropyl Alcohol to thoroughly clean the panel.
Step 2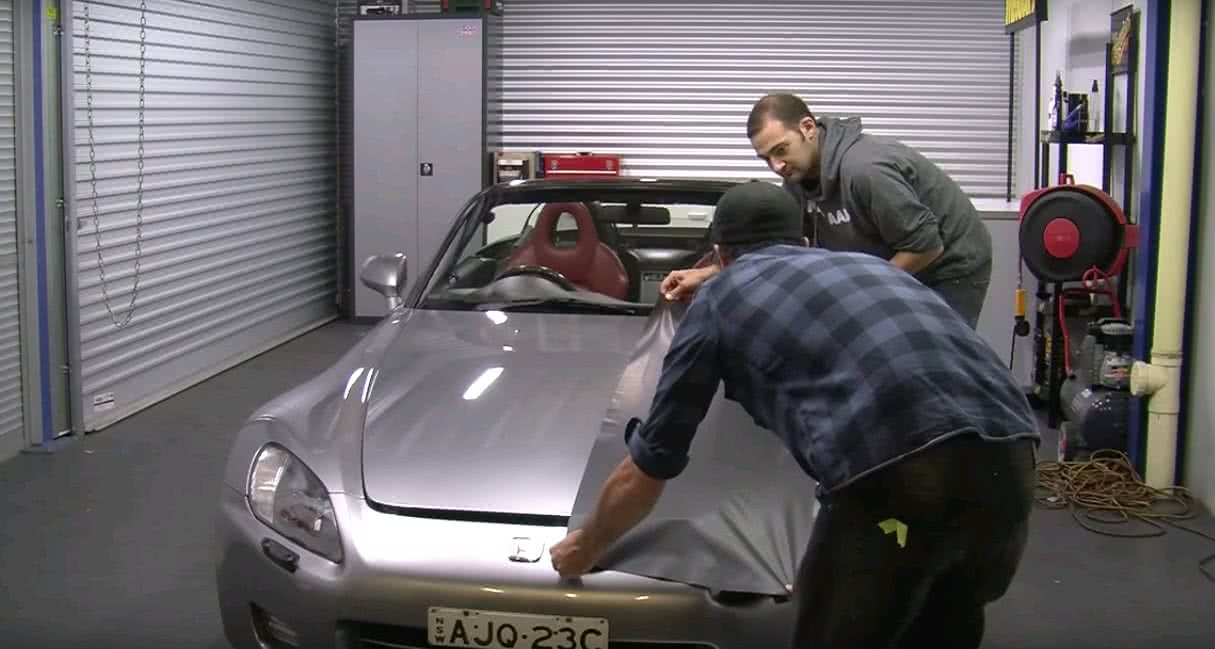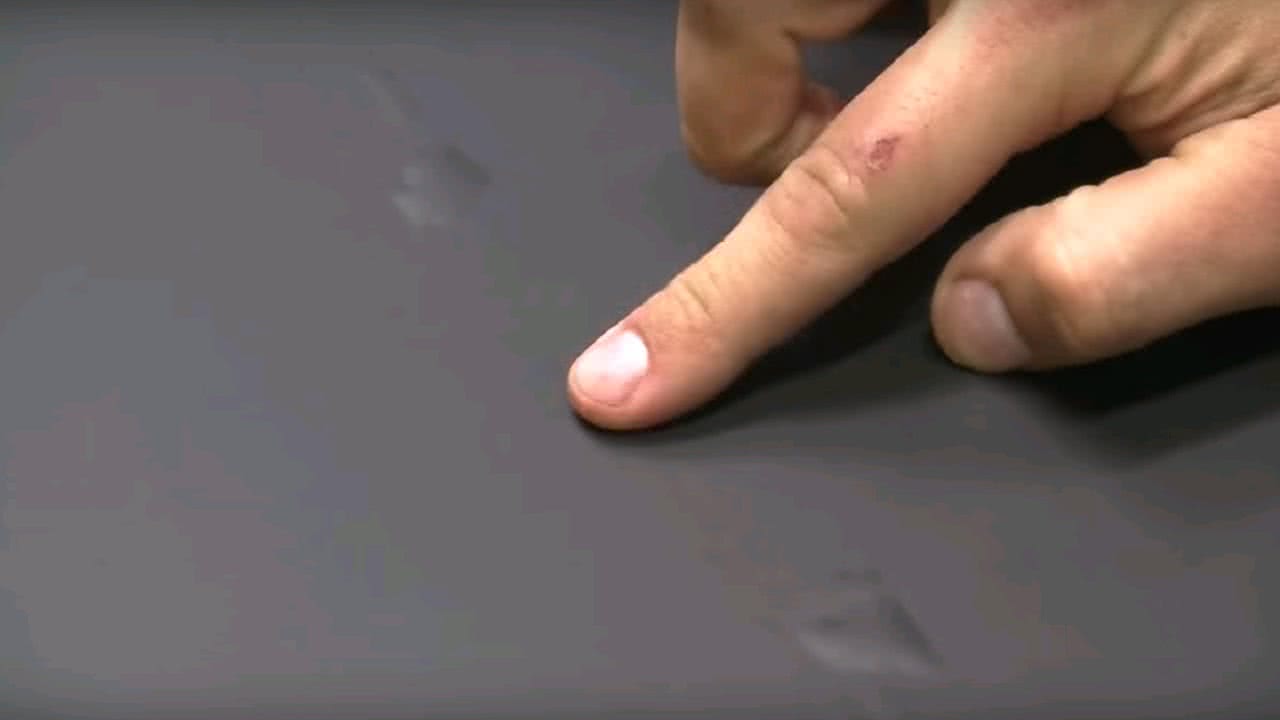 Measure up the vinyl piece you need and cut it out to shape.
Then using two hands, place the vinyl down on the panel as straight as possible and as tight as possible. You will need tension to help the vinyl shape to the curve of panels such as the bonent.
If you have any air bubbles, you can release these by tapping your finger on them.
Step 3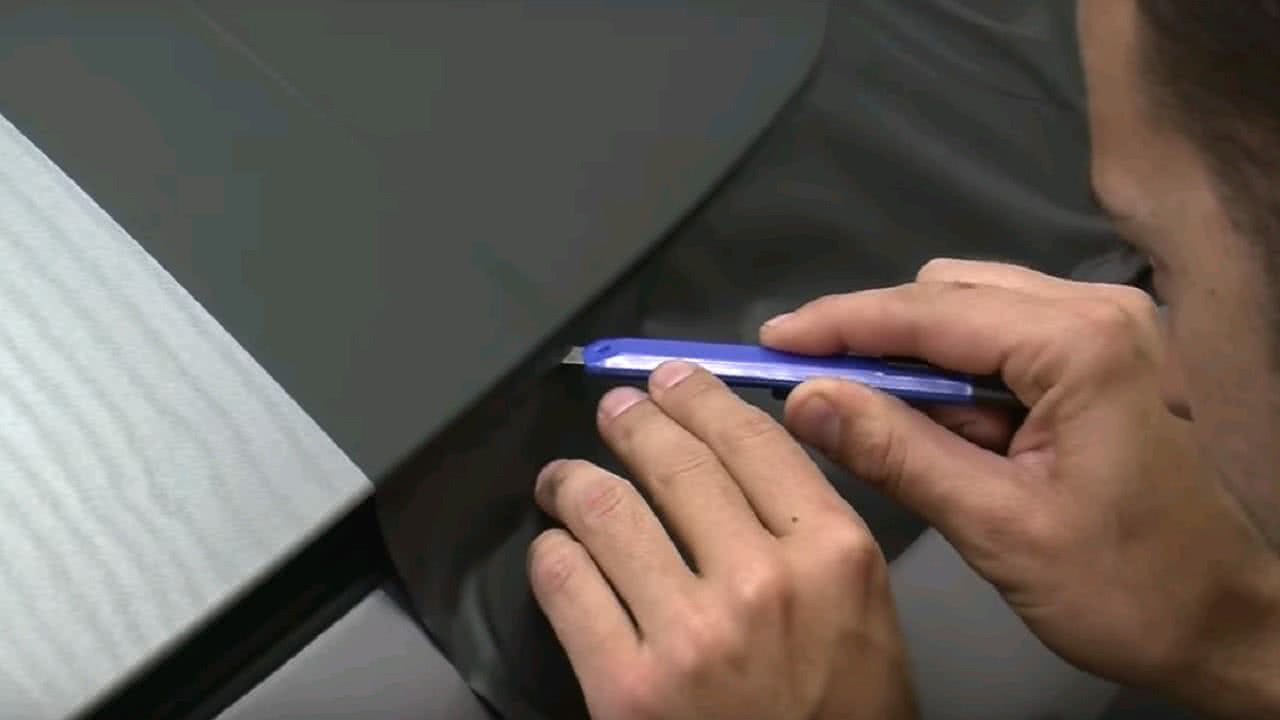 Then, cut off any excess vinyl from the panel, but make sure you leave about 5-10mm extra to wrap under the panel to ensure a clean finish.
Step 4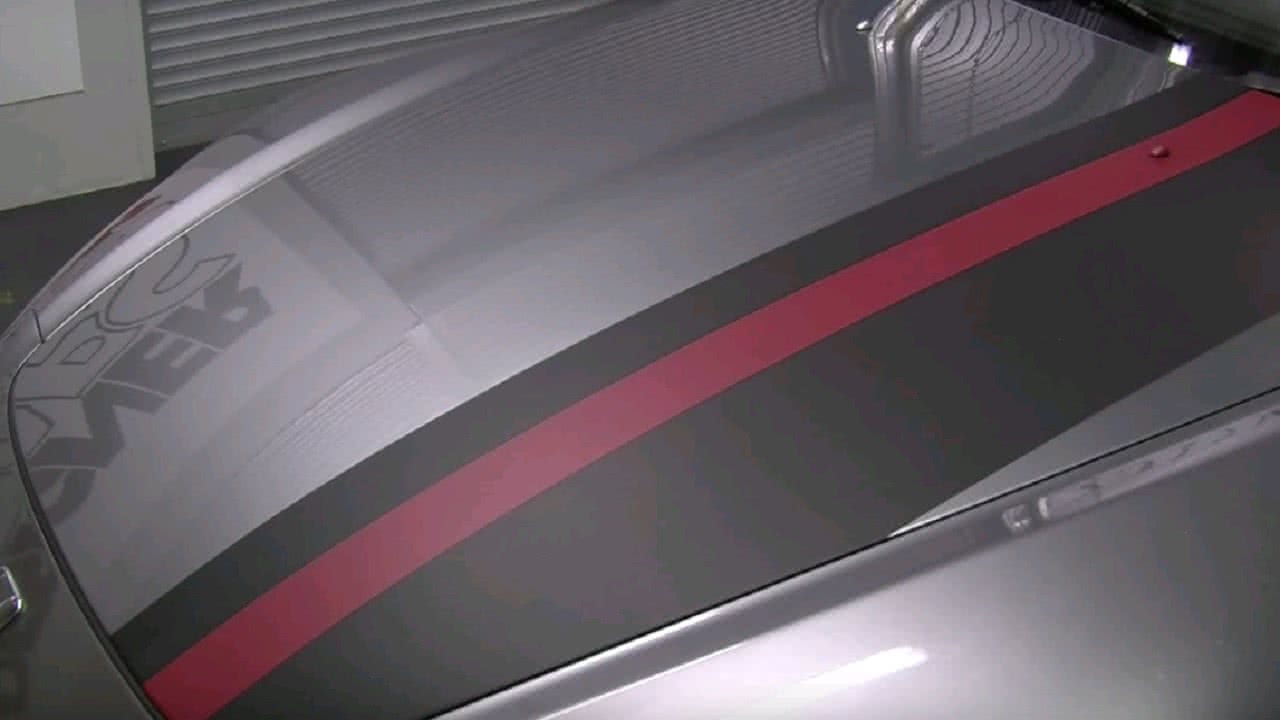 Now all thats left is to give the new panel a good clean with heavy duty cleaner and thats it, your done!