A UHF radio is the perfect solution for communications on the go. Handhelds are easy and reliable, but for the ultimate range and feature set; you'll want to install something more permanent.
Here's how it's done.
What you need: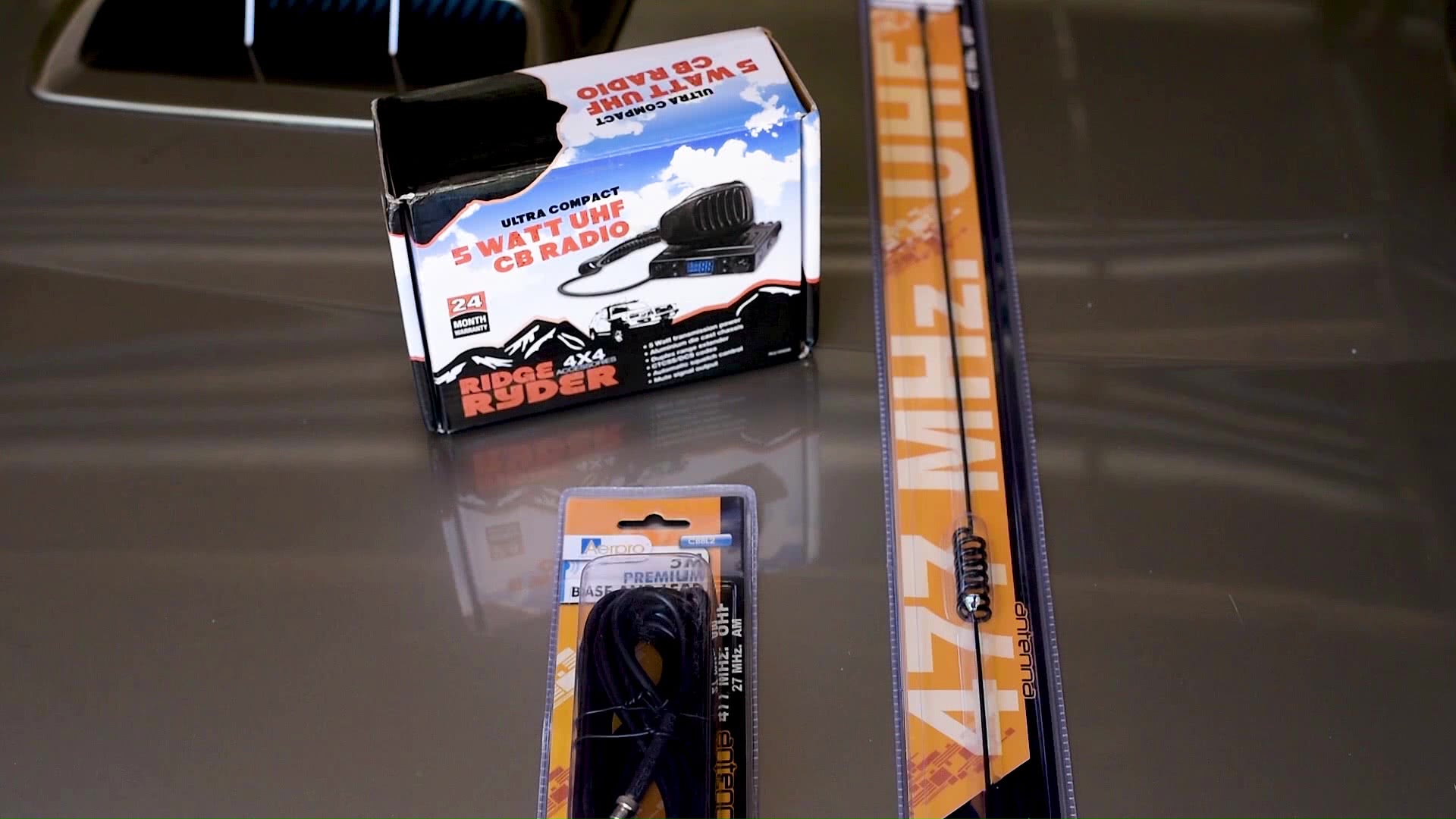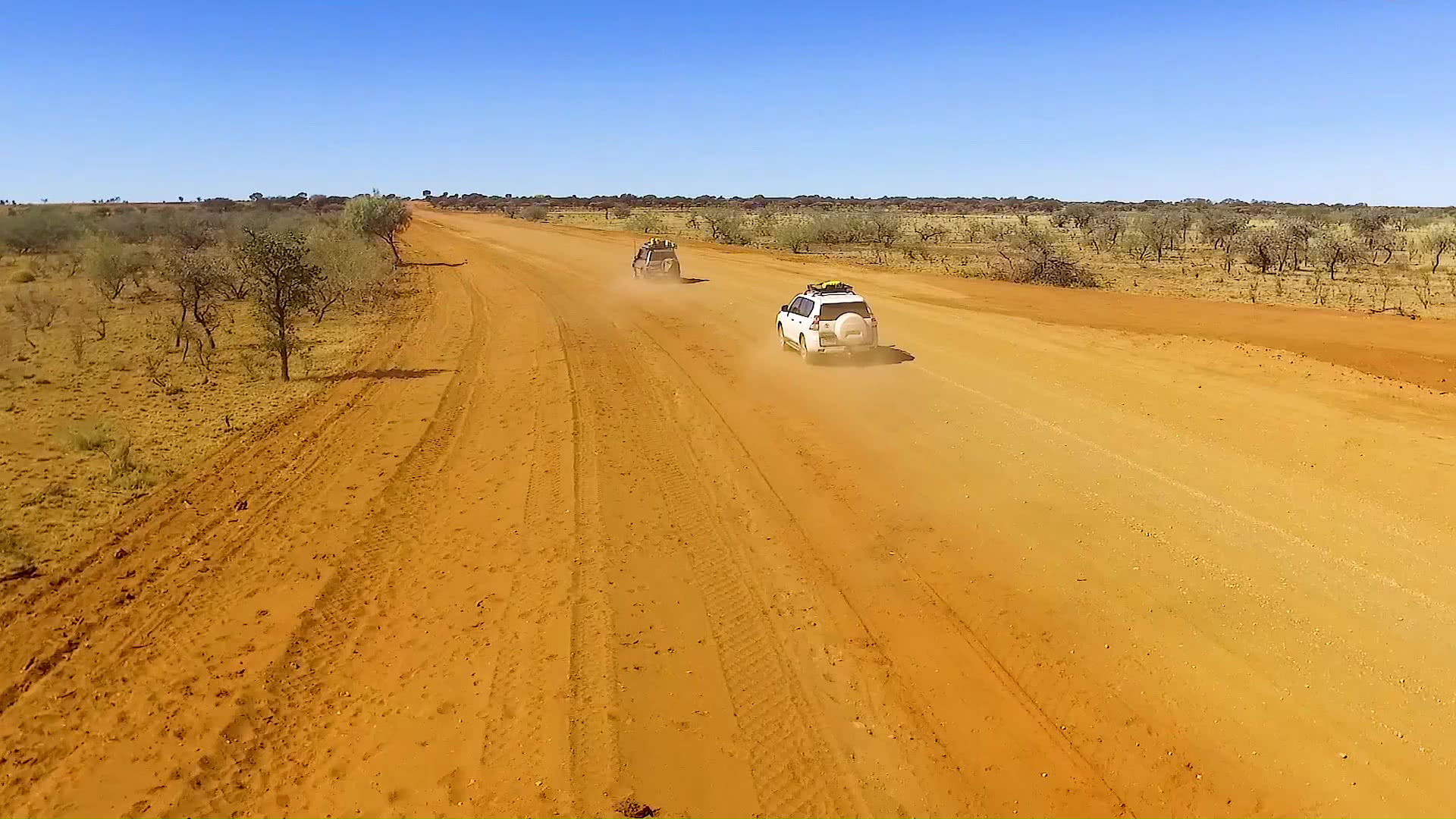 Enter the Mountable Compact UHF Radio. Along with the unit itself, you will need an antenna, and antenna mounting bracket - if your vehicle doesn't have one already. There are many choices to consider in the antenna range, but generally speaking – a high decibel number is better for wide open terrain, while a lower number performs better in dense bush and steep terrain.
Step 1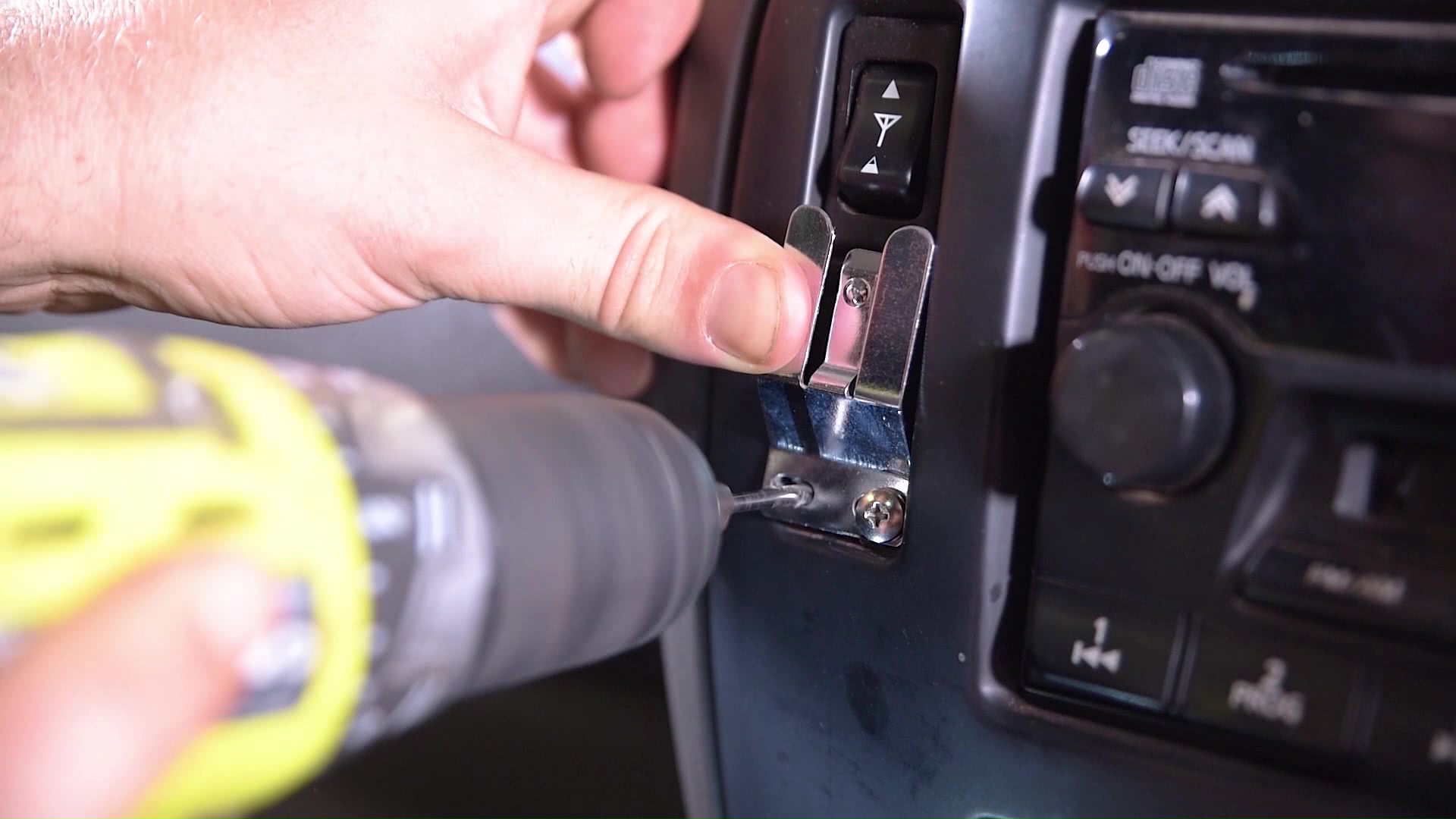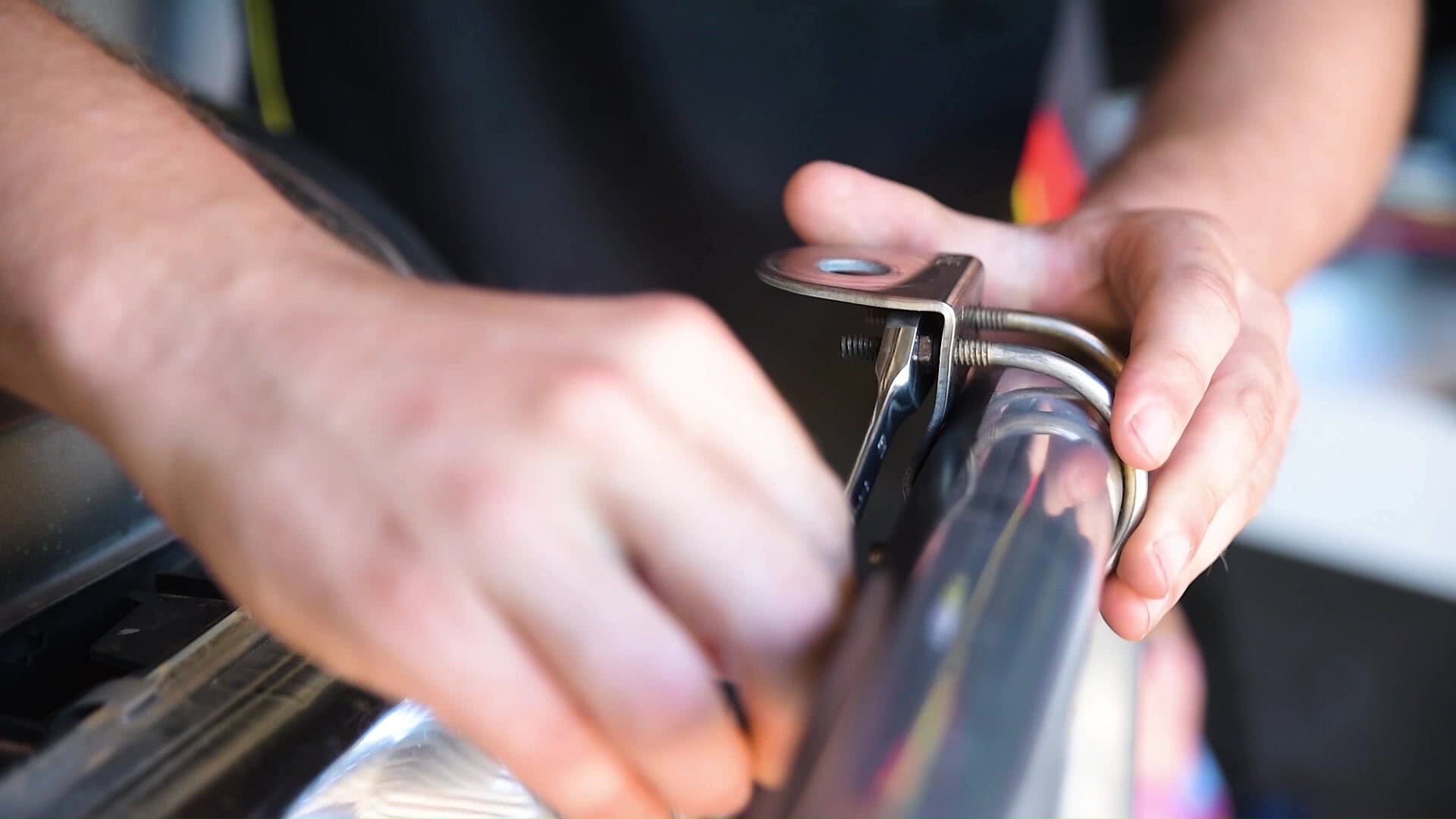 First, decide where to fix the UHF unit and handpiece. Then mount the antenna to the vehicle. The most common mounting points are on the bullbar, or using a guard mount bracket. Run the cable through the engine bay - and protect it from damage using conduit and cable ties.
Step 2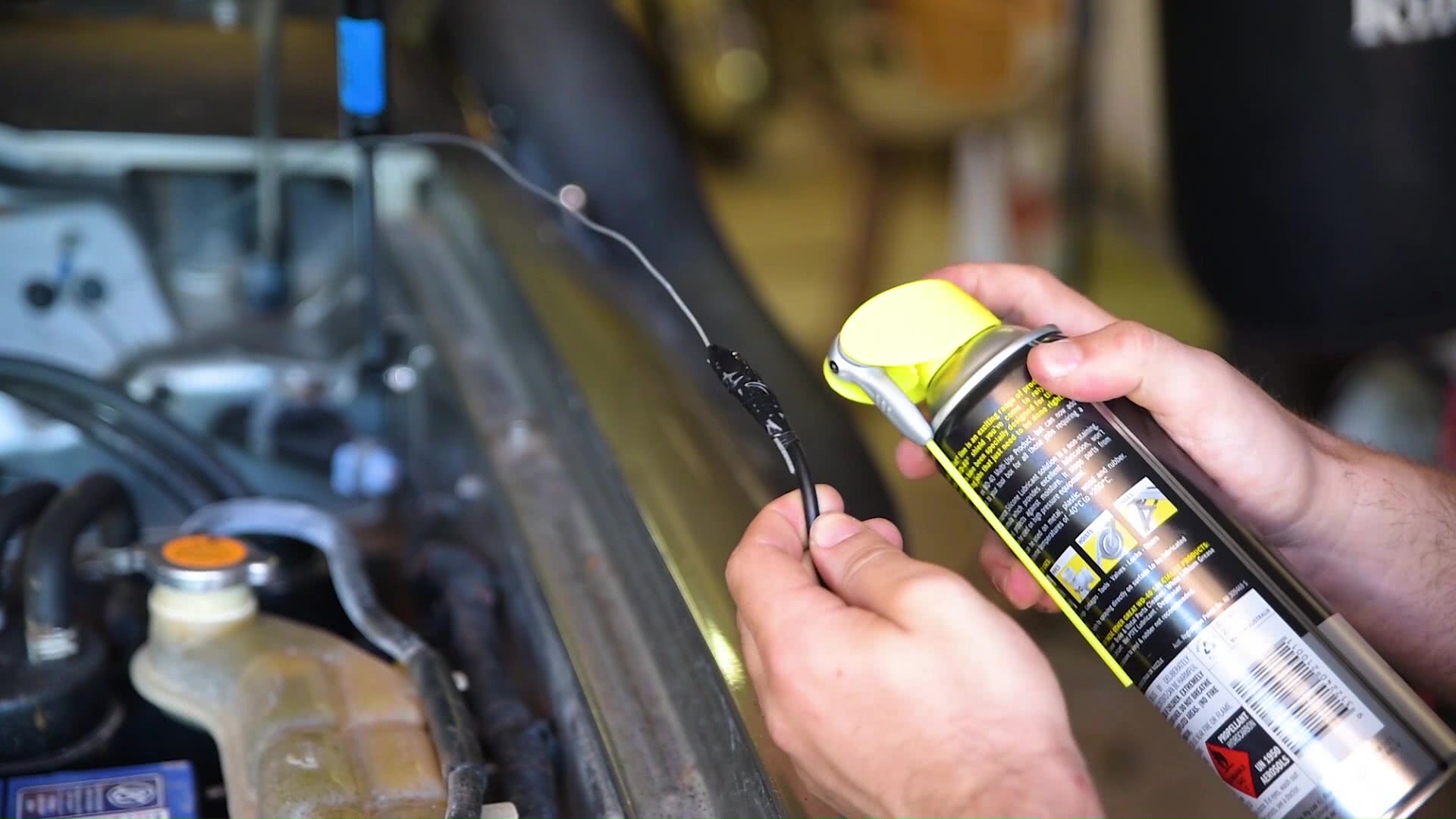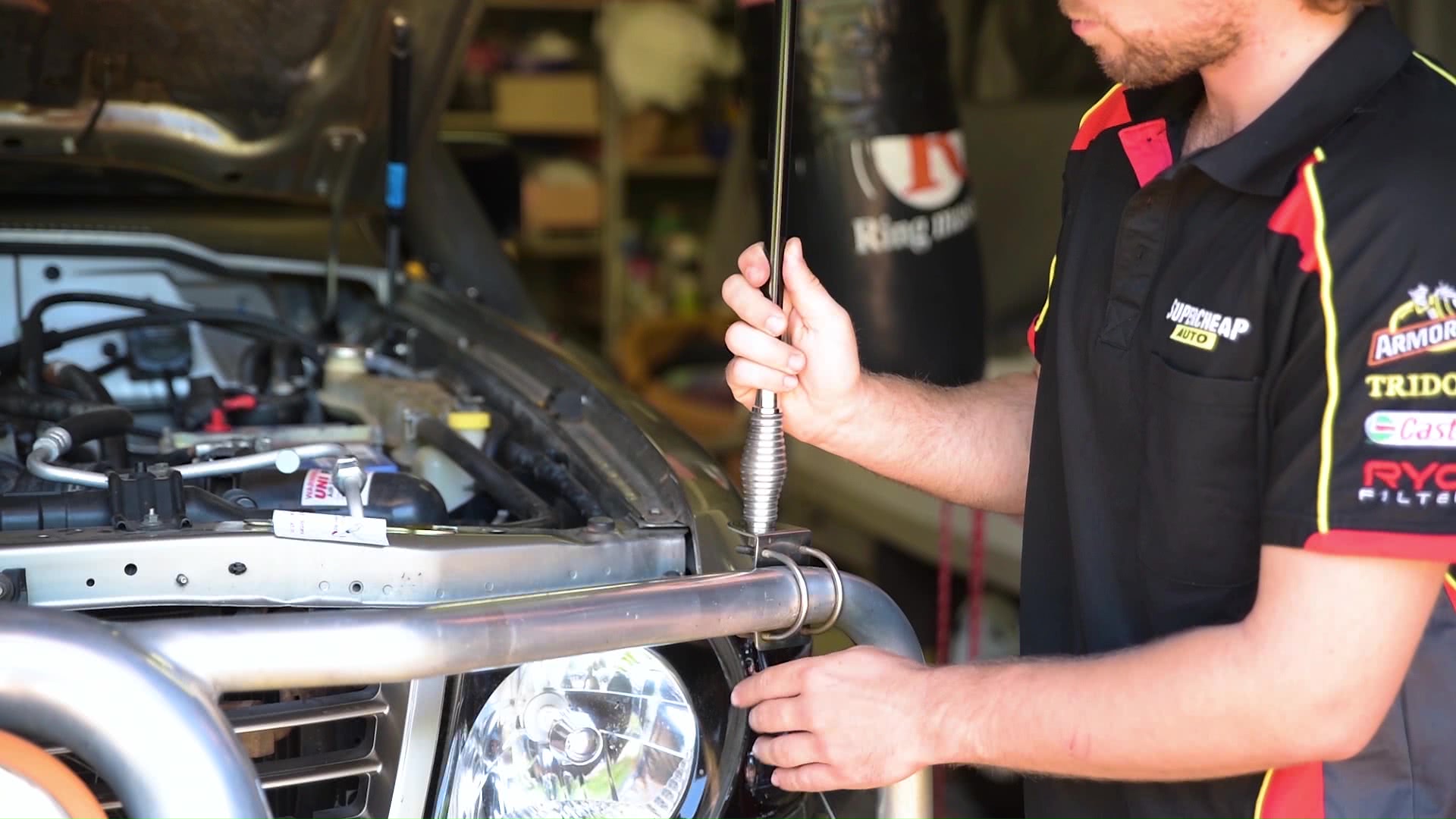 Now feed the cable through a grommet in the firewall - with the help of some silicone spray.
Power for you radio can be taken either directly from the battery, or tapped into from an accessory socket. Picking up power from the accessory socket is easy, and means the radio will switch on and off with the ignition.
Step 3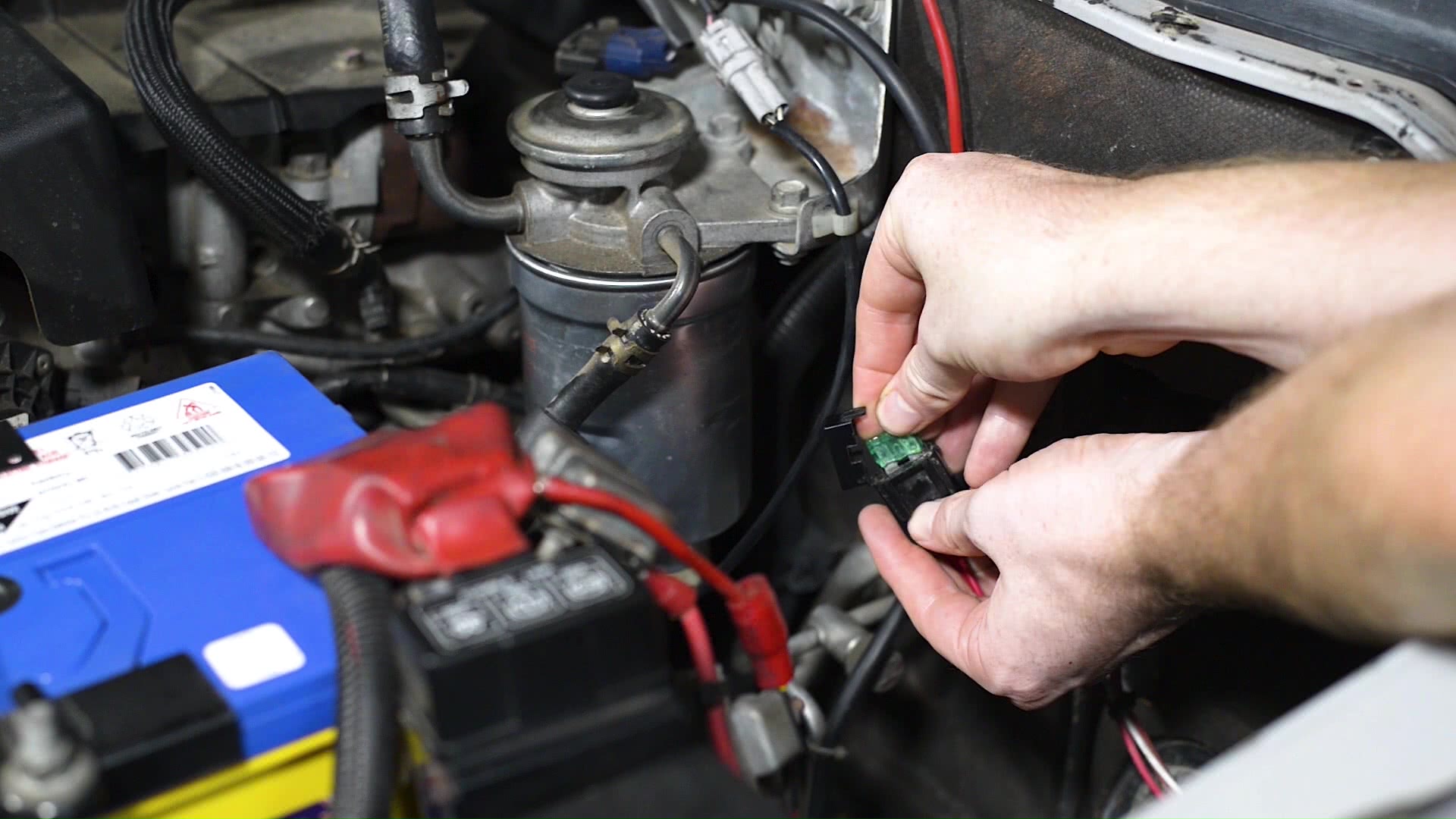 As with all 12 volt accessory installations, make sure to use an appropriate rated fuse from the positive feed and conceal in an easy to access area.
Tap the positive and negative wires from your radio, directly into the wiring behind the accessory socket. Use a test light to determine positive from negative if necessary; and be sure that your UHF radio's inline fuse is left in place.
Step 4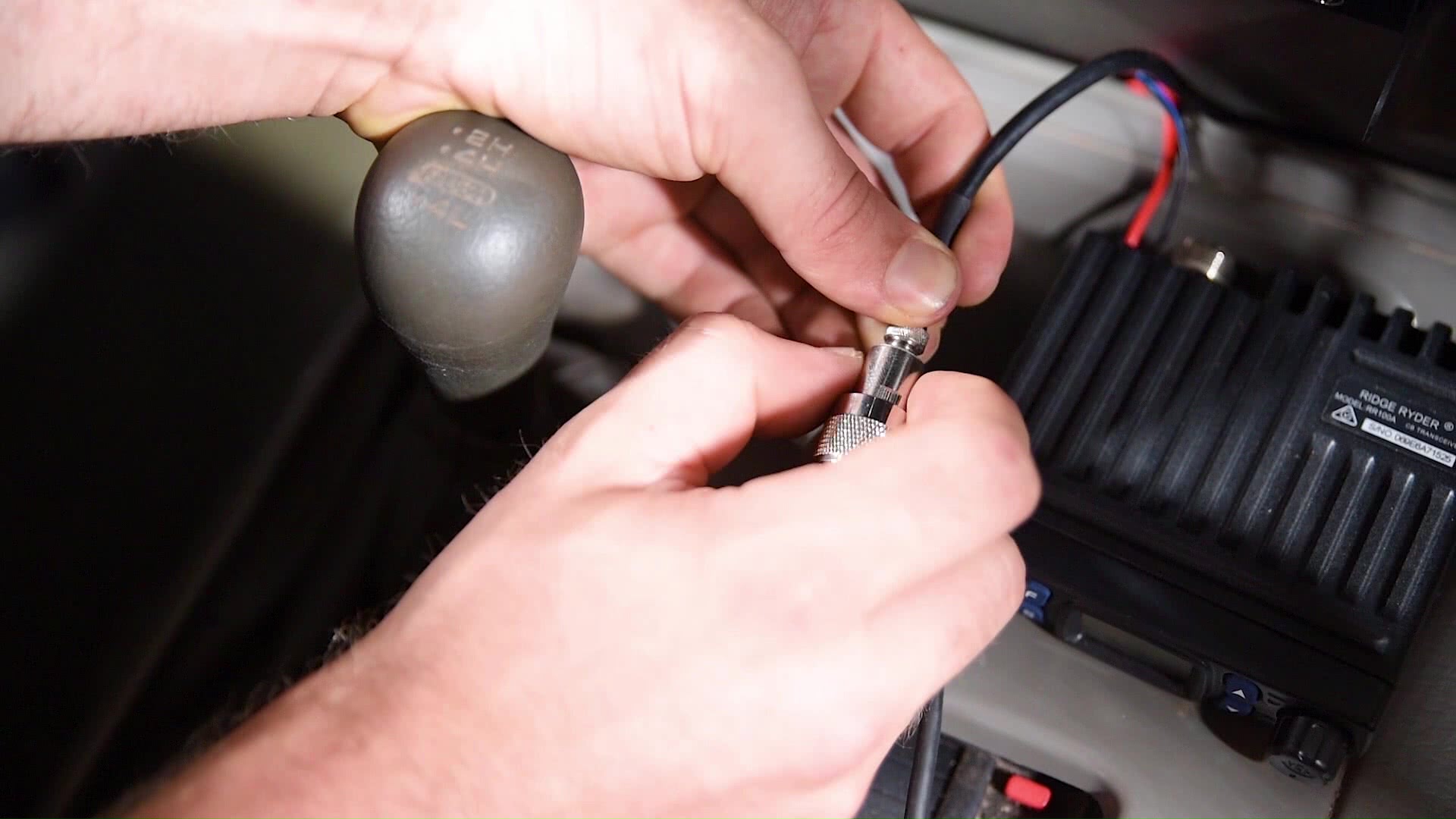 Now just screw together the coaxial connection, and tighten this onto the back of your radio. Never switch on your radio before connecting the antenna, as doing so could damage the unit.
Step 5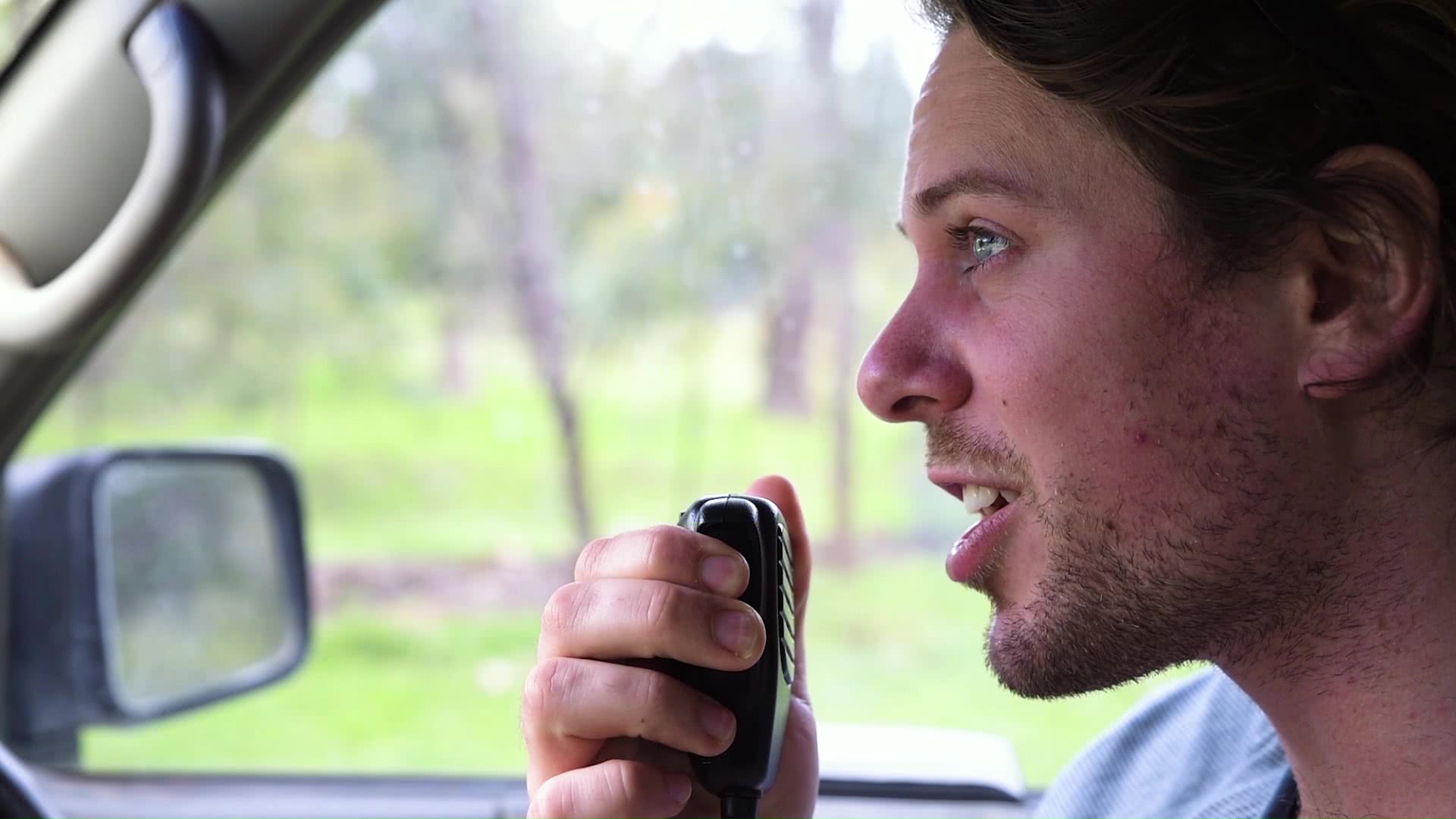 Once your radio is wired up and screwed in place; grab a mate and test the airwaves. If it's all done right, you will be transmitting AND receiving over a huge range - with your new UHF setup.