Tyre pressure really affects your fuel economy, performance and safety. Under inflated tyres cause excessive wear to your tyres sides and increased rolling resistance, which can put a real dent in your wallet. Over-inflated tyres cause wear in the middle of tyre and result in poor ride quality and reduced grip.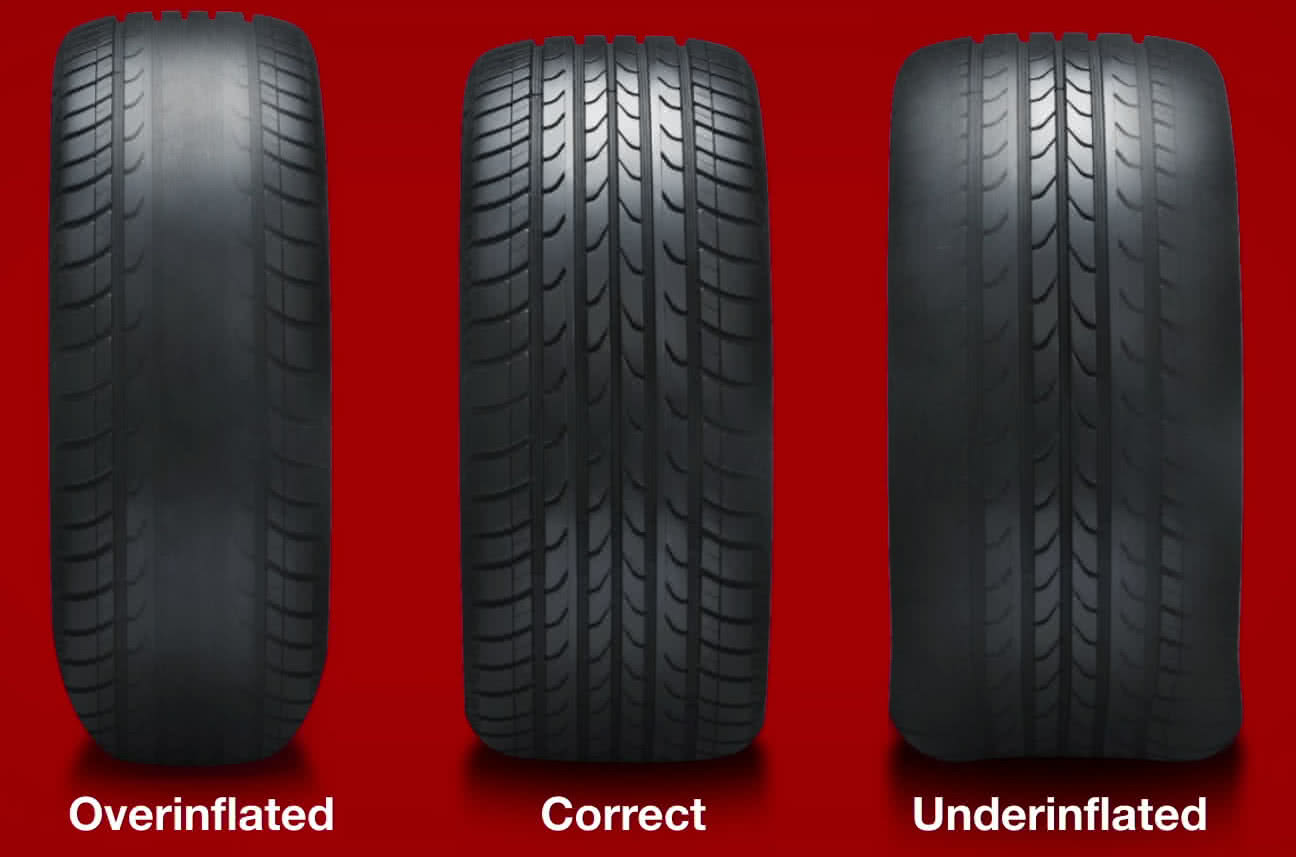 Tyre pressure is worked out according to the overall load and driving style of the vehicle. For example a van carrying a heavy load will need a higher tyre pressure to compensate.
Here's a quick guide on checking the tyre pressures for your car:
What you'll need
Recommended tyre pressures
Tyre pressure gauge
Portable air compressor
Before You Start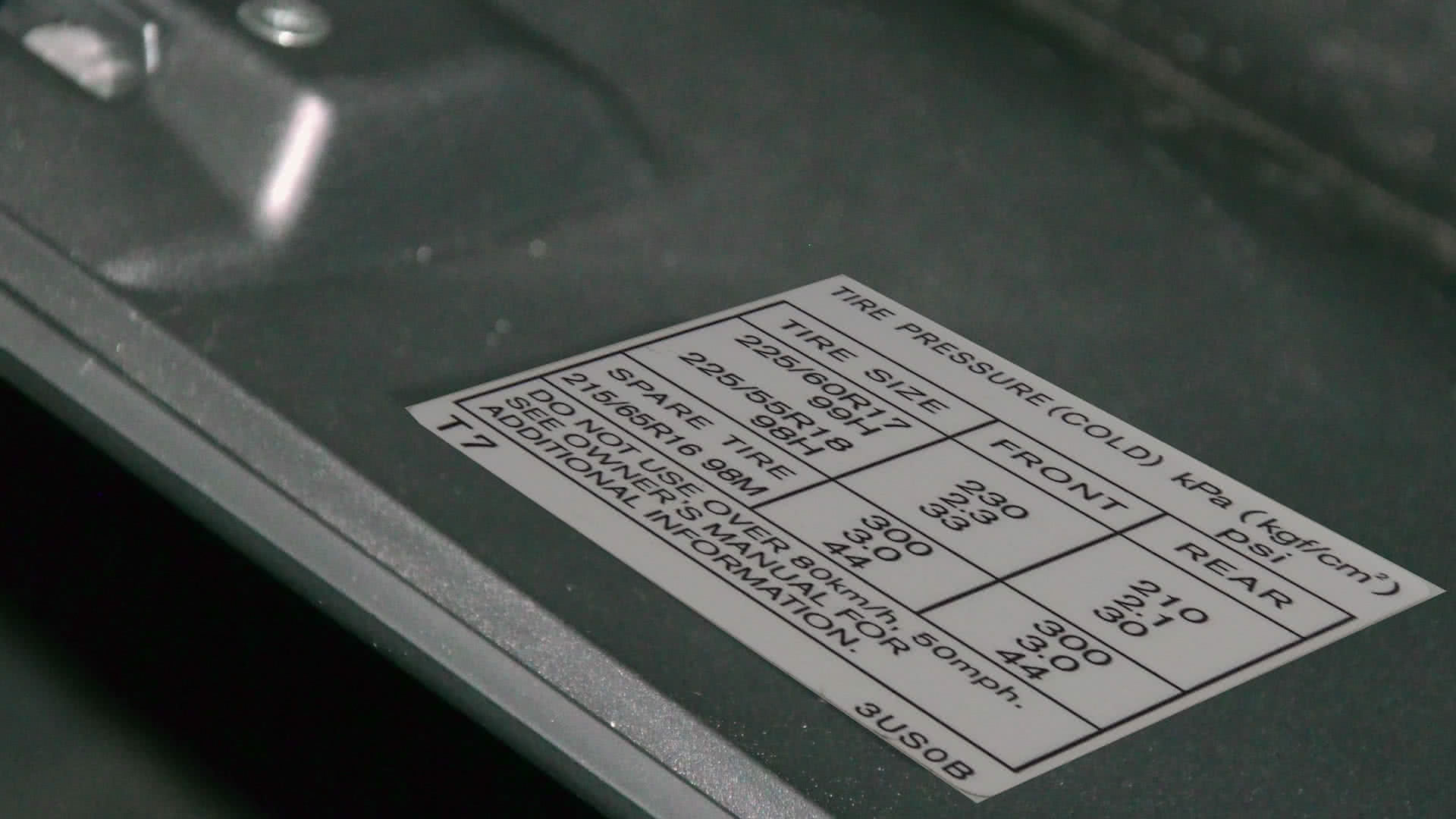 Locate the recommended tyre pressure placard inside the driver side doorjamb, in the glove box, inside the fuel filler door or under the bonnet - and take note of the correct tyre pressure for your particular situation.
Step 1 - Remove Valve Cap And Secure Gauge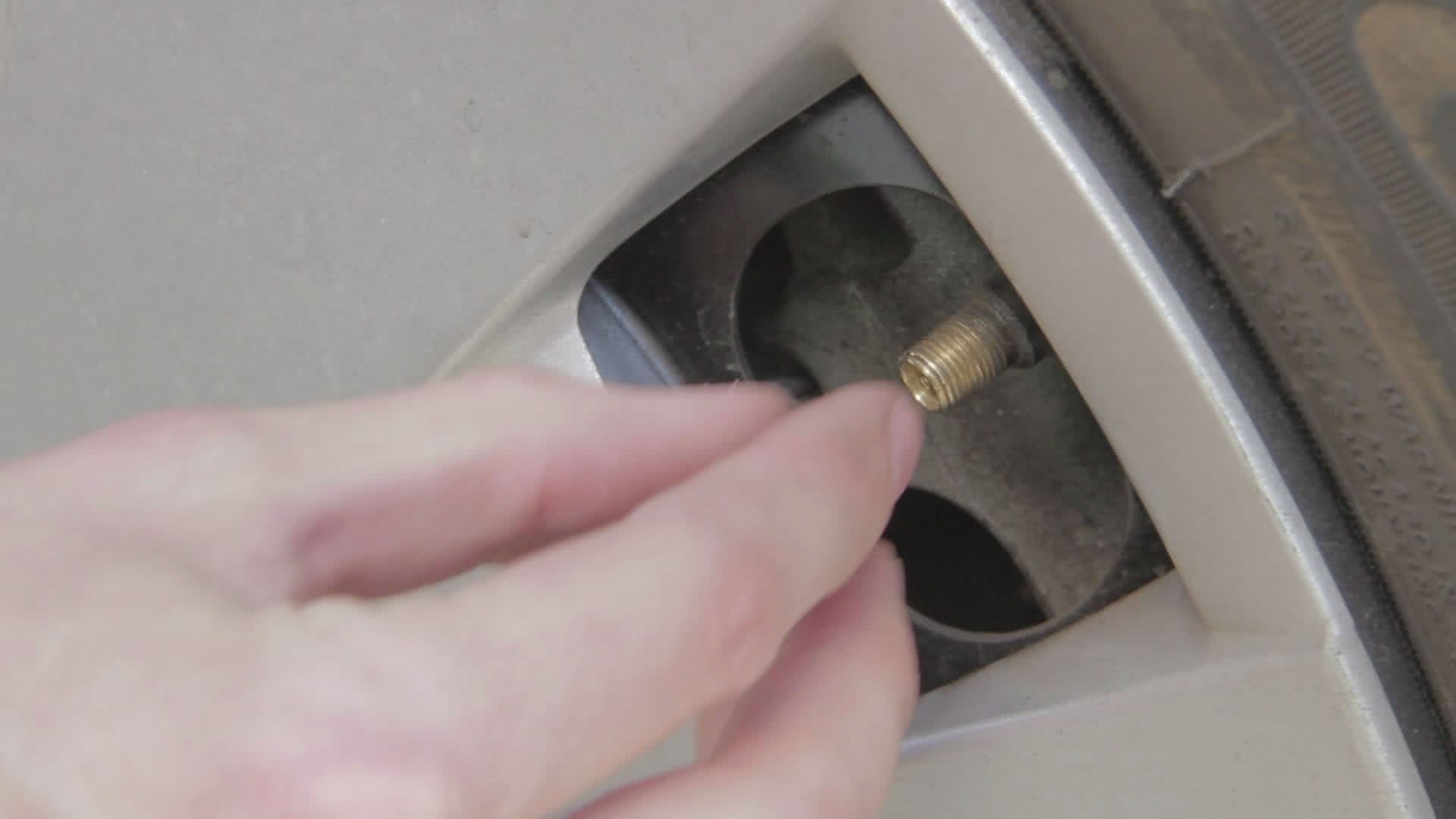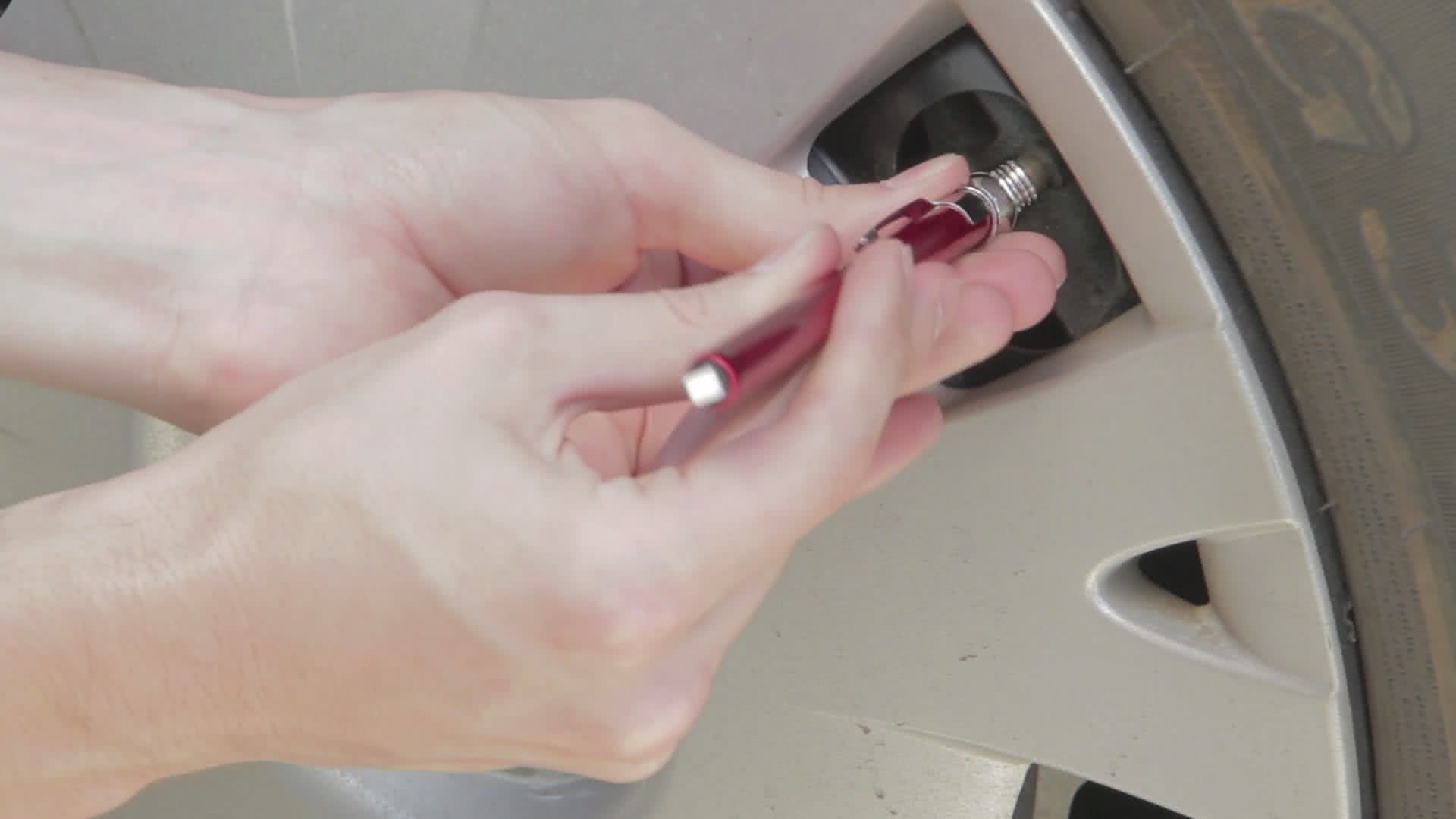 Secure the pressure gauge firmly onto the valve stem to take a reading.
Step 2 - Take The Reading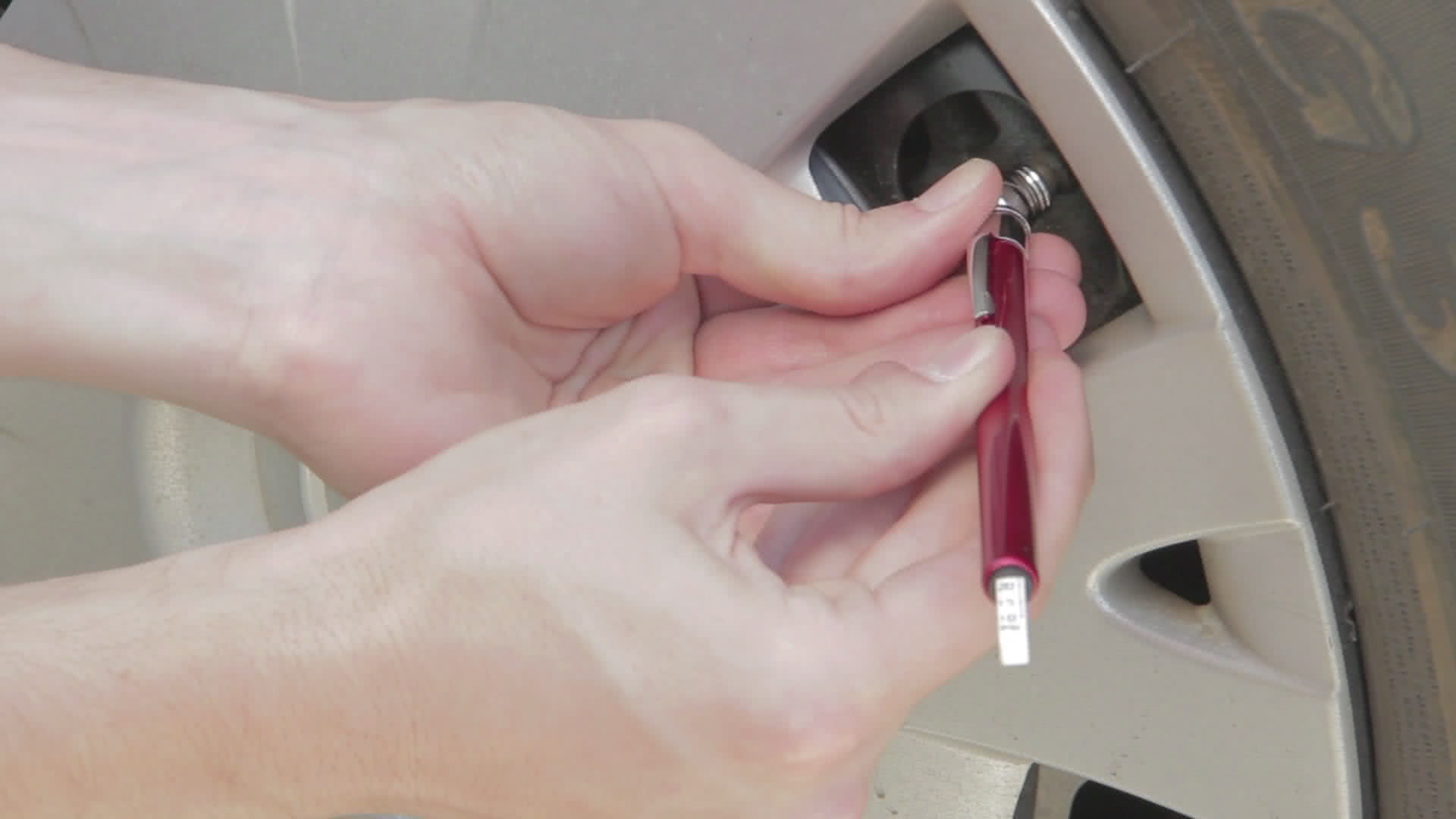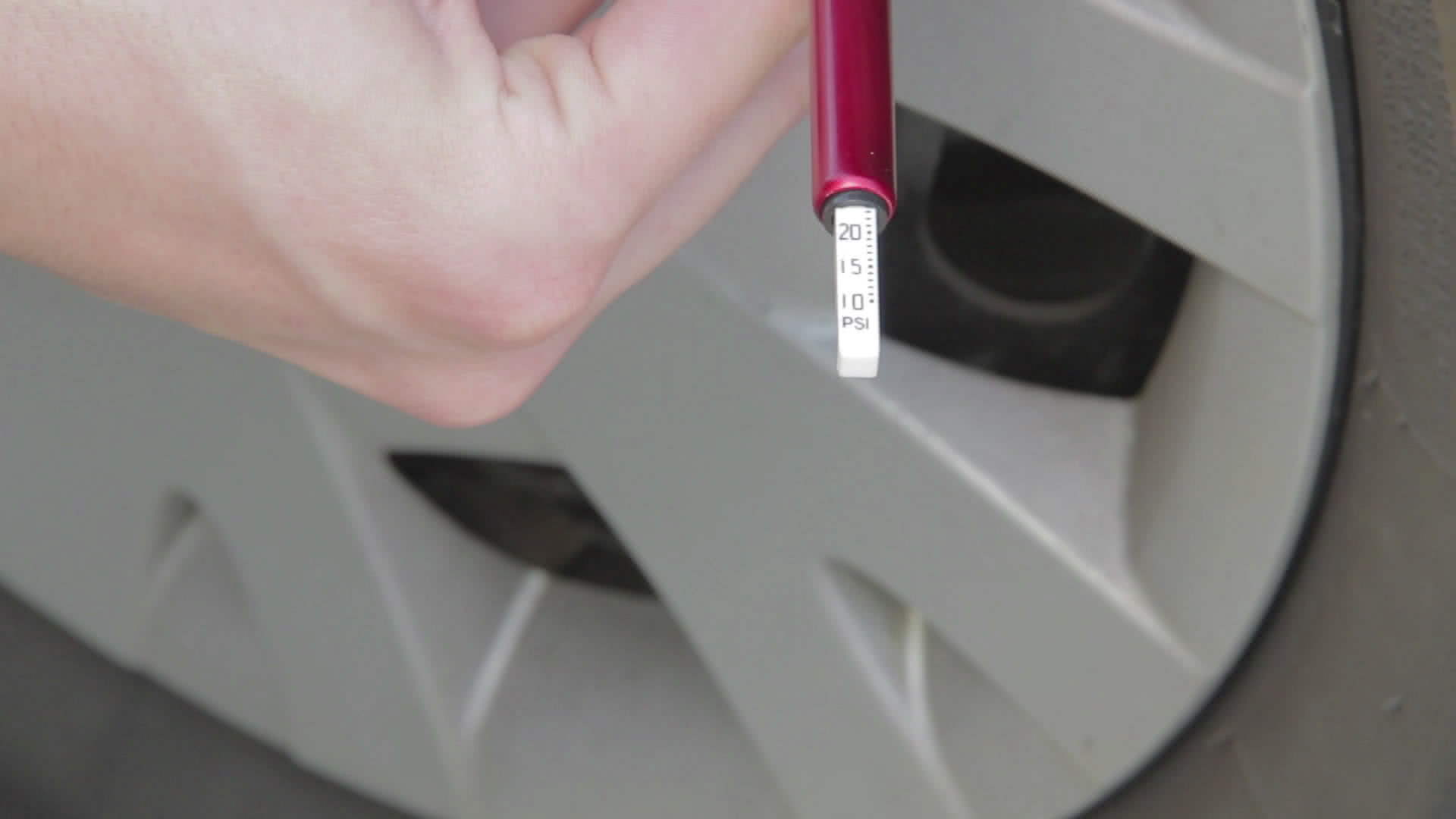 A hissing sound means the gauge is not correctly secured to the valve.
Adjust the angle of the gauge until the sound stops.
Step 3 - Inflate To Correct Pressure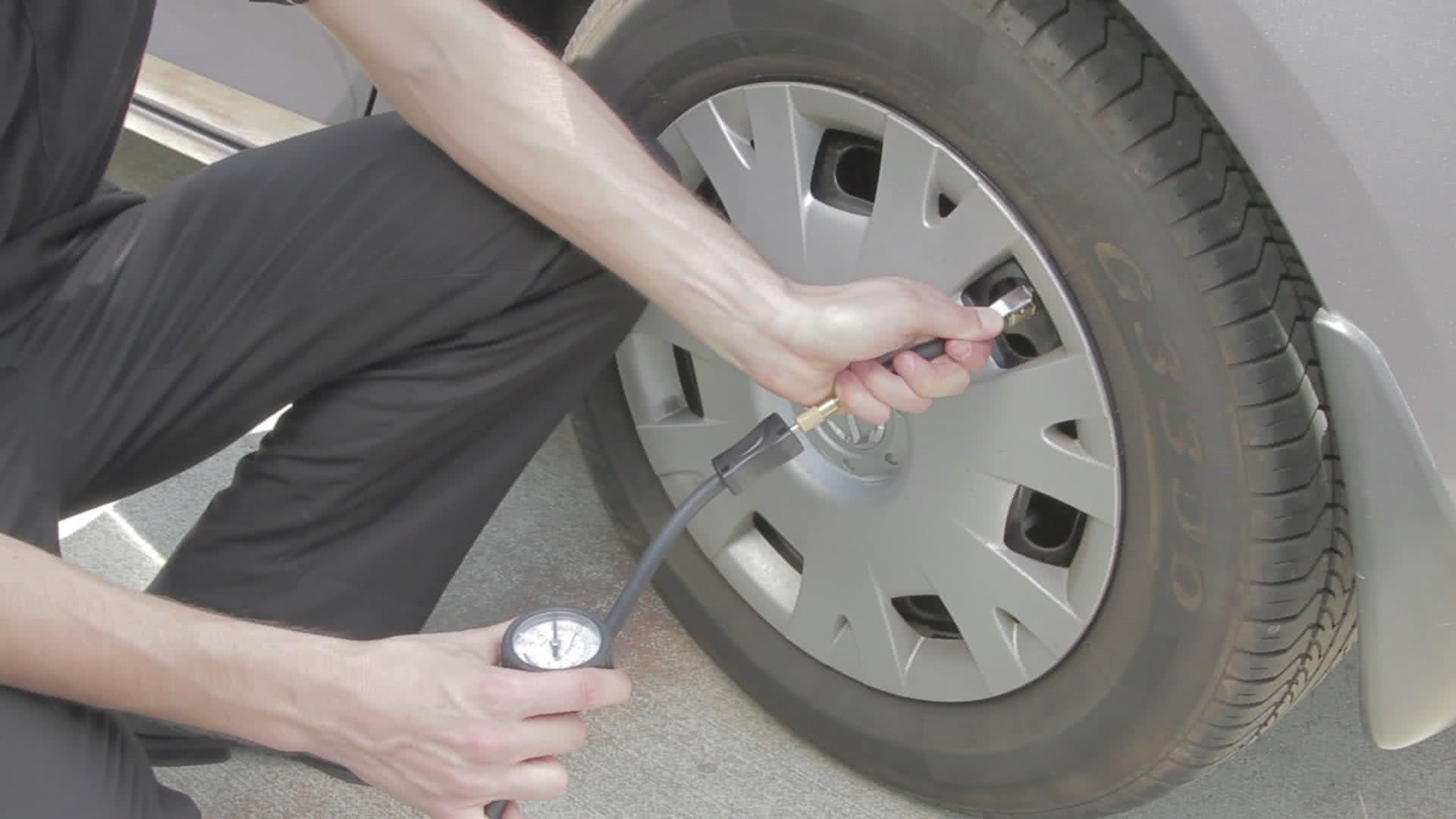 Plug the compressor into your car's 12V socket
Secure the air compressor hose to the Valve stem and inflate the tyre to the correct pressure.