If you notice any streaking or smearing on your windscreen, chattering or noisy operation of your wiper blades and assembly, physical wear or damage to the blades themselves – it's time to change your wiper blades!
Damage can be in the form of frayed or torn wiper blades, or excessive movement, corrosion or frame deterioration to the actual wiper assembly.
Changing wiper blades might look easy but it can be a little frustrating if you've never done it before. If you prefer some assistance then ask in your local Supercheap Auto store as we have a range of fitment services.
What you'll need
Supercheap Auto stocks a range of wiper blades and assemblies.
Our selection of wiper refills provides numerous features to choose from, including:
Multi and single edge blades
Rubber or silicone blade edge
Plastic or metal backing
Colour (even pink and purple!)
Tips and warnings
Don't forget to top up your windscreen washer reservoir with clean water and decent quality windscreen wash additive.
When replacing the blade only, ensure the backing is seated correctly in each claw. If it isn't, the blade could become loose and cause serious damage to your glass.
Before you start
Make sure the width of the wiper blade selected is correct - refer to catalogue in store or measure the blade claw width yourself.
Replacing Wiper Blades
Step 1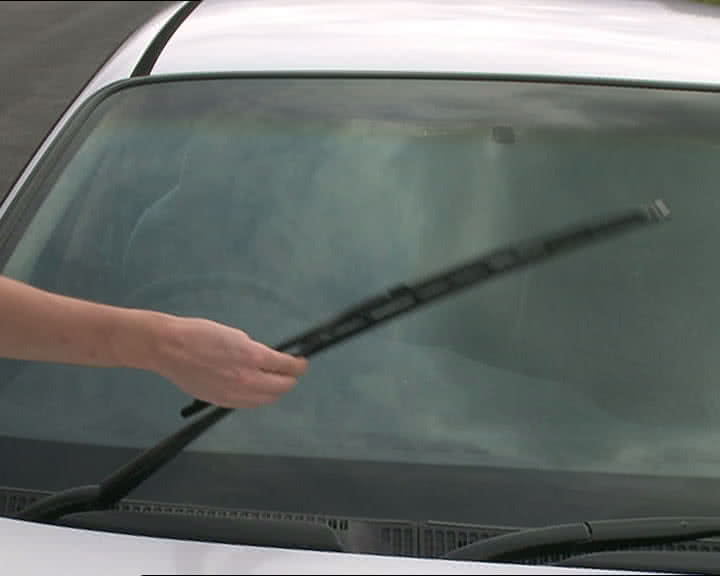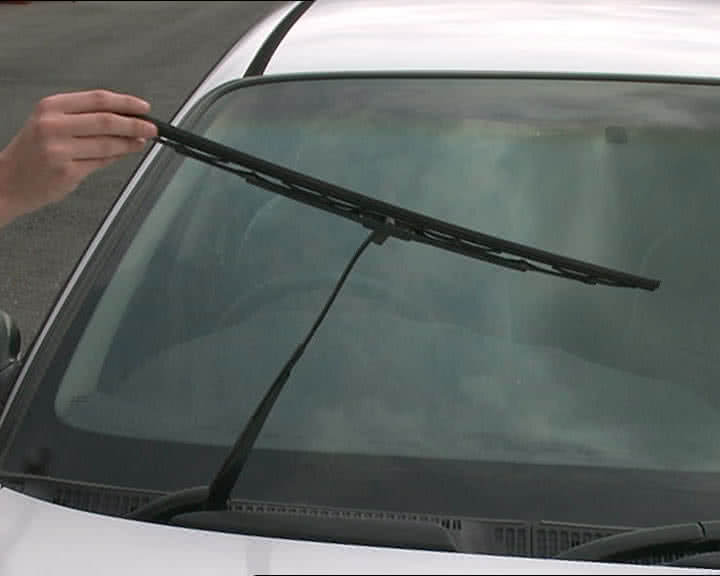 Lift blade assembly from the windscreen.
Step 2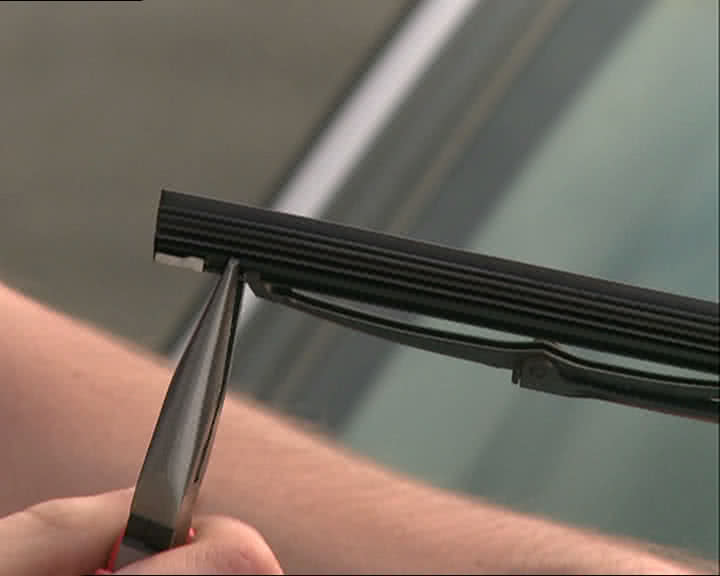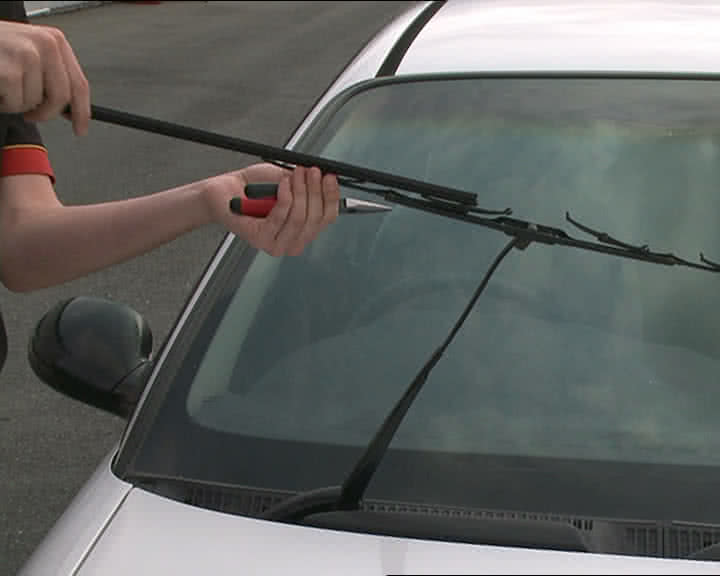 Remove the old blade by squeezing the end with the clip attached together and withdrawing it from the assembly.
Step 3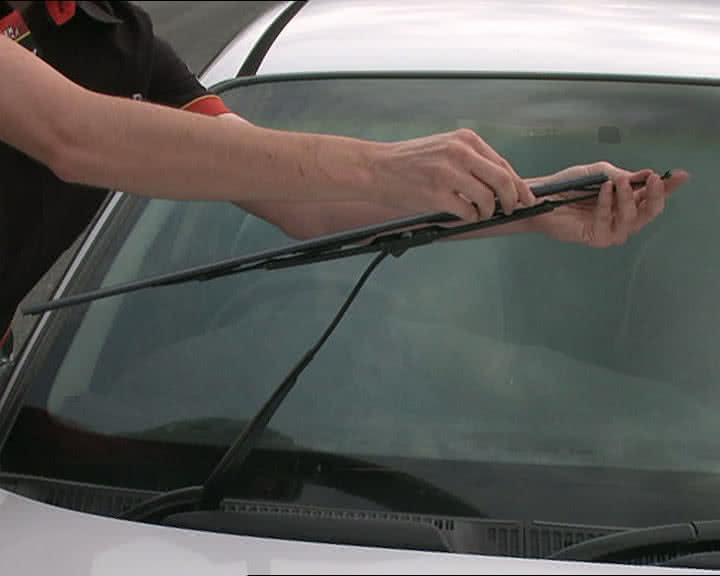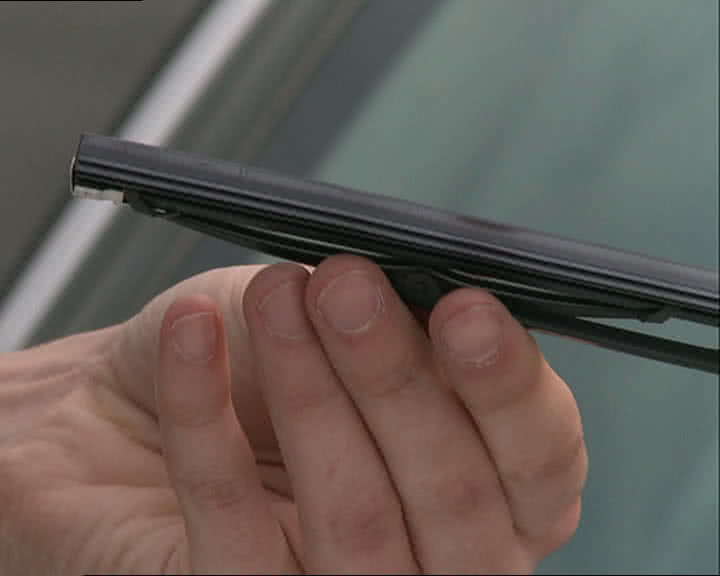 Insert the new wiper blade into all blade claws and firmly lock the metal retaining clip into the end claw.
Ensure that all the claws are engaged in the backing, if you don't do that, you can damage your windscreen.
If you're fitting multi-fit blades, check that the correct recess has been used. For 6.5mm width blades, slide the refill through the top recess. For 8.5mm width blades, slide it through the bottom or widest recess.
Step 4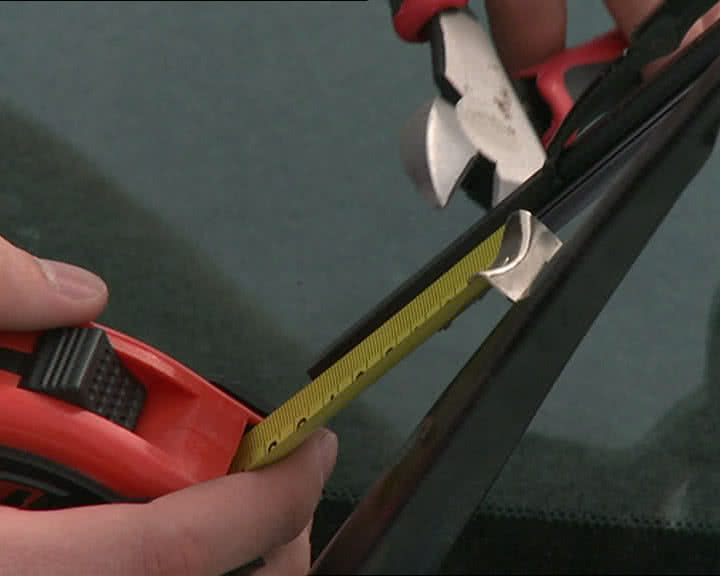 Whilst holding the blade, cut the refill to the required length, but leave a minimum of 25mm from the end claw.
Replacing The Wiper Assembly
Step 1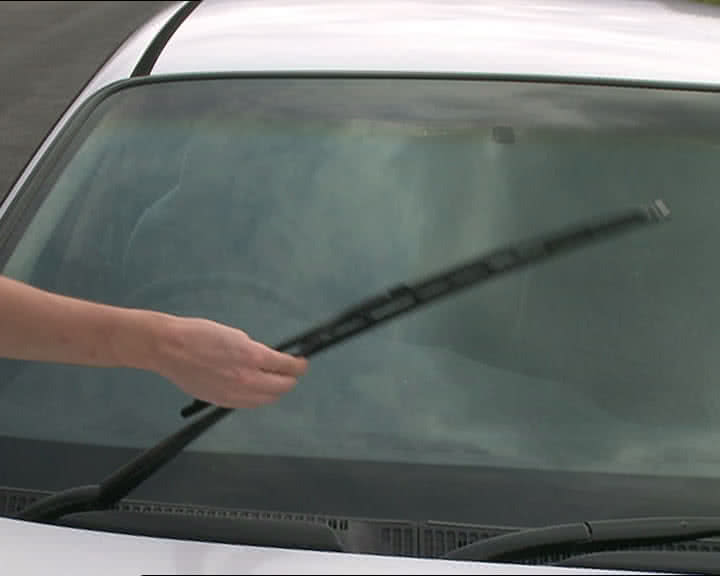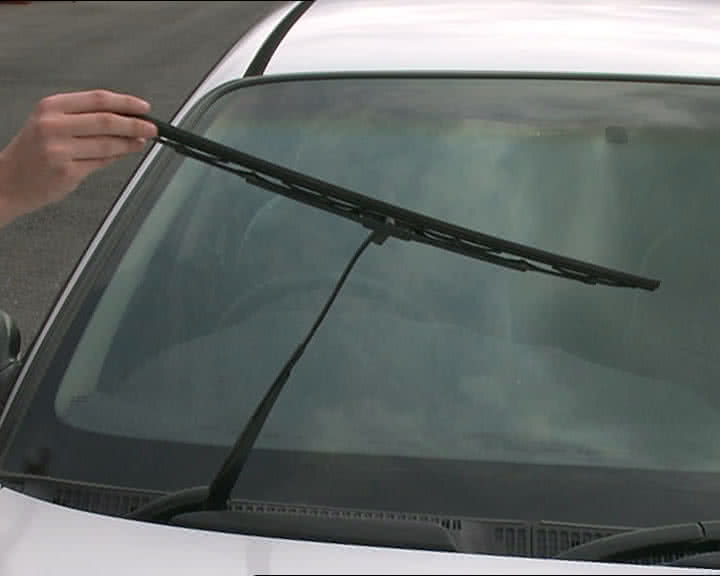 Lift the blade assembly from the windscreen.
Step 2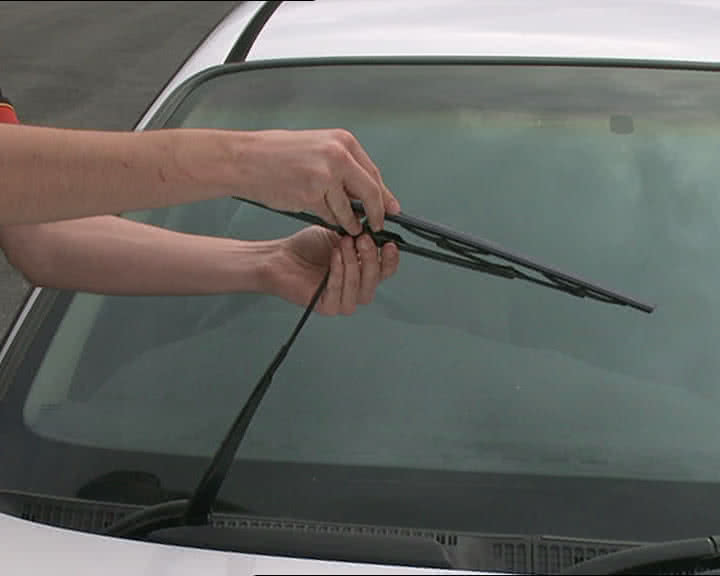 In the centre you will notice the point where the assembly pivots on the arm. Depress the clip on the underside of the hook to release blade assembly. Slide downwards on arm to remove from hook.
Step 3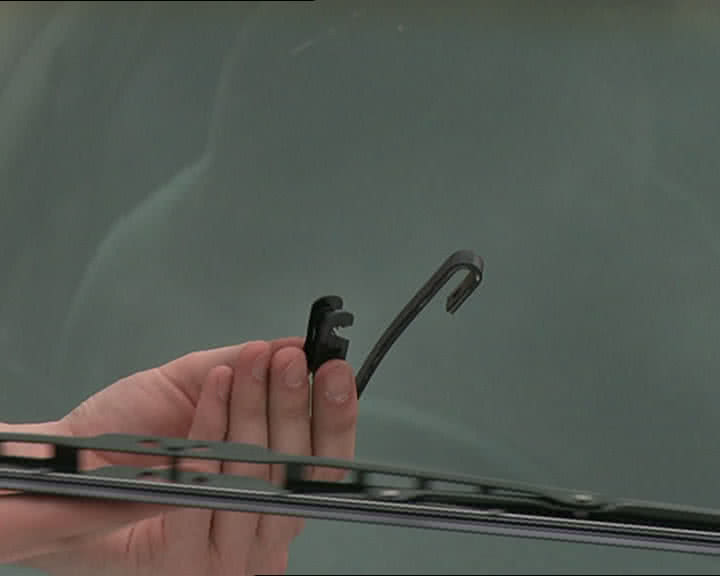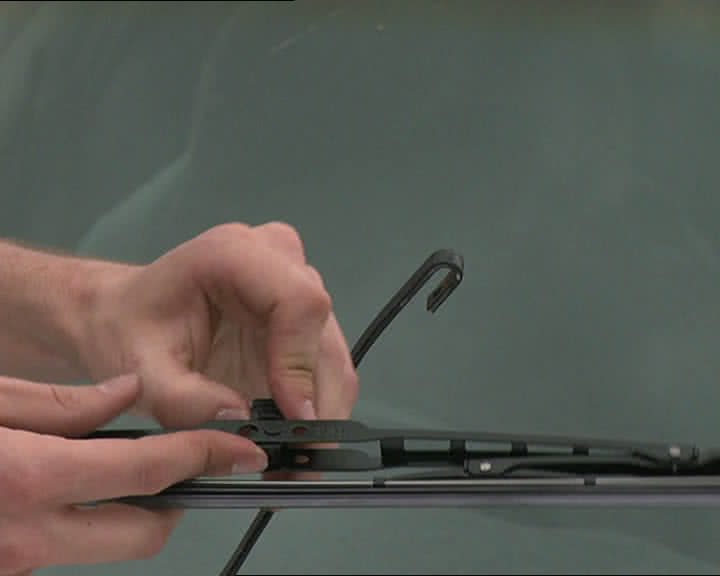 Using the old blade assembly, identify the style of adapter required and choose the correct one provided with the new blade assembly. Clip on the adapter, and slide the new assembly onto the arm.
Step 4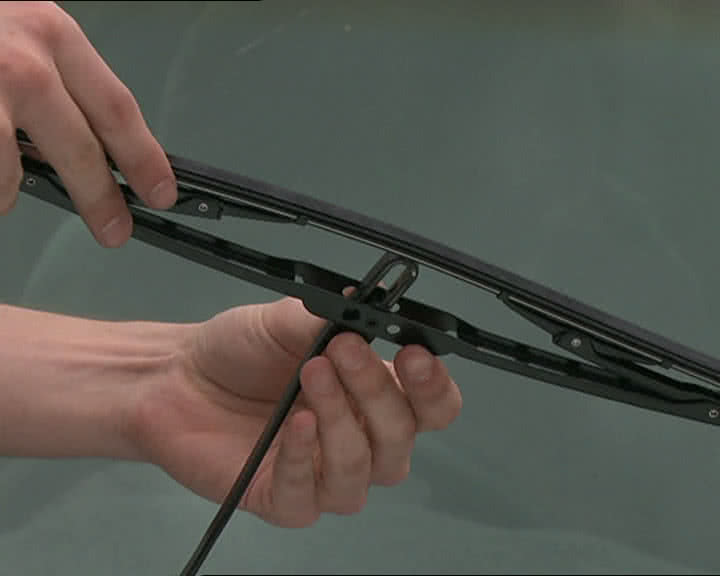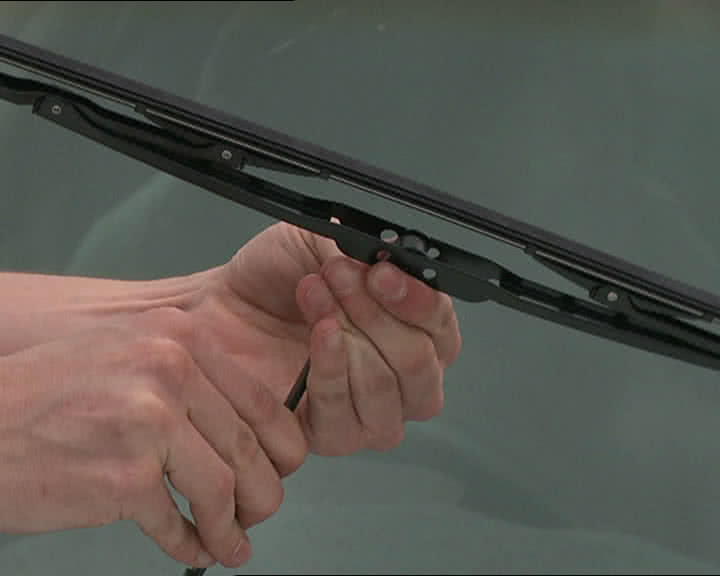 Ensure blade assembly locks onto arm. You should hear a click.
Step 5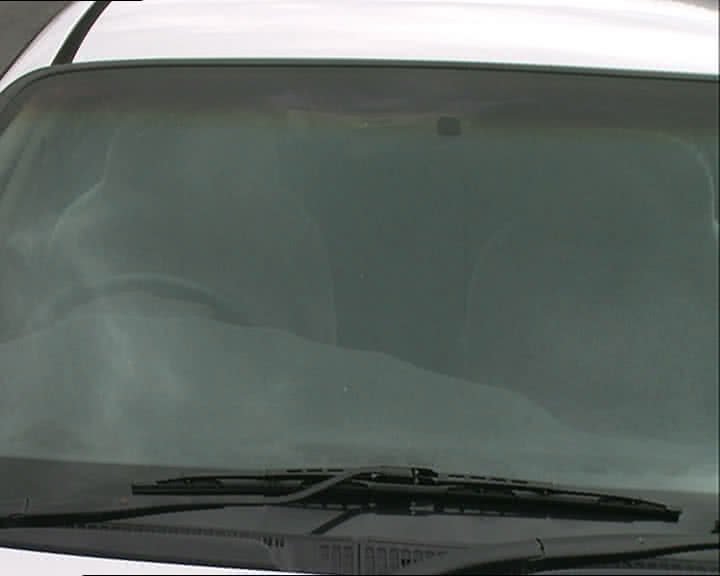 Lower the blade assembly to the windscreen. Check that it will wipe the screen correctly.