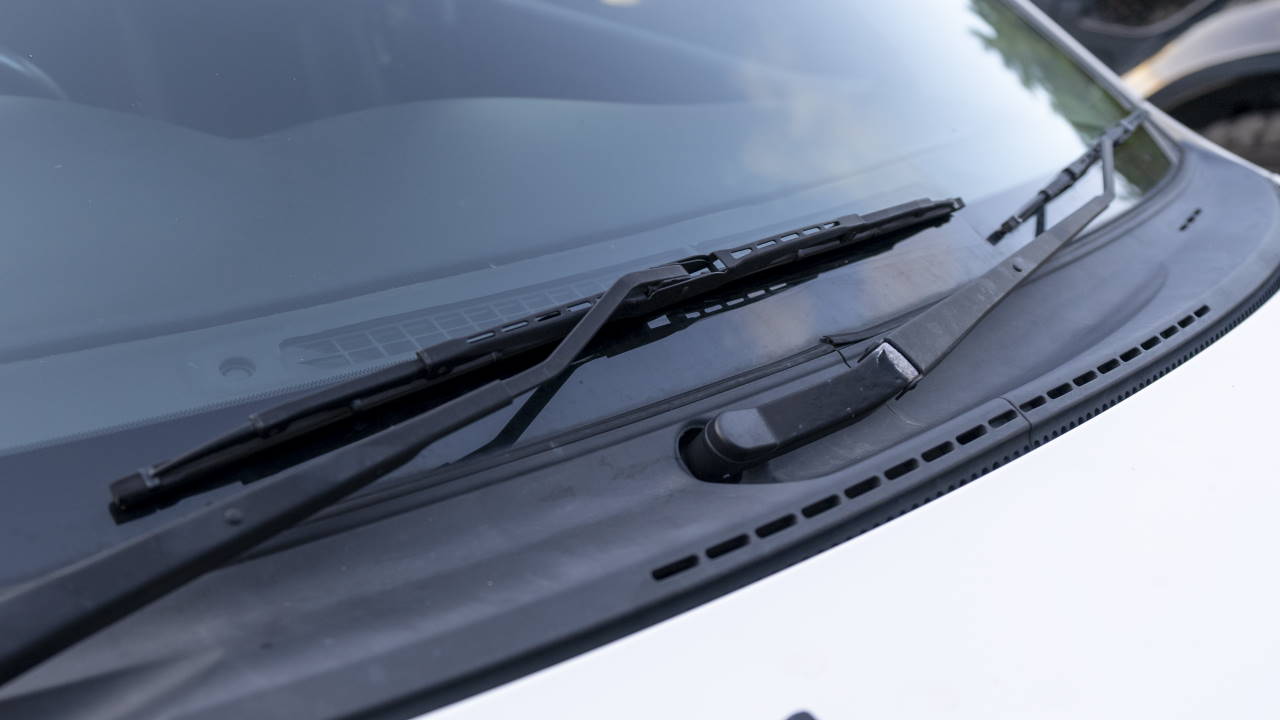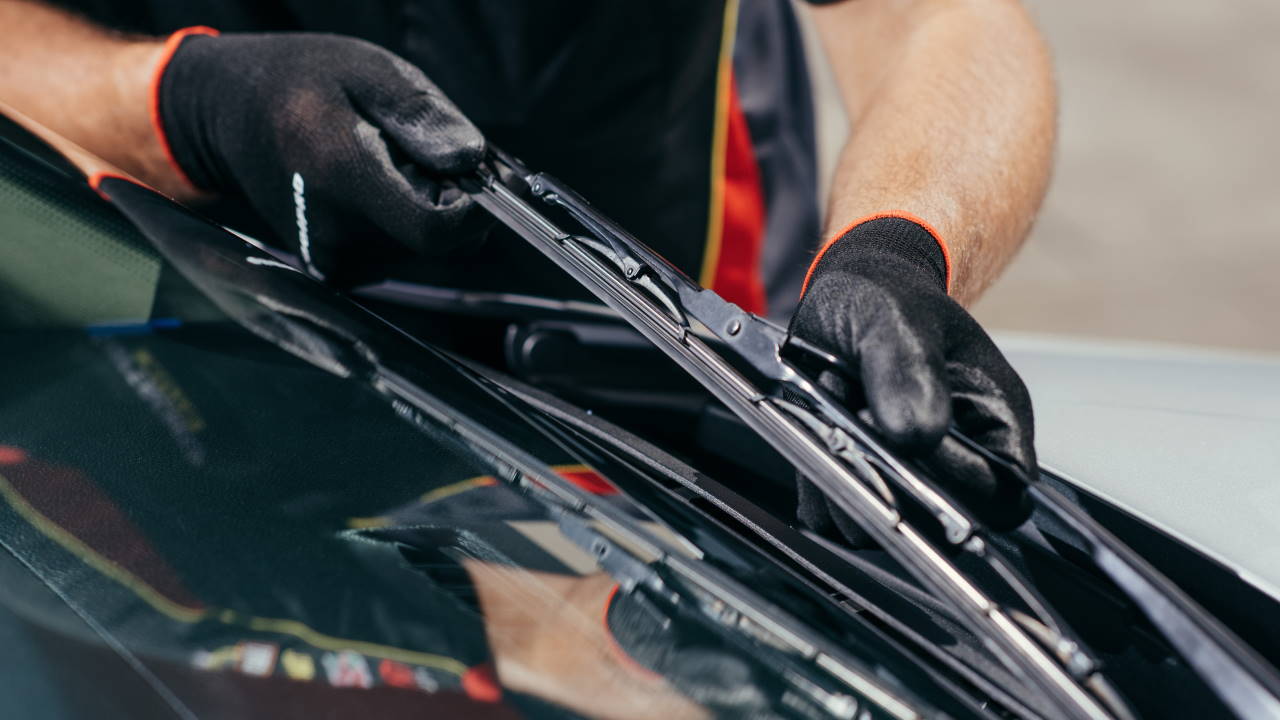 Regular Checks Required
Typically you only realise your wipers need to be replaced when it's raining, and you need them working. To ensure that you don't get into this unsafe situation, get into a habit of testing them when it isn't raining. That way you have an opportunity to get them replaced before the next downfall.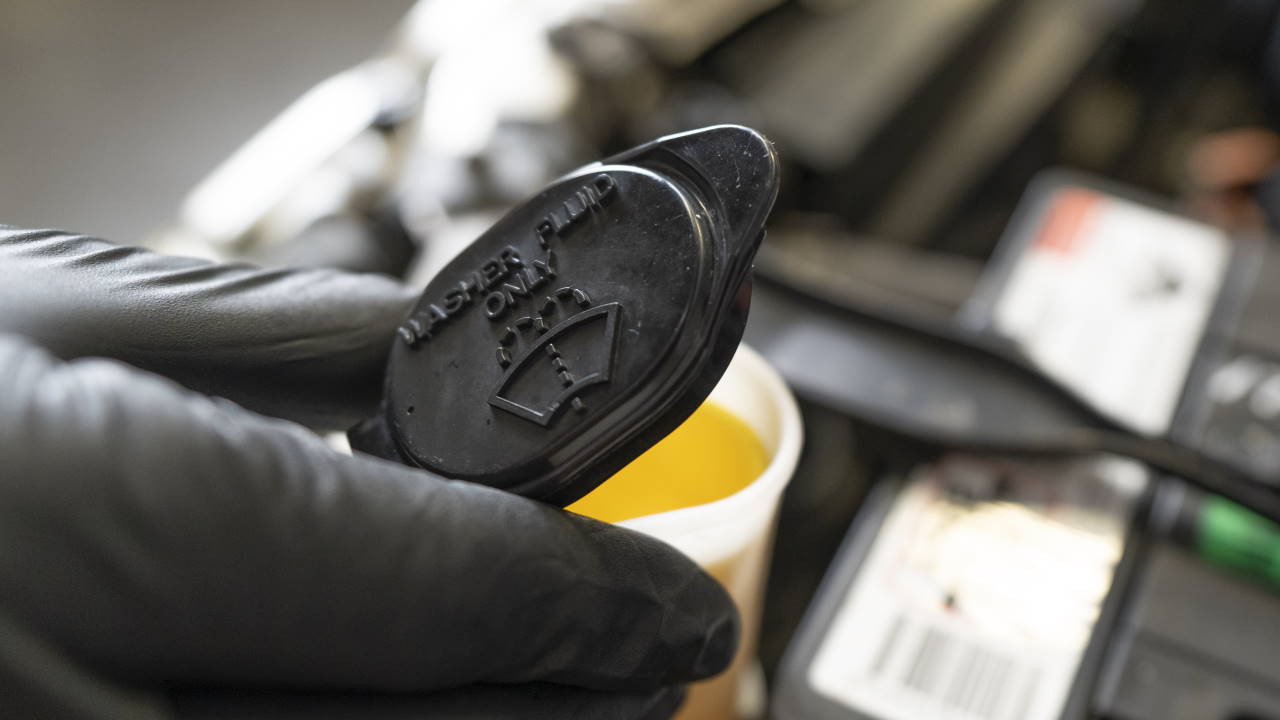 Washer Fluid Check
Before you test your wipers, make sure that your windscreen washer fluid is topped up with water or mixed with a glass cleaning concentrate. Then start by using your windscreen washer fluid spray function on the car. Take note of the water coming out and the pattern of the jet, make sure this is spread across the windscreen to ensure good coverage of the glass. If this is uneven, consider getting the jets repaired or replaced.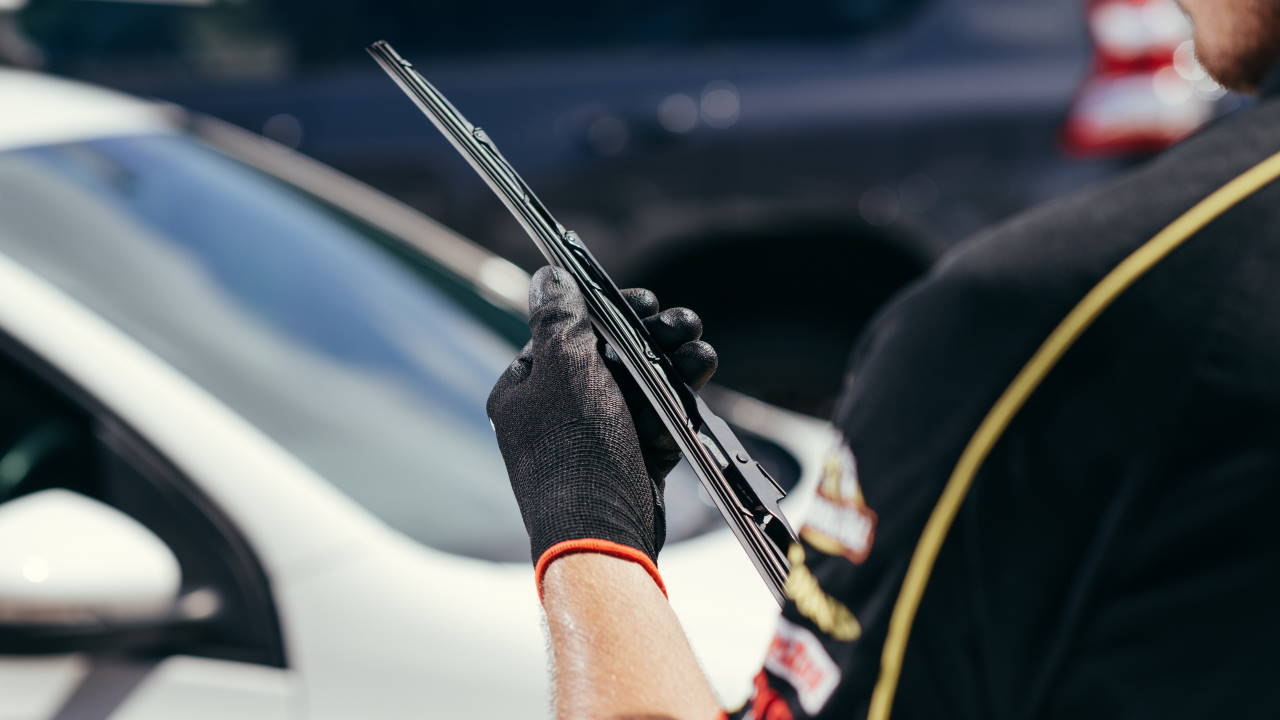 Wiper Pattern Check
As the wipers move across the glass with the fluid, your wipers should glide across moving all the water and dirt along with it. Uneven streaking, splitting, scratching or skipping across the windscreen may indicate that your wipers are due for replacement.
If you are unsure how to replace your wipers or need further advice, ask your local Supercheap Auto Team Member to fit them for you. A new set of wipers is one of those little things that can make a big difference as we all need to see where we're going at all times.