These two items aren't talked about as often as they should be. But both are really important.
Wipers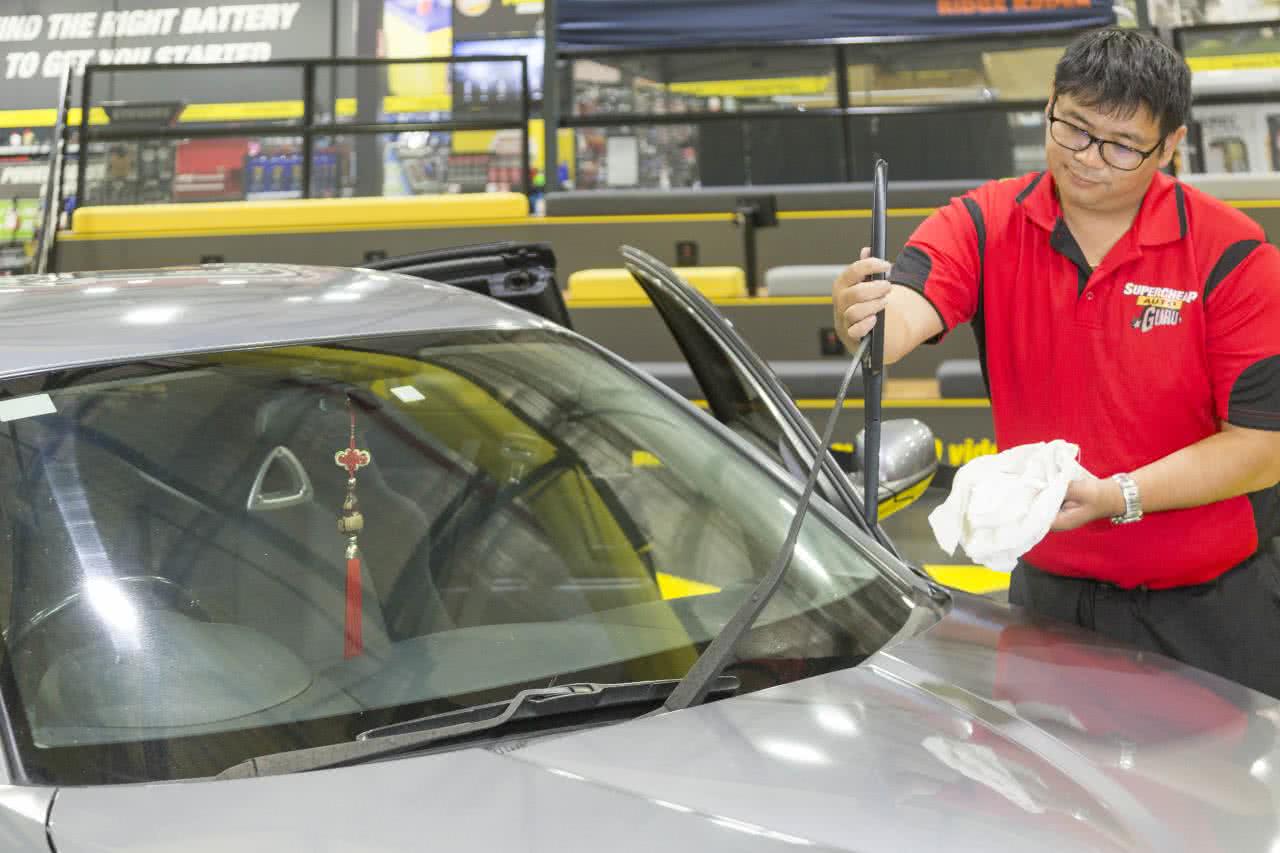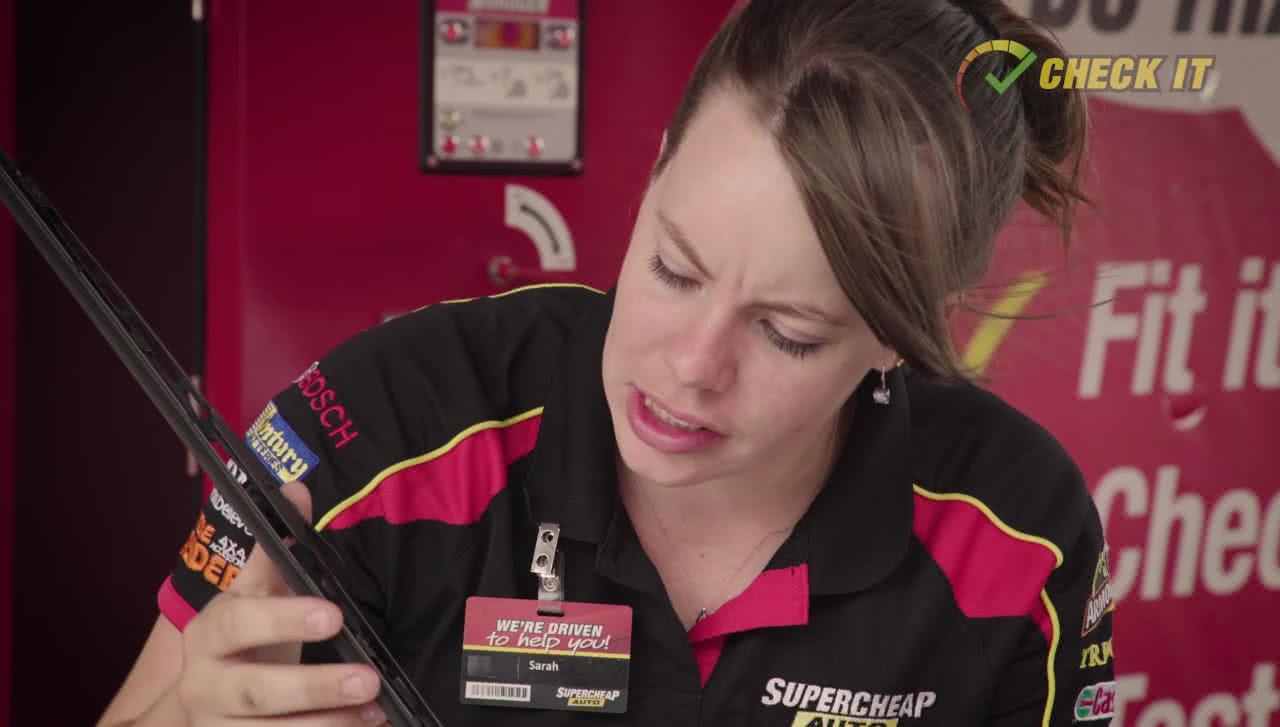 Typically you only realise your wipers need replacing when it's raining and you need them working. To ensure you don't get into this unsafe situation get into a habit of testing them when it isn't raining so you have an opportunity to get them replaced before the next downfall. As a guide it is a good idea to replace your wipers every six months, but you can also tell if your wipers are due to be replaced by taking notice of the way they are cleaning your windscreen.
Uneven streaking or splitting and scratching or skipping across the windscreen may all indicate that your wipers are due for replacing. To replace wiper refills (normally held in by a clip at one end) squeeze the clip and slip off the old refills. New refills simply slide into place with the clip on the inside of the wiper arch and excess trimmed off. If you are unsure at any stage of a wiper refill just ask your local Supercheap Auto Team Member to fit them for you. A new set of wipers is one of those little things that can make a big difference.
Washer Fluid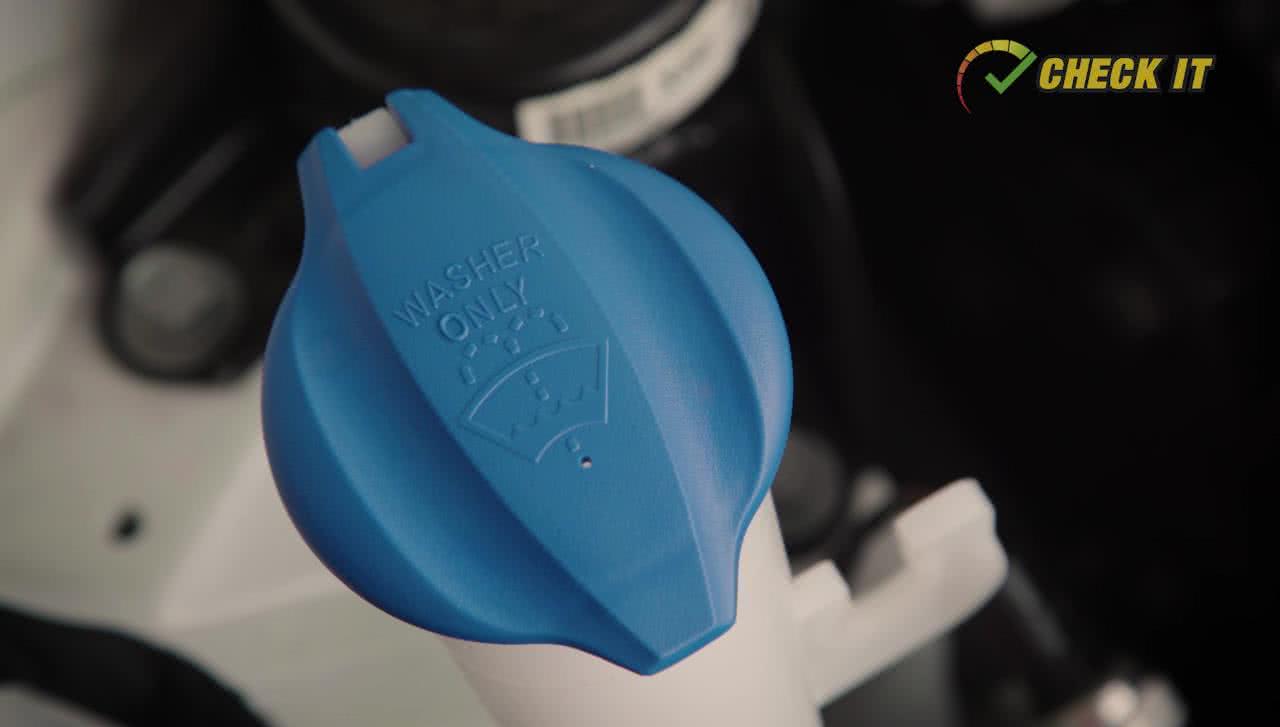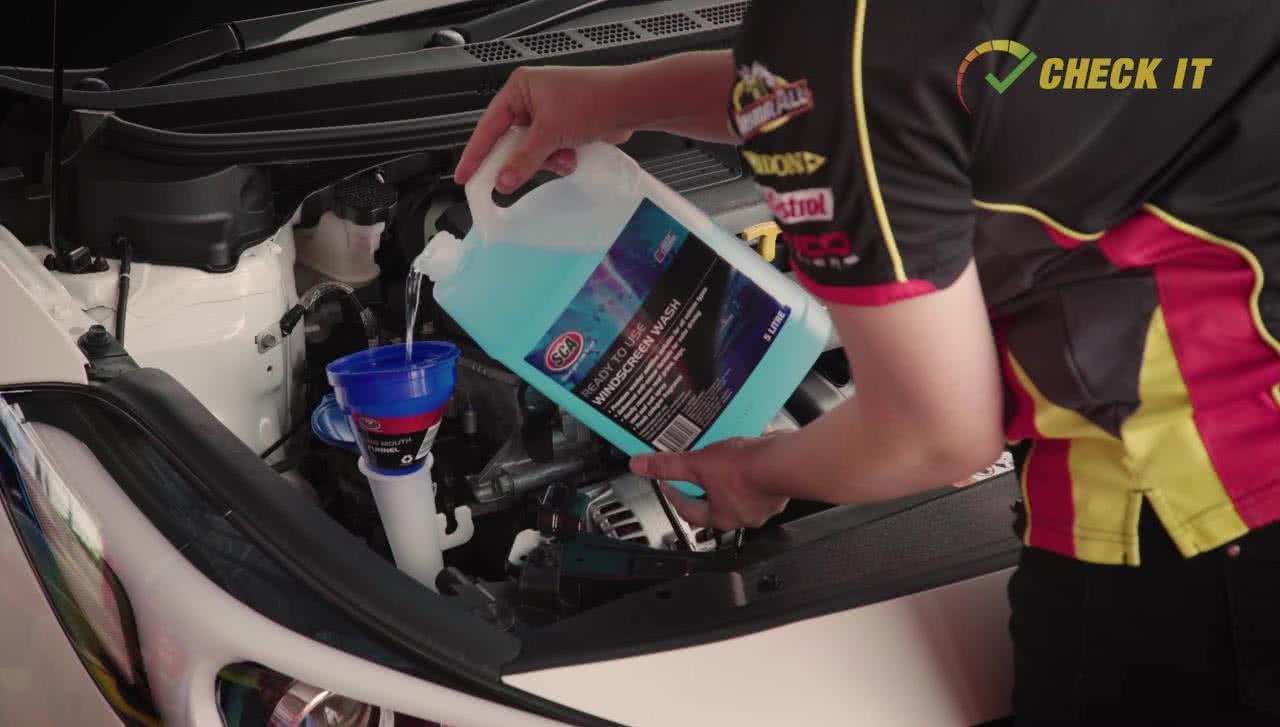 Blaring sun combined with a dirty windscreen can make it very hard to see the road. Wiper washer fluid means the difference between pulling over to clean or simply letting the car do the work for you. Washer fluid and working jets are very important to ensure you can clean your windscreen as you go.
To keep it topped up, just pop off the cap and pour in water or ready to use washer fluid when necessary. You can also add some glass cleaning concentrate to give more grime fighting power and help keep yourscreen clean.