Unless you're driving an old VW Beetle, chances are your car's engine is water cooled. This means that the engine needs coolant to keep it ….cool.
Step 1 - Setup
Coolant isn't just water. It's a mixture of water and antifreeze. To check the coolant level you'll need to make sure that the engine and radiator are completely cool. It's VERY important to never open the cap on the radiator or overflow if the engine is hot as there is a chance that any boiling liquid in the system will spray out. Pop open your bonnet and ensure your bonnet stay is in place.
Step 2 - Overflow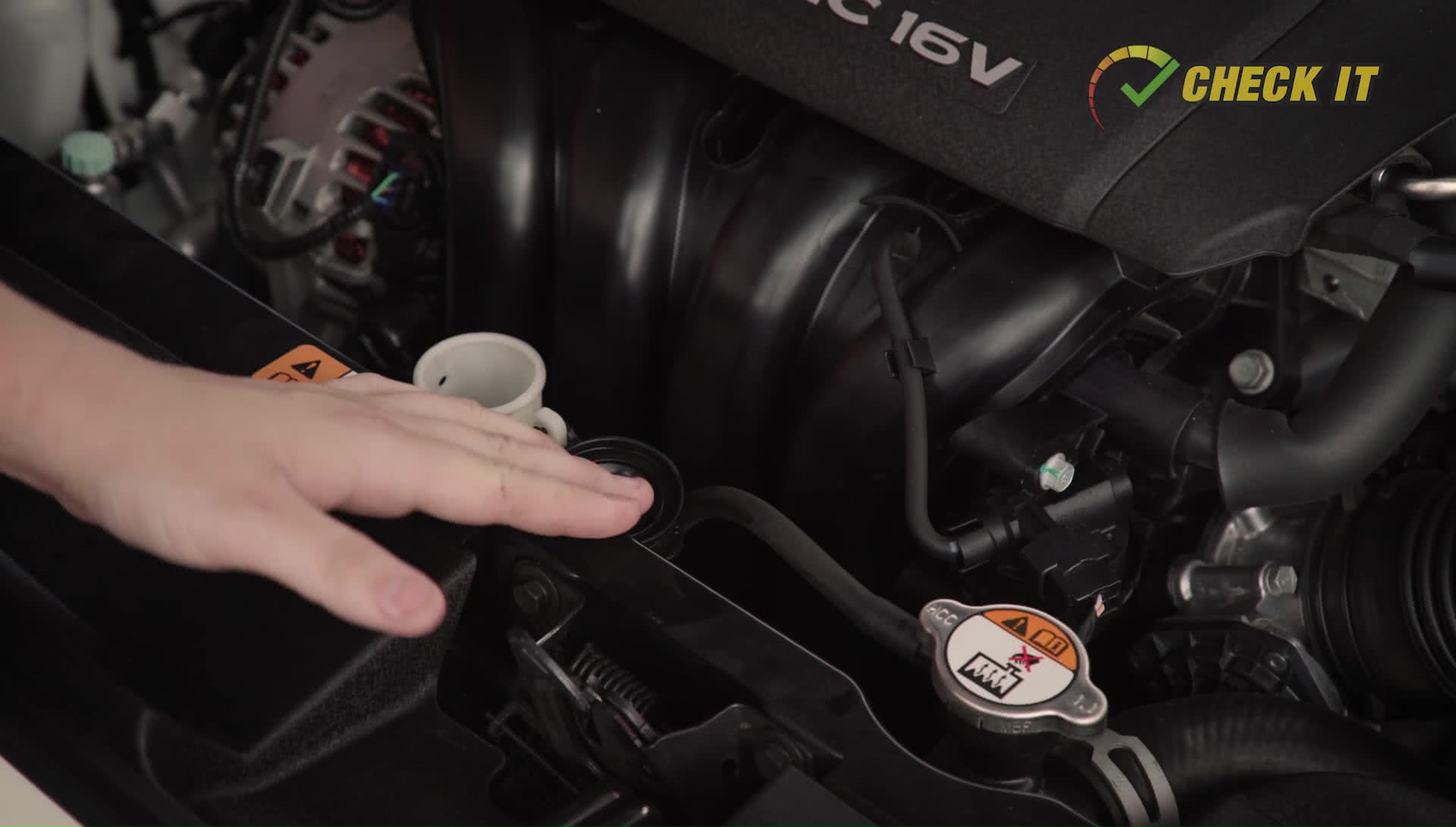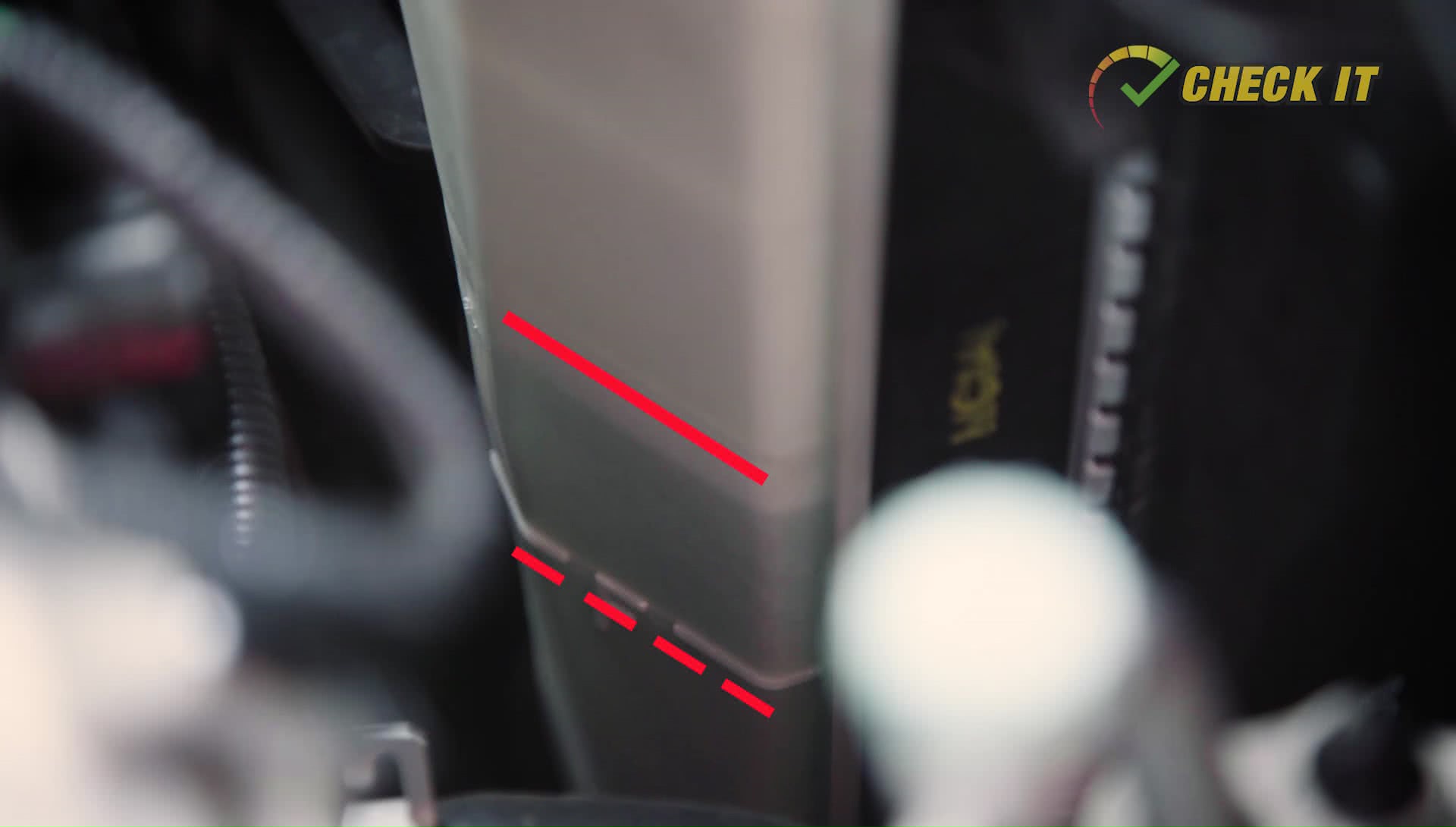 The overflow bottle is a clear plastic container connected to the radiator. It shows maximum and minimum levels that are clearly marked on its side. If your coolant is low or empty top it up with the recommended coolant as per your Owner's Manual or with a universal coolant.
Never open the cap on the radiator or overflow if the engine is hot
Step 3 - Radiator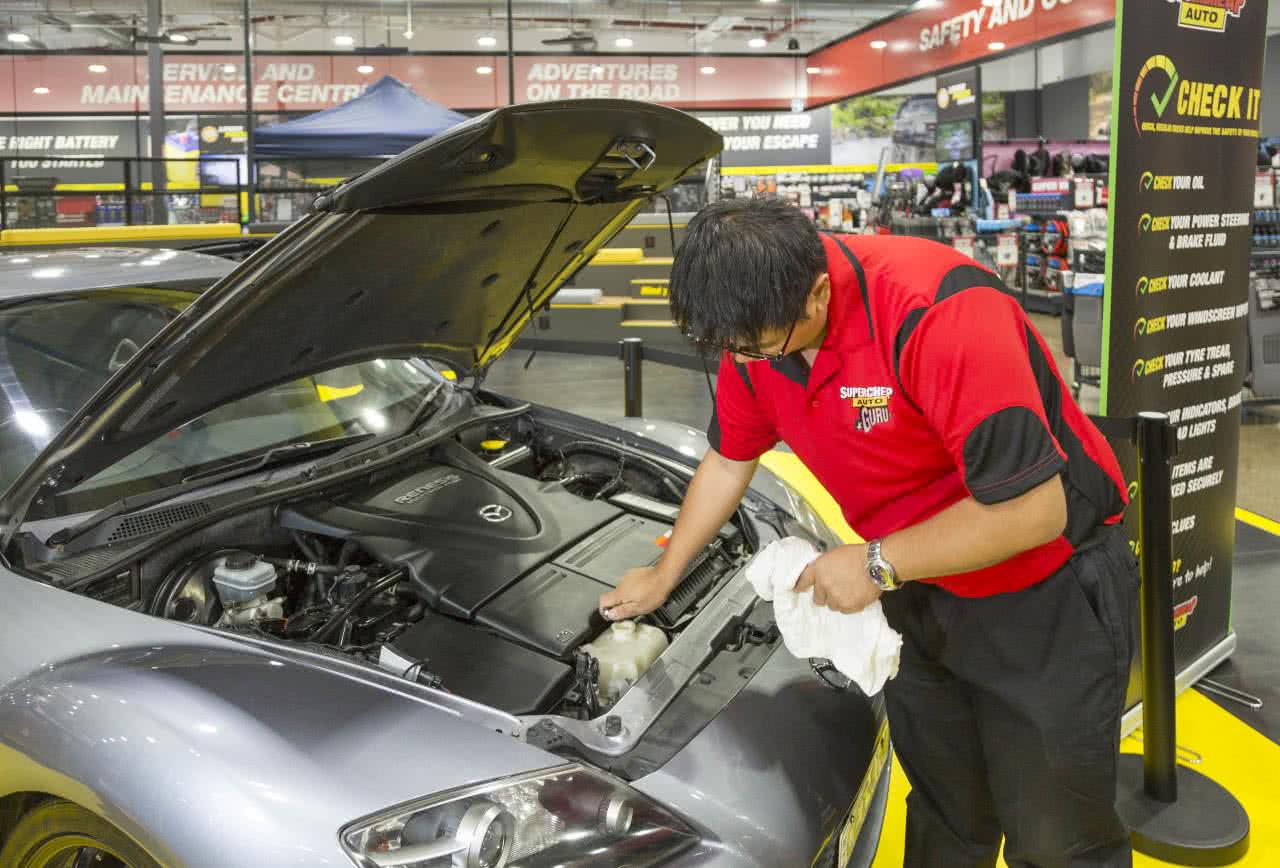 Check the radiator by removing the cap slowly. If you can't see coolant in the radiator it's time to top it up. Using a funnel top up the radiator slowly as the coolant will need to travel all the way to the bottom before it fills.
Once the radiator and overflow is full go for a quick drive around the block to check for any leaks. If you believe you may have a leak or any other issues head into your local Supercheap Auto store for more advice or check out Supercheap Auto services to book and compare a service.
Never open the cap on the radiator or overflow if the engine is hot