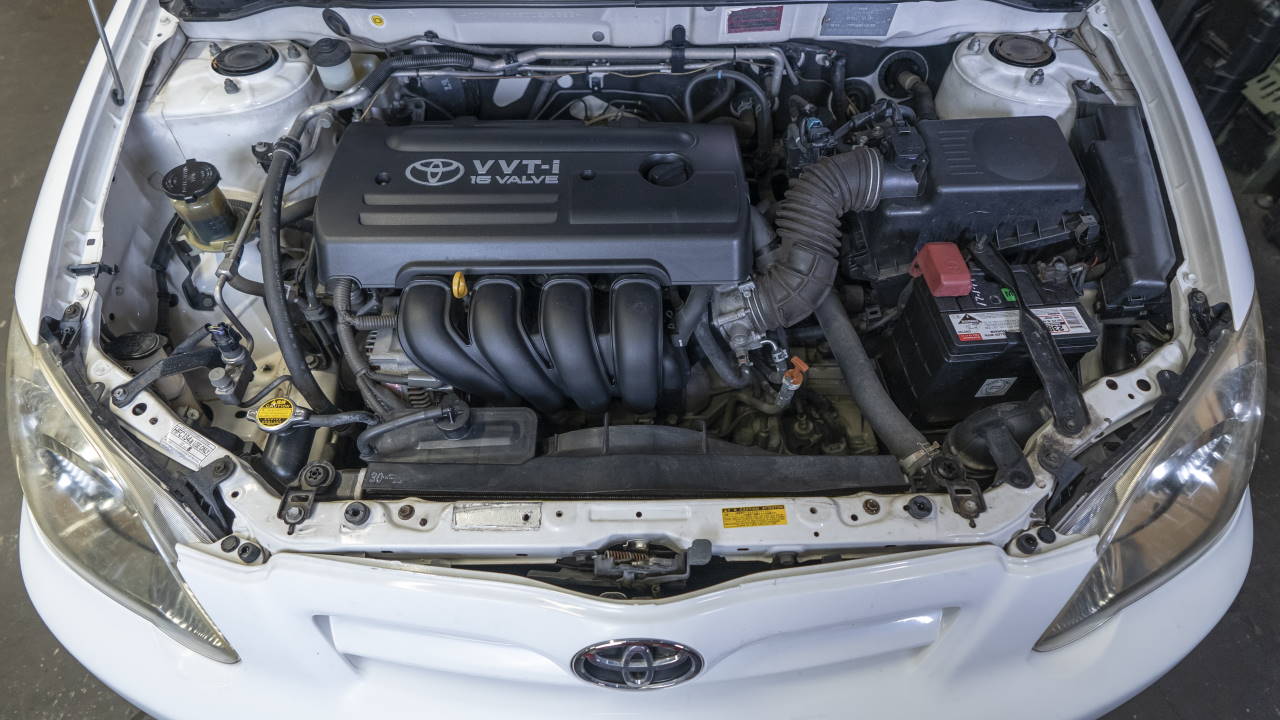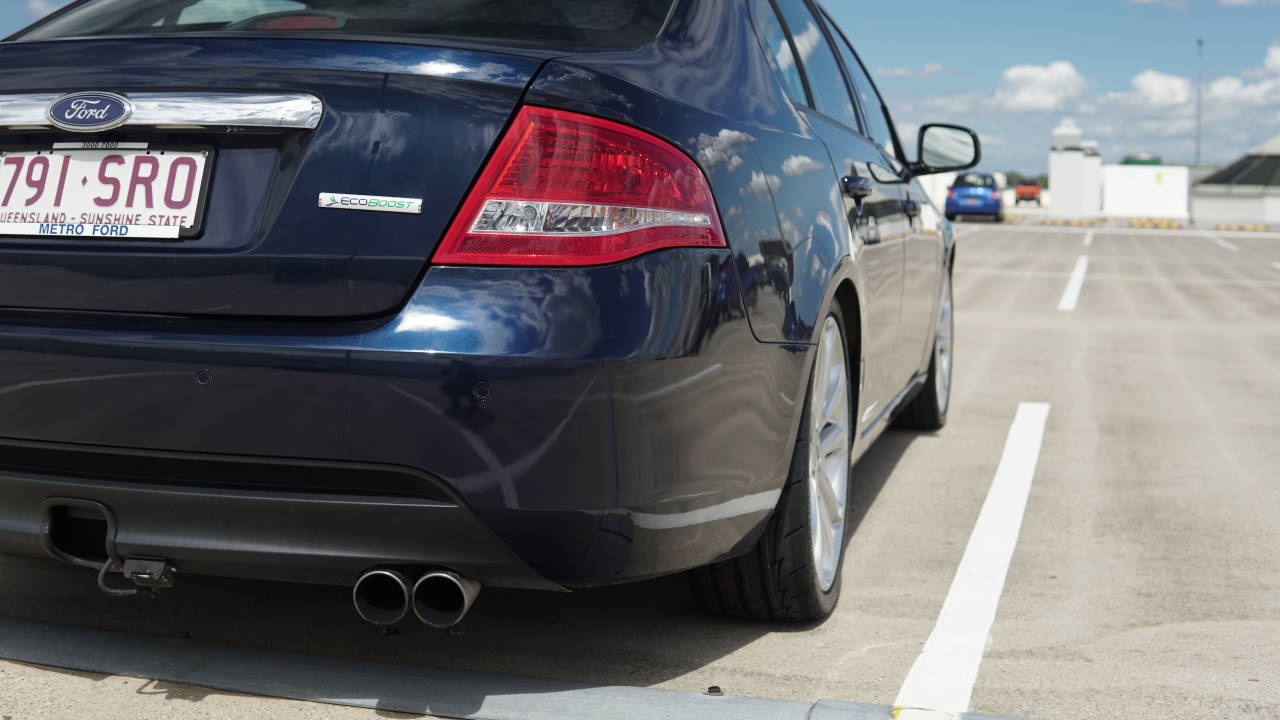 Slow Starts
A good indicator that your battery needs replacing is when your car is slow to start after you turn the key compared to previous times you've started it. The voltage might be too low to for the starter motor to kick over the engine resulting in a slower turnover speed and reduced spark to ignite the fuel.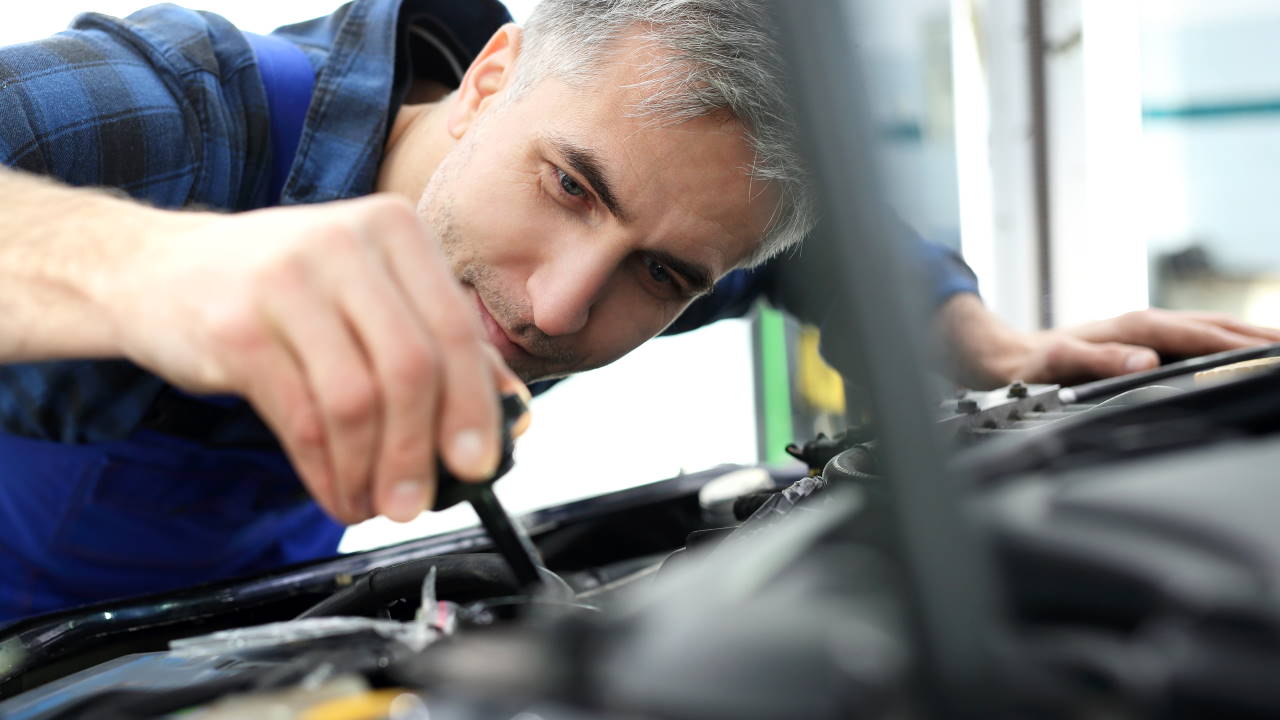 Whiny Steering
if your steering starts making whining noises as you turn a corner, or is feeling much heavier, you may have a power steering issue. This can be comfortable to drive and parrallel park.
Odd Sweet Smells
If you start to smell something sweet when your car starts to run, it's most likely coolant escaping the system and requires further inspection.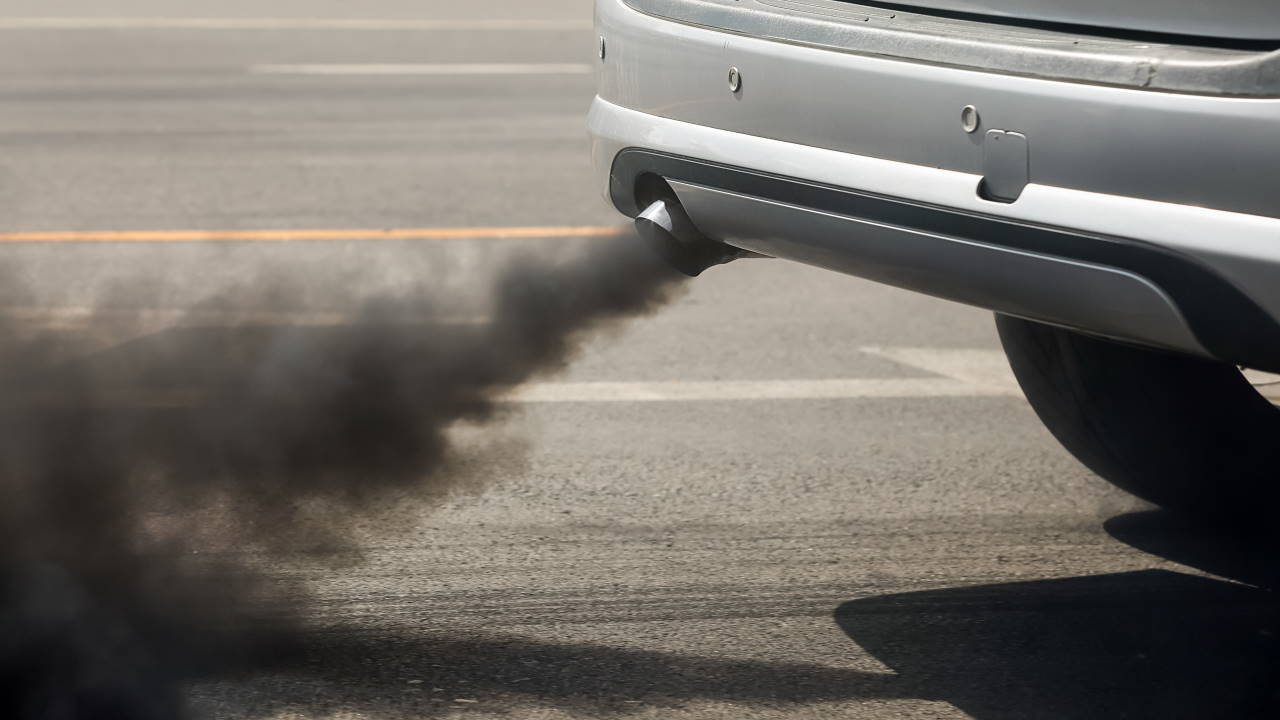 Smoking Out The Exhaust
Engines are designed to burn as clean as possible to met emissions. If your vehicle starts to smoke under acceleration, your engine is burning a vital fluid from the system which may turn into a larger problem if unchecked and left to it's devices.
Light Blue Smoke: It this most likely engine oil burning
White Smoke: Coolant burns with a strong sweet smell
Black Smoke: This may indicate a overfueling issue.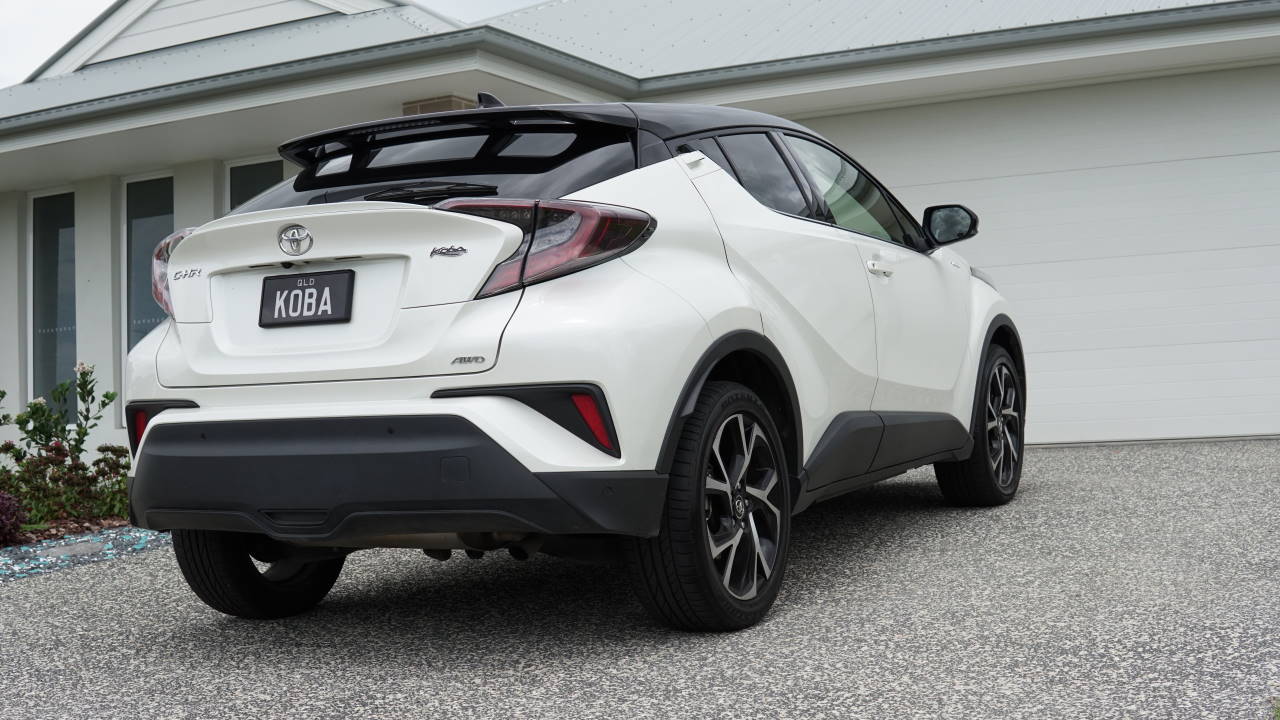 Suspension Sounds
Listen for knocks and bumps too, this isn't normal for cars to have these sounds. It could mean that something is worn in the suspension or is loose.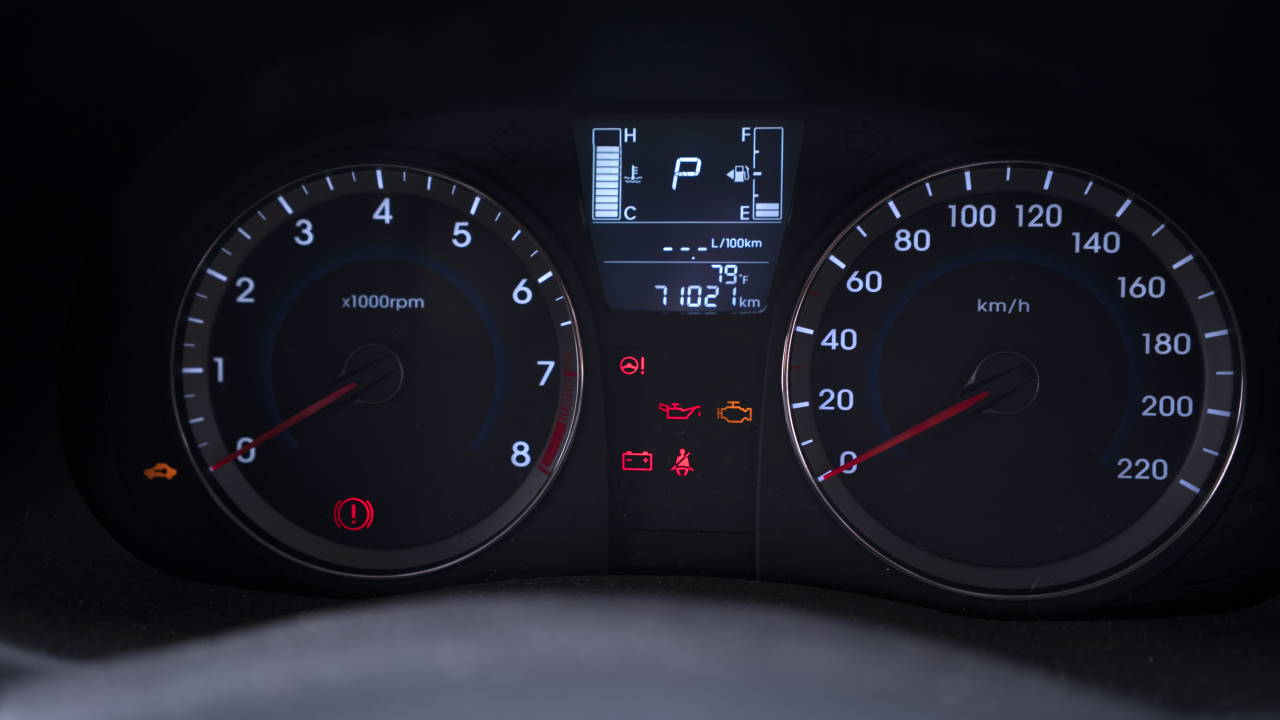 Other Warnings
Keep an eye out for warning lights on your car dash and on your car's temperature gauge for any signs that things could be heating up. It's really just about taking a bit of notice and watching out for anything out of the ordinary. If you think something isn't right get it inspected by a professional.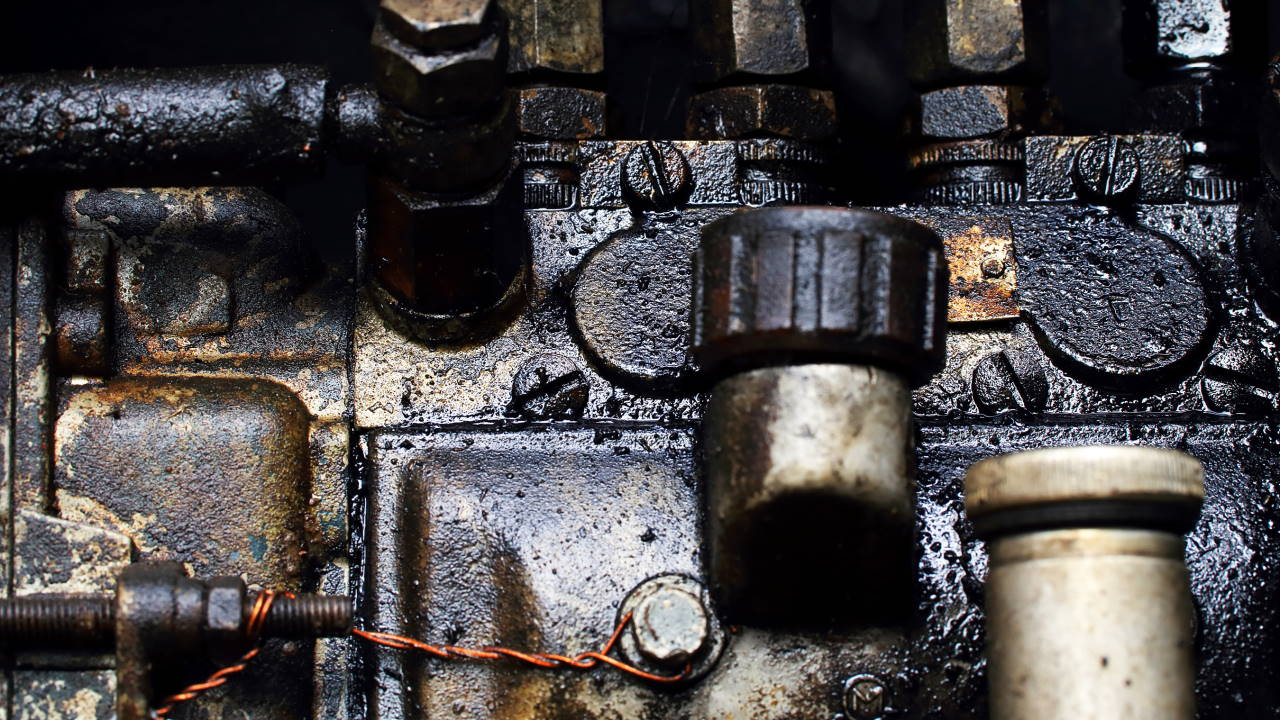 Leaks
Your car shouldn't leak. The only puddle it should be leaving is a bit of water from the air conditioner. So, a puddle of oil or coloured liquid is a sure sign that something isn't right. Getting a leak checked as early as possible is always the best practice.