Obviously, a car can't talk to you to let you know when it's feeling unwell….But it can give to some clues.
Leaks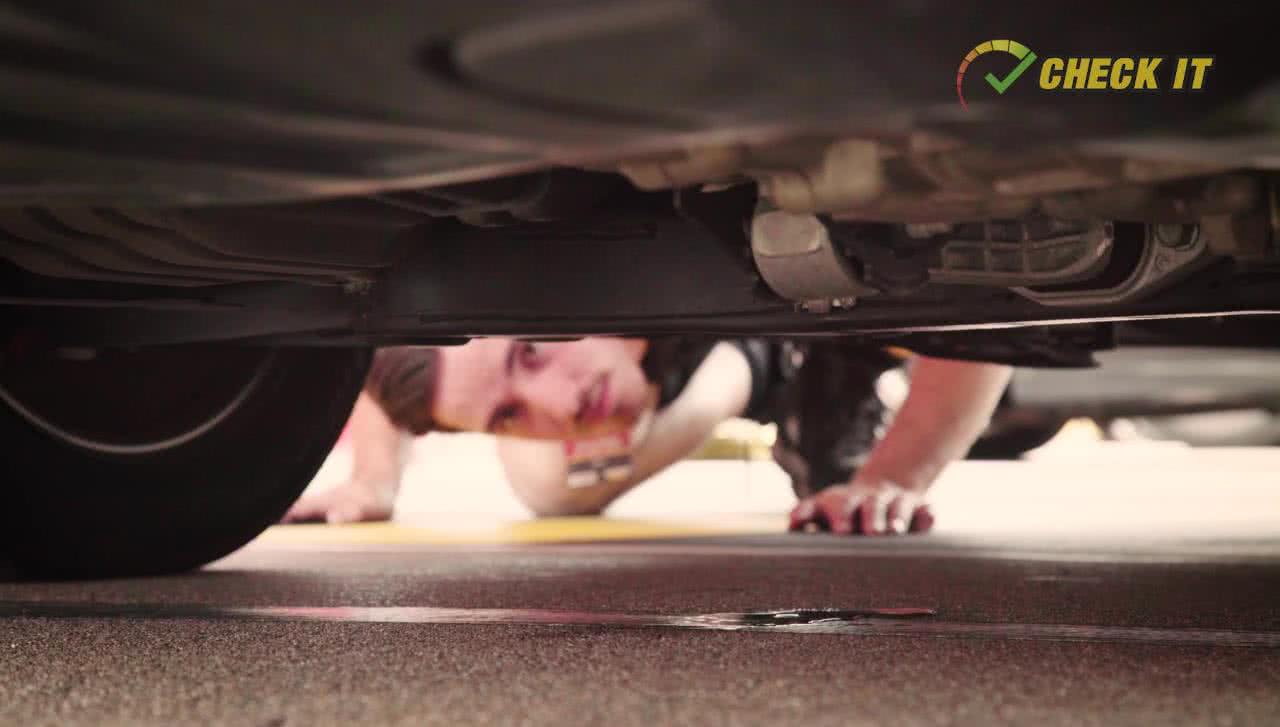 Your car shouldn't leak. The only puddle it should be leaving is a bit of water from the air conditioner. So, a puddle of oil or coloured liquid is a sure sign that something isn't right.
Unfortunately a leak will not fix itself and if ignored it can be dangerous and might become more costly. Getting a leak checked as early as possible is always your best bet.
In addition to an oil or liquid leak, also pay attention to the look of your coolant. If you notice your coolant looking sludgy or oily get your engine checked by a professional. Oily coolant may indicate an internal gasket issue and can pose real trouble if it's not sorted out.
Noises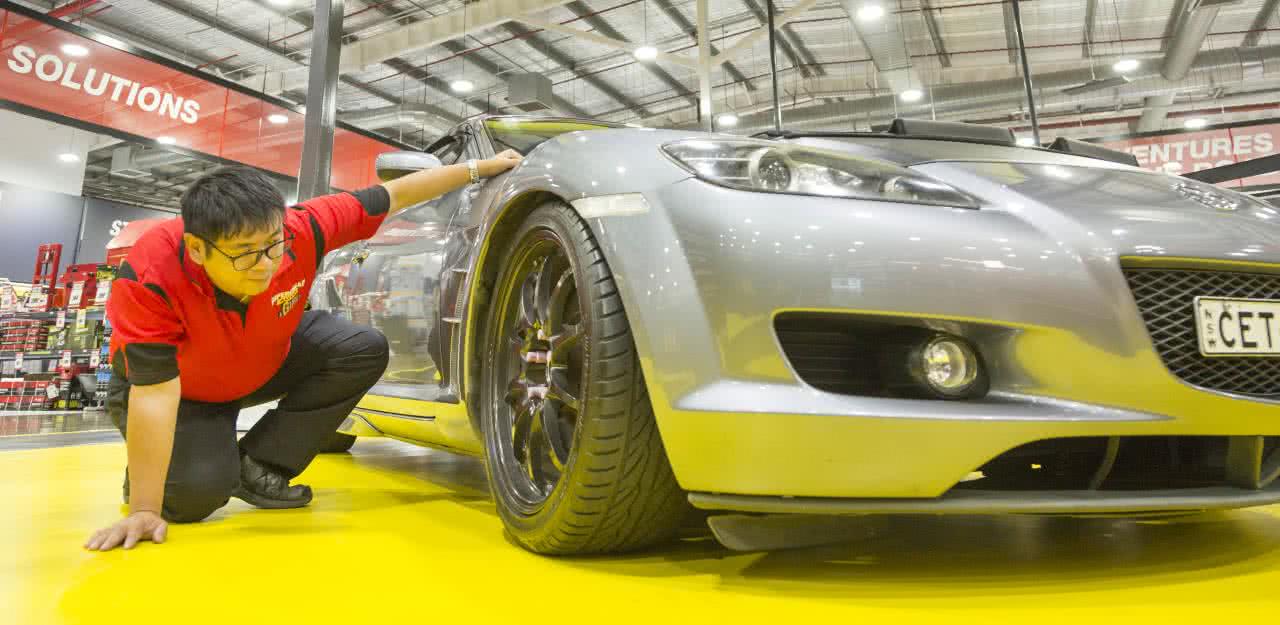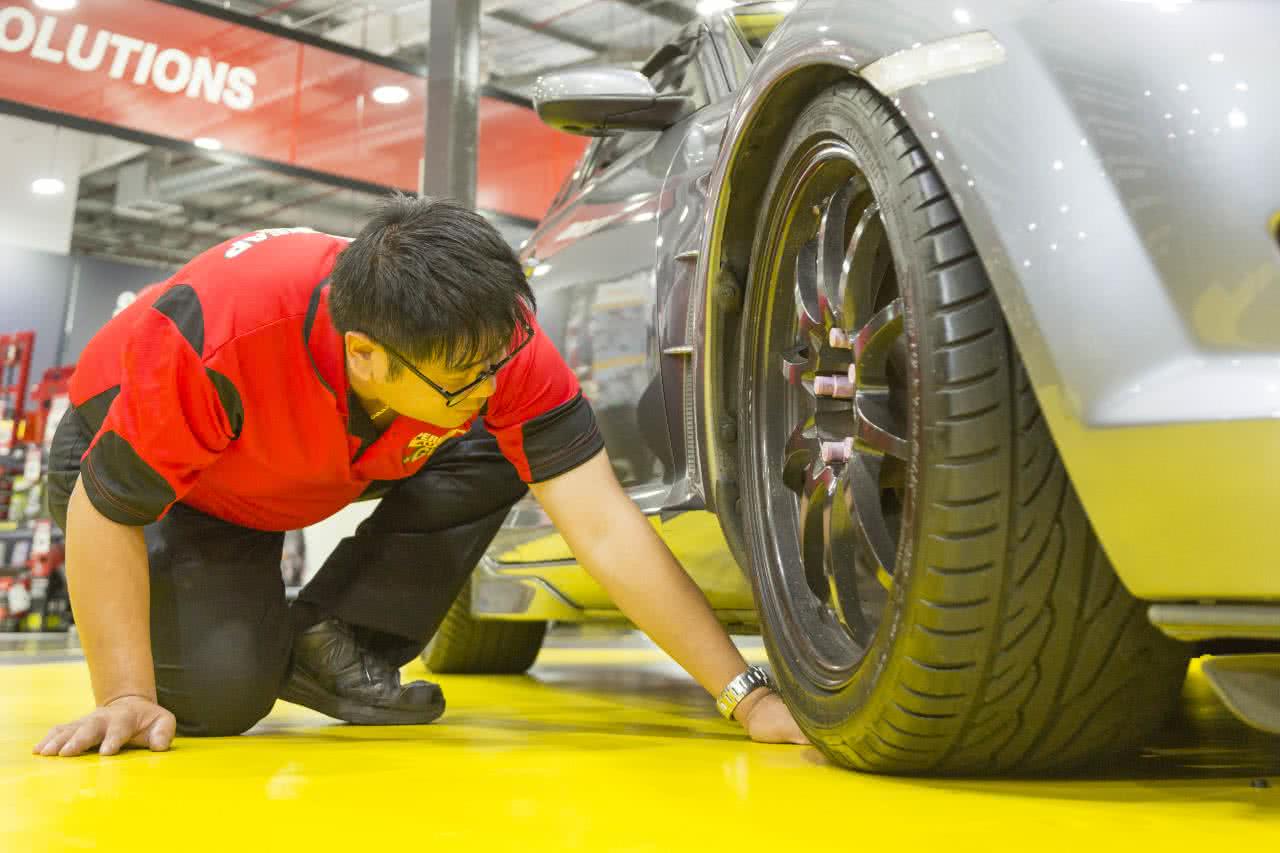 Often a good indication of early issues is the sounds your car makes. Listen out for any changes in the way your car sounds. For example, a great indicator that your battery needs replacing is when your car is slow to start after you turn the key.
Or if your steering starts making noises as you turn a corner maybe you have a power steering issue. Also keep an eye out for warning lights on your car dash and on your car's temperature gauge for any signs that things could be heating up. It's really just about taking a bit of notice and watching out for anything out of the ordinary. If you think something isn't right…. Check It.