Waxing your car gives it a vital layer of protection from the elements and can really help to keep it looking better for longer. So let's wax on!
What you'll need
Wax
Applicator pads
Microfibre cloths
Tips and warnings
Wax in the shade and do one panel at a time to avoid the wax drying on the surface and becoming difficult to remove.
Take care to keep away from vinyl, rubber, plastic, non-painted or porous materials as the wax can damage these areas.
Before you start
Before you wax, remember your car needs to be washed and polished. The polish gives the car that high-gloss finish and then the wax protects that finish, giving you a longer lasting shine.
Preparation is very important therefore you should also make sure the surface is free of contaminants (such as bugs) to allow the wax to do the ultimate job.
Step 1 - Put Wax On An Applicator Pad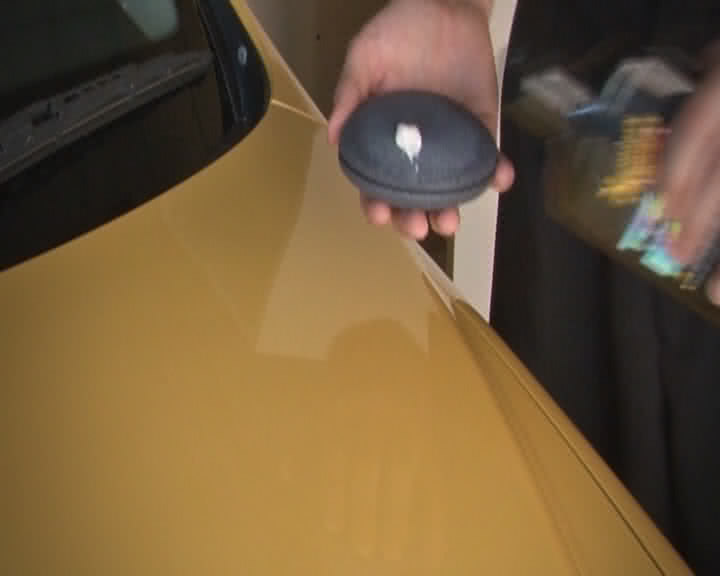 First, read the instructions on the label and then place a small amount of wax onto a foam applicator pad.
As a general rule, it is usually best to use as little product as possible. This will allow you to create multiple thin layers rather than one thick coat with lots of excess to remove later.
Step 2 – Wax On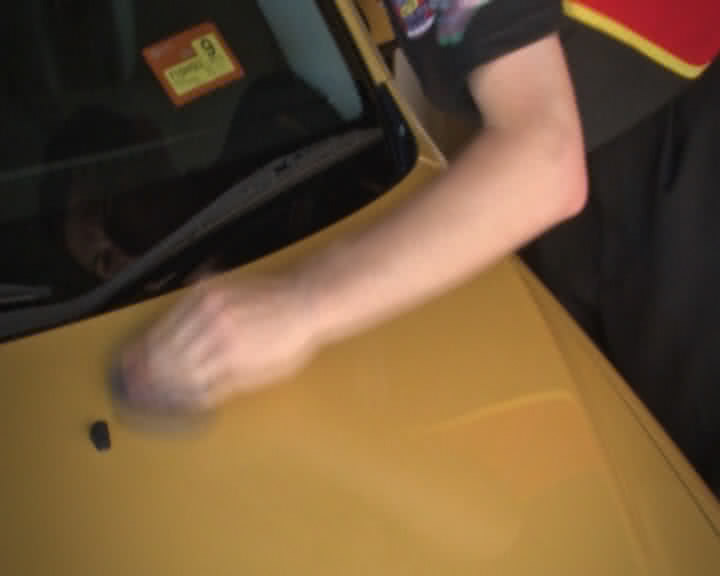 Apply the wax to the paint of one panel of the car at a time in a circular motion, overlapping as you go. You may choose to also follow the contours of your car to give an even shinier finish.
Step 3 – Buff Off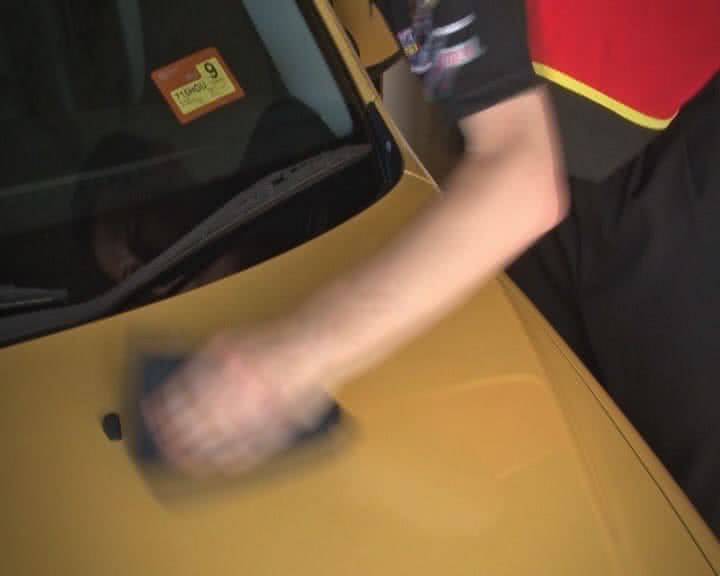 Before the wax dries completely, buff off the excess product with a super soft microfibre cloth. You only need to use a moderate amount of force, remembering to turn the cloth frequently.
You might also need to wipe between the panels to get rid of any excess that has run down between them.