A dual battery system is a worthwhile investment in any vehicle, and certainly worth protecting.
While your vehicle may already have a volt gauge in the dash, these can be inaccurate and won't display the voltage of your second battery.
Dual battery monitors like the Ridge Ryder Dual Battery Monitor will give you at-a-glance voltage readouts for both of your batteries simultaneously. Despite having plenty of features, dual battery monitors are incredibly easy to install. Here's how!
What You'll Need:
Dual Battery Monitor
Corrugated Tube
Socket set or open ended spanners
Step 1 - Mounting the Monitor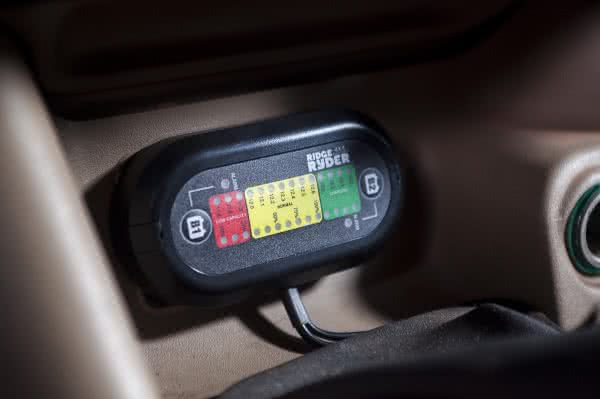 Start by mounting the monitor in a convenient location. Somewhere that is non-intrusive to your view, but easy to see!
Step 2 - Identifying the Wiring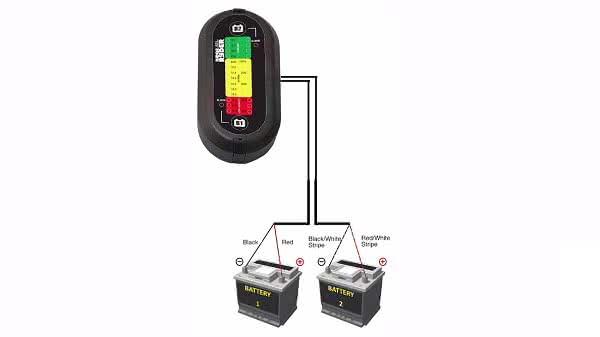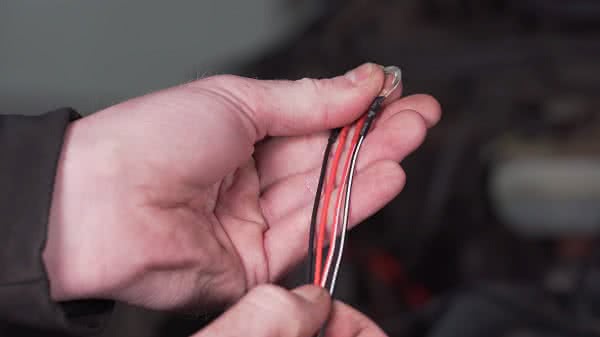 The solid red and solid black wires indicate battery number one, while the red and black wires with white stripes are for battery number two.
Check out the wiring diagram here for more more information.
Step 3 - Running the Wiring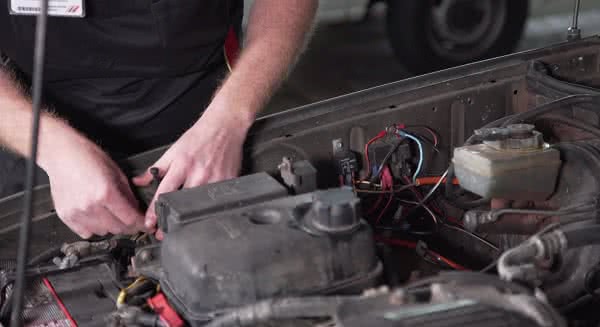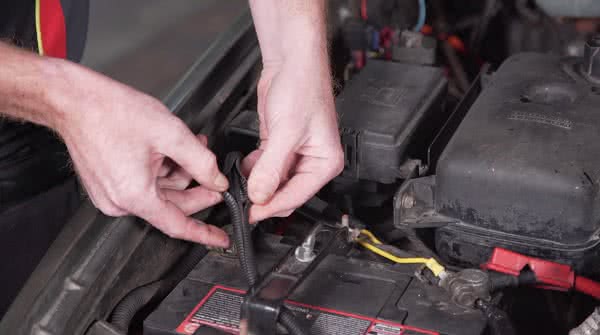 The dual battery monitor comes with 3 and a half metres of cable. When running your wiring to the batteries, take care to avoid any sharp, hot, or moving parts.
Follow existing wiring looms where possible, and consider using some SCA Corrugated Split Tubing for extra protection.
NOTE: It is recommended that you install a 1 to 2 amp inline fuse on each positive wire. These are not included with the product.
Step 4 - Connecting the "Positive" Terminals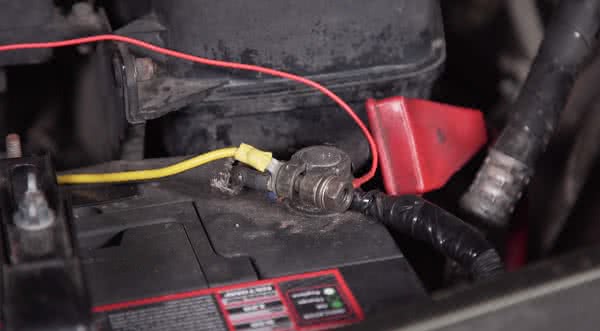 Now just connect the terminals to your batteries with the red wire going to the positive terminal on your main battery and the red wire with the white stripe to the positive terminal on your second battery.
Step 5 - Connecting the "Negative" Terminals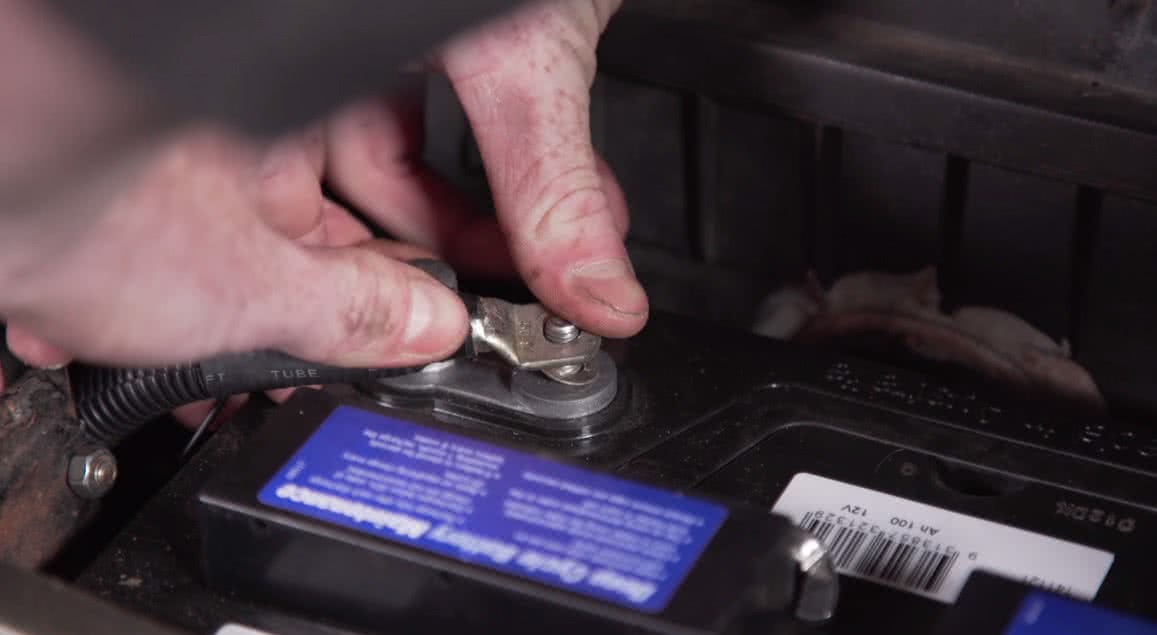 The black and black with white stripe wires connect to the negative terminals of your batteries.
Step 6 - Ready For Action!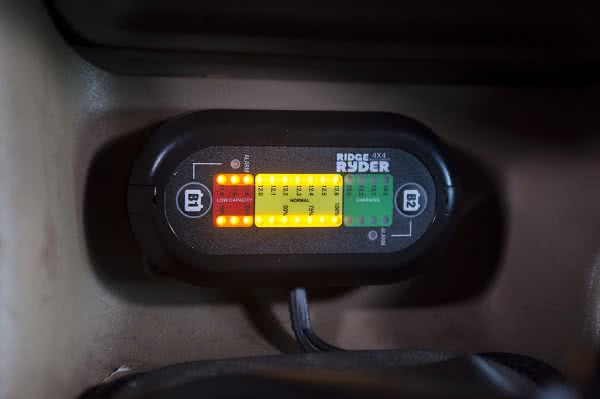 That's all that's involved in installation! Your Ridge Ryder Dual Battery Monitor should now be operational.