This Article was brought to you by Home Built By Jeff
Check out Jeff's YouTube Channel Here for some great tips and guides for everything automotive!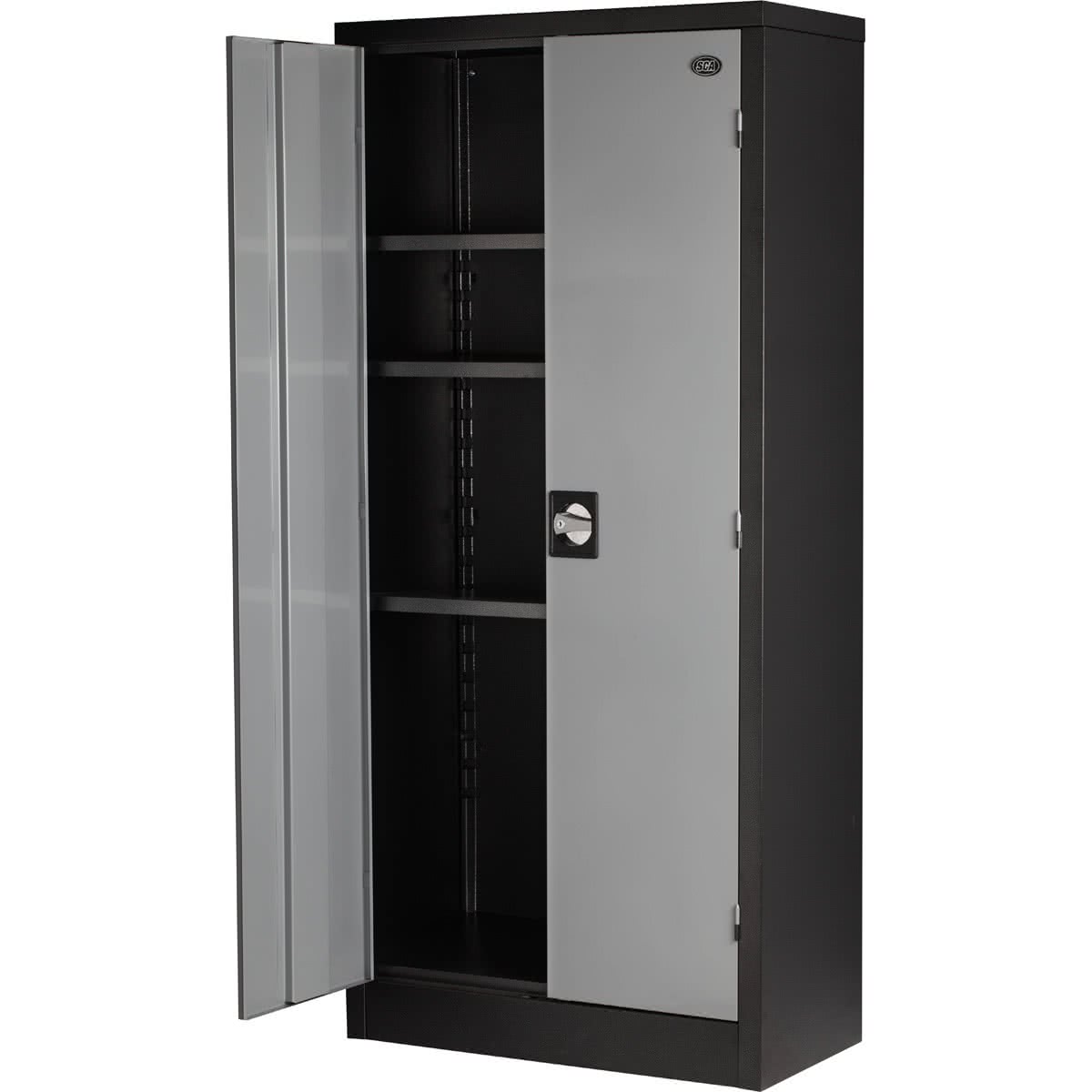 Tall Cabinets
Organise your workspace with a tall and sturdy cabinet. Fitted with flush, lockable handles, this cabinet will help keep your prized tools secure, even when you're away. Inside, it also has three adjustable shelves which can easily be reconfigured to suit your needs. With a robust, powder coated finish, this tall cabinet will also be sure to attract some attention in your garage, shed or workshop.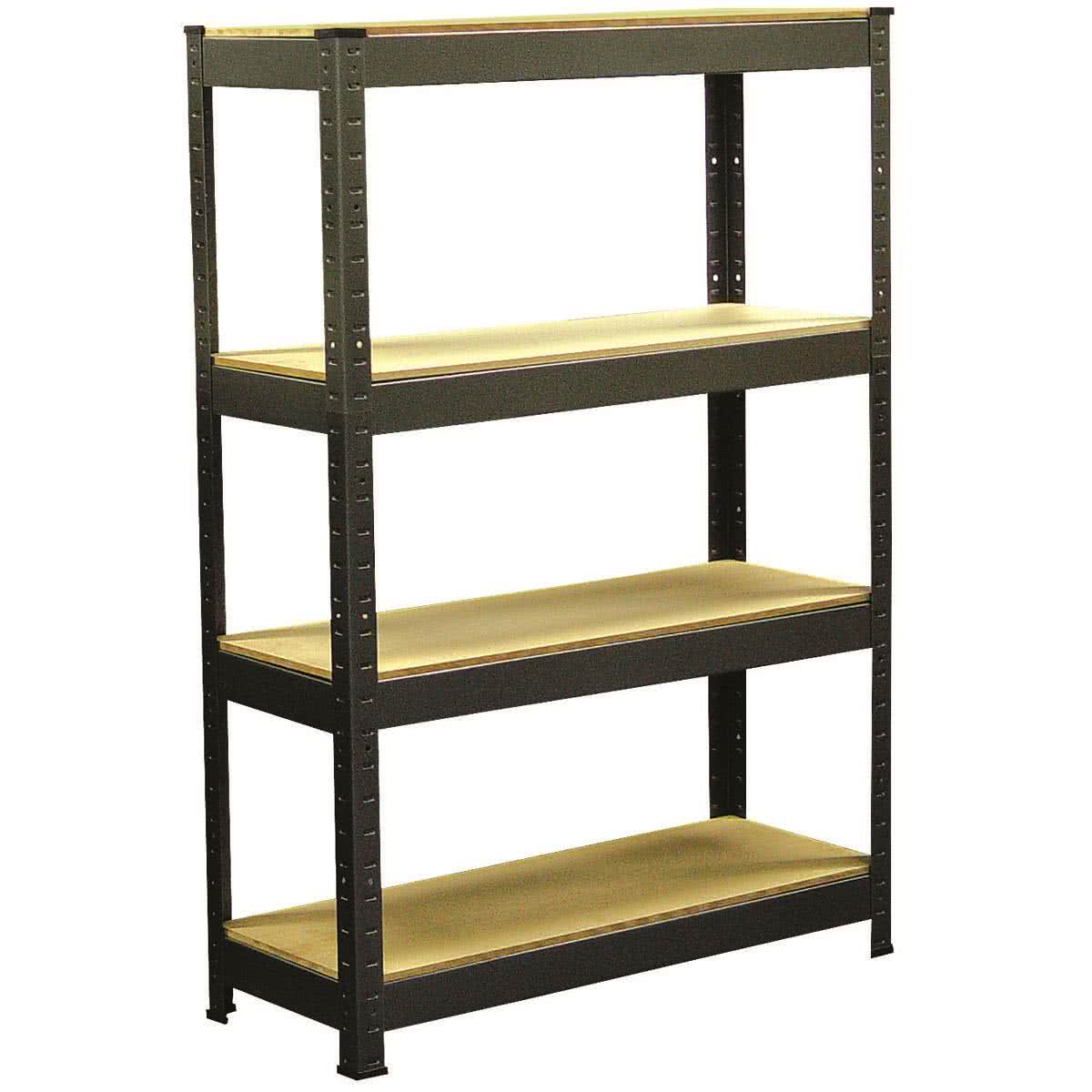 Shelves
This is ideal for part storage, as well as storage for tools and tool boxes. This shelving unit is simple to assemble with a great range of adjustment in shelving heights, allowing the owner to completely configure the unit to suit their needs.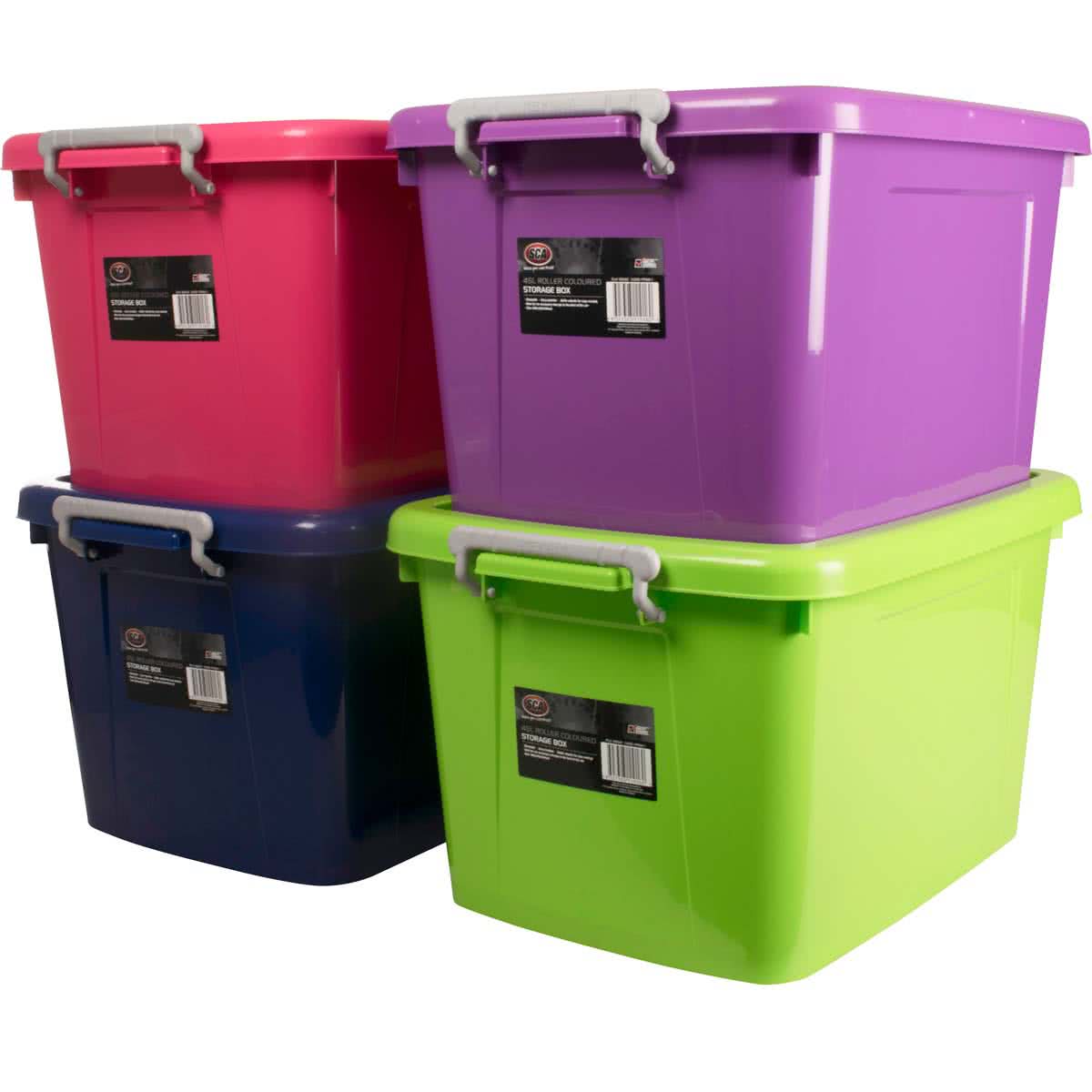 Plastic Storage Boxes
Storage containers are ideal for clearing the clutter and organising your gear. With inbuilt roller wheels and it's ability to be stacked these storage roller boxes are easy to move around and when needed can be stacked neatly to increase storage space. With bright vibrant colours available you won't lose those important stored items. Colours available include blue, pink or green and online orders will be fulfilled from available stock - colours may vary from those pictured.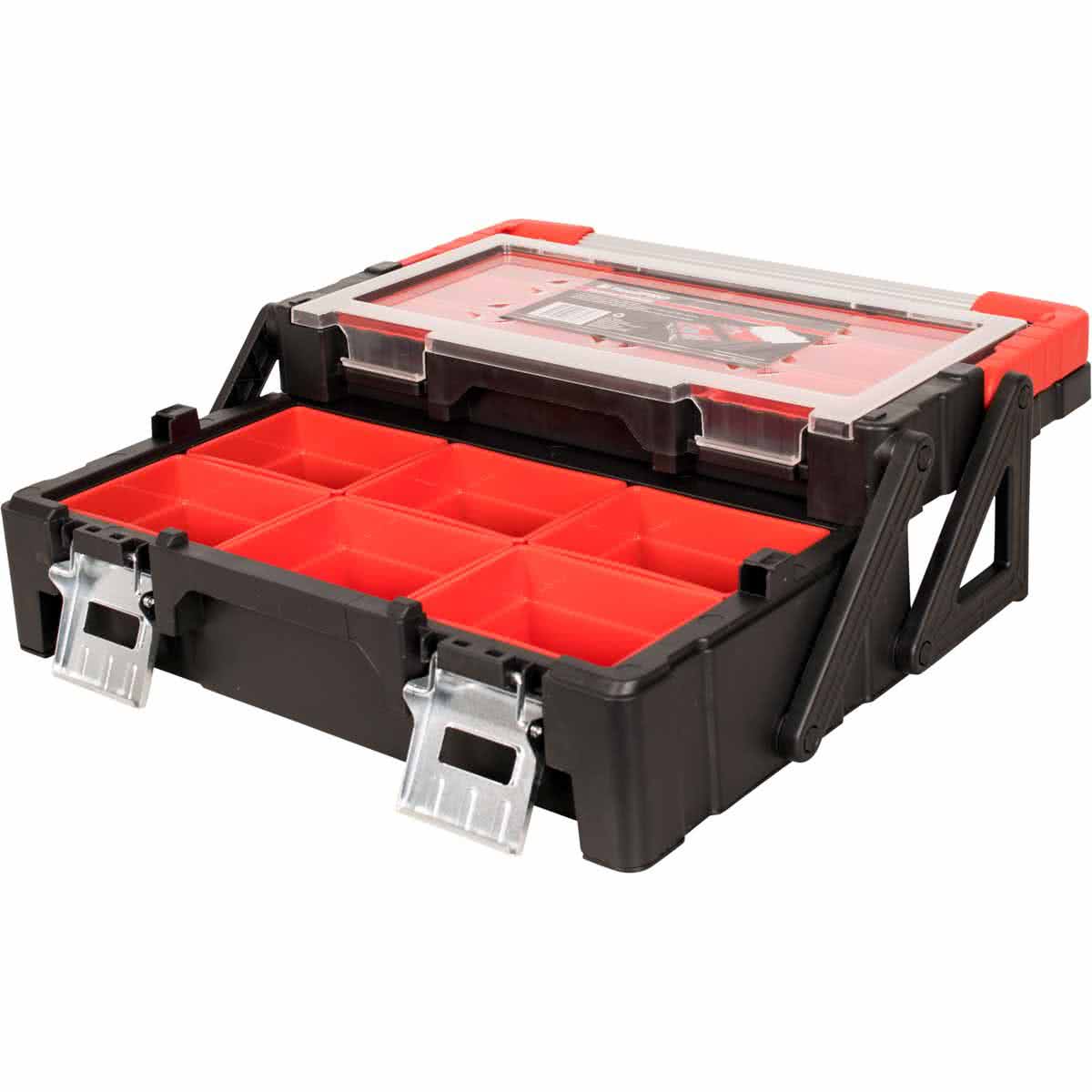 Organisers
Organisers contain large removable compartments under a high impact crystal clear lid that lets you easily see all the organiser's contents. Keep anything from your nuts and bolts to your sewing equipment in this handy organiser. Even label the outside to remind you what the organiser contains.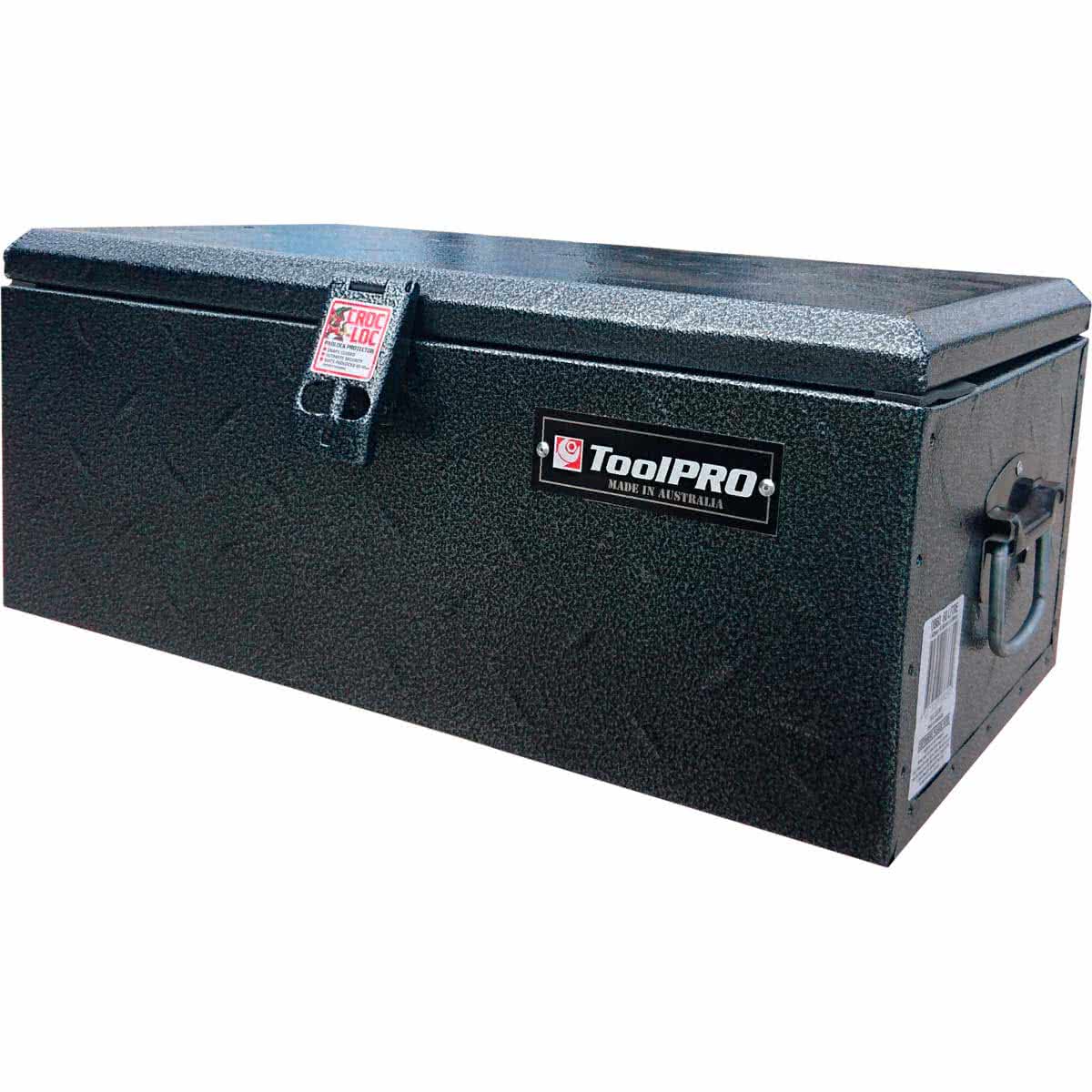 Tool Boxes
Constructed from steel or plastic, tool boxes are a great way to store tools. Most tool boxes also are lockable, for added security and peace of mind. Also added are strong handles, and smoothed or rounded edges where safety is concerned.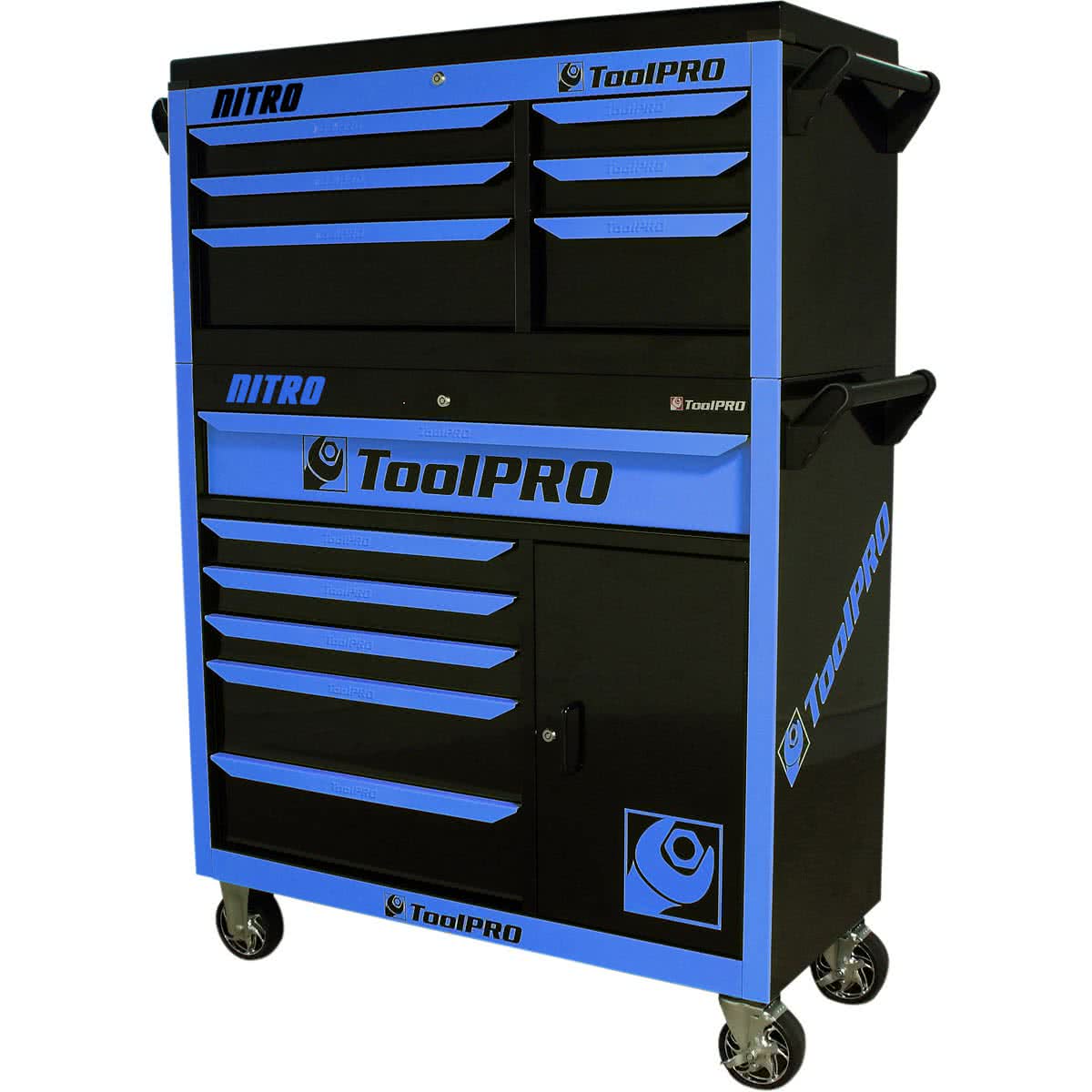 Roller Tool Cabinets
Roller Tool Cabinets are normally made from high quality steel construction that uses an electro-powder coating for protection against even the roughest daily wear and tear. they have more than enough storage for most sheds, garages and workshops, however is still portable enough to move around with its heavy duty castor wheels, which most include a locking position. Some roller tool cabinets also boast a range of other handy features like ball bearing slides with auto-return which make opening and closing of the drawers easier than ever, foam drawer liner inserts that stop your tools from sliding around and a central locking mechanism with keys to ensure none of your tools disappear.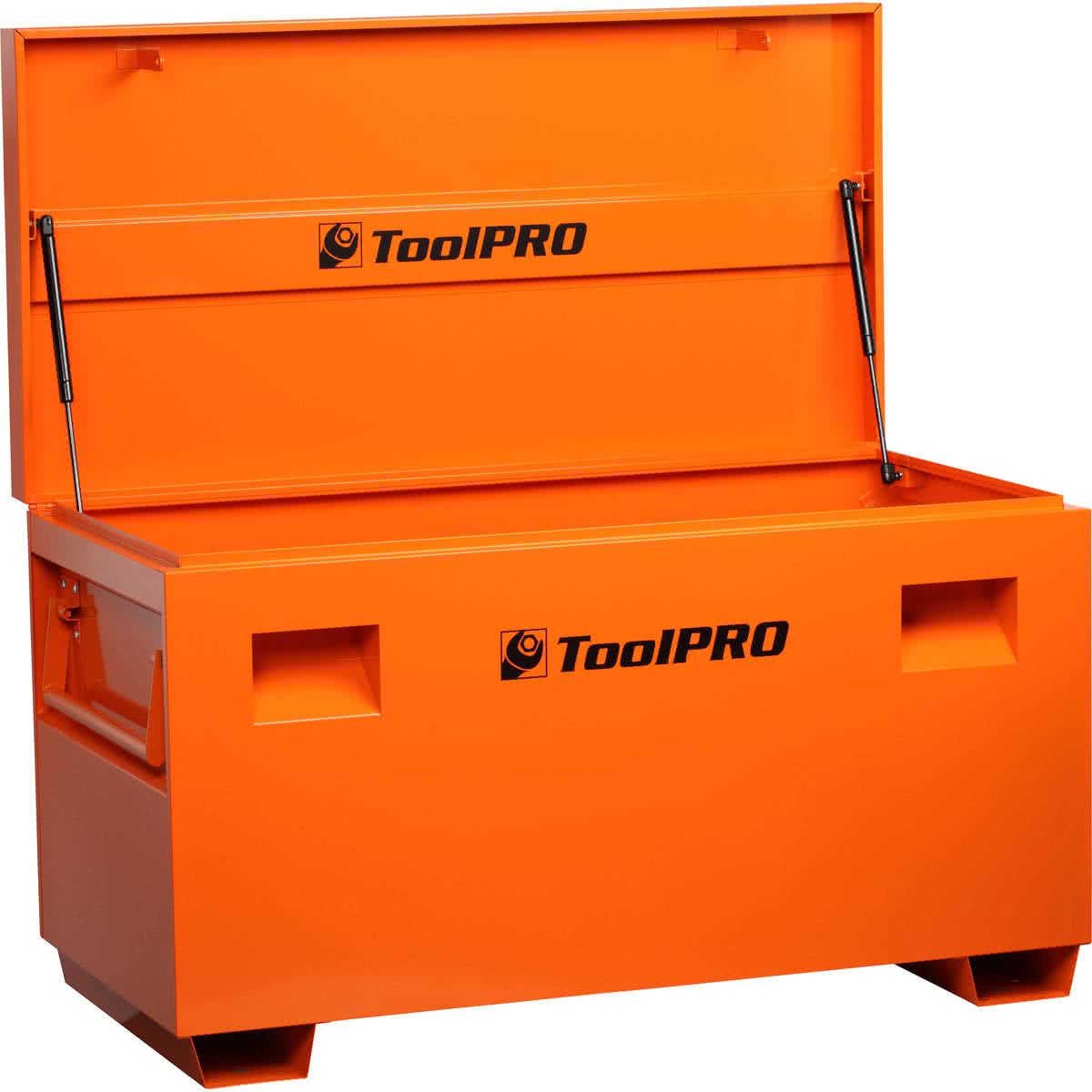 Site Boxes
Constructed with heavy duty steel, this site box is ideal for storing and protecting your tools on-site. Electro powder coated in a vibrant orange, not only does this box stand out from the scenery, but it should also resist the odd scratch much better than typical paint. Gas struts on the lid make opening and closing the box a breeze, and the heavy duty handles on top, ensure your box is always manageable, regardless of its contents.