Whether you're out exploring what this beautiful country has to offer, getting to a remote work site, or you live somewhere consistent road surfaces are almost mythical - A Tyre Deflator is a tool every four-wheel driver should have on hand. Letting your tyres down for driving on a sandy beach, rough mountainous gravel tracks or corrugated roads when you're in the Outback is crucial for ensuring you have the correct amount of tyre to surface contact.
Step 1 - Assess The Terrain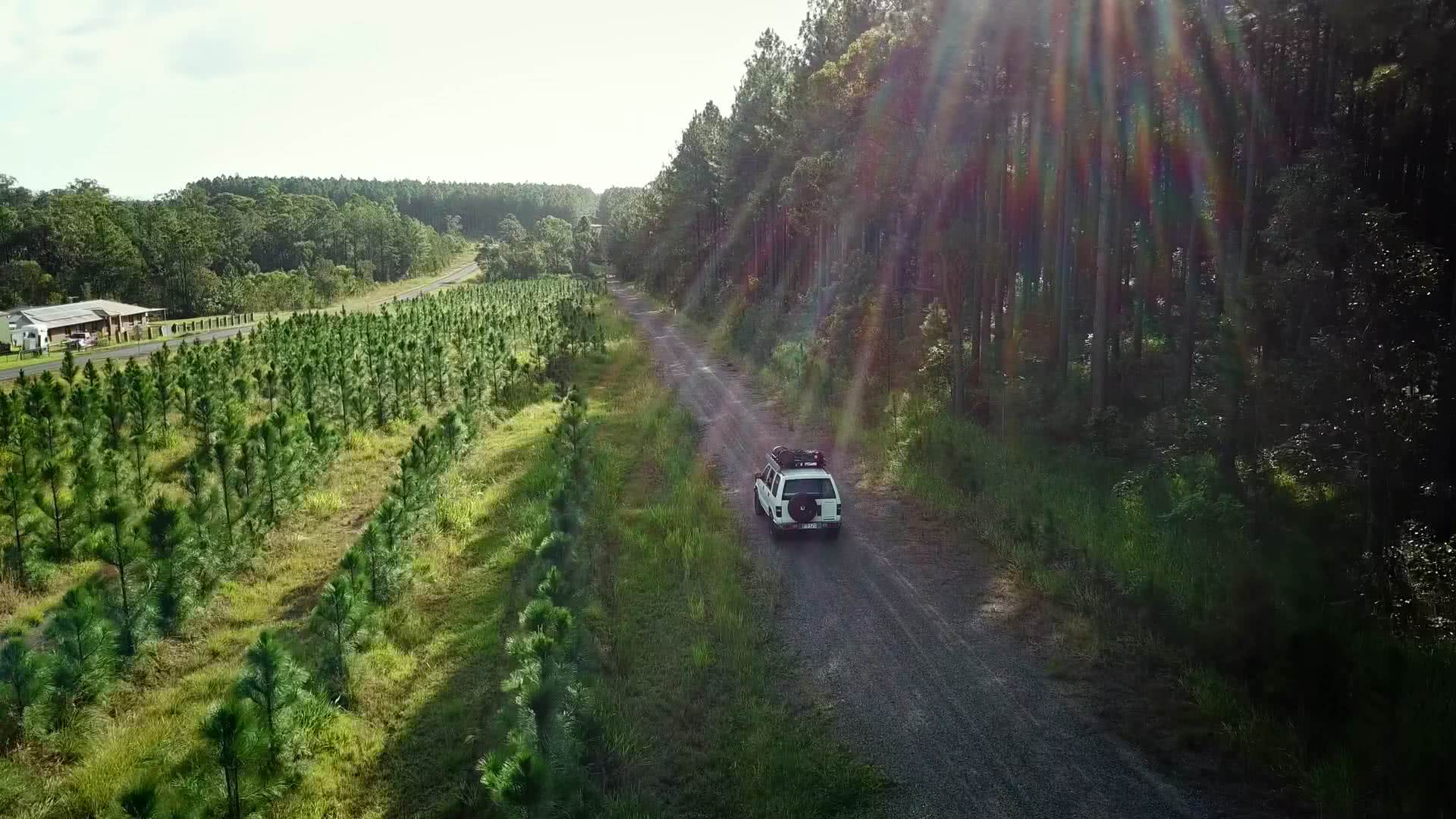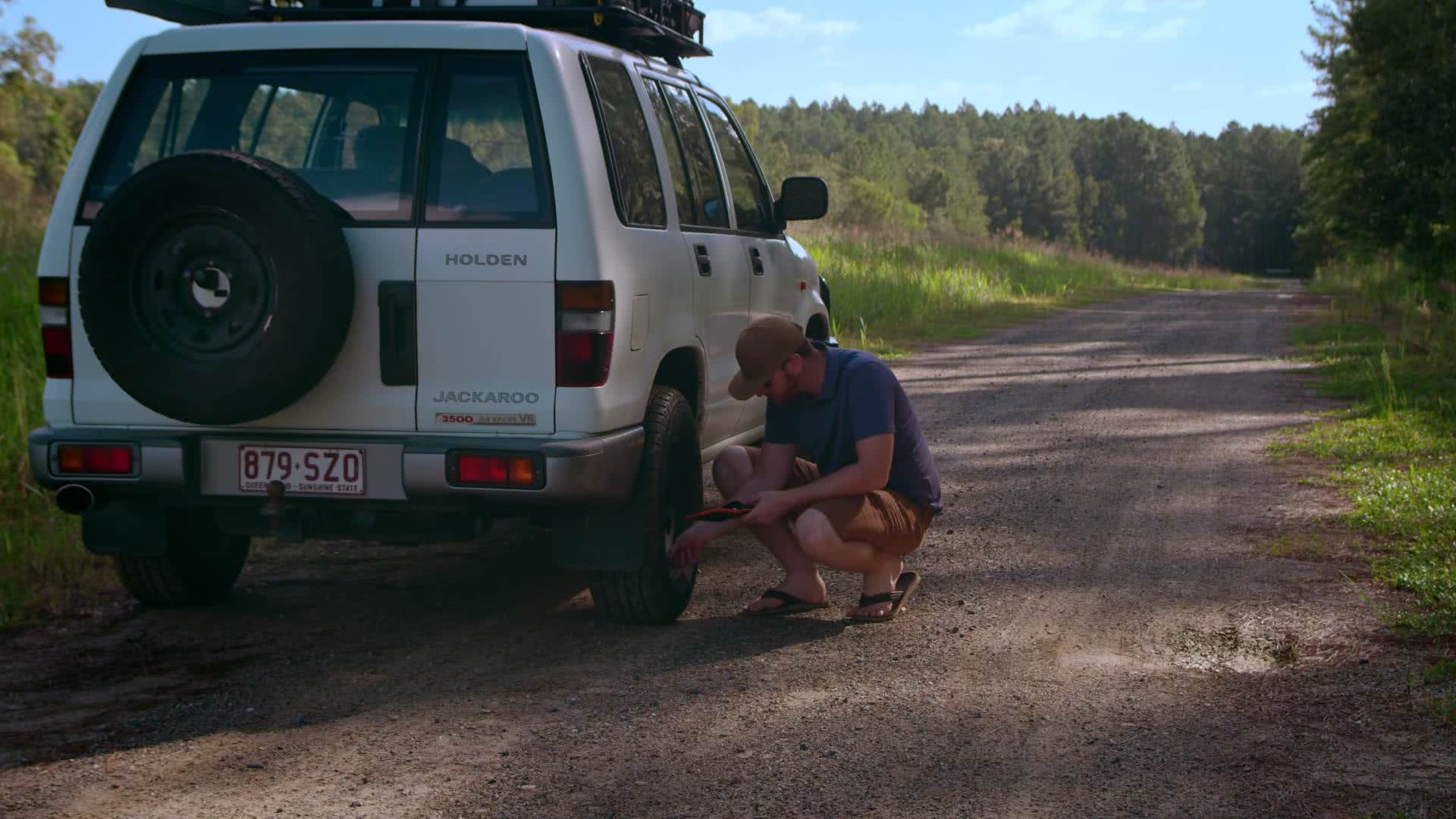 Is it sandy, muddy or rocky terrain? What kind of speeds will you be reaching? Each will require different pressures to suit your situation. Lower the pressure, the more grip at low speeds you can achieve, but this can result in higher chance of the tyre coming off the rim if turned quickly.
Once a pressure has been decided, it won't do just to jam something in the air nozzle and hope for the best though; you need to ensure that your tyre pressures are consistent across all four wheels, and in a safe range. Make sure you have a way to inflate your tyres when required.
Step 2 - Screw Defaltor Onto Valve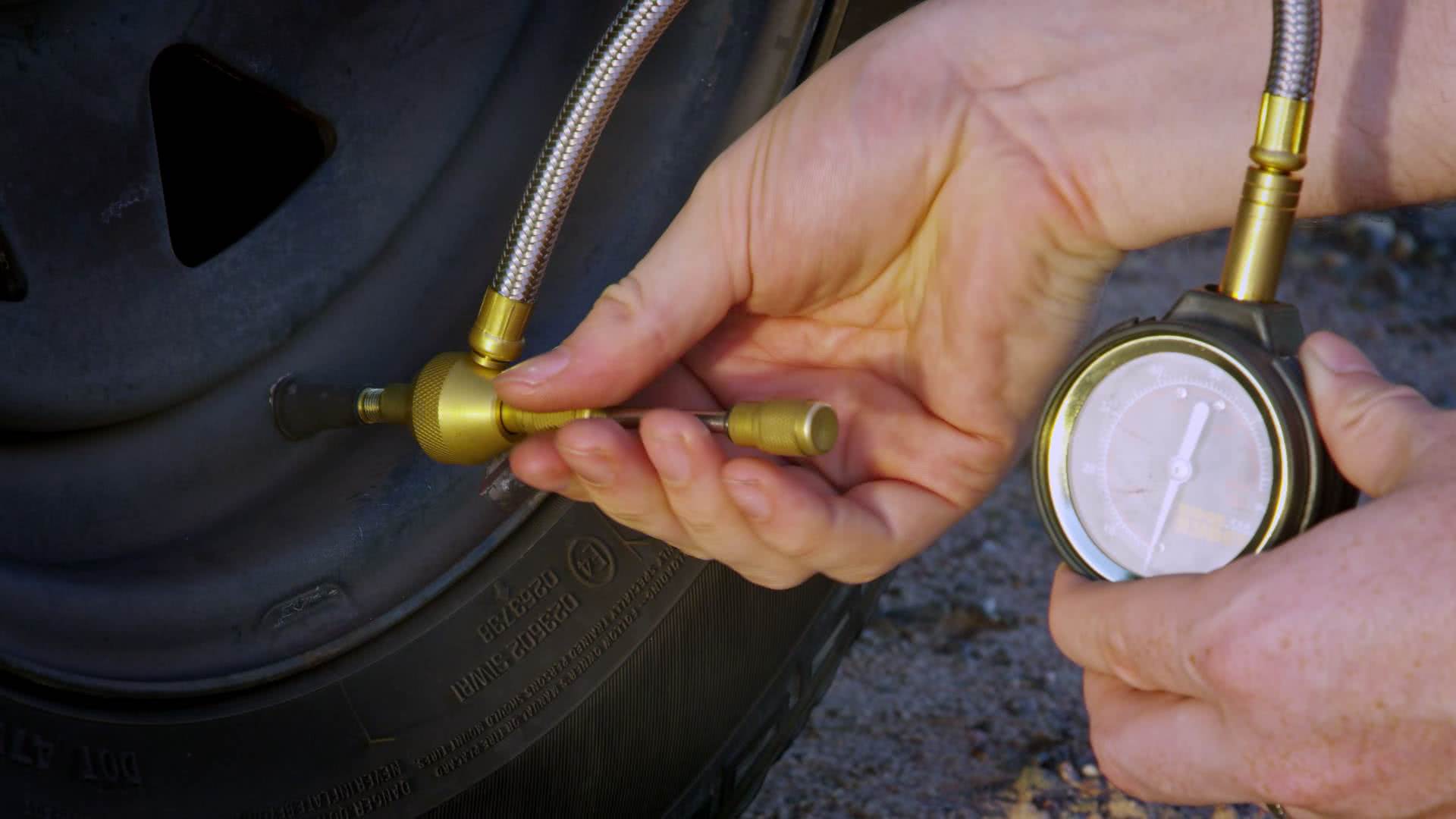 It works by simply screwing the deflator onto your tyres valve, with the stem pulled out.
Step 3 - Unwind The Tyre Valve Core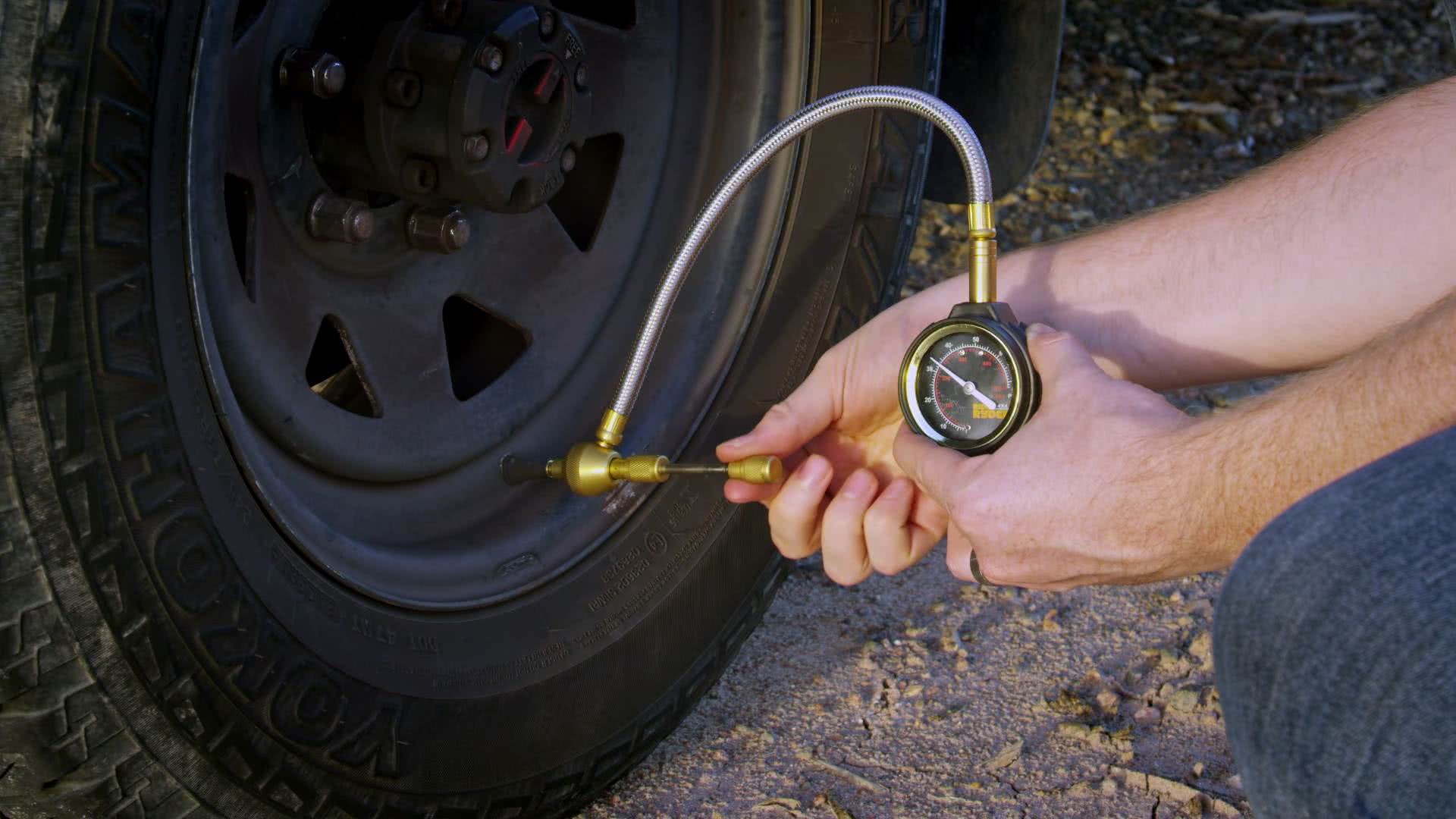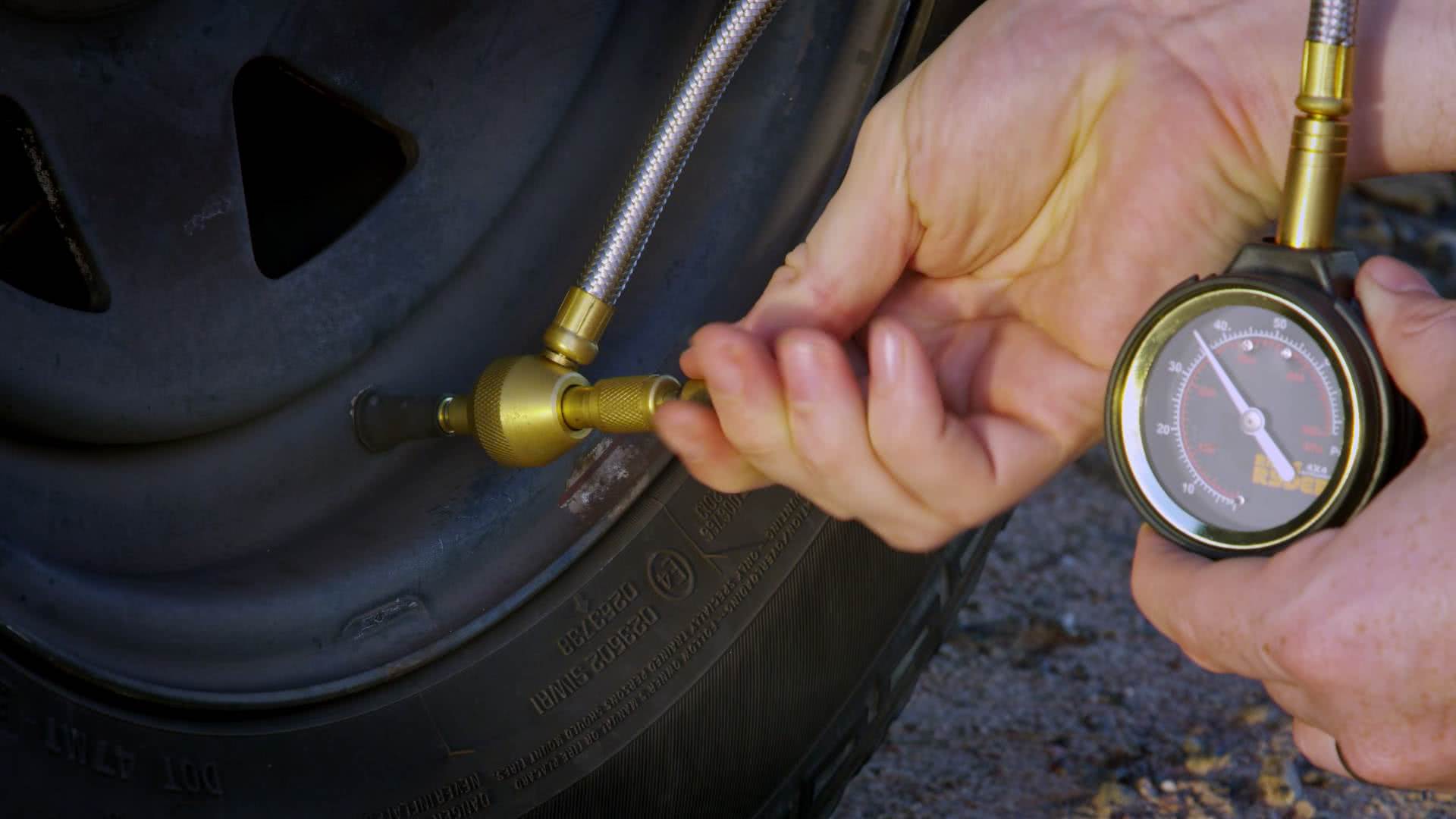 Once the deflator is on tight, push in the stem and unwind the core anti clockwise. This will release the tyre valve core to allow more air to flow.
Step 4 - Deflate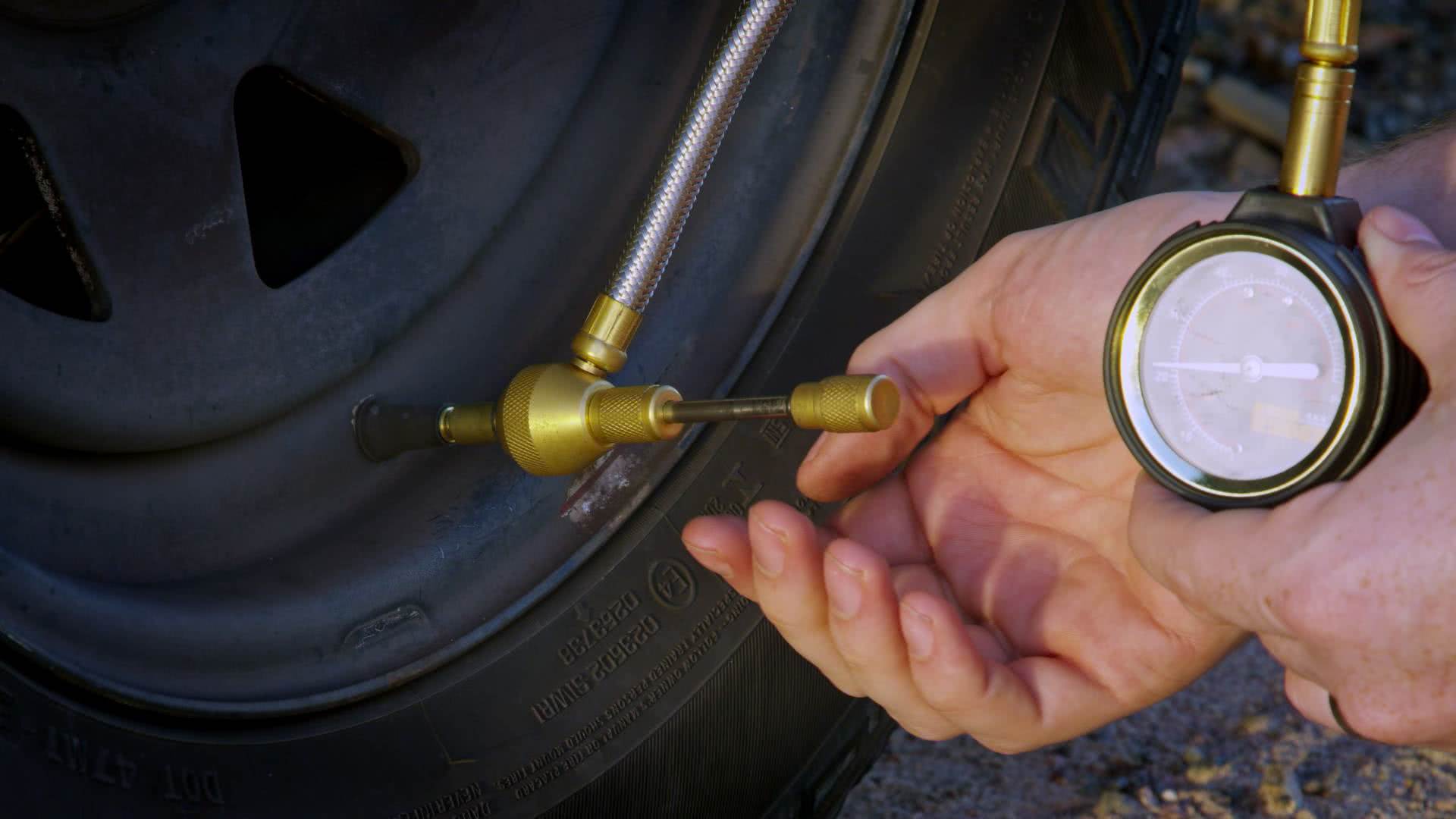 Now the core is released, the gauge should indicate a reading of exsisting tyre pressure. To start deflating pull back the collar and a sudden rush of air to start to escape the tyre. if this sound muted, return to unwind the tyre core some more and repeat.
Step 5 - Reverse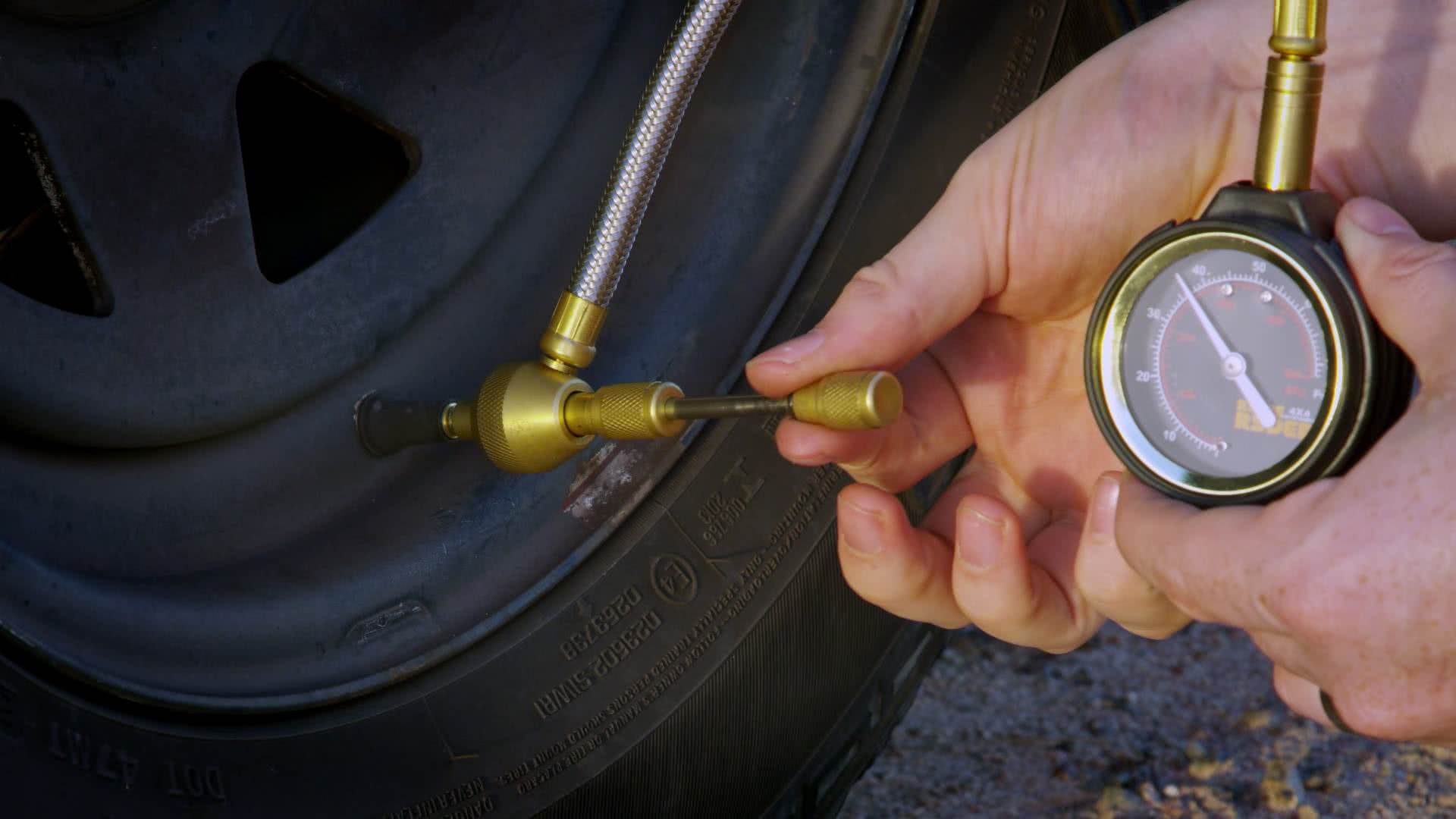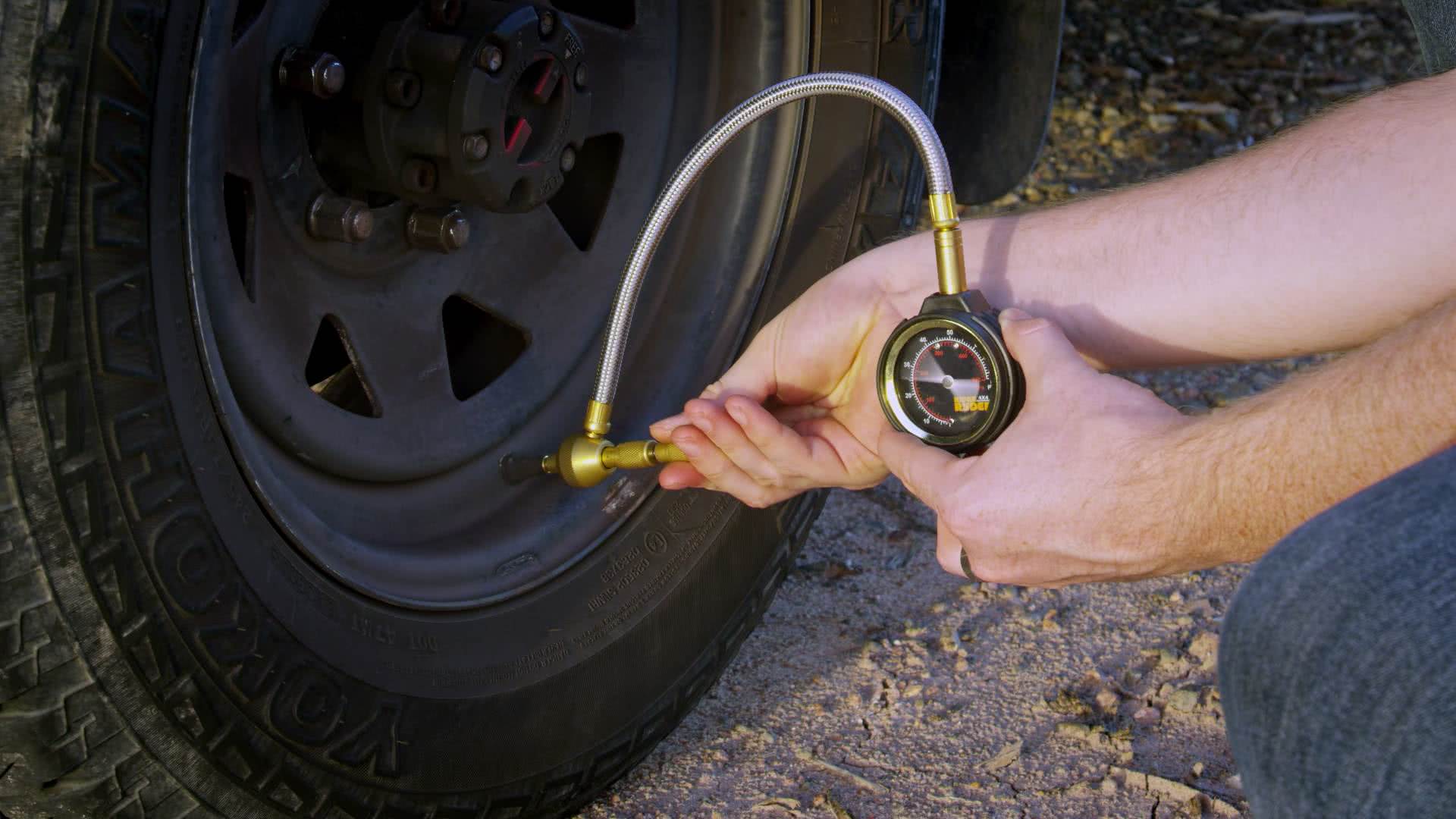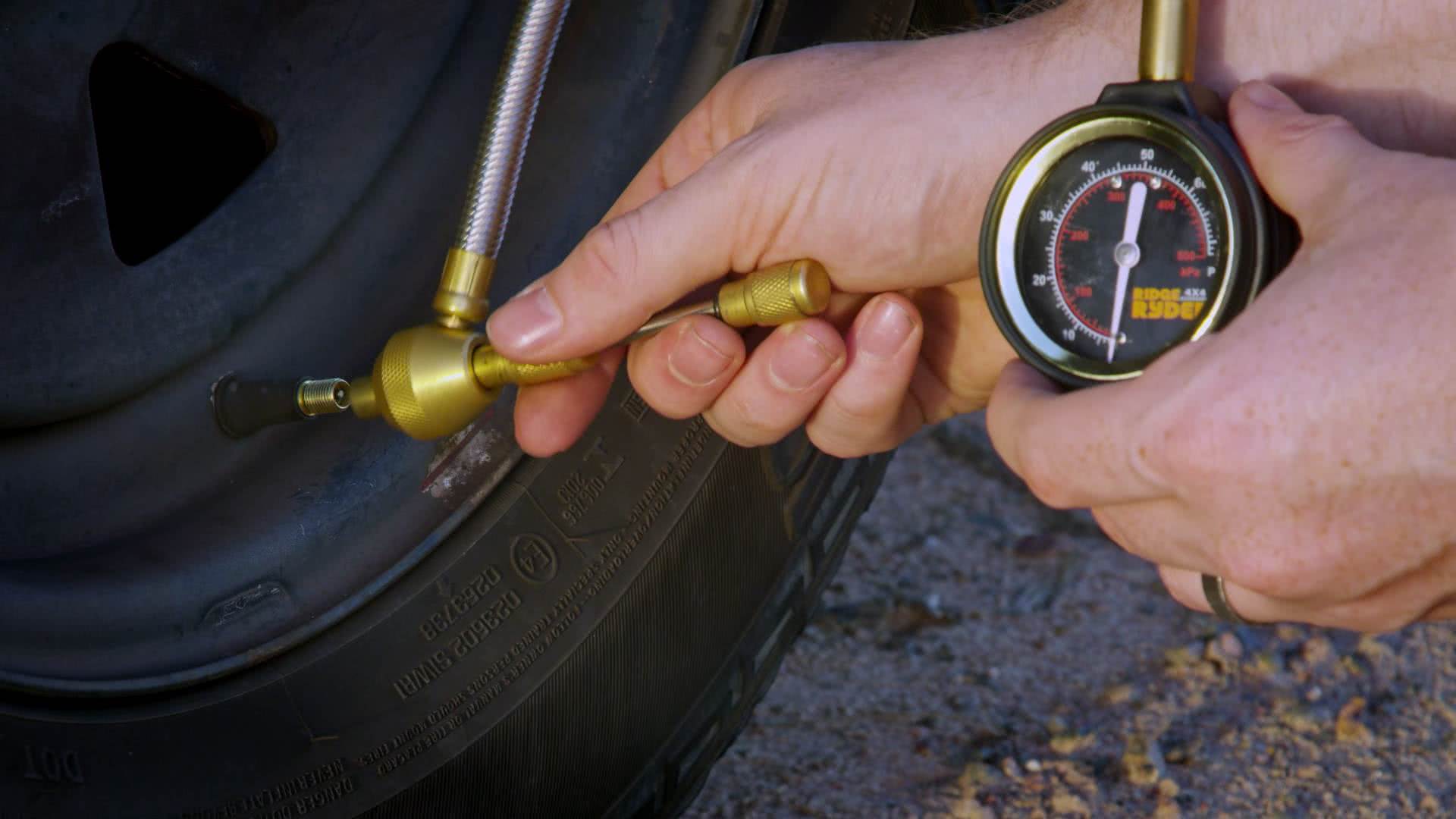 Once the desired PSI level has been reached, reverse the process. Push the stem in and wind in the valve core back in, pull out the stem and unwind the deflator from the tyre valve. Easy!