OUR SERVICES.
You can trust every part of our service.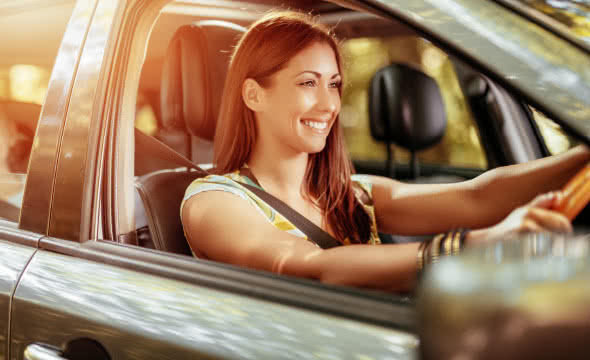 Free Comprehensive 33 Point Interactive Safety Check
Manufacturer's Log Book Servicing
Basic Servicing
Diagnostics
Suspension
Tyres and Wheel Alignments
Safety checks (previously called pink slips)
Major / Minor Mechanical Repairs
Brake Servicing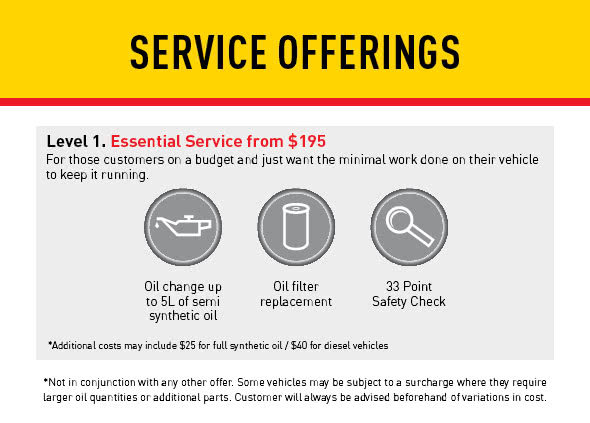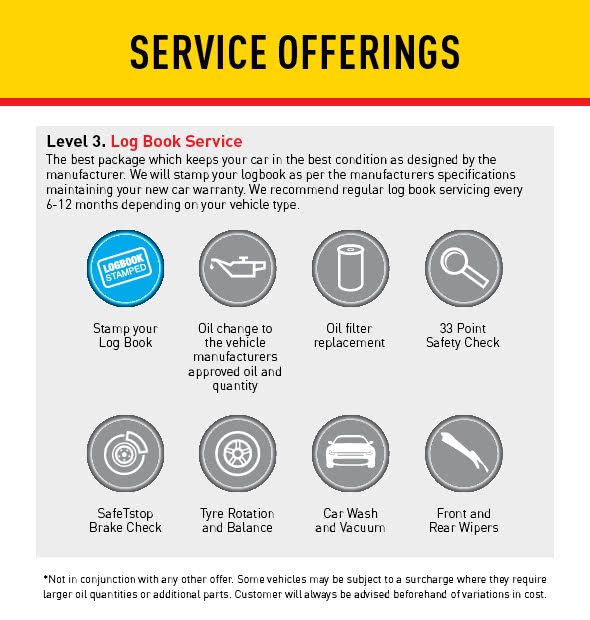 COMPREHENSIVE VEHICLE HEALTH CHECK
TECHNOLOGY LED SERVICING WITH A TRANSPARENT APPROACH.
Our 33 point Interactive Vehicle Health Check will identify any concern with your vehicle on the day. We will then prioritise any concerns in order of repair, from the highest safety concerns, through to preventative maintenance items that can be repaired at a later date. The choice of repairs on the day is yours, and you can discuss these findings with your Technician during your inspection. It's all part of our "Technology Led Servicing" at AutoCrew.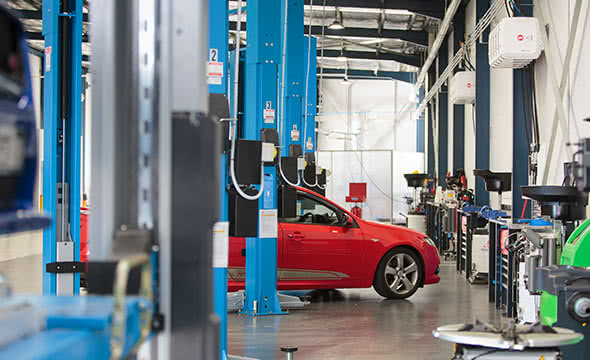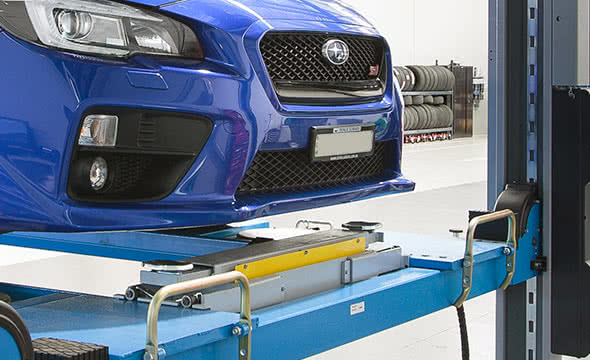 LOG BOOK SERVICING
MAINTAIN YOUR CAR AND MANUFACTURER'S WARRANTY WITH AN AUTOCREW LOG BOOK SERVICE.
Did you know that, by law, there is NO requirement to service your car at a dealership to keep your manufacturer's warranty with your new car.

Whether it's Toyota, Mazda or BMW, we use world class technology and globally trusted parts, and are fully equipped to handle any log book servicing without any affect to your vehicle's warranty. We carry out log book servicing for all makes, models and years of vehicles. We use the world's best diagnostic equipment and quality parts so you know you are in good hands with peace of mind that you won't void your new car warranty.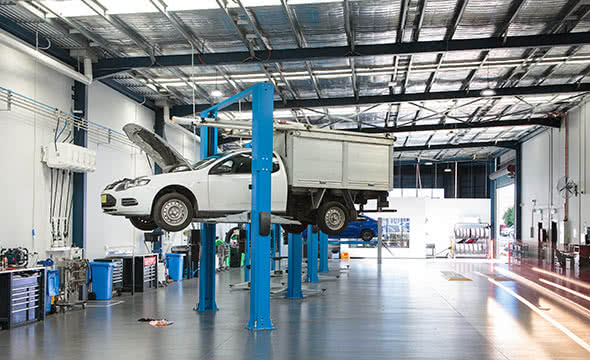 DIAGNOSTICS
SOPHISTICATED DIAGNOSTIC TECHNOLOGY, GUARANTEED TO GET IT RIGHT THE FIRST TIME.
Hearing a knocking, grinding or clunking noise? Experiencing an oil leak? Or have you just noticed anything out of the ordinary? Early detection can usually be a dollar saver, so drop into AutoCrew Narellan or Chatswood and let us diagnose the problem for you. AutoCrew use the most sophisticated diagnostic technology to test, inspect and determine what the issue is with your car to get the most accurate and transparent servicing your car needs.

REPAIRS
EXPERT TECHNICIANS TO HELP KEEP YOUR CAR MOVING.
Whether it's timing belt changes or transmission fluid flushes, our expertly trained Autocrew technicians are here to help. Repairs we can help out with include:
Air Conditioning
Clutch
Electrical
Filters
Head Gasket
Suspension
Timing Belt / Chain
Brakes
Cooling
Engine Mount
Fuel Injector
Ignition System
Steering
Transmission
Batteries
Driving Belts
Exhausts
Fuel Pump
Oxygen Sensor
Spark / Glow Plugs
Tyres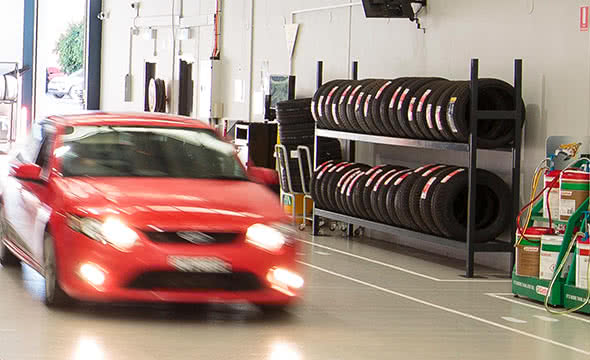 BRAKE SERVICING
EASY TO UNDERSTAND BRAKE TESTING AND SERVICING TO KEEP YOU SAFE ON THE ROAD.
We know how important brakes are, how to service them, keep you safe and can also give you a comprehensive report based on a test from the most advanced brake tester that meets all standards of vehicle roadworthy.

The accurate test will detect dangerous brake imbalances that can cause a vehicle to lose control and also provide an easy to understand report.
TYRES AND WHEEL ALIGNMENTS
THE LATEST TECHNOLOGY TO KEEP YOUR TYRES IN THE BEST WORKING ORDER.
We use the latest wheel alignment technology to help keep your tyres in their best working order, and you safe on the road. Fresh new tyres, unusual tyre wear or vibrating and shuddering in your steering wheel might indicate the need for a wheel alignment. If you experience any of these when driving, pop into your nearest AutoCrew for a quick check up and peace of mind.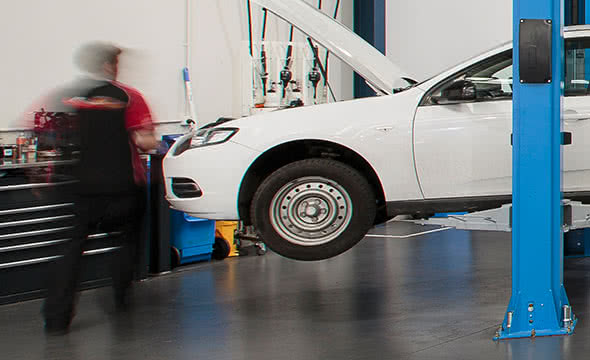 Quality Parts From Trusted Brands